Despite his considerable sway over mainstream media, not even Rupert Murdoch could suppress the news of his divorce from fourth wife Jerry Hall.
What began as simply tabloid rumours was confirmed over the past few days when the latter, who previously had a long-term relationship with Mick Jagger of The Rolling Stones, officially filed with the Los Angeles Superior Court citing "irreconcilable differences." The manner in which the 91-year-old media mogul decided to end his six-year marriage, however, is what's attracting a renewed sense of attention: email.
RELATED: Rupert Murdoch Is In On The 'Succession' Joke
---
---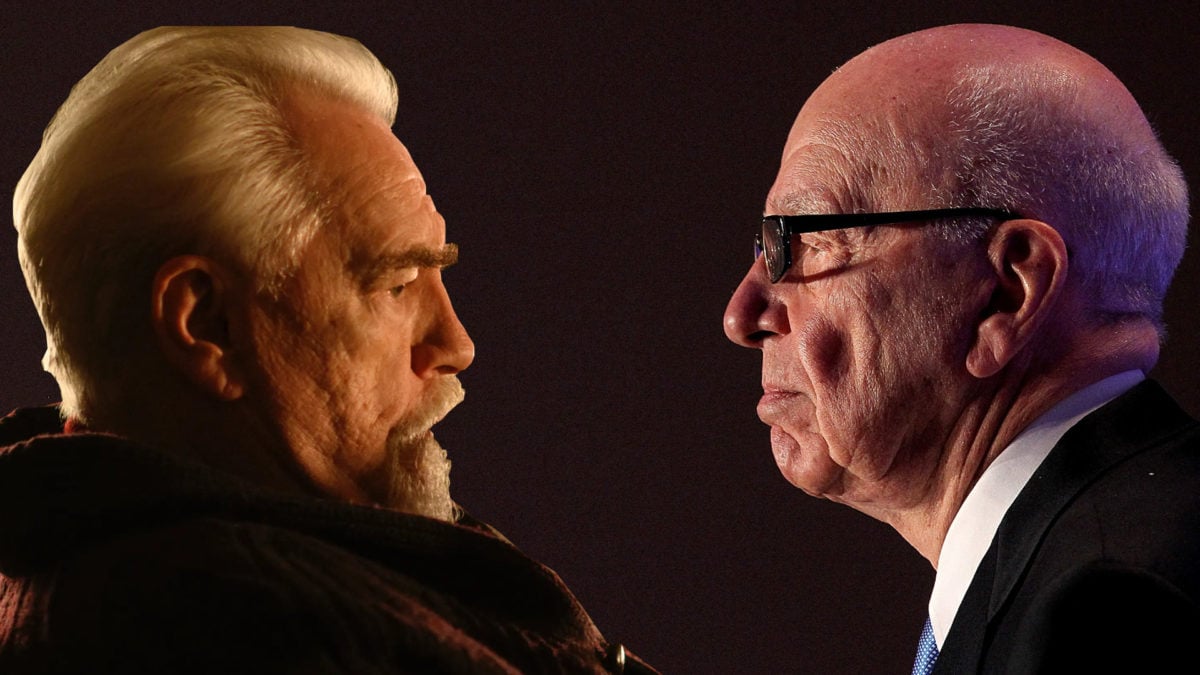 Taking a page out of your run-of-the-mill Chad™/Brad™/Thad™'s playbook, reports have indicated Murdoch fired off the old "kind regards" and digital signature while Hall was waiting in Britain for him to join her. Which is as cold as it gets and some proper Logan Roy antics.
"Jerry is truly devastated by what has happened and insists that it was all a bolt from the blue," a close friend told The Daily Mail (via The Sydney Morning Herald).
"One day they were making plans to be together for the summer in London, then there was this message instructing her to only contact him via lawyers."
"Everyone feels sorry for her about how it has worked out, but nobody is more sorry than Jerry because she honestly loves him still."
RELATEd: A Breakdown Of The $1 Billion Dubai Royal Family Divorce Settlement
At the time of this writing, Rupert Murdoch has an estimated net worth of US$17.9 billion / AU$26 billion. But given the air-tight prenuptial agreement in place, Jerry Hall won't be receiving a single red dime of that mind-boggling sum. Nor will any of this impact the ownership structure of Murdoch's businesses.
It would appear Rupert Murdoch has learned his lesson from marriage/divorce #2 back in 1999, wherein Anna Murdoch received a settlement of £1.5 billion / $2.6 billion after more than 30 years together (the second most expensive divorce in history).
---
---
Side note: city boys up.