The internet has long peddled this notion of, "Whatever you can do, somewhere out there in the world, an Asian kid can do it better." Traditionally, this has referred to the hallmark areas as string-based instruments, table tennis, and of course, video games. Now, the sentiment finds even more relevance in a generation of teenaged hedge fund interns who are being trained to manage the portfolios of billionaires flocking to Singapore.
In response to the domestic shortage of qualified professionals, Singapore hedge funds have begun preparing minds as young as 16-years-old to handle the influx of incoming wealth. At Modular Asset Management, for example, high schooler Yi Ke Cao spent two whole weeks crunching the numbers, sifting through data in spreadsheets, exchanging conversation with the pros, and auditing "nerve-wracking meetings" where seasoned money managers defended their investment ideas in front of peers.
RELATED: Tech Money Dominates AFR Young Rich List For 2020
---
---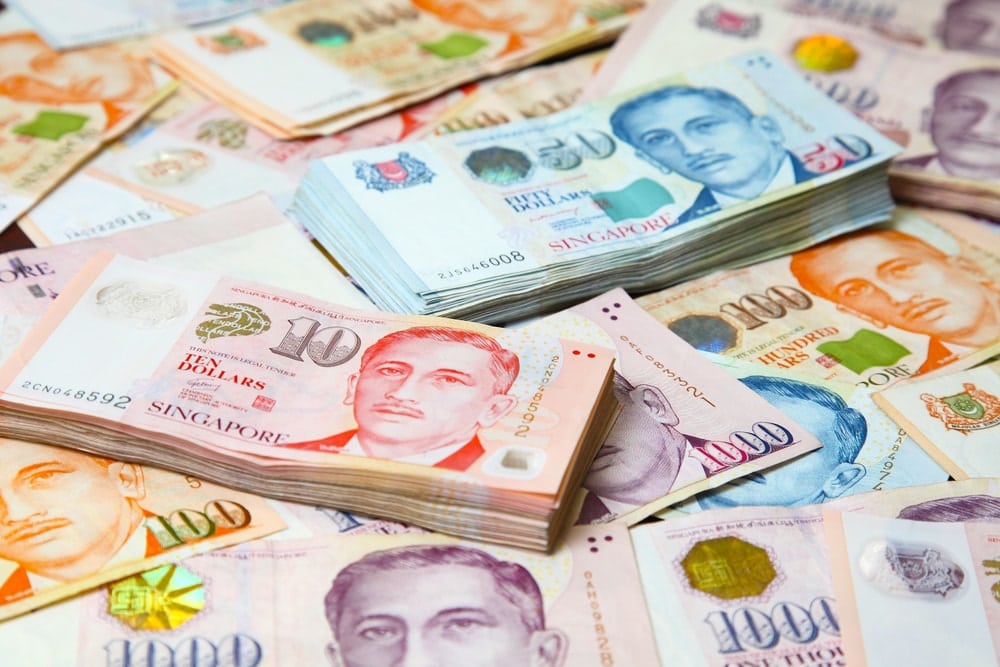 "I was a bit terrified, I didn't know how to react to them speaking to me, and I didn't know how to hold a conversation, but they were welcoming," Cao – now 17 – tells Bloomberg.

"I'm definitely more likely to consider it now."
As the financial publication notes, while the "obvious solution" for firms would be to import fully-formed talent from international establishments, the Singapore government is currently pushing to hire locally instead of relying on expatriates, which includes cultivating the industry's future generation nice and early. Training subsidies have also been launched for asset management courses, with the objective of providing Singaporean citizens with global experience by covering up to US$75,000 in costs per person.
So what exactly is causing this grand commercial exodus away from Europe, Northern America, as well as other Asian countries to the famed city-state? A unique mix of geopolitical conditions involving Hong Kong's turmoil under China in combination with attractive financial incentives ranging from low costs to low taxes has been the key motivating factor(s). According to Business Insider, Google Co-Founder Sergey Brin, Bridgewater's Ray Dalio, and Sir James Dyson himself are just some of the notable billionaires who have made the move.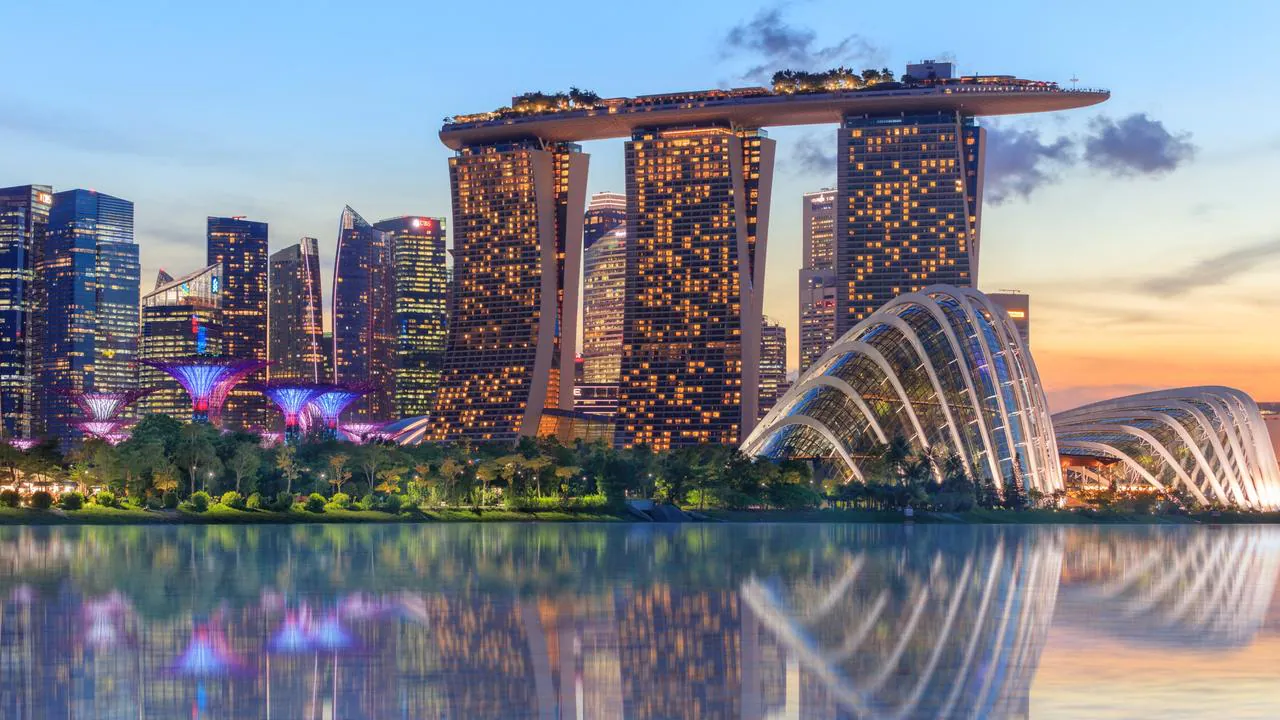 RELATED: Here Are The World's Richest Cities For 2020
Consequently, the number of single-family offices have "ballooned" to approximately 200 in more recent years, while overall assets under management have experienced a tidy increase of 16% in 2020 alone – now sitting around the US$2.9 trillion mark (AU$4 trillion). Hence the need for hedge fund interns in Singapore.
"We really want to build a strong cohort of investment professionals with deep knowledge about how the markets work," says Foo Mee Har, CEO of Wealth Management Institute.

"The action is in Asia and over time I'm hopeful that a lot more of the decision-making will move to Asia."
Go where the money is, as Willie Sutton would say.
---
---