In today's edition of they-paid-how-much-for-that? news, Sony has invested US$250 million into Epic Games to secure themselves a 1.4% stake. Based on this transaction, that brings Epic Games' implied valuation of almost US$17.9 billion.
The video game and software company responsible for such titles as Unreal Tournament, the Gears of War franchise, and Fortnite will not be required to commit any sort of exclusive distribution arrangements. Two parties will, however, "broaden their collaboration across Sony's leading portfolio" of both tech and entertainment assets; as well as Epic Games' "social entertainment platform and digital ecosystem" in order to offer a more unique experience for consumers and creators.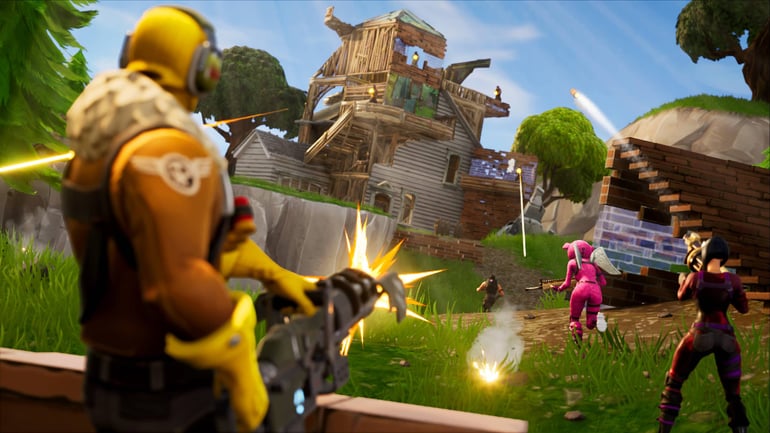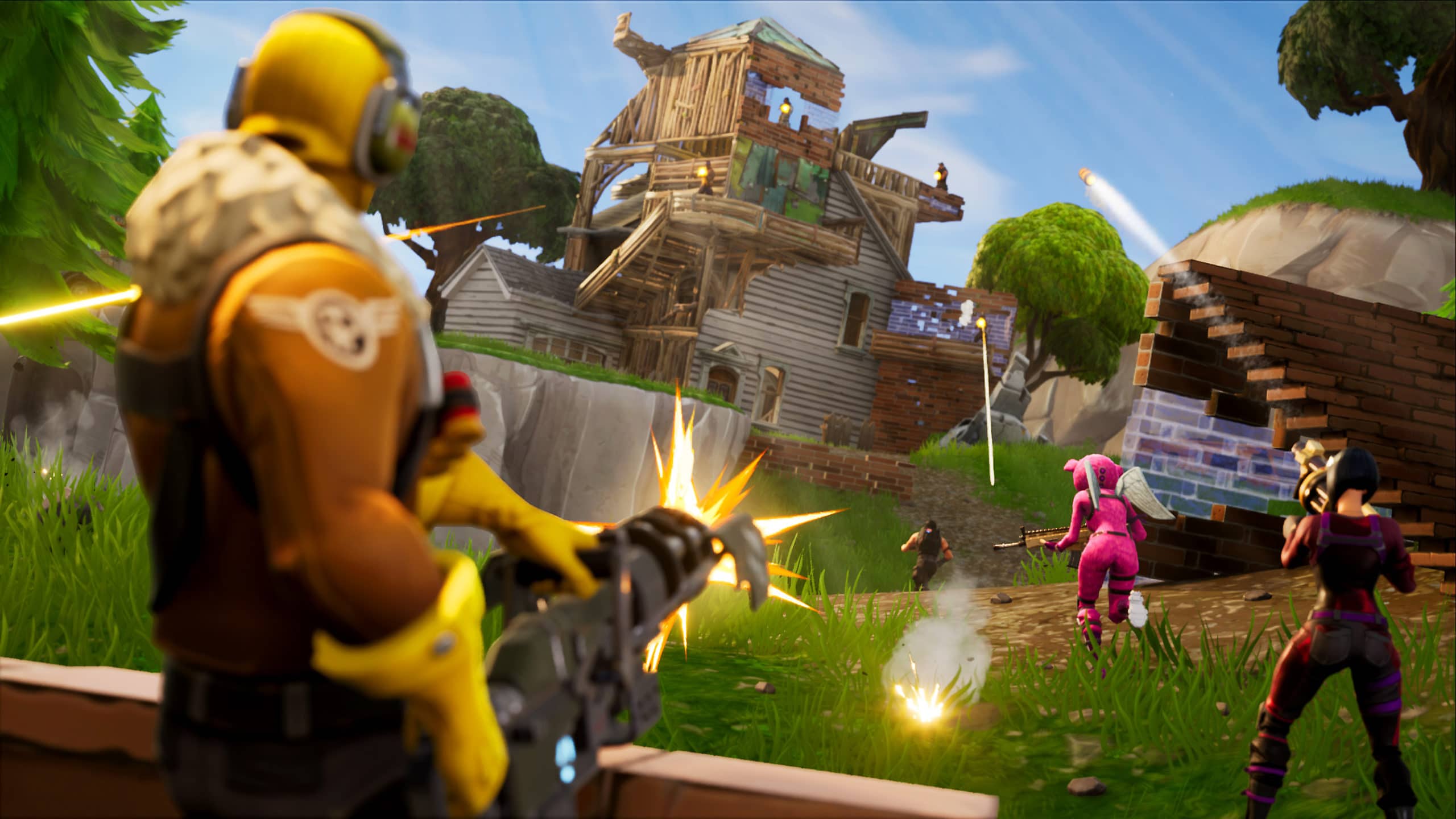 "Epic's powerful technology in areas such as graphics places them at the forefront of game engine development with Unreal Engine and other innovations," says Kenichiro Yoshida, Sony Chairman, President, and CEO.
"There's no better example of this than the revolutionary entertainment experience, Fortnite."
In 2019, Fortnite alone generated US$1.8 billion of revenue. More recently, the free-to-play game has been pushing the limits of in-game experience. Virtual concerts featuring Travis Scott, Mashmello, and Deadmau5, screenings of Christopher Nolan films – there seem to be no fixed boundaries.
For the time being, it appears to be money well spent.