Looking for a career change? Has the old nine-to-five got you down? Here's an easy one to try on for size.
The five-star St. Regis Aspen Resort is looking to hire someone to care for their adorable Bernese Mountain dog, Kitty (who is a dude). Kitty was gifted from the North Pole as a puppy in December of 2018 and has been the goodest boy trotting around downtown Aspen ever since.
Now, their resident four-legged friend finds himself in dire need of a "Fur Butler". And the best part about all of this – it could actually be you. So dust off those CVs and update the old LinkedIn. This is an opportunity of a lifetime. This is what real-life dreams are made of.
Now onto the job description…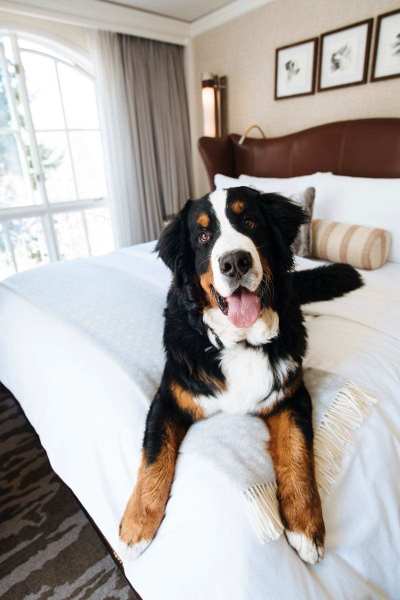 The Fur Butler is a full-time hourly position and involves supervising Kitty's very important daily schedule (as well as the "… execution of the Resort's pet offerings…"). Which means you will not only get the privilege of looking after the pup named Kitty but any other furry lodgers that stay at the St. Regis Aspen.
While this may all understandably seem like a novelty, there's actually several elements of legacy layered within this once-in-a-lifetime opportunity. For one, the founder of the original St. Regis located in New York, John Jacob Astor IV, had a canine companion named Kitty.
For another, this specific kind of Butler service is a hallmark of the original St. Regis, having been introduced over a century ago. Part of the St. Regis' success has arguably been due to the next-level passion and service it provides its animal guests (as well as for their human guests), maintaining a level of standards that are never compromised.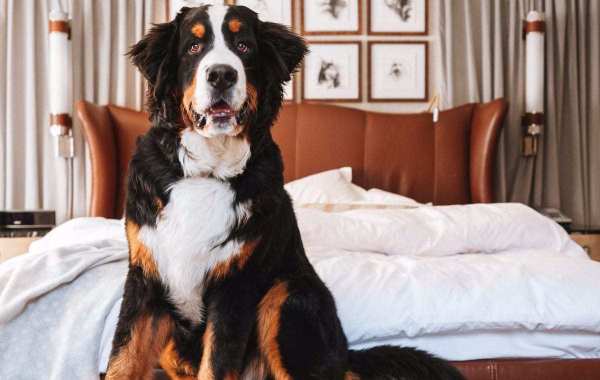 Those who apply for this role will require:
Excellent service skills
The ability to anticipate needs
The ability to go above and beyond
As well as impeccable interpersonal skills in order to succeed
A "keen interest in photography and social media…" is also encouraged.
The Fur Butler position will report to the Front Office Director with an "active collaboration and alignment" with the Director of Marketing. Non-American residents will need a green card or relevant working visa.
To actually apply for this, you can post either a video/photo to Facebook or Instagram demonstrating why you're the purfect candidate for Kitty (tagged with #kittysfurbutler). After that, email your resume to [email protected] with your socials included.
Good luck!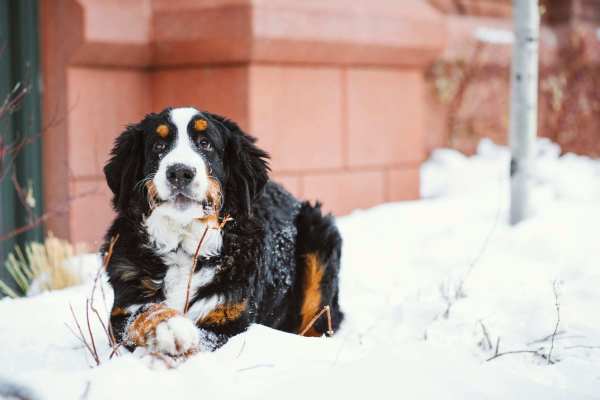 RELATED: The Most Valuable Jobs Of The Next Decade & How To Get Into Them.