One of the greatest investors of our time, Warren Buffett, is famously frugal when it comes to spending on himself. Something that surprises many people, given that he's worth approximately US$90 billion. But I guess an important part of wealth creation is knowing how to stay wealthy.
Key examples of this include his US$652,000 house, which he bought for a mere US$31,500 back in 1958 (equivalent to US$250,000 in modern times) – and still lives in today. Yet another well-documented instance of this is his attachment to US$20 flip phones. Until now, that is…
"My flip phone is permanently gone," says Buffett to CNBC.
"The number's been changed… You're looking at an 89-year-old guy who's barely beginning to be with it."
As of today, Buffett is officially carrying an iPhone. He has, however, reassured us that he's simply using it as a phone and nothing more. So don't hold your breath waiting for the Buffett Tik Tok account.
An amusing paradox about achieving Buffett's level of wealth is that once you've accrued the capital, people just seem weirdly determined to giving you free shit. As is the case with the iPhone.
"I've been given several of them, including by Tim Cook," says Buffett.
The Apple CEO has reportedly been spending years trying to convince Buffett to make the switch. Even offering to "… personally come out to Omaha and do tech support for him…". Only half in jest, of course. Any brand would practically kill to have Buffett's personal seal of approval.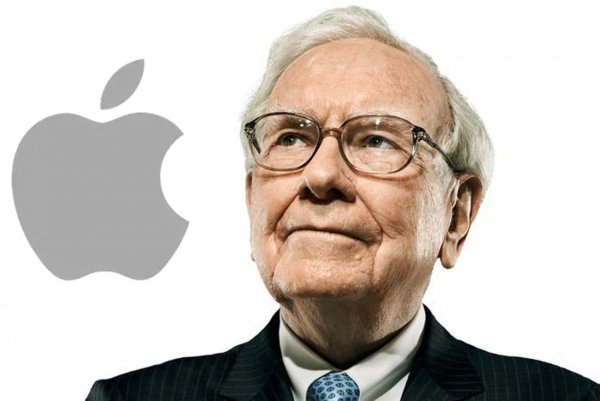 Buffett's company, Berkshire Hathaway, holds a 5.6% stake in Apple currently valued at over US$70 billion. So it's no surprise that Buffett himself is team iPhone, in the same spirit of his daily Dairy Queen and Coke intake (owning considerable positons in both companies). In essence, you've got to rep the set.
Watch the video above to find out more about Wall Street's grandad making the transition to the 21st century.
RELATED: Warren Buffett Says Cryptocurrencies Are Bullshit Gambles, Not Investments.