When one thinks of whisky, one doesn't usually think of Vietnam. But that's about to change, as the Guinness World Records verifies that the world's most valuable whisky collection is indeed found in Ho Chi Minh City.
All up, including the 21% buyer's premium, this collection is worth an incredible £13,032,468 (or AU$24.8 million).
Evaluated by whisky experts from Rare Whisky 101, this prized collection holds 535 of the "rarest, oldest, and finest" Scotch and Japanese whisky. And yes, it shatters all records held by those who previously assumed the mantle of "most valuable".
Among these 535 bottles is one of the world's only complete Macallan Fine & Rare collections, including the iconic 1926 "Fine & Rare" – one of forty ever released.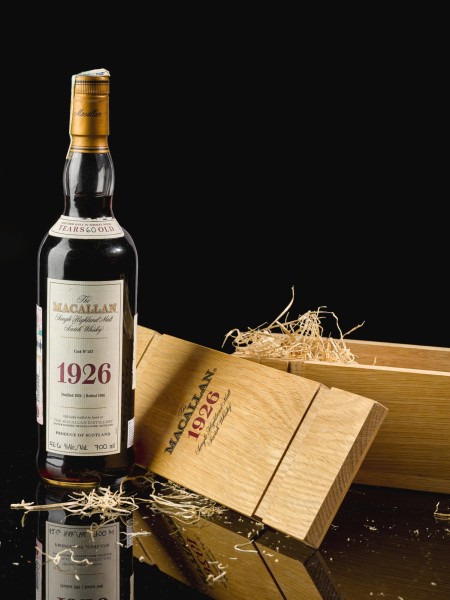 Fun fact, the 1926 Macallan Fine & Rare is also one of the most expensive bottles in the world to have been sold recently. Not so long ago, Sotheby's auctioned off a bottle at a hammer price of £1,200,000 (AU$2.28 million) – £1,452,000 including buyer's premium (AU$2.76 million).
"For me, whisky collecting has been my life's passion," says Viet Nguyen Dinh Tuan, the proud owner of the headline-making collection and local businessman. Tuan has been collecting rare and vintage whisky for over twenty years.
"Every spare moment I get, I'm searching auction sites and trading websites… I'm proud of my efforts. As for my collection, I have no intention of selling any of it. Not one bottle."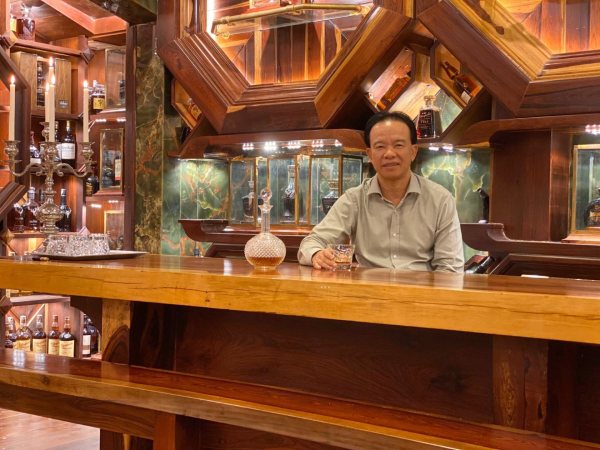 "We were somewhat gobsmacked, not to mention a little envious when we realised the breadth and depth of Mr Viet's collection," says Andy Simpson, co-founder of Rare Whisky 101.
"We're confident this collection is head and shoulders above the rest."
Simpson later elaborated that Tuan may possibly be one of three sole collectors in the world to own all three variants of the Macallan 1926 bottling: the Fine & Rare label, the Peter Blake label, and the Valerio Adami label.
"I'll continue to hunt for more old and rare bottles and add to and enrich it," says Tuan.
A legendary passion married with a legendary effort. Very well done.
RELATED: Meet The Bloke Whose Vintage Car Collection Was Actually Featured In 'Ford v Ferrari'