There's an old Chinese proverb about how family fortunes are often lost in three generations: the first work their fingers bloody to build something, the second reaps the benefits while understanding what it actually took to get here, and the third grows far too comfortable, forgetting the value of hard work almost entirely, and eventually squandering it away. The majority of the world's richest families and dynasties in 2020, however, appear to transcend this sentiment – having endured to the sixth generation in some cases.
The Walton Family behind US retail giant Walmart has once again retained the throne by a considerable margin of almost US$100 billion. Years of investment in Walmart's supply chain and e-commerce capabilities helped the Waltons add a casual US$25 billion to their coffers since the last time they were assessed. According to Bloomberg, at this stage, you could pile US$1 million into each of the 19,368 seats in Walton arena and still have enough money to give all 2.2 million Walmart employees approximately US$90,000 each.

As previously noted by the financial publication, tallying dynastic dollars isn't an exact science, nor is it ever flawless. Factors such as undisclosed holdings, inflation, and so forth can muddy the true figures – hence why certain well-known names may be absent:
"Fortunes backed by decades and sometimes centuries of assets and dividends can obfuscate the true extent of a family's holdings. The net worth of the Rothschilds or Rockefellers, for instance, is too diffused to value. Clans whose wealth is currently unverifiable are also absent."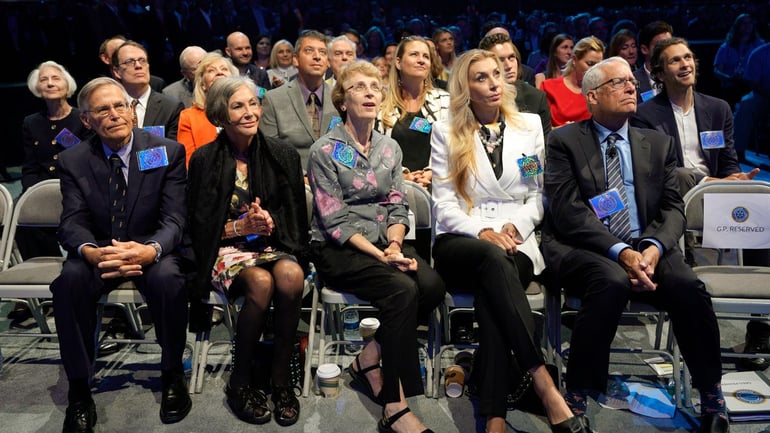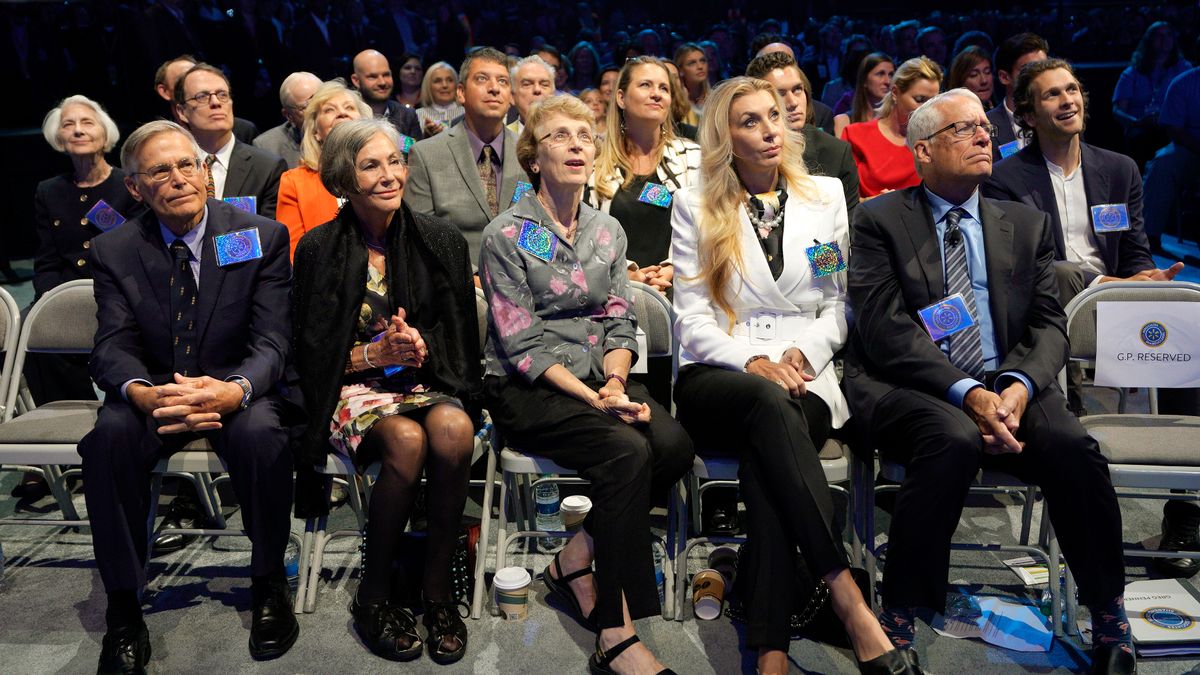 Still, these estimates are the closest we'll get to an accurate reading. Check out the world's ten richest families and dynasties below.
The World's Richest 10 Richest Families – 2020 Edition
**All figures converted to USD
1. The Walton Family
Company: Walmart
Wealth: $215 billion
Generations: 3
Fun fact: The Walton fortune increased by $3 million per hour over the past year; and in 2018, the family's 50% stake paid out $3 billion in dividends alone.
2. The Mars Family
Company: Mars
Wealth: $120 billion
Generations: 5
Fun fact: The Snickers Bar was named after a favourite family horse.
3. The Koch Family
Company: Koch Industries
Wealth: $109.7 billion
Generations: 3
Fun fact: David Koch ran for US Vice President on the Libertarian Party ticket in 1980 with candidate Ed Clark, receiving just 1% of the national vote.
4. Al Saud – Saudi Royal Family
Company: N/A
Wealth: $95 billion (lowest estimate)
Generations: 2
Fun fact: Crown Prince Mohammed bin Salman reportedly keeps the world's most expensive artwork – Leonardo da Vinci's Salvator Mundi which is valued at over $450 million – aboard his superyacht of all places.
5. The Ambani Family
Company: Reliance Industries
Wealth: $81.3 billion
Generations: 3
Fun fact: Beyonce and Coldplay frontman Chris Martin performed at Ambani weddings.
RELATED: What It Takes To Be A Top 1% Earner Around The World (Net Worth)
6. The Dumas Family
Company: Hermes
Wealth: $63.9 billion
Generations: 6
Fun fact: Tsar Nicholas II of Russia was a client.
7. The Wertheimer Family
Company: Chanel
Wealth: $54.4 billion
Generations: 3
Fun fact: Coco Chanel attempted to wrest control of the company from the Wertheimers with the help of the Nazis during World War II.
8. The Johnson Family
Company: Fidelity Investments
Wealth: $46.3 billion
Generations: 3
Fun fact: Forbes has ranked Abigail Johnson – Chairman, CEO, and President of Fidelity Investments – as one of the world's most powerful women for several years now.
9. The Boehringer & Von Baumbach Family
Company: Boehringer Ingelheim
Wealth: $45.7 billion
Generations: 4
Fun fact: The company logo is a stylised depiction of the central section of the European emperor Charlemagne's imperial palace.
10. The Albrecht Family
Company: Aldi
Wealth: $41 billion
Generations: 3
Fun Fact: Co-Founder Theo Albrecht Sr. was once kidnapped and kept in a wardrobe for 17 days.
Source: Bloomberg