It's Wednesday, which can only mean one thing: you're stuck at your desk/WFH station contemplating a career change. Can anyone blame you? Hell no. After all… how much better would life be if you were getting paid six-figure stacks for talking absolute turkey alongside your mates? Well, in the immortal words of Gabrielle, dreams can come true. YouTube is now paying major bucks for video podcast content.
Sources have indicated the company is currently dishing out "grants" of US$50,000 / AU$68,800 for individual shows and anything between US$200,000 / AU$275,000 to US$300,000 / AU$412,800 to podcast networks in exchange for filmed versions of their episodes (as well as to create "other kinds of videos"). According to Bloomberg, the move represents a renewed effort to introduce more substantial programming as well as "bulk up" the Alphabet Inc.-owned streaming service's overall podcast lineup.
RELATED: Joe Rogan's Spotify Deal Is Actually Worth $200 Million (Double What Was Reported)
---
---
"YouTube has become a powerful podcasting platform without devoting much money to the format," explains Ashley Carman of Bloomberg.

"Major stars like Joe Rogan and the H3 team grew their followings on the service thanks to its discovery algorithm. They have gone on to become some of the most popular podcasters in the US, according to Edison Research."
"However, the cost to build a studio, hire editors, and develop a fully functioning video publishing pipeline can deter networks and shows from adopting the platform."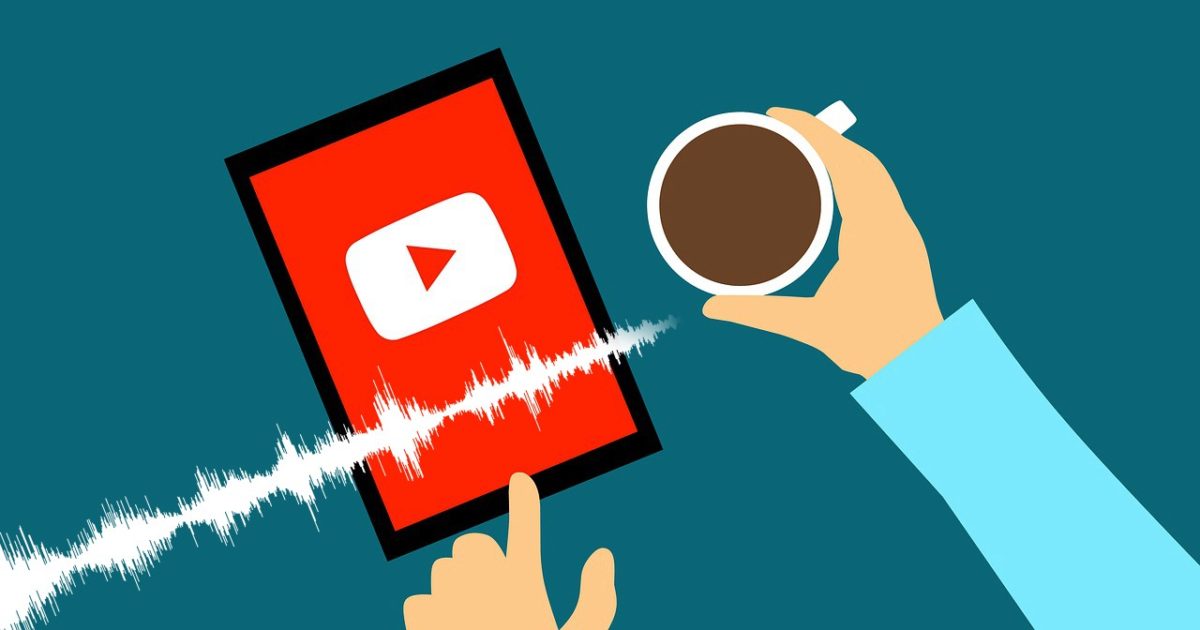 "At the same time, YouTube has made a couple of moves that suggest a growing interest in the space. Last [year], it appointed longtime executive Kai Chuk to lead its podcasting efforts. It's also stopped charging users in Canada for a feature previously limited to a premium tier: the ability to continue listening while doing other things on the device."
You heard the respected financial publication, start getting that rowdy pub chat on the record.
---
While you're here umming and erring about what video podcast content you'd make for that YouTube paycheque, check out the absolute pinnacle of shit talk: BH's official weekly poddy Friday Sharpeners. Lower those expectations and settle in for a mildly entertaining waste of 40 minutes.