A happy consequence of COVID-19 is the sudden surge of pet fostering and pet adoption. Something that has only been encouraged by organisations such as the RSPCA, given the opportunity provided with being told to stay home. This is why we thought it'd be the perfect time to come up with the 121 best dog names for the furry new addition to your family, with most doubling across male dog names and female dog names.
Similar to the matter of human baby monikers, there is an element of nominative determinism when it comes to what you dub your dog. If you name it Brutus, Porkchop, or Toto, you'll probably get a Brutus, Porkchop, or Toto. If you name it a Luna, Lucy, or Daisy, you'll probably get a Luna, Lucy, or Daisy. And at the risk of being biased, if you name your dog Pippa or Chickpea, you're gonna have a popular dog. You get the point. When you give your new dog a name, you're giving it more than just your top pick of dog monikers – you're giving it
From pop culture dog names, specifically male dog names, specifically (unusual) female dog names, to the classically popular dog names – here they are.
---
---
But first, you're going to need to decide how you view your new puppy or dog and how your furry friend behaves. That will be based on the dog's personality, dog breeds, and a whole host of other factors. You're unlikely to meet a German Shepherd or a Golden Retriever named Sarah Jessica Barker, which is one of the more unusual dog names, to begin with, and wouldn't at all be appropriate for such a beast.
A unique dog needs a unique name, but that isn't to say that making your dogs name Ralph or Wilfred is you slapping it with the average label for the rest of its life. Sometimes human names make the best of all the dog names you could possibly think of. They may not be unique boy dog names, but they are somewhat more sophisticated and command a certain sense of respect that other dog names just don't.
On the other hand, you want to be a bit creative, but not too creative. A dog named kaiser is going to be boring no matter how active he or she is, whereas a dog named Pablo Escobark speaks for itself. Eccentric, interesting, impactful. When you call out the name at the local dog park, you're bound to get a few (positive) glances.
Here are some ideas, as well as a few random dog photos to hold your attention.
---
Funny Names For Dogs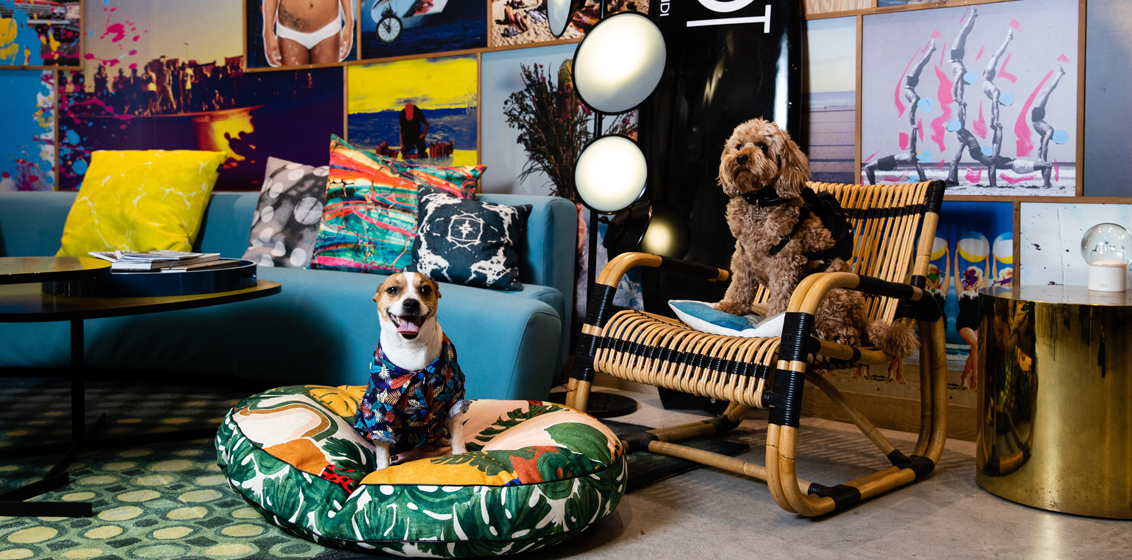 The Notorious D.O.G.
Pablo Escobark
Bark Obama
Bark Webber
Bark Wahlberg
Bark Zuckerberg
Kareem Abdul Ja-Bark
Sarah Jessica Barker
Former Duchess Meghan Barkle
Catherine Zeta Bones
ChewBarker
Jabba The Mutt
Bilbo Waggins
Denzel Woofington
Al Poochino
Mary Puppins
Indiana Bones (or just Indiana… it was the dog's name first, after all)
George Bernard Paw
Pawcasso – uncommon dog names get more attention, always.
Andy Warhowl
---
Male Dog Names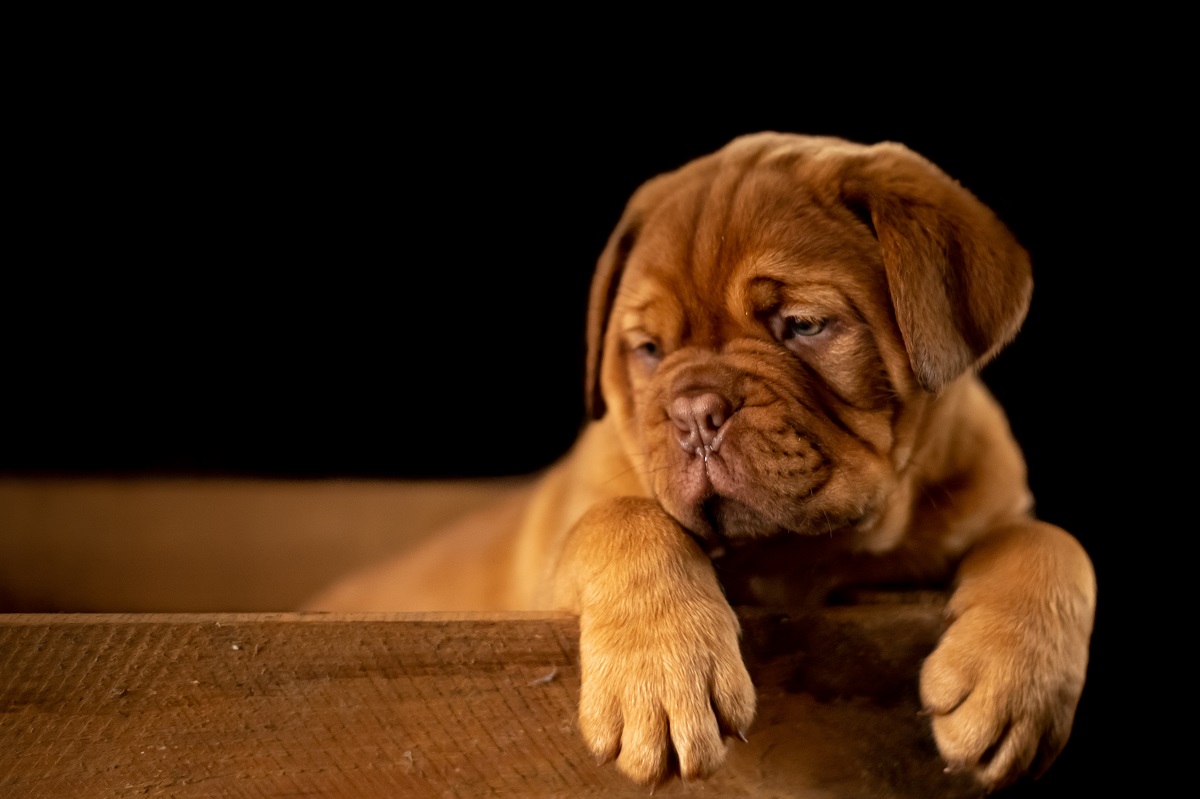 Sparky
Rusty
Sarge
Ninja
Pistol
Chief
Bandit
Brutus
Caesar
Napoleon
Zeus
Rambo
Sumo
Pumba
Moose
Toto
Cujo
Bruiser – really only works for male dogs.
Gonzo
Muttley
Grumpus
Ziggy
Jango
Rocky
Rocket
RELATED: The Best Dog-Friendly Luxury Hotels In Sydney
---
Female Dog Names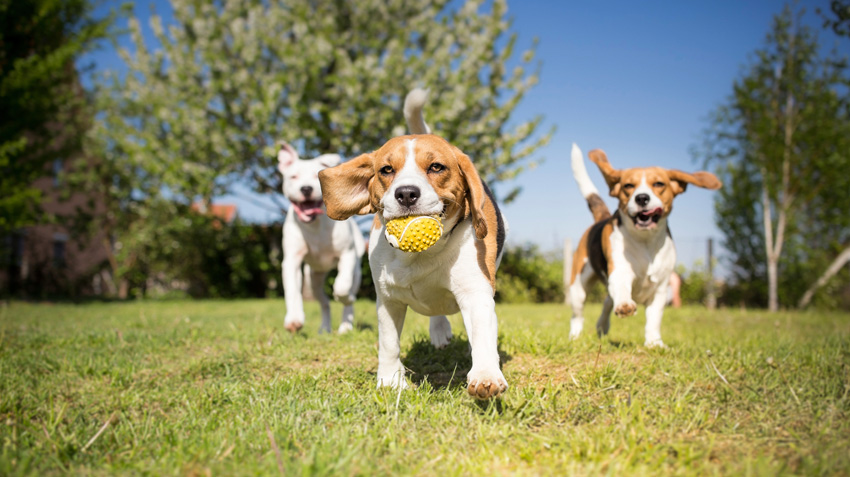 Pippa
Sadie
Millie
Molly
Harley
Heidi
Cordelia
Bea
Bailey
Hermione
Lady
Lucy
Luna
Olive
Abby
Lola
Bella
Maple
Mia
Coco
Ruby
Daisy
Isla
Joni
Nala
---
Cute Dog Names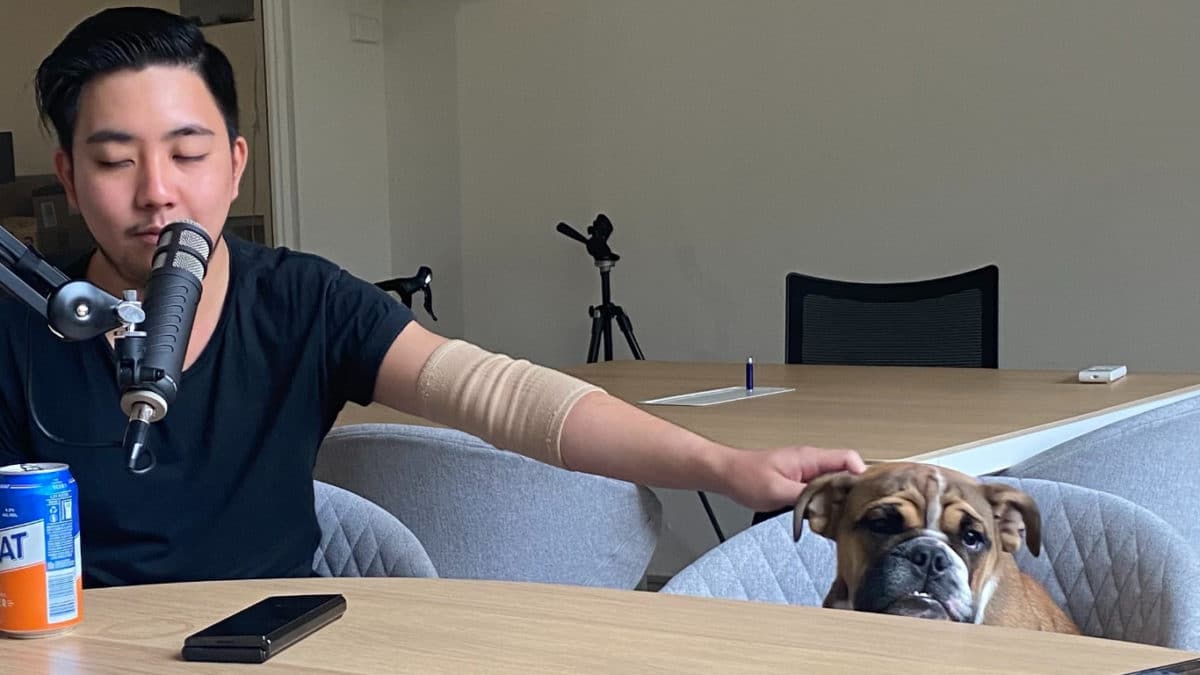 Beans
Pickles
Peanut
Bok-Choy
Tofu
Taco
Bacon
Noodle
Nugget
Sandwiches
Pork Chop
Piglet
Handsome
Updog (… nothin' much, what's up with you?)
Chilli
Snowball
Saddles
Scoops
Loki
Chickpea
Wriggley
Beaker
Banjo
Buckets
Bam-Bam
Garry the Child Whisperer
---
Classic Dog/Human Names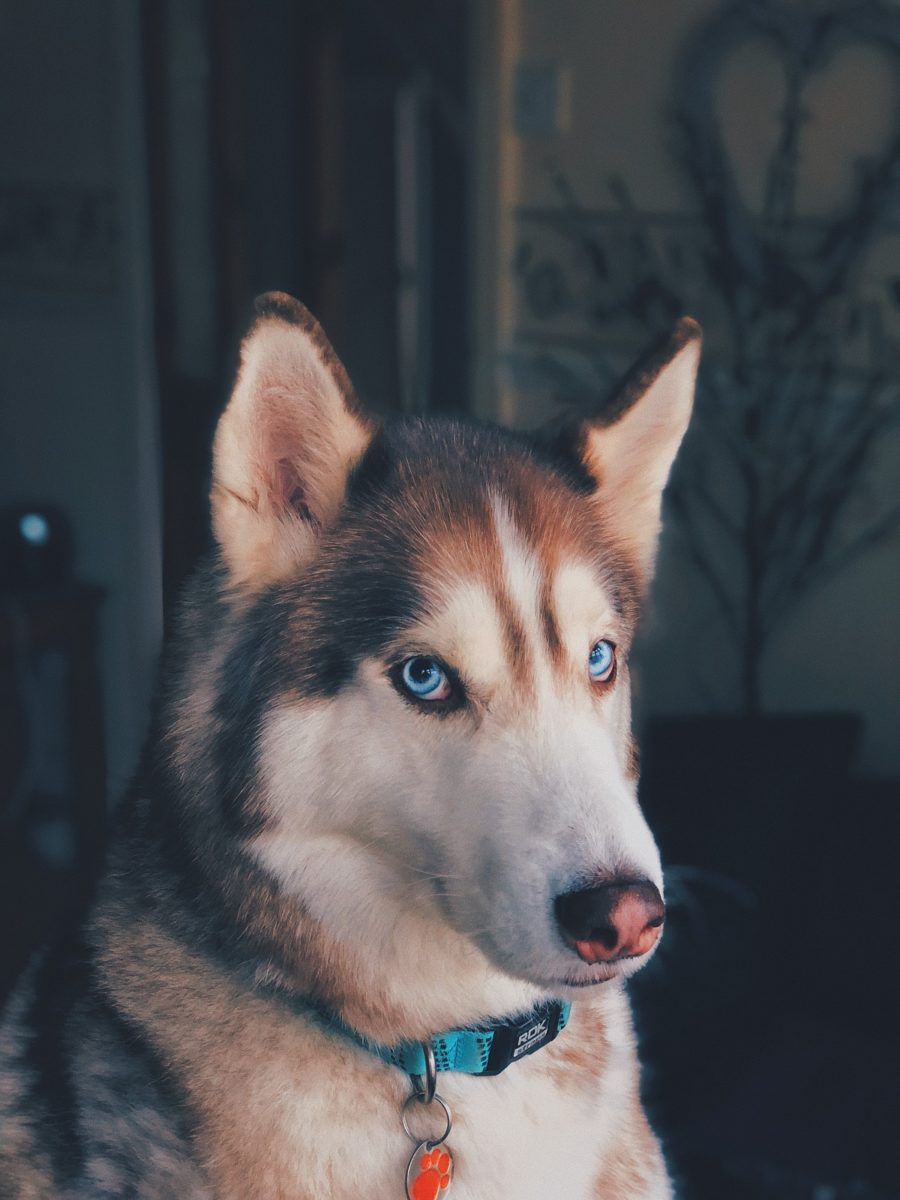 Gus
Archie
Charlie
Reggie
Milo
Otis
Buddy
Hamlet
Humphrey
Einstein
Herman
Churchill
Wagner
Felix
Shelby
Ralph
Dexter
Wilfred
Winston
Frank
Clifford
Lester
Chester
Noel
And the name for the biggest dog of 'em all… Scott
To adopt or foster a dog – of all shapes, sizes, and ages – be sure to visit:
Or simply visit your local council shelter. Remember – this pandemic may be temporary, but a dog is for life. We urge you to be responsible and only undertake the commitment if you're truly in it for the long haul.
---
---
Didn't find the perfect name for your four-legged friend? Sound off in the comments for your own suggestions or send it through a BH email address and we'll be sure to add them in. Though in all honesty, how can you top names like Bark Wahlberg and Paw Newman?
And if you enjoyed the entertainment provided in this 101 dog names list, be sure to check out the BH curated run sheets of 101 nicknames to put your mate back in his place and 109 funniest ways to call a beer a beer.