Each and every month in the Boss Hunting office we're lucky enough to sample, find, taste, explore, and curate some of the coolest stuff the world has to offer. From cars and coffee to films and sneakers, these are Boss Hunting's favourite things for April 2022.
RELATED: Boss Hunting's Favourite Things: March 2022
---
Sample Coffee – Pacemaker Blend
Since introducing the Breville Oracle Touch to our office, and reverting to the home espresso machine for WFH drinking, I've been on the quest for the best espresso blend to have with Alternative Oat Milk (read my thoughts on that below). I've tried so many espresso focused blends from the likes of Single O, Veneziano, Mecca, Stitch & Toby's Estate but it's the Sample Pacemaker Blend I have returned to time and time again, and now with the realisation that if it ain't broke, don't fix it. The perfect blend of body, sweetness and character. Get in ma belly. – James
---
---
---
Rodd & Gun Saint Bathans Sports Fit Jacket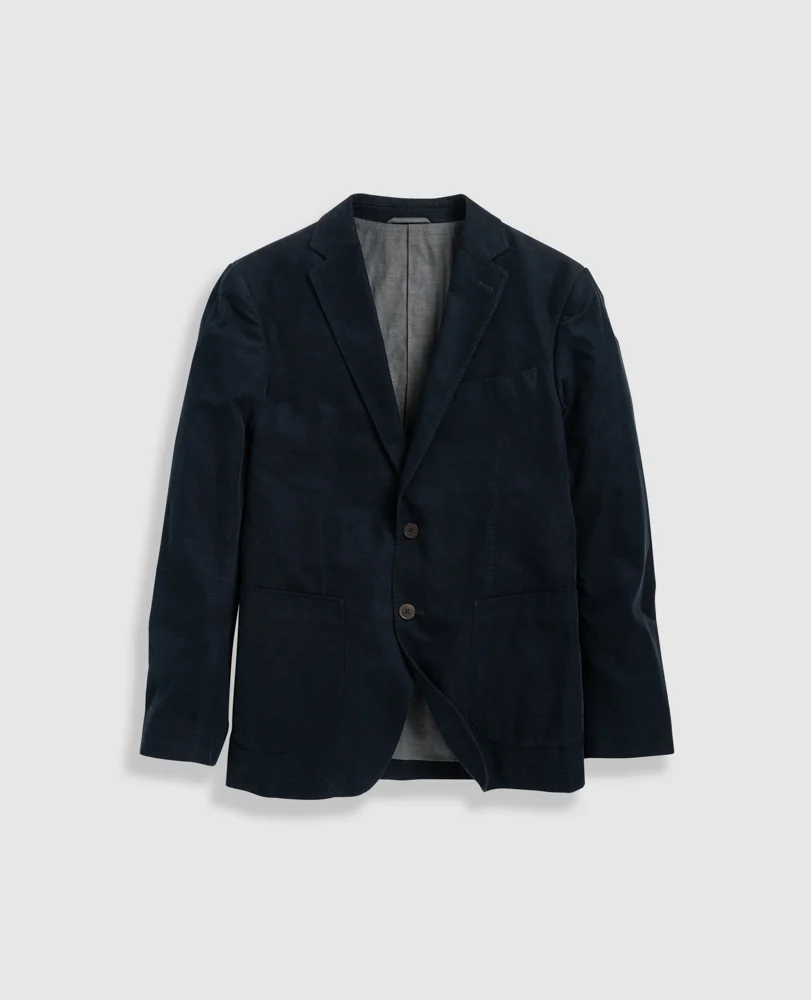 I recently had the pleasure of a trip to Geneva to attend Watches & Wonders 2022 (if you love a nice watch when you see it, check out all our coverage here), and needed a comfortable jacket to wear. Rodd & Gun came to my aid with the Saint Bathans Sports Fit Jacket, which was almost a second skin by the end of the week. Made from Italian woven cotton, the jacket was impressively breathable, crush-proof and looked good every day I needed it to. As you'd expect, it's now got a permanent place in my wardrobe. – Nick Kenyon
---
KFC's 11-Course Degustation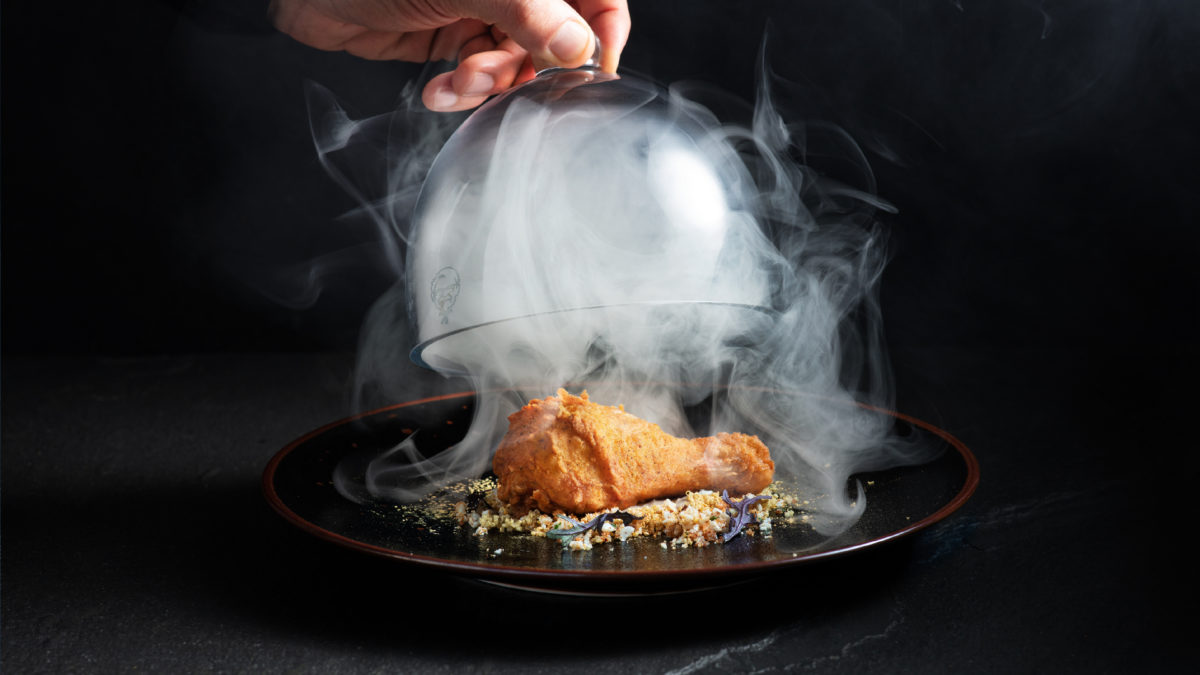 It was the stuff of goddamn dreams. Doubly so considering I'm practically the Professor Emeritus of Dirty Bird. Jumping the queue of 24,000 eager punters, we had the distinct pleasure of experiencing a culinary fare like no other curated by Nelly Robinson of nel. fame and hosted at a discreet warehouse location, tucked away in a hidden corner of Alexandria. From the Zinger Katsu to the La Di Da Drumstick AKA "Fried Gold" – an entire piece of smoke-infused Original Recipe served in a cloche with edible gold – this is something I'll likely daydream about for years to come. – Garry
---
BMW M240i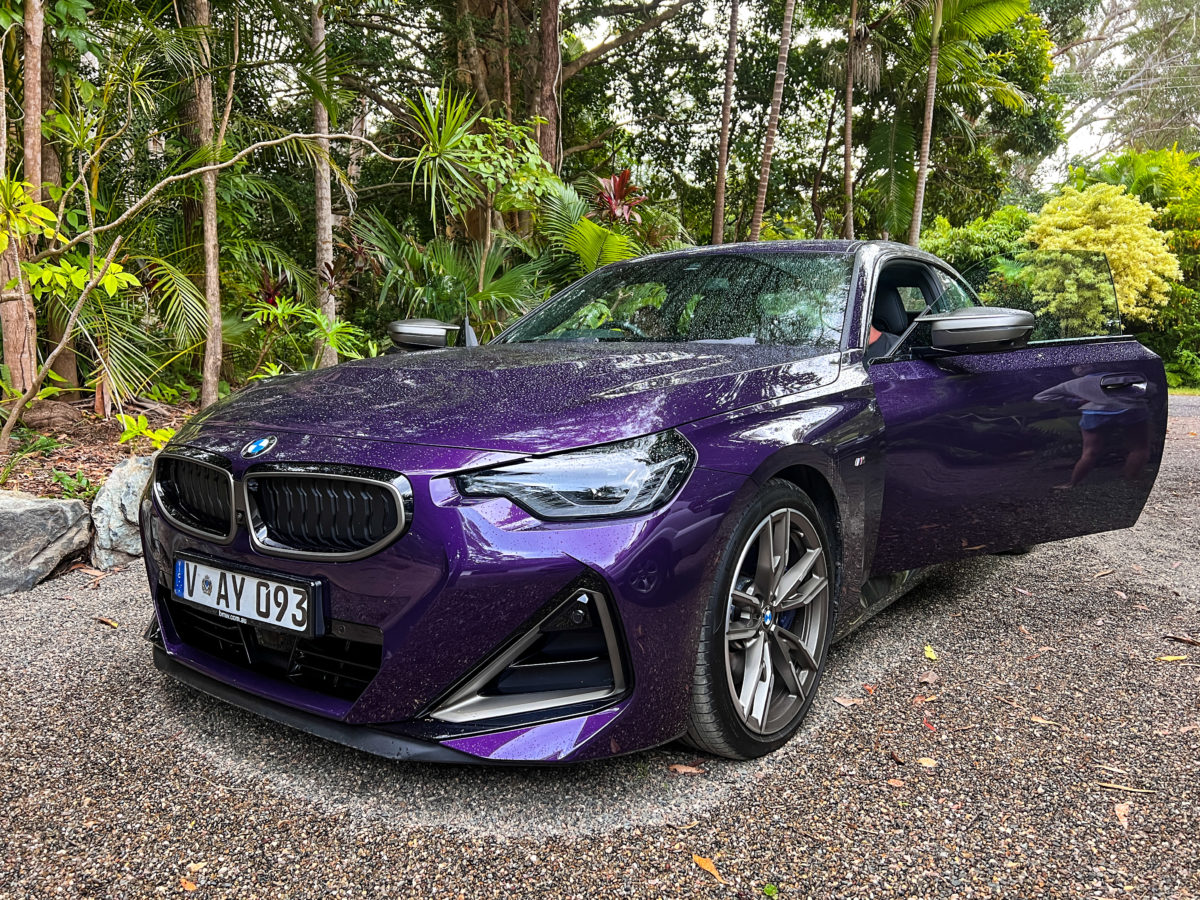 After a last-minute change of plans over Easter, BMW came through with a clutch set of wheels for the long weekend – the brand new M240i. With such an eleventh-hour request, I got what I was given, but to my surprise, this little pocket rocket delivered above and beyond my expectations. It was also one of the first handful to debut on Aussie roads – in a striking "Thundernight Metallic Purple", no less. I'll be honest, I couldn't help but laugh at first. Although after a few hours of eating up the tarmac on the M1 northbound, the neck-snapping launch colour actually won me over.
Would I buy it? No. Did I appreciate it? You bet I did. As for the car itself, the M240i starts at $89,000 – which is a fair bit of dosh when you can just round it out evenly at the tonne and take home a fully-fledged M2 instead. Aside from the price tag, I was genuinely impressed with the comfort, space (even though it's a coupe) and eagerness underfoot, as well as the updated BMW infotainment which I'd experienced in the new M3 and M4. Rowdy purple or not, the M240i is quite the compelling package. – John
---
The Northman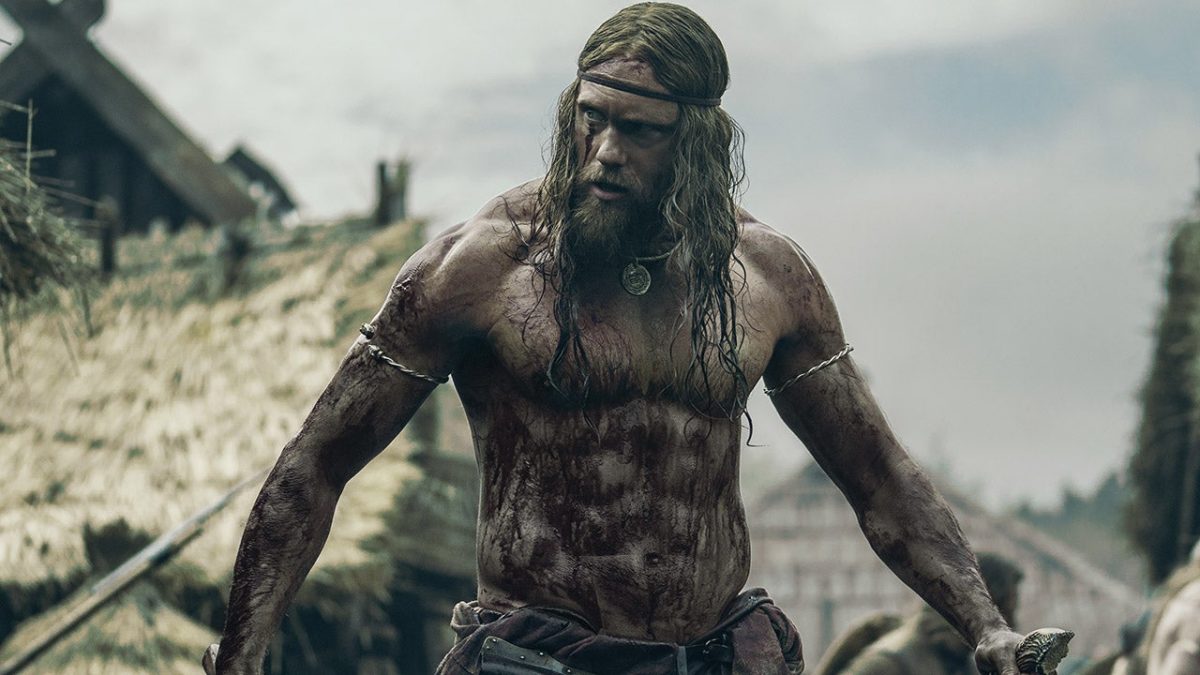 Robert Eggers has turned in his masterwork with The Northman, a film that plays exactly like what would happen if the director from The Witch watched Game of Thrones' famous 'Battle of the Bastards' repeatedly.
Alexander Skarsgard has come a long way since playing Eric Northman (just a coincidence, I guess) on HBO's True Blood. Though he saw some success in The Legend of Tarzan, no director has really milked his chiselled presence until Eggers came and turned him into some kind of bear/wolf hybrid trapped in a Viking's body.
Skarsgard plays Prince Amleth, who lives a life of vengeance as he seeks revenge for his father's murder at the hands of his uncle. It's all very Hamlet, but the true appeal of The Northman lies not only in the visuals, but the blunt impact of the sound design which perfectly complements the muscly physicality and sledgehammer presence Skarsgard brings to the camera. Watch it in a big cinema or don't watch it at all. – Chris
---
---
---
Vicoletto Nero D'Avola 2020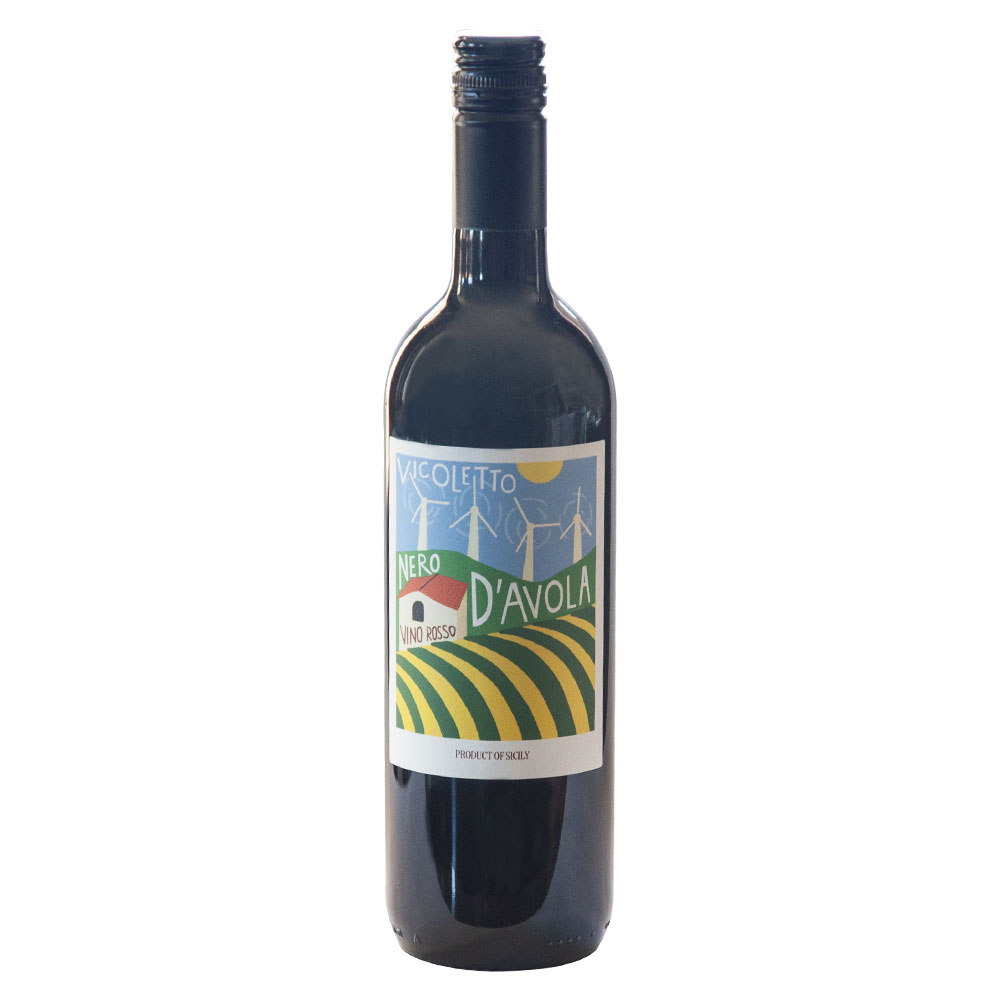 As Sydney was underwater for most of April this year, daydreaming of Sicilian summers through food and wine was the coping mechanism of choice. The shining star of the month would have to be the Vicoletto Nero D'Avola. Bright, fresh and playful, this wine paired with light pasta or simple charcuterie plates will quickly transport you from your mould-ridden share house to a sunlit balcony overlooking the Mediterranean sea.
Notes of licorice, lemon peel and black cherry fill the inexpensive wine's profile. A versatile offering from Vicoletto, you can enjoy this wine at room temperature or slightly chilled in the warmer months. Also from the Vicoletto vineyard is a Cataratto Bianco. Native to Sicily, you can taste the salinity of the Mediterranean in this grape – a perfect pairing for your seafood feasts. Quality, affordable wine is always a good time. – Nick Major
---
Man Floss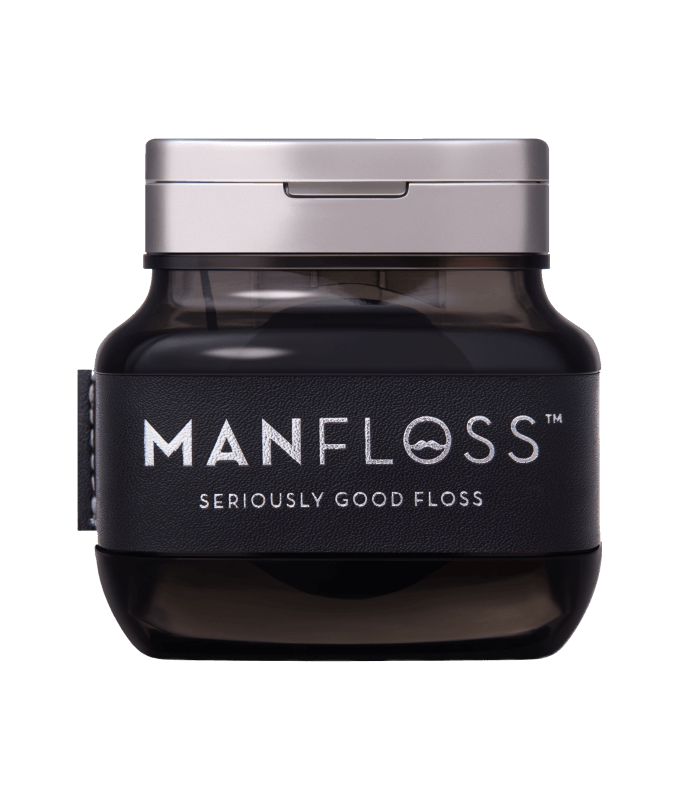 Maybe the most random thing you'll ever see on one of these lists, but I cannot get enough of Man Floss. Usually, one to floss my teeth about once a fortnight, I'm now heavily addicted to flossing after using Man Floss. It's thicker, gentler, and more durable than the floss you've been using since childhood and with a black colour, it's super easy to spot all the food and plaque coming from your teeth. – Jack
---
Elden Ring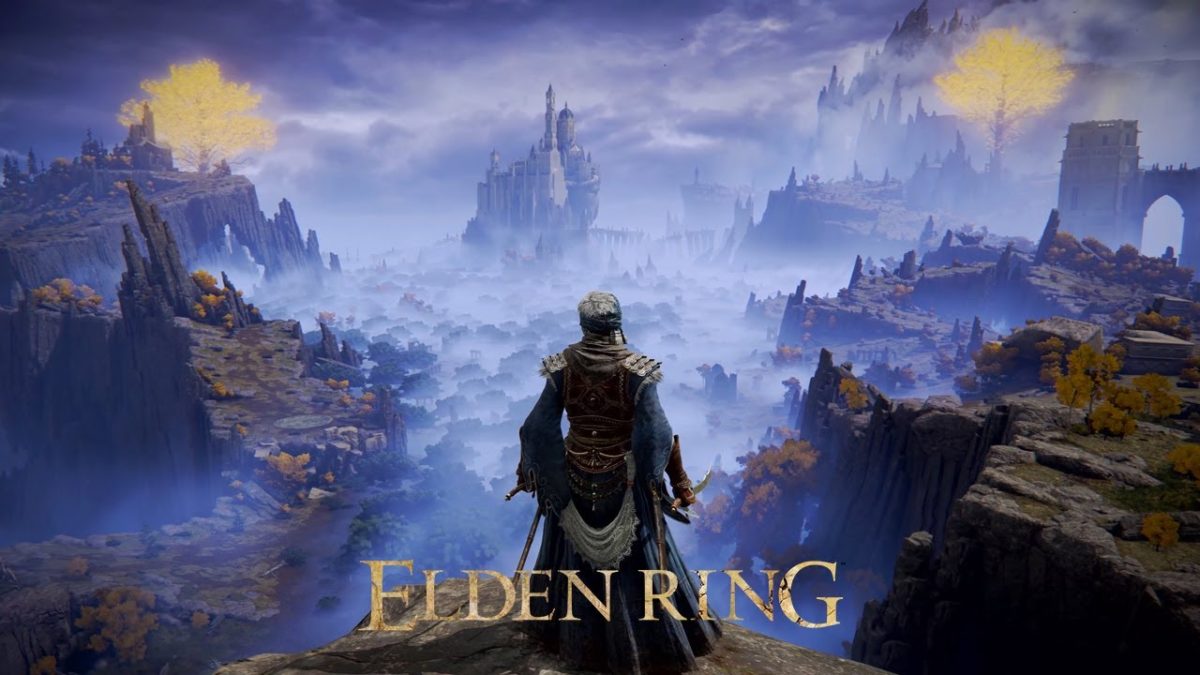 I'm 35 and am no longer as enthusiastic about gaming as I used to be. Compared to most, I never was. After I finish Elden Ring – and I've still got quite a way to go – I might never be again. Elden Ring may just ruin gaming for me for good. But I thought that was the case when developers From Software released Bloodbourne on PS4 as well.
That isn't to say Elden Ring – or Bloodbourne – are bad games. In fact, the opposite is true. I don't think I can ever pick a game that isn't Elden Ring again, at least for a very long time. It's quite simply the best gaming experience I've ever had, delivering on the ridiculous wait through delays and broken promises.
Game of Thrones' George RR Martin had a hand in helping build the deeply intricate plot, which is as cryptic as a Shakespearean tragedy, illustrated by truly remarkable gameplay that's long-winded, always engaging and incredibly rewarding. It's one of those games that you need to play before you can even begin to understand just how real the hype is. So play it. Just don't come looking for me when it sucks you so far in you start to feel like a nerdy 14-year-old getting excessively excited about video games all over again. And a tip – try to get it on Xbox Series X because the ray-tracing (basically exceptional lighting) helps elevate the already jaw-dropping visuals. – Chris
---
Plumm – No 3 Glasses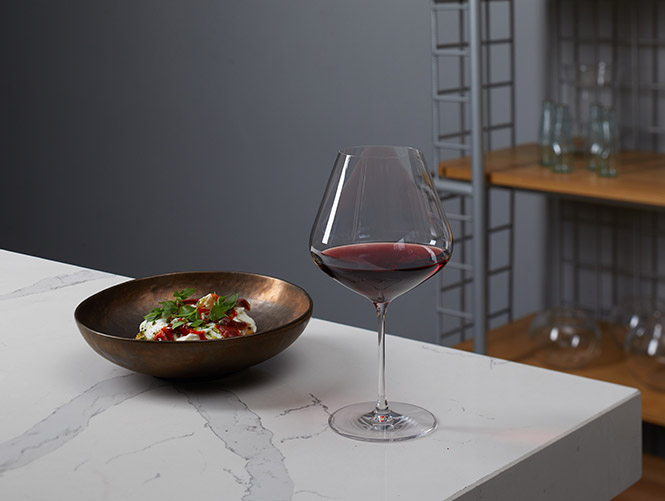 The Plumm No 3 Glass from the PLUMM THREE RANGE is designed for the optimal enjoyment of Pinot Noir/Chardonnay – more specifically crunchy reds and textural whites. Considering the aforementioned styles are about all I drink, the Plumm No 3 glass has become my standout favourite among a cupboard full of Riedel and Schott Zwiesel. The delicate thickness of the ballooned glass and honed rim, directed to the mouth via a fine stem, unite for a luscious delivery. There's a real sense of occasion with the Plumm No 3 glass – for the wine itself, and the drinker – if you can be bothered to polish them the next morning. – James
---
Reebok Nano X1 Adventure Shoes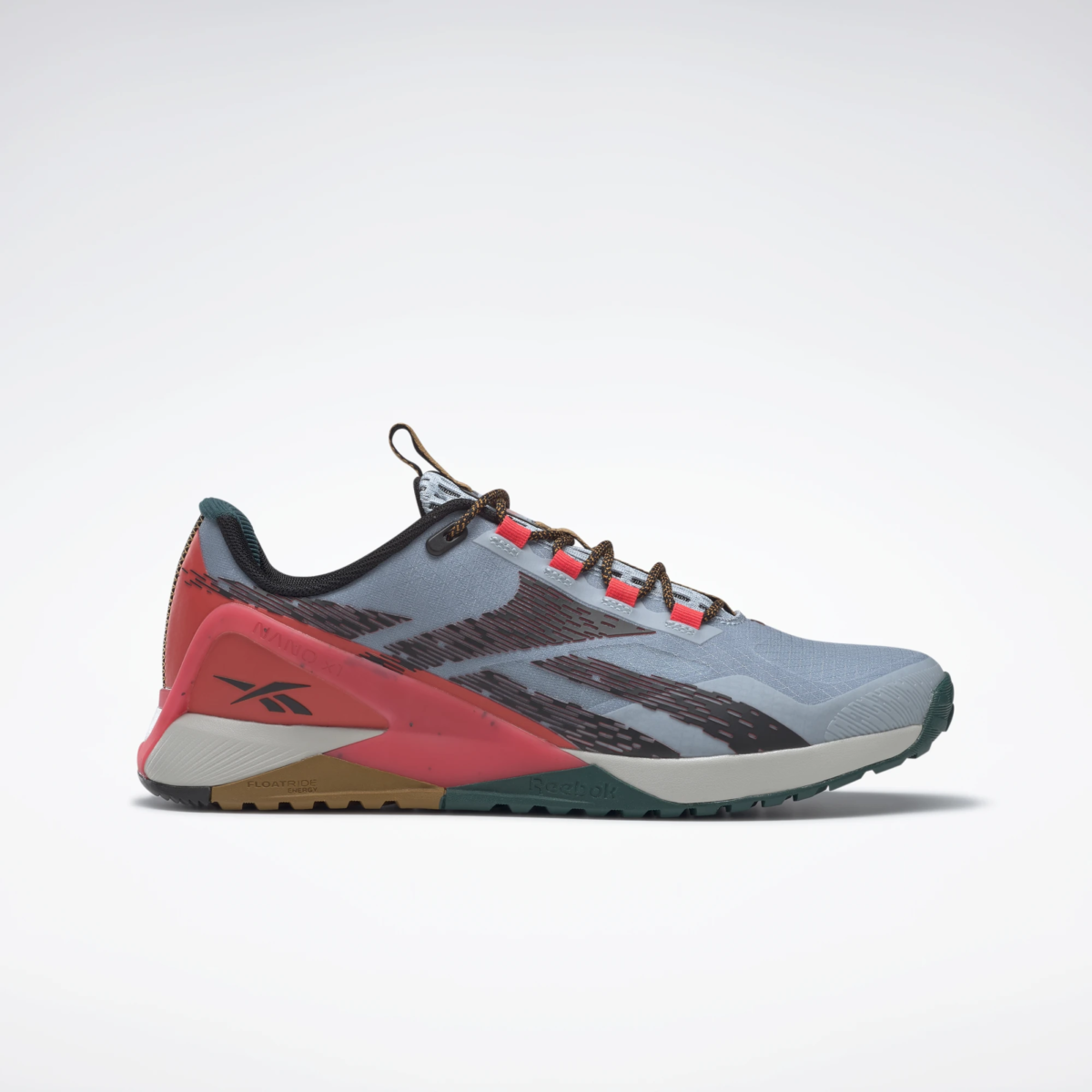 Unless you've been a runner since Little Aths or you're something of a David Goggins type, getting back into running after some time off is always a tough task. To make things as enjoyable as possible (as well as save my knees from tarmac or concrete), I've been hitting the trails along the Yarra in Melbourne and my pair of Reebok Nano X1 Adventure Shoes have helped remind me just how fun running can be. They've got great ankle support, an incredibly grippy outsole to keep me upright, and are impressively lightweight. If you're considering a bit of trail running, they won't disappoint. – Nick Kenyon
---
---