Each and every month in the Boss Hunting office we're lucky enough to sample, find, taste, explore, and curate some of the coolest stuff the world has to offer. From marmalade and standing desks, to Japanese whisky and swim shorts, these are Boss Hunting's favourite things for January 2022.
COMMAS Sails Abstract-print Swim Shorts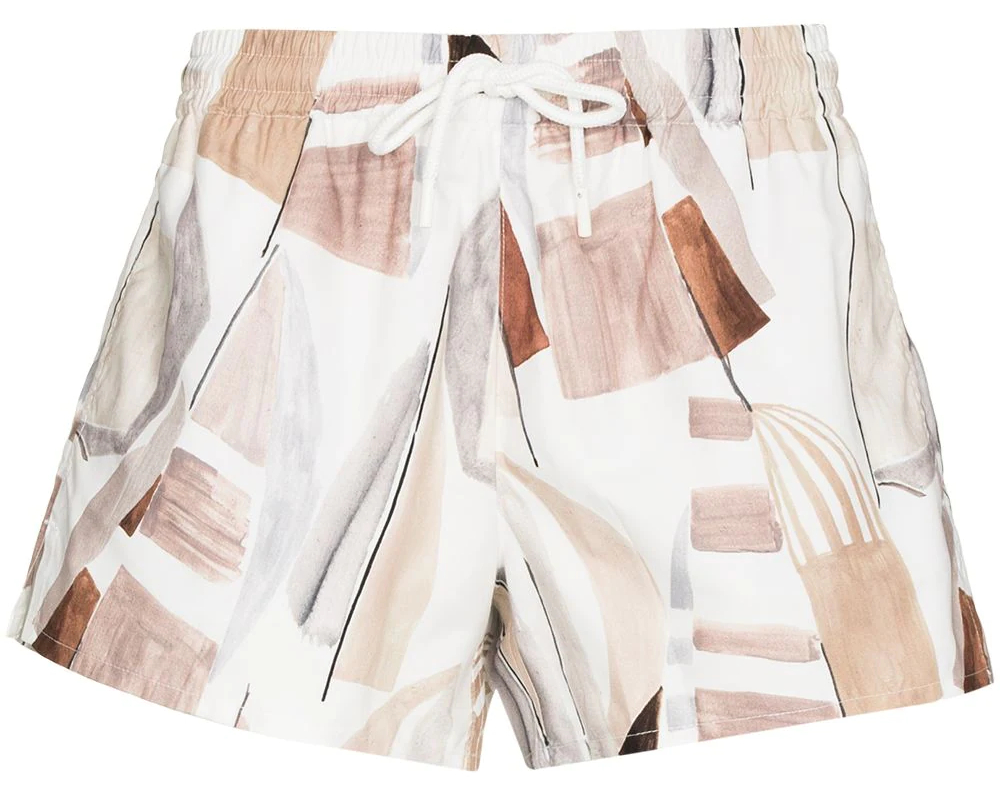 We featured ethical Australian clothier COMMAS in our New Balance style guide in the back half of last year but it wasn't until my recent Summer holiday did I get to try out my own pair of COMMAS swim shorts. Made from quick-drying technical polyamide rather than polyester, they offer superior comfort in the water, walking along the beach, and for apres activities. The fit is also spot on, with a roomy pair of internal undies for going commando, a loose leg for my large thighs and a perfect above the knee length. – James
---
Desky Dual Standing Desk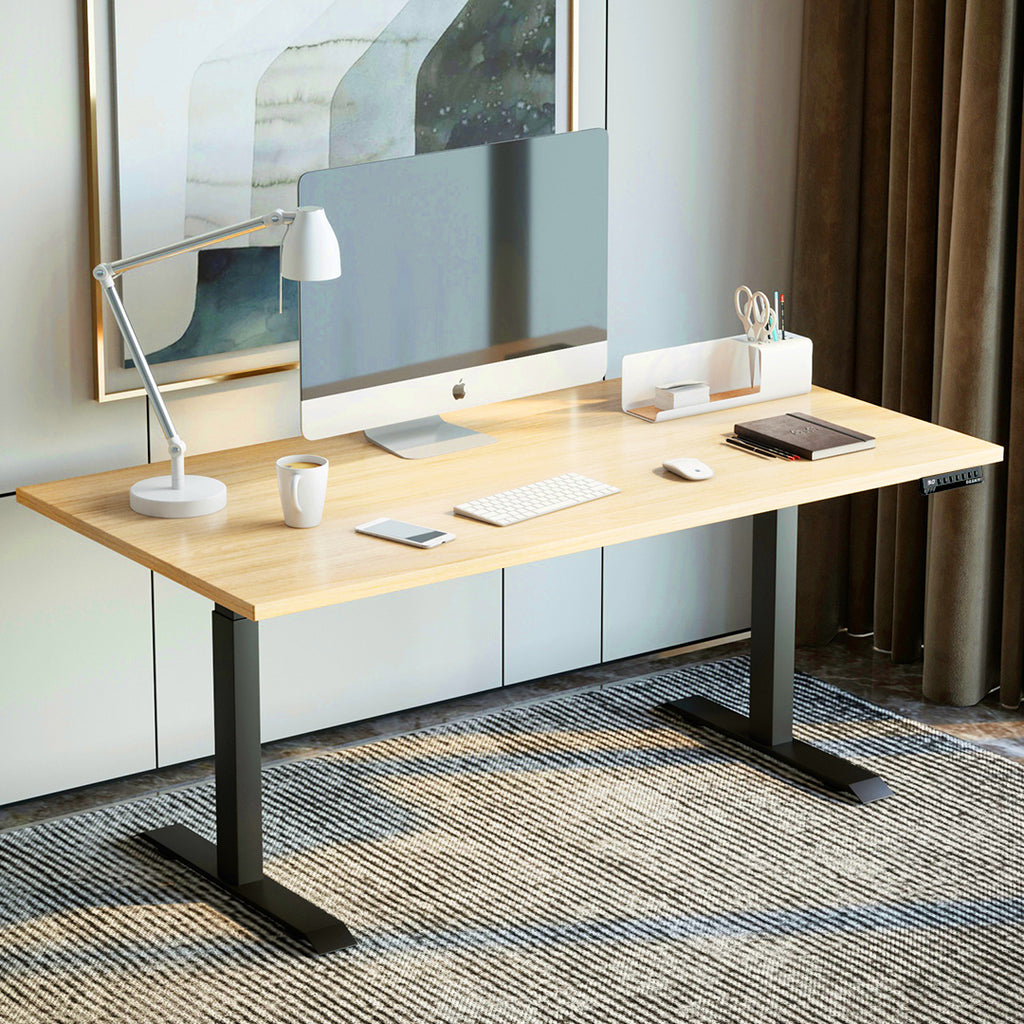 Over the last year or so, I've found myself getting sorer and sorer after a day sitting at my desk. With my posture suffering, even after a seat change, I was at a loss as to what the answer to my problems might be. Enter the Desky Dual standing desk.
---
---
With two motors powering moving the desk swiftly and smoothly from heights between 60cm and 125cm, I've found my back and shoulders issues to be a thing of the past and I get home feeling much more refreshed than ever before. While it's not the cheapest on the market, I've done my research and can confidently say after using the Desky that it's the best standing desk on the market. Plus it looks great in any office environment. – Jack
---
RELATED: Boss Hunting's Favourite Things: November 2021
Nissan GT-R T-Spec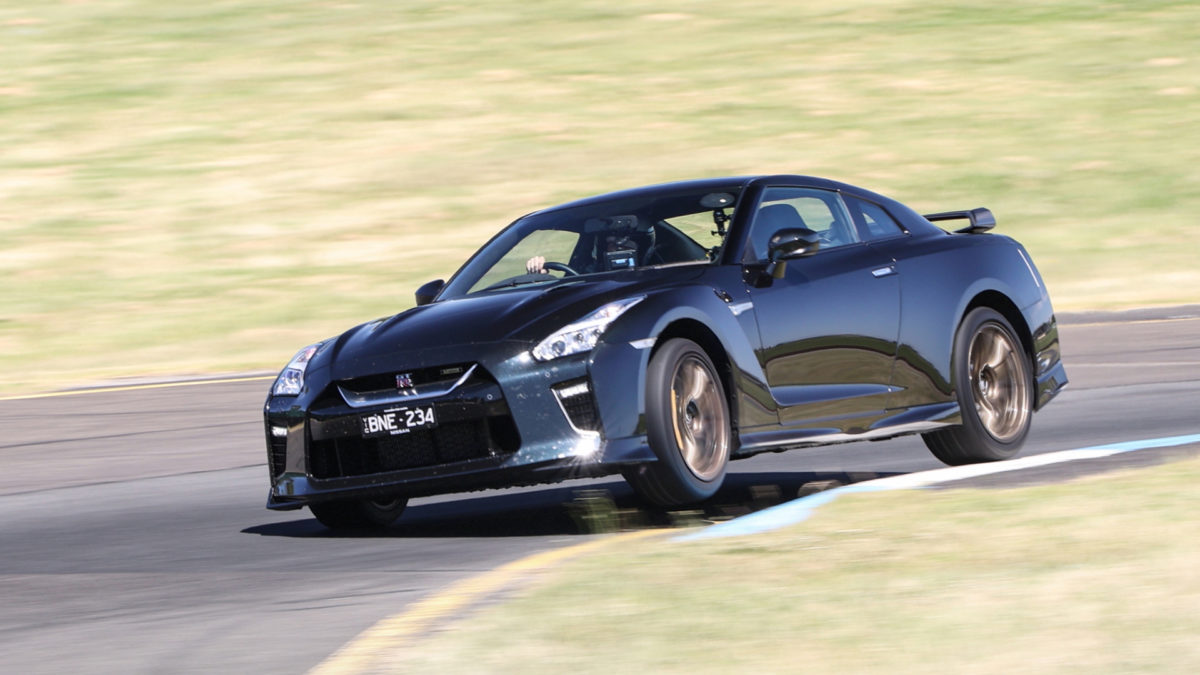 Towards the end of last year, we received word that one of Japan's most coveted exports, the Nissan GT-R, would no longer be sold in Australia. This announcement came off the back of a change to Australian car safety regulations, which saw the sale of the last ever road-legal GT-R's to arrive on Australian shores. To mark the closing of such a well-loved motoring chapter, Nissan Australia offered the opportunity to experience the GT-R T-Spec in full flight at Sandown Raceway, with a little help from Supercar driver Luke Youlden. I'd never driven a car quite like it before, not simply because of its frightening power, but also its incredible traction control and handling. So while unfortunately, you won't be able to buy a new one anymore, if you do ever get the chance to drive one, make sure you take it. – Nick
---
Espresso Display V2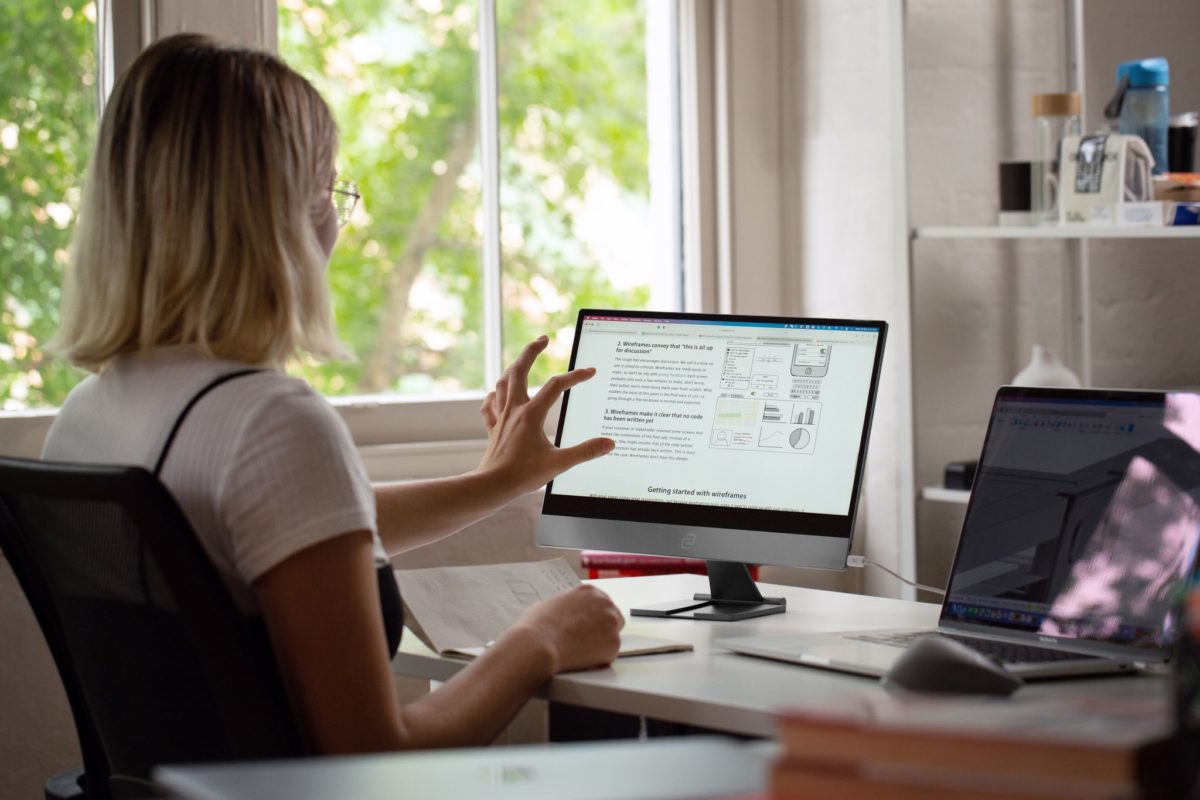 Working situations – among a litany of other things – have faced a considerable shake-up these past two years. Whether it's WFH, working on the go, or even just clocking in at the office, the ability to seamlessly navigate between the aforementioned scenarios has never been more crucial. That's where the Espresso Display V2 comes in. Conceived by a homegrown outfit based right here in Sydney, the world's thinnest portably display comes with functionality in spades. It doesn't require an external power source, plugs in and sets itself up with virtually zero hassle, and isn't too harsh on the eyes, either. For the creatives out there who regularly make use of a touchscreen, you'll appreciate the next-level palm rejection, as well as the autorotate function – which is apparently quite difficult to integrate into non-smartphone and tablet devices. – Garry
---
Remember: The Science of Memory & The Art of Forgetting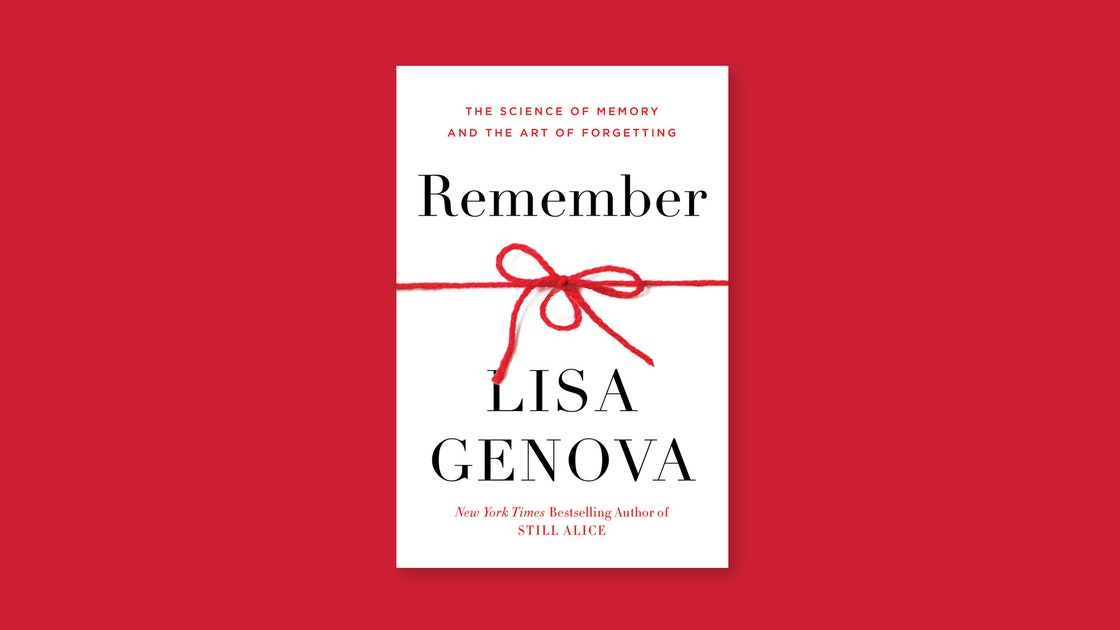 Accessible books about neuroscience are, in my opinion, some of the most important you could possibly read. I know personal developments books are back in a big way, but getting into the nitty-gritty of how the brain works is much more fascinating and useful. Remember: The Science of Memory & The Art of Forgetting plays right into that idea, penned by neuroscientist Lisa Genova, it's a comprehensive and compelling education on how our memory works, or doesn't work, and how unreliable it can be. Most importantly, it's illustrated in a way that can be applied to every aspect of daily life. – Chris
---
Nikka Miyagikyo Peated Single Malt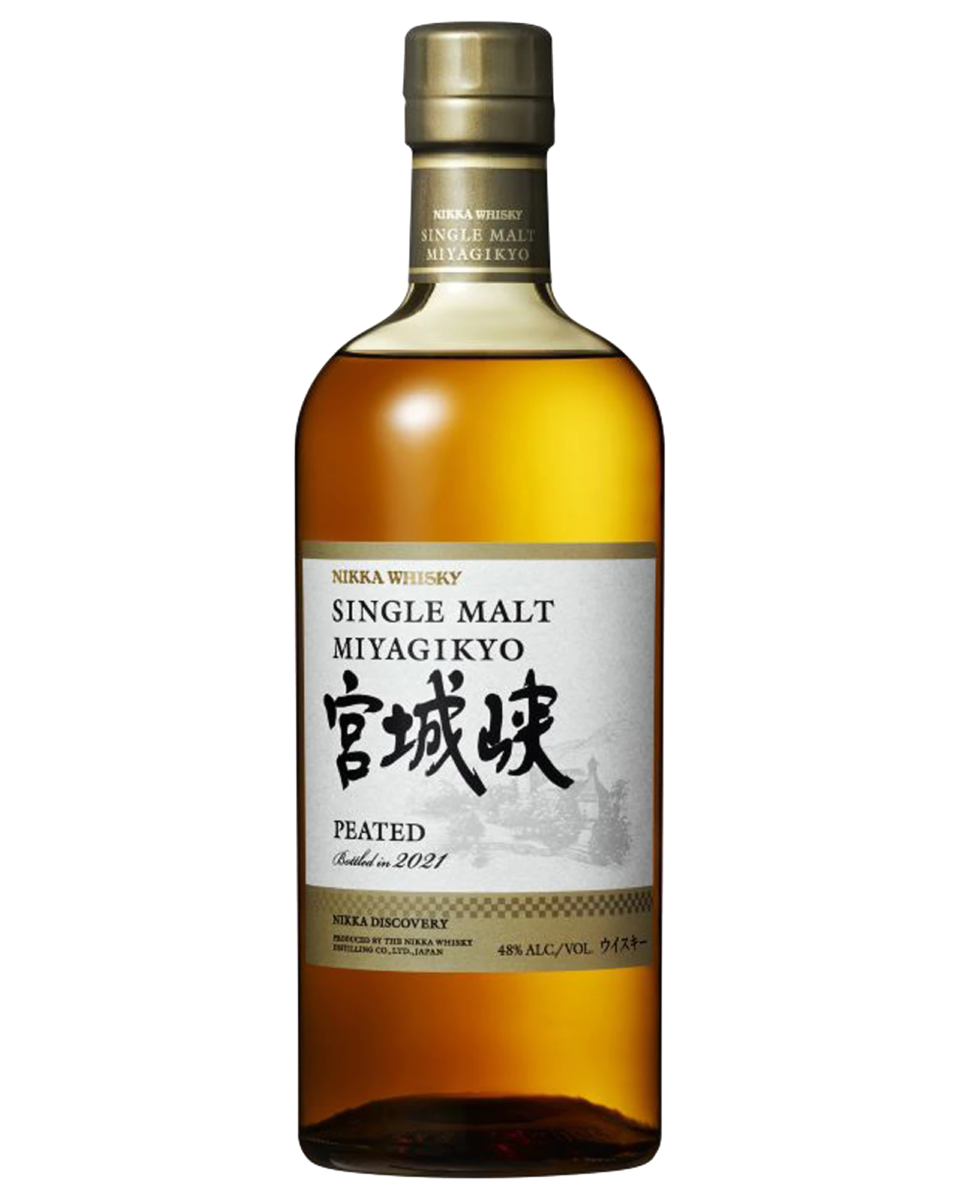 In 2021, Nikka Japanese Whisky began releasing a duo of specialty expressions dubbed their "Discovery Series". Limited to 10,000 bottles of each – a non-peated single malt from its Yoichi Distillery, and a peated single malt from its Miyagikyo Distillery – the rare drams arrived in limited numbers to Australia in late November. I snatched up a couple, and then a few mates and I split a bottle of the peated expression to enjoy over bellinis and caviar on a sunny summer's afternoon. It's nothing short of truly special – capturing the peated styles we've come to love from Islay but balancing the refined fruits and delicate complexity Nikka is famous for. If you can find one at RRP, do yourself a favour and buy it. If you can find two, do yourself another favour and open the other one. – John
---
Agrimontana Orange Marmalade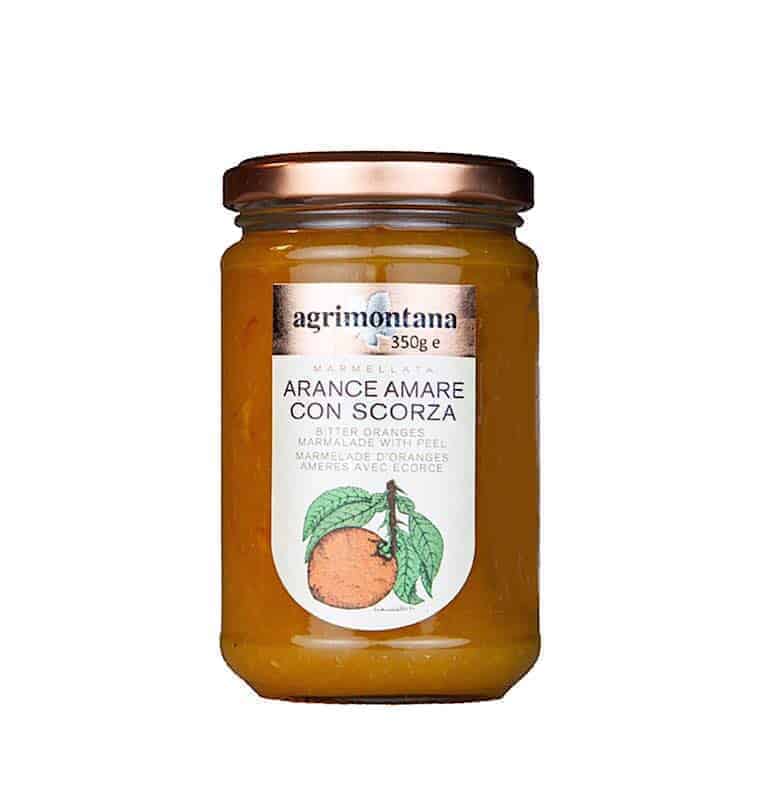 Marmalade is most definitely an acquired taste, arguably disgusting until you reach your late twenties/early thirties. I don't have fond memories of marmalade as a child, perhaps it was the texture of the rind or that I always felt like it was overpowering – be it on toast or in a ham glaze. There is, however, a good chance I never really had a great one. Enter Agrimontana. Why I picked it up in Simon Johnson I couldn't say, but wow if you're a fan of marmalade or oranges in general, this is a ripper. Brickfields toasted soy and linseed loaf, excessive Lurpak and Agrimontana… Strap it to my veins. – James
---
---
---
Ruggabellus Efferus 2018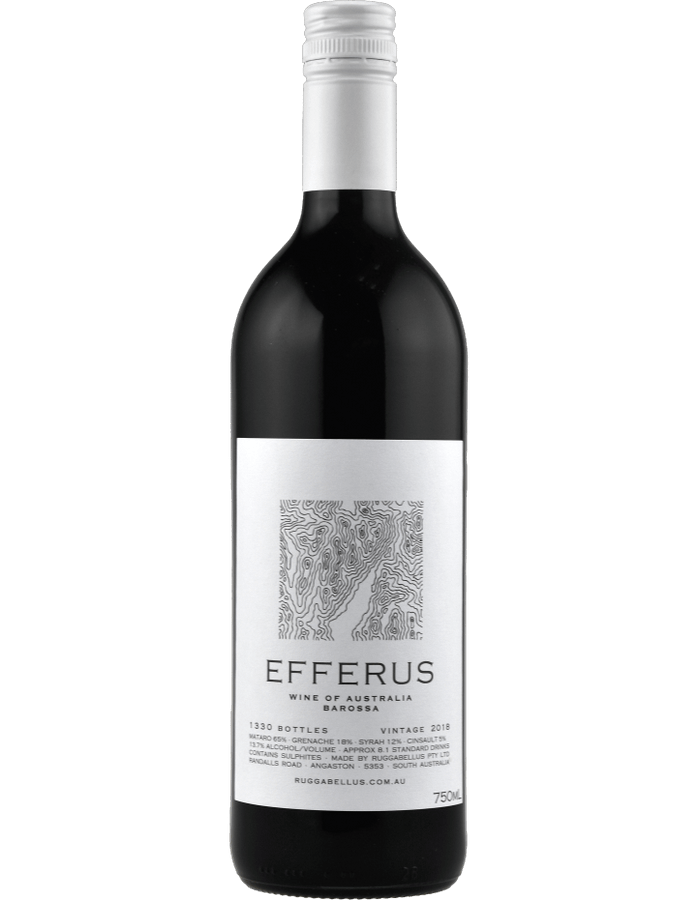 I've been enamoured with Ruggabellus ever since I first tried their exceptional orange wine, the Quomodo (2017 vintage), last year. Barossa Valley winemaker Abel Gibson has also turned in this fascinating Mataro-based red blend, really highlighting the meaty, savoury characteristics of the Mataro and balancing those with the vibrancy of Grenache and Syrah. It's a hard wine to come across, but I managed to pick up the 2018 recently in Darlinghurst. Apparently, the 2015 vintage is the best, so if you're a bit more resourceful than me, I recommend trying to get your hands across one as soon as possible. – Chris
---
Anordain Model 2: OT Edition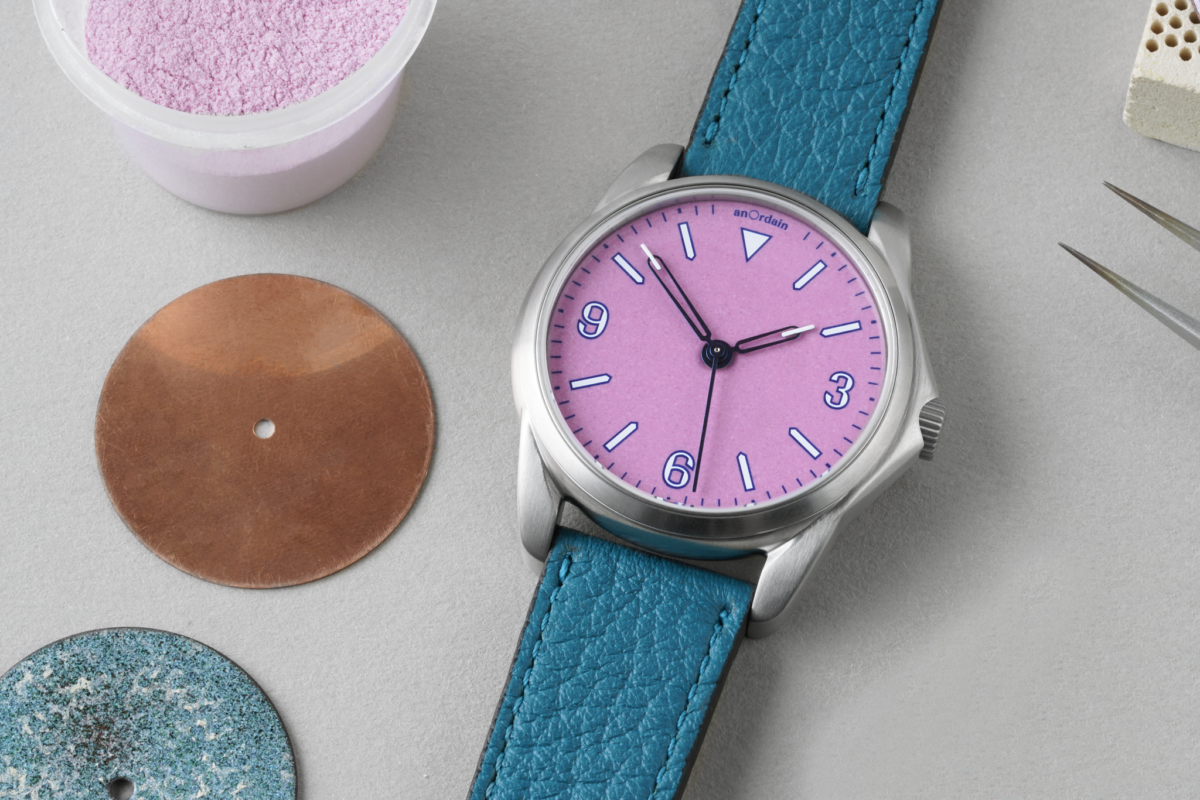 Despite not yet being widely known, Anordain is an exciting young watchmaking brand based in Glasgow. Recently, they launched a limited edition timepiece in collaboration with the Australian-based OT: The Podcast, a show about watches hosted by good friends Felix Scholz and Andy Green. Glasgow isn't exactly the watchmaking capital of the world, but the point of difference Anordain offers is their handcrafted enamel dials, a material usually reserved for watches that cost five or six figures. I was lucky enough to pick up the limited edition with the pink dial, which after a couple of weeks, is a watch that has barely left my wrist. If you're into interesting and well-made watches, Anordain is worth checking out, as is OT: The Podcast. – Nick
---
OrbitKey AirTag Leather Keyring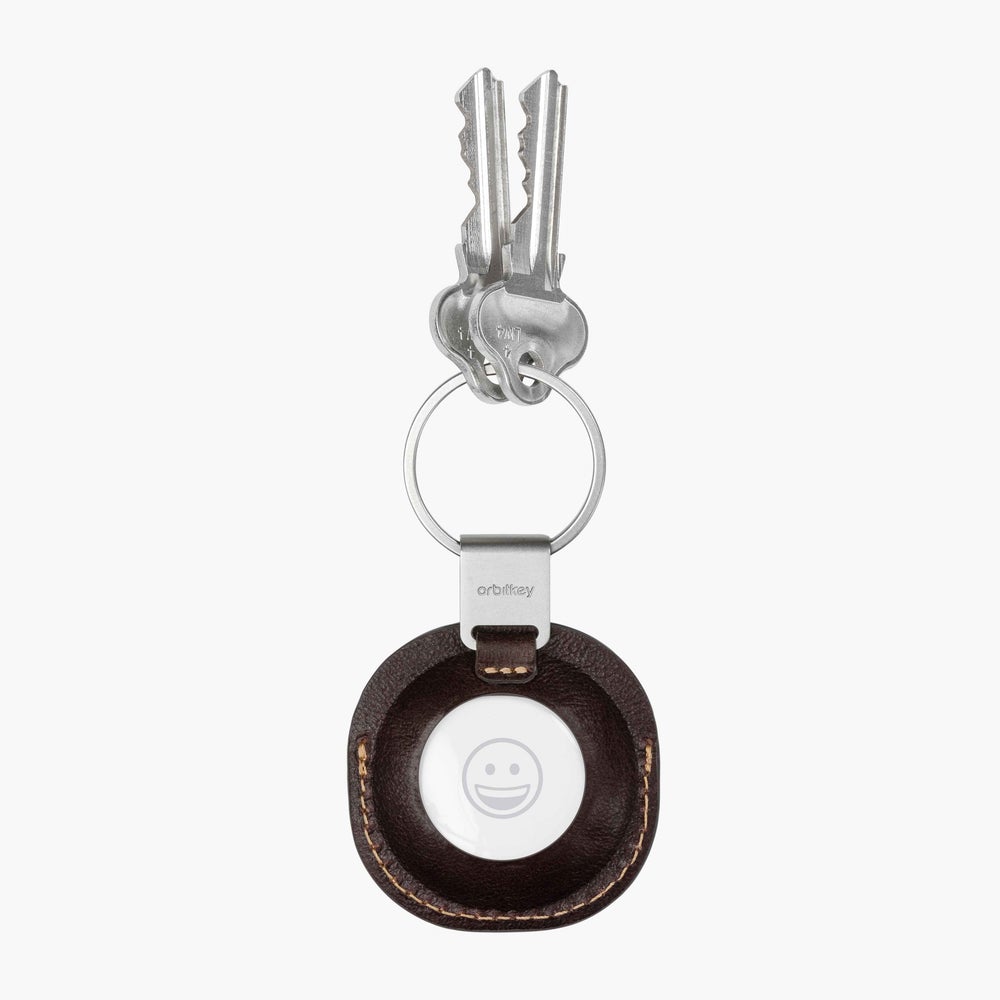 Having just moved house, I thought it was high time I upped my keyring game, and what better way to celebrate than with a new set of Apple AirTags and OrbitKey's purpose-built leather keyring. It's inexpensive, stylish, and slimline and apparently very hard to lose. With my luck though, watch this space. – Jack