Each and every month in the Boss Hunting office we're lucky enough to sample, find, taste, explore, and curate some of the coolest stuff the world has to offer. From a Sangiovese-infused gin and Auckland's premier new hotel to unusual watchmaking and an iconic old pub, these are Boss Hunting's favourite things for July 2022.
RELATED: Boss Hunting's Favourite Things: June 2022
Playfair Golf & Goods
Sydney's newest premium golfing sim operation has opened its doors in Randwick, and the local boys invited Jack and I down to have a hit. It was my first time using the trackman technology (which was incredibly sophisticated), and the slick, Random Golf Club vibes found a relaxed, easy-going middle ground between a sartorial showroom and a cool clubhouse. But that's not what had me hooked – it was the positive, welcoming and constructive back and forth with the guys running the show that made it a productive afternoon on the irons, and not one where I wanted to slash the screen in half. Will definitely be going back – if I can nab a tee time! Watch the BH Daily and book below. – John
---
Naught Sangiovese Gin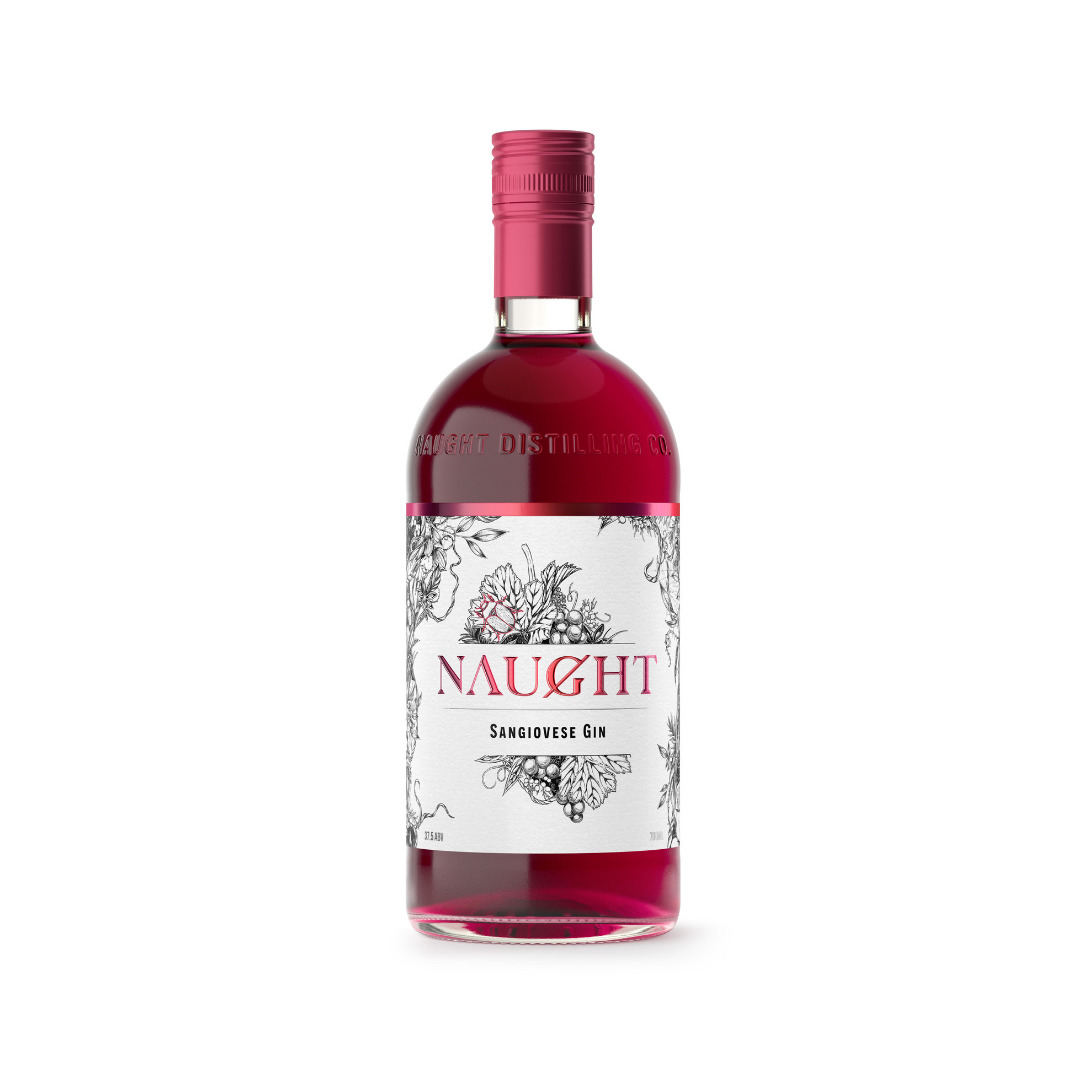 Despite being a relatively young operation, Naught Distillery is already onto something good with its recently announced Sangiovese Gin. The distillery is located in Melbourne's leafy northern suburb of Eltham, and the owner and head distiller, Chris Cameron, began distilling in 2016. After a couple of years of producing a more classic style of dry gin, Naught has branched out into more colourful expressions of perfect botanical balance, with the Sangiovese Gin delivering fruit-forward vibrance that contrasts its spicier notes. If you're a fan of Four Pillar's famed Shiraz Gin, you'll love the Naught Sangiovese Gin. – Nick Kenyon
---
MB&F MAD Edition 1
To understand the MAD Edition 1 you must understand MB&F – one of the most polarising watch brands on the planet. If you don't know who Maximilian Büsser is, then it's unlikely you'll understand why the MAD Edition 1 is perhaps the most talked about watch of 2022. Originally conceived for MB&F's tribe of suppliers, clients and friends, the MAD Edition 1 landed in 2021 with a price tag of sub 3000 euros but couldn't be purchased by the general public. Naturally, this caused the web to meltdown as everyday punters, unable to spend hundreds of thousands of dollars on an MB&F, finally envisioned owning a piece designed by Büsser.
On March 23 (which happened to be my birthday) I woke to the news that they'd be producing a limited run of the piece in Red and 500 would be offered to those who shared support of the original MAD Edition 1 piece from 2021 and 500 via lottery. Well, I just so happened to email the team in 2021 and found an invitation to purchase the Red piece in my inbox. It arrived a couple of weeks ago and I'm astonished by what they've achieved. It's incredibly, light, comfortable, smaller to wear than it looks and just plain fun with its erratic rotor and unique time display. It's a home run and I'm honoured to add it to my collection. – James
---
Under Armour HOVR Machina 3 Running Shoes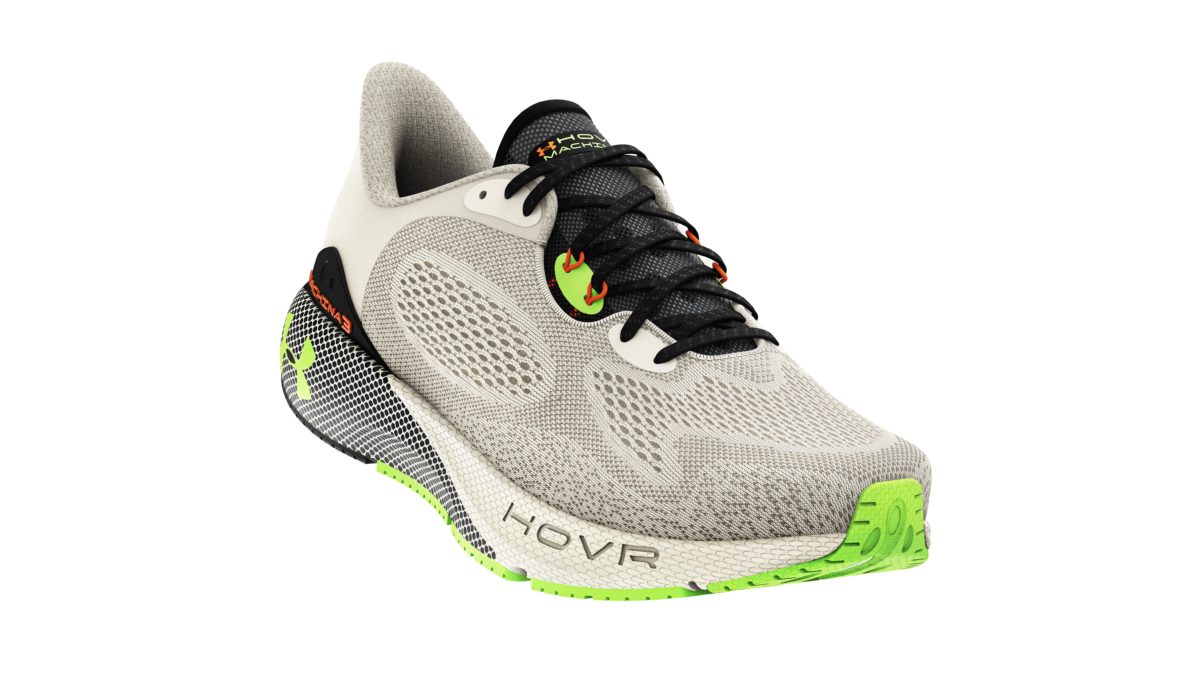 Inspired to shave time off my PB ahead of City 2 Surf (and following Nedd Brockman's mind-blowing pace), I have been breaking in Under Armour's HOVR Machina 3 running shoes. As a long-distance runner who needs a neutral shoe, I miss out on the hype shoes that forgo stiffness for lightweight and inclined cushioning to propel you forward.

The Machina 3 has delivered on that sweet spot between cushioning and stability with a decent bounce back and tight design. It is especially comfortable around the shoe tongue, which doesn't budge on my long runs. Although I'm a diehard Apple Watch fan, the HOVR boasts an embedded sensor that holds its own against most wearables today, especially for beginner to intermediate runners. Your metrics sync to the UA MapMyRun app, which not only stores your cadence, pace and stride but analyses your data, offering personalised coaching tips to optimise for race day. – Sera
---
Cordis Auckland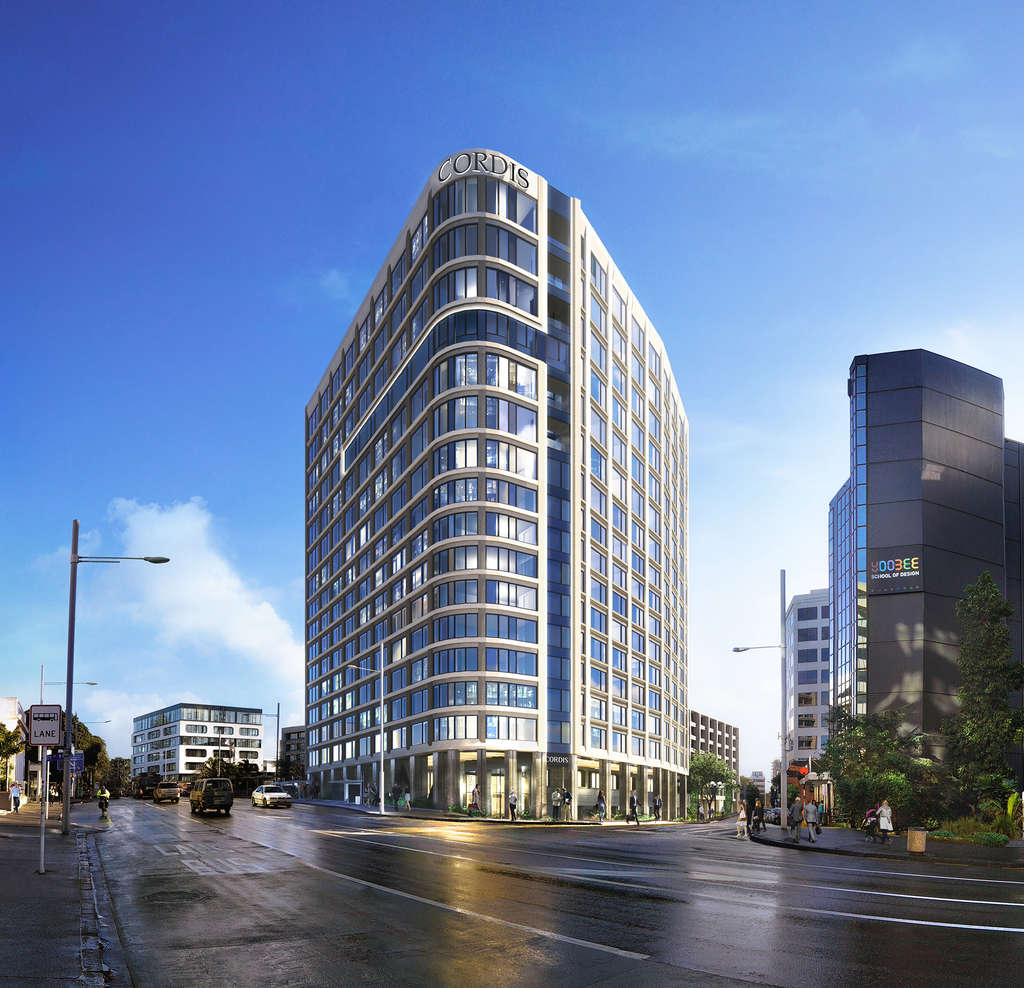 Earlier this month I was lucky enough to enjoy a weekend at the freshly built Pinnacle Tower within the Cordis Auckland hotel, which was great not only to visit the land of the long white cloud but also to see what the impressive development had to offer. Located in the heart of Auckland just a few minutes walk from the CBD, the new tower is directly integrated into the original Cordis hotel building, and brings with it a thoroughly modern hotel experience that delivers luxuriousness in all the right places.
---
---
The rooms are large and tastefully fitted out, while the hotel contains one of the largest collections of contemporary art in the country, as well as a comprehensive day spa offering. In addition, Cordis Auckland also contains a number of restaurants and bars, which celebrate local produce and serve up everything and anything you might imagine. You could easily enjoy yourself for a weekend without leaving the premises. Stay tuned for a full review incoming. – Nick Kenyon
---
The Black Phone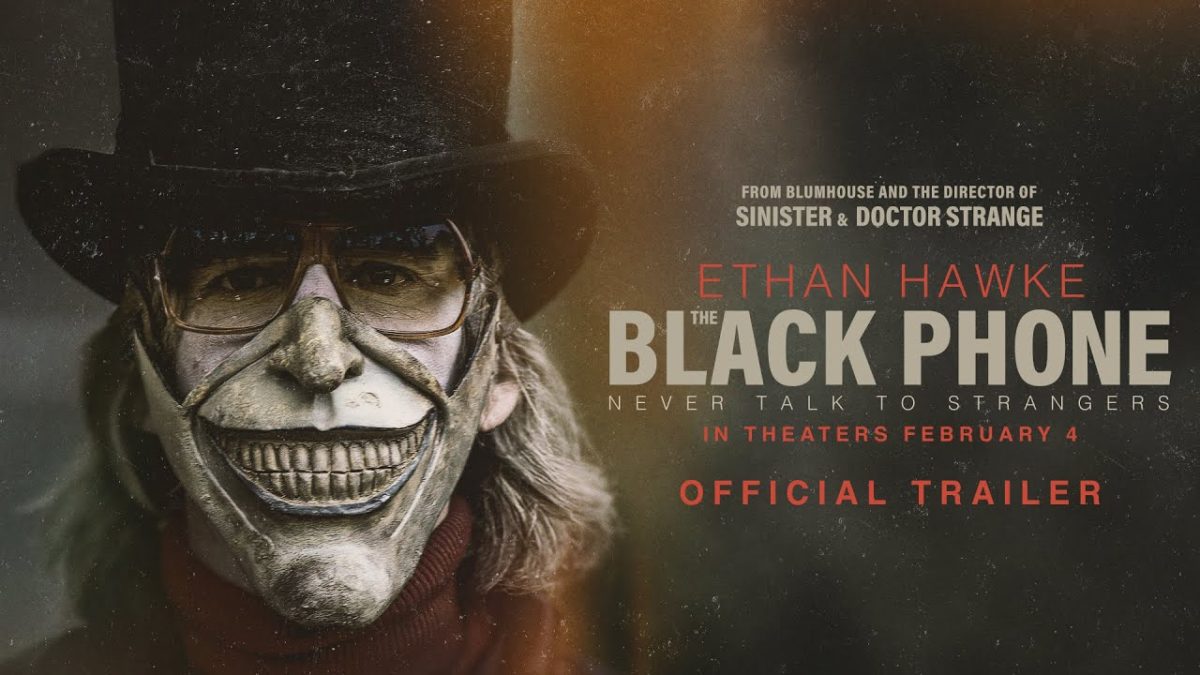 I didn't expect much from The Black Phone when the trailer dropped earlier this year. I'm a huge fan of horror films, but I'm the kind of sick puppy that wants them to go hard or go home. Now Director Scott Derrickson has proven himself quite adept at the horror genre with some of his previous projects like Sinister and Deliver Us From Evil, but something about the middling plot of a guy who kidnaps children seemed a bit same-same.
I won't doubt Derrickson again. With Ethan Hawke in the lead role, and some genuinely impressive performances from relatively unknown child actors Mason Thames and Madeleine McGraw, The Black Phone is a thoroughly entertaining watch and an entirely original film that manages to sustain suspense and do something that's incredibly rare in the genre – put together a cohesive, crowd-pleasing ending that feels earned and genuinely satisfying. And just in case you're one of those people who "hates horror" – it's more of a thriller. Go see it. – Chris
---
Koala Balmain Bed Base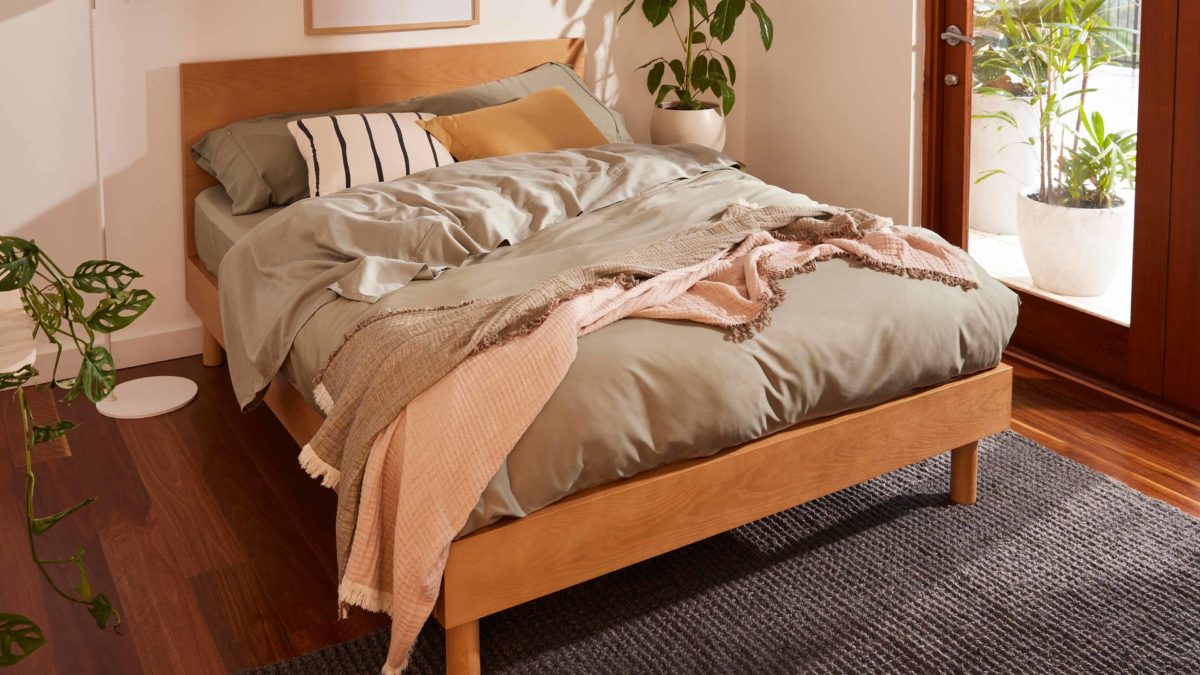 Koala was kind enough to help a brother out during my recent move by sending one of their brand new Balmain Bed Bases. Not only was it remarkably easy to build – less than 10 minutes with zero stress, practically idiot-proof – this sturdy sleep station is by far the most aesthetically-pleasing bed frame I've ever owned. – Garry
---
The Old Fitz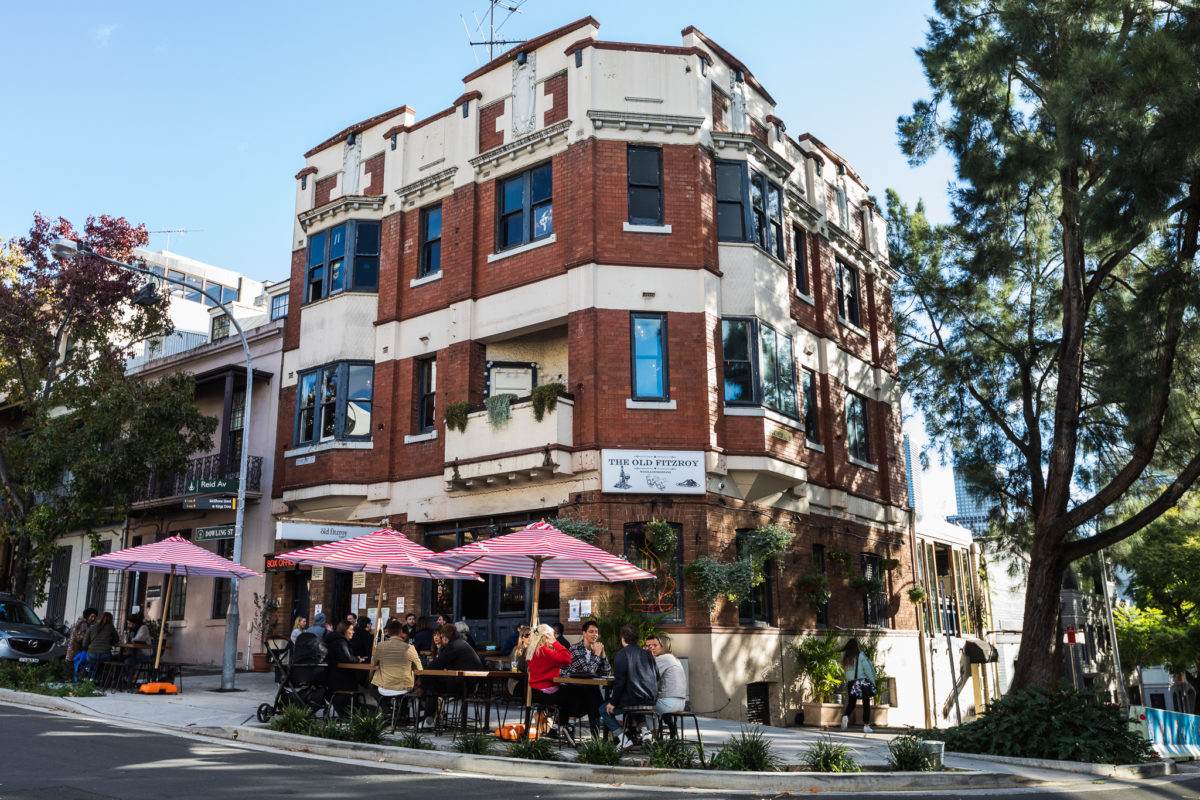 This historic Woolloomooloo pub has been around forever and is one of the best examples we have of a really old-world English-style drinking institution that drips in the kind of charm and charisma you just don't get with modern venues. The Old Fitz is well-known to Sydney locals, and while it might seem like it's business as usual here, there's actually a lot going on upstairs that's new and exciting.
The stylish dining room of the pub and theatre is now helmed by young talent Tony Stansfield who has put together what is easily my favourite pub menu in Sydney right now. The steak frites? Standard and perfectly satisfying, but the insalata di mare mussels flecked with squishy pieces of octopus with fine herbs, black garlic and a small hint of ancho chilli? I've been thinking about the dish for weeks now. And look, one memorable dish is more than enough to keep me coming back, but throw in an exceptional coal-roasted spatchcock flavoured with chipotle and consider me enamoured. I'm already plotting a few returns over the next few months – it's a local – so I had to include this as one of my favourite things for mid-year. – Chris