Each and every month in the Boss Hunting office we're lucky enough to sample, find, taste, explore, and curate some of the coolest stuff the world has to offer. From films and gin to heaters and sneakers, these are Boss Hunting's favourite things for May 2022.
RELATED: Boss Hunting's Favourite Things: April 2022
RIMOWA Essential Trunk Plus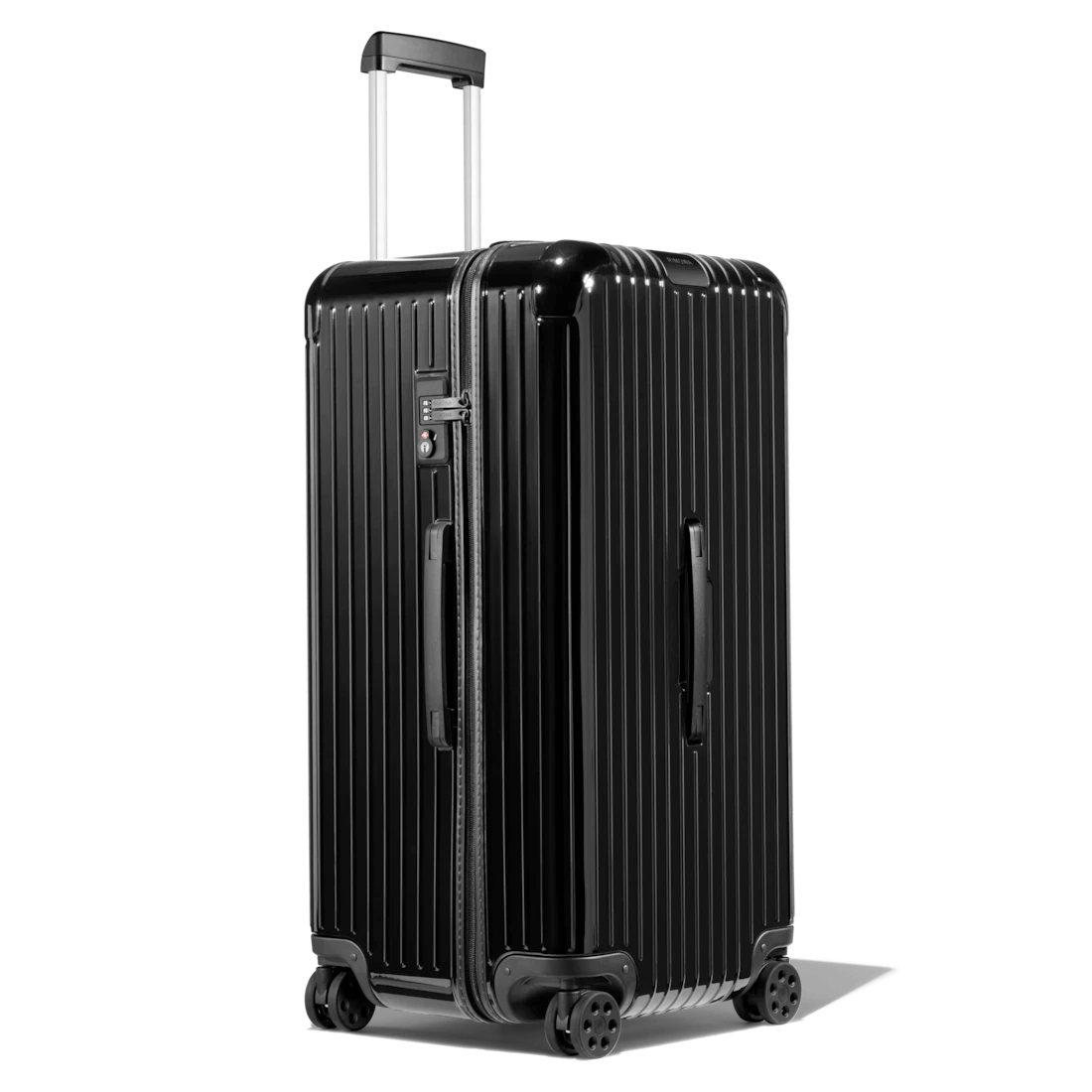 After a couple of years of no international travel, and with a big Euro trip coming up, I thought it was high time I upgraded my old battered and bruised suitcase. Having long admired the sleek lines of RIMOWA's luggage, I finally pulled the trigger on their Essential Trunk Plus, and couldn't be more pleased. Here's to years of stylish travel with my (admittedly quite expensive) new suitcase. – Jack
---
---
ELE by Federico & Karl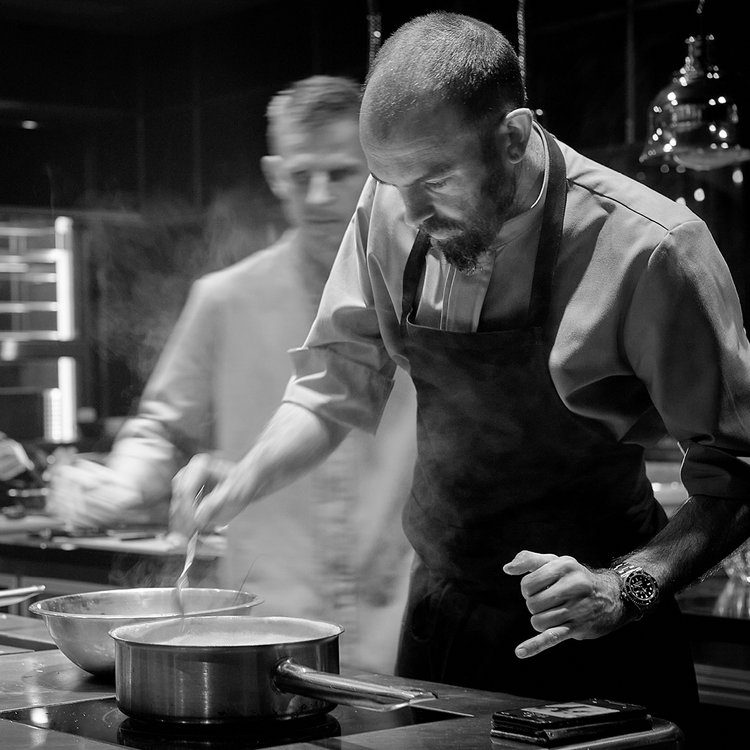 To be quite honest, I wasn't expecting to be blown away by the new fine dining experience ELE by Federico & Karl. The name is as strange and awkward as the unwelcoming triangular bar area you walk into when you first enter the space that used to be The Star's bread-winning Momofuku Seibo. The concept is strange as well, and when I left I still wasn't quite sold on the dining experience taking place across three distinct areas – bar, dining room, counter seating – in somewhat of a "progressive" degustation, both physically and conceptually.
And yet the food was remarkable for the most part. A few misses at the start with confused appetisers, but which gave way to some exceptional mains like a unique corn souffle with a sweet custard at the bottom and a stunning butter-poached WA marron served two ways, swimming in an incredibly indulgent shellfish custard. The final act, a perfect piece of steak followed by two genuinely memorable desserts, sealed the deal for me. This is one of my favourite new restaurants in Sydney, as odd of a concept it is. – Chris
Aviation American Gin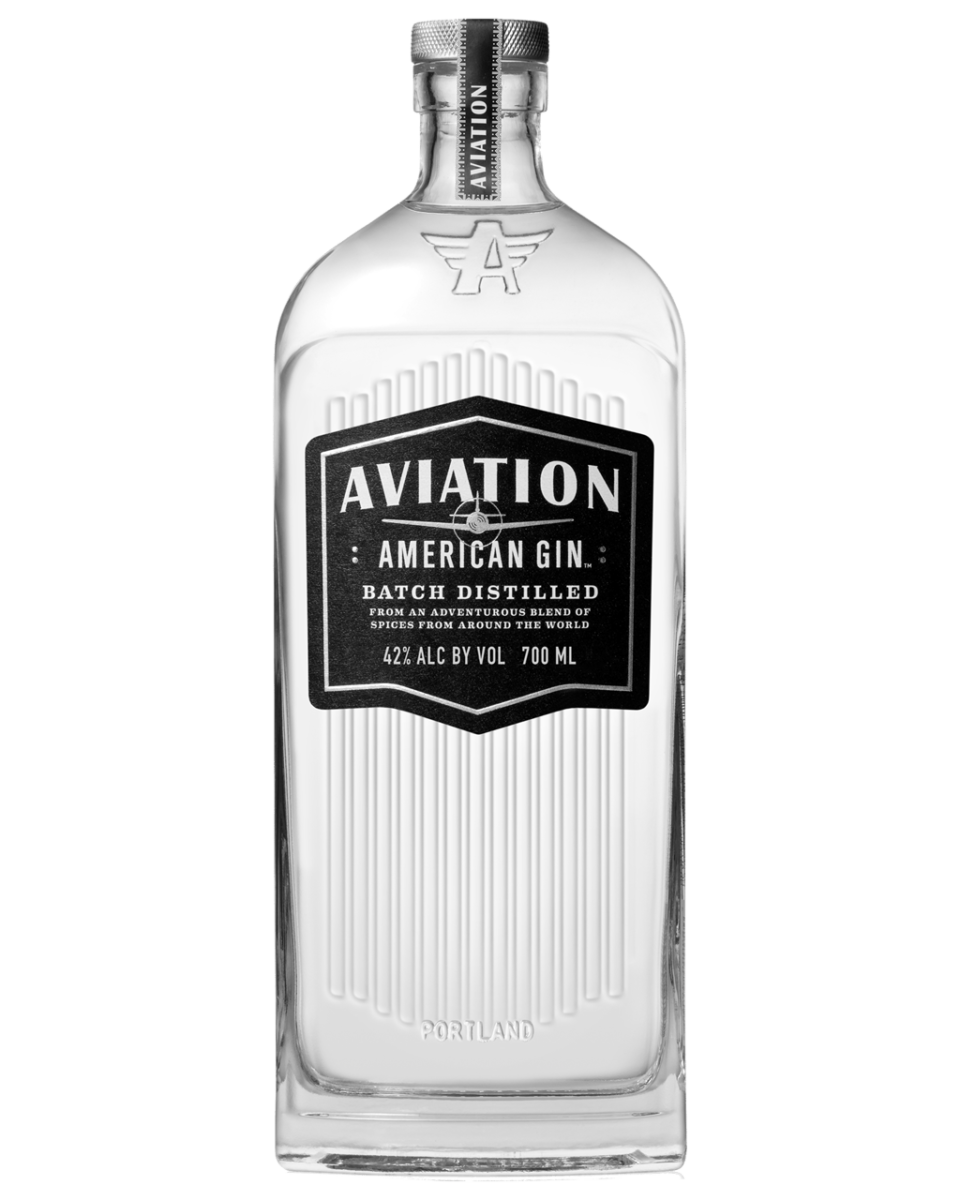 While summer cocktails are some of the best frivolous fun you can have, there's something about solid gin-based cocktails that really come into their own during the colder months. After a long day on the tools, mixing a Negroni or Martini is a deeply enjoyable way to wind down and for the last month or so, Aviation American Gin has been what I've reached for.
You've no doubt spotted it in any number of Ryan Reynolds films recently (he has part ownership, so there's product placement galore), but it's actually a compellingly balanced drop that doesn't try and hit you over the head with its botanical profile. With hints of lavender and citrus, Aviation American Gin serves as the perfect spirit base for cocktails, or as a neutral option for a refreshing gin and tonic. – Nick Kenyon
Top Gun: Maverick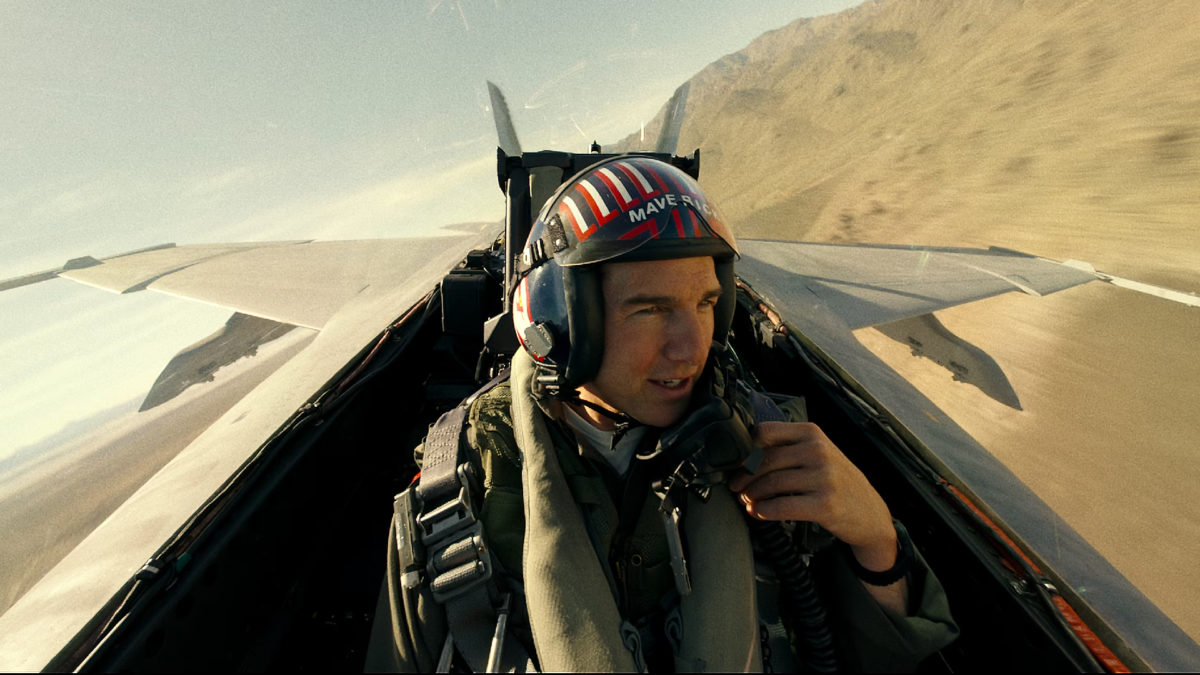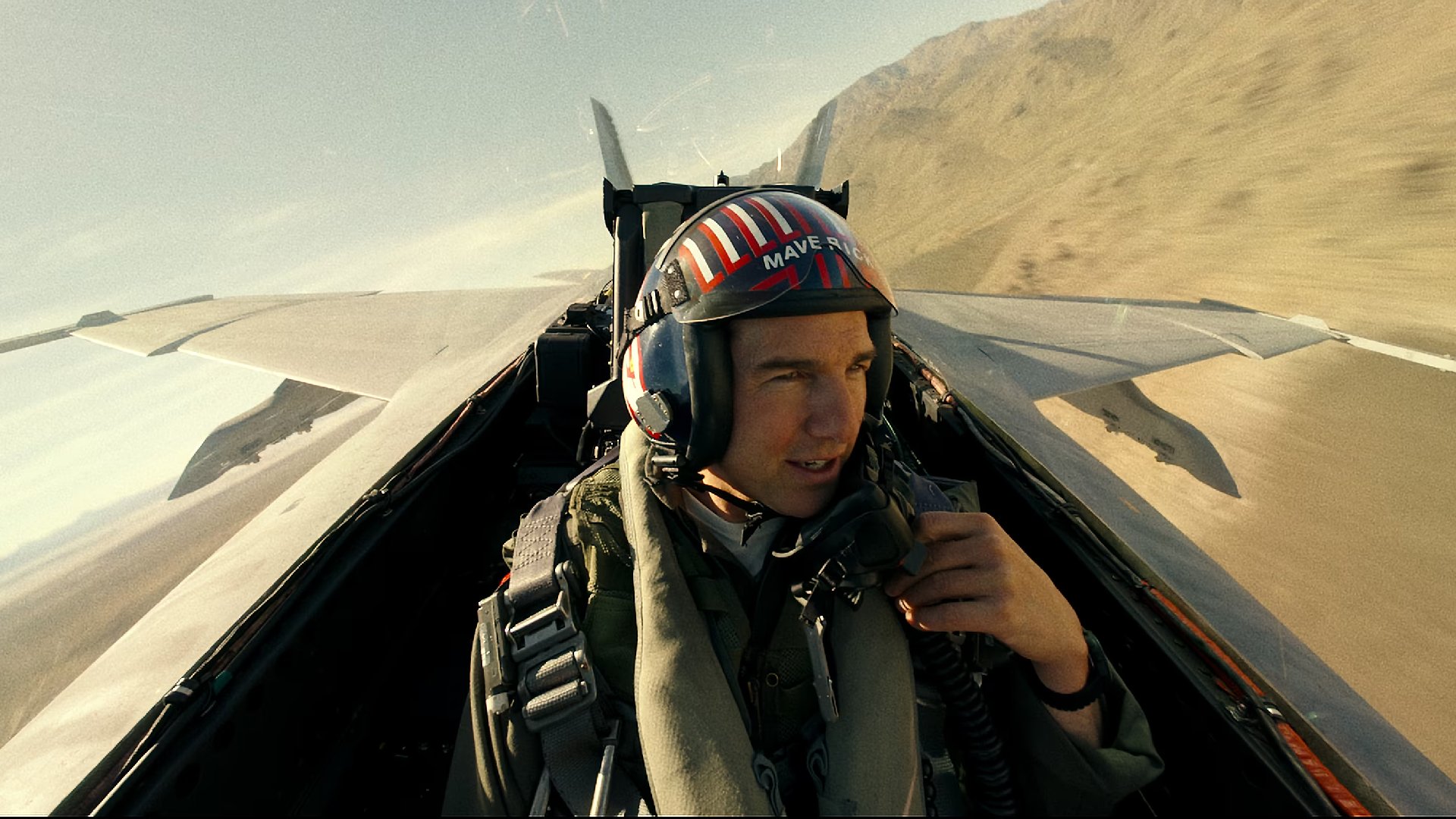 Blockbuster are back in a big way with Joseph Kosinski's Top Gun: Maverick. The nostalgia factor. The spectacle. Tom Cruise at his very finest. It's like Cruise's co-star Jon Hamm says: the man is truly one of the last true movie stars with a capital 'M' and capital 'S.' You can read our full spoiler-free review below. Feel the need for the biggest screen possible. – Garry
Delonghi Dragon 4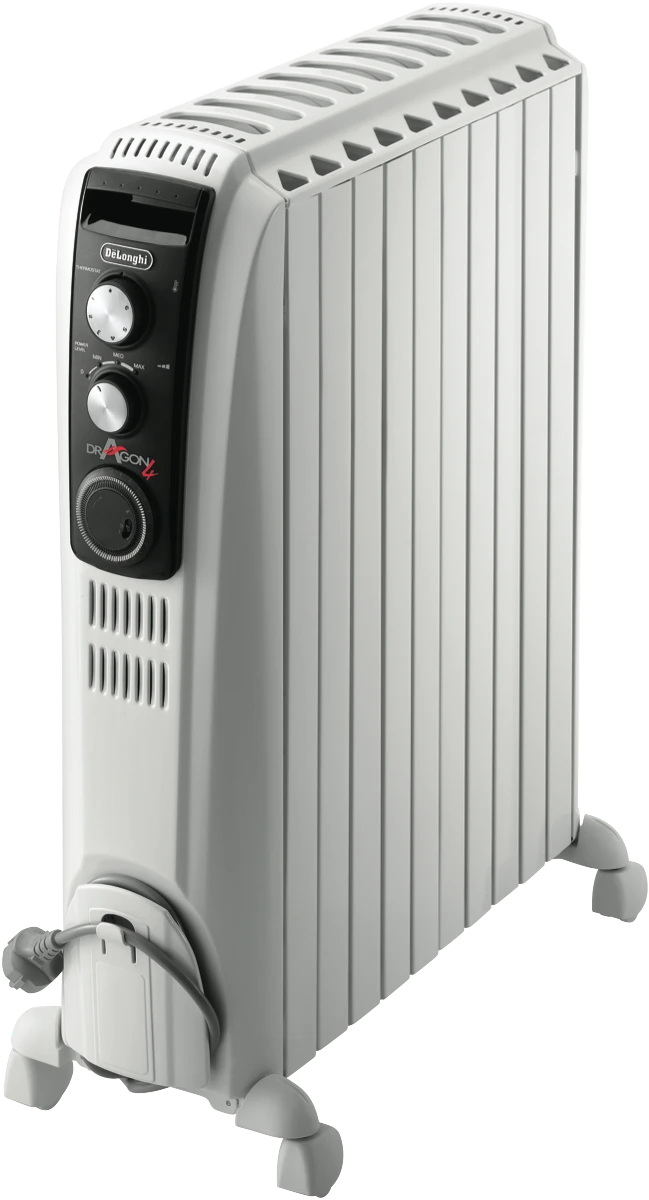 The arctic-like winds blasting through Sydney currently have made the quiet refuge of home all the more appealing. With the help of my faithful Delonghi Dragon 4 Oil Heater, my house feels like a big warm hug upon entering. Not having a gas outlet in the home doesn't mean you have to endure the pain of cheap electric heaters that are essentially slow-burning hair dryers. A good quality oil column heater, like the Dragon 4, fills the room with warmth, top to bottom, unlike a standard A/C unit. The oil, remaining warm long after the appliance is switched off, provides a continued source of heat that will last you through the night.As the cold snap of winter does its best to infiltrate the old terrace house I live in, I have been employing the built-in timer function on the Dragon 4. Coming home to a house that is already warm and not having to worry about turning it off before going to sleep has been an absolute saviour. The Delonghi Dragon 4 is my winter necessity – Nick Mayor
Kilian Rolling In Love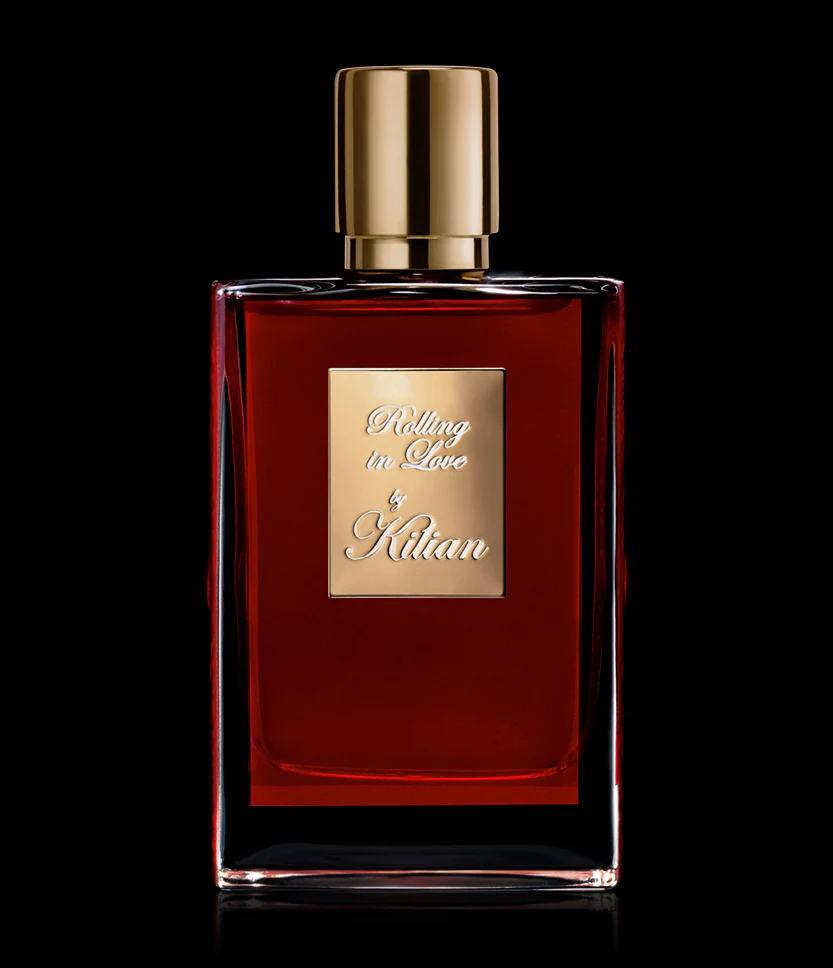 Given I handle BH's weekly Fragrance Friday column, you're regularly going to see a perfume peppered amongst our Favourite Things most months. Aside from eating out and fiddling around with tech gadgets, smelling perfume is a big part of my week. I have a few favourites I've been wearing lately, but the one that's been sticking out to me in the past few weeks has been Kilian Paris Rolling In Love.
---
---
The bright red liquid may look like it'd skew a bit too feminine, and for many men who prefer those hardy leathery notes it probably does, but to me, this is one of the best gourmand fragrances I've smelt to date. Divisive as it may be, the biscuity notes of almond and ambrette seeds at the top work up an undeniably fascinating scent. – Chris
New Balance 574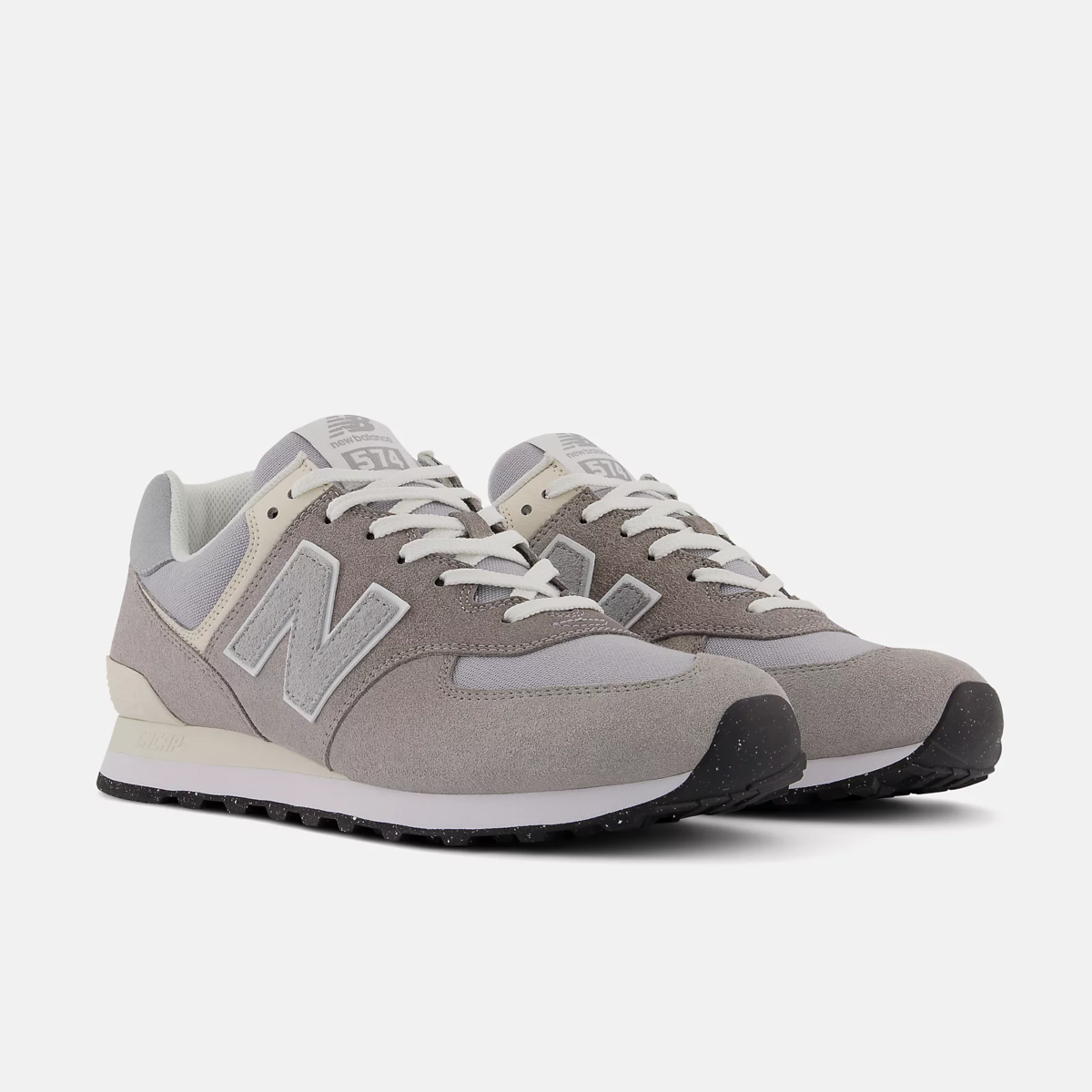 Regular readers of Boss Hunting will know New Balance has been on an absolute tear over the last couple of years, arguably eclipsing the juggernauts of Nike and Adidas in cool factor and bringing to life more compelling collaborations than I care to list. Within the current New Balance catalogue, the 547 is a timeless staple and the grey with sea salt colourway demonstrates the level of mastery New Balance weilds in the shades between black and white. They're comfortable underfoot and equally importantly, look great with a range of different outfits, dressing up and down nicely depending on what the occasion calls for. If you're after a new set of everyday wheels, you could do so much worse than a pair of 547's. – Nick Kenyon