As of right now, there's a central Victorian property that holds such a high-calibre country field, many have dubbed it 'Lord's in the bush'.
Picture it now: green so pristine, that Shane Warne actually once bowled a few overs here. Green so pristine, it overshadows the very house it belongs to itself. Green so fucking pristine, it's been in demand for years now… entertaining everything from school trips to bucks parties.
And for a limited time, if you can manage to round up the lads, scrounge up the capital while also working out a fair timeshare agreement before the next group of fellas (or, indeed, one wealthy bloke) – it could very well be yours.
---
---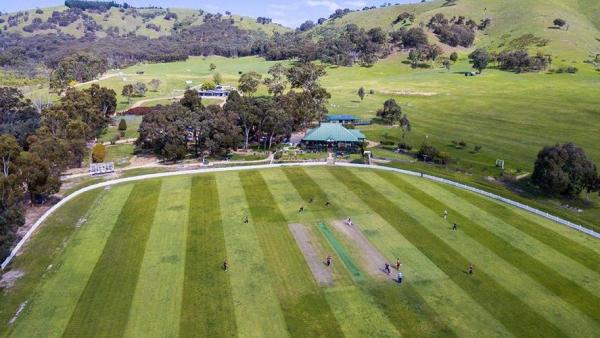 That's right. 26 Hannas Rd, Strath Creek in Victoria, otherwise commonly known as The Village Green, is currently up for grabs for a fairly reasonable price. 'Reasonable', given the land value, set-up, prestige, and even history.
This sprawling 78 hectares of God's country currently belongs to a former NSW batsman, selector, and chief executive at the WACA – John Rogers (alongside his wife, Ros). Meaning he's a man that not only knows his cricket, but one with an exceptional appreciation for the sport. And it certainly shows in the place he has called home for so many years.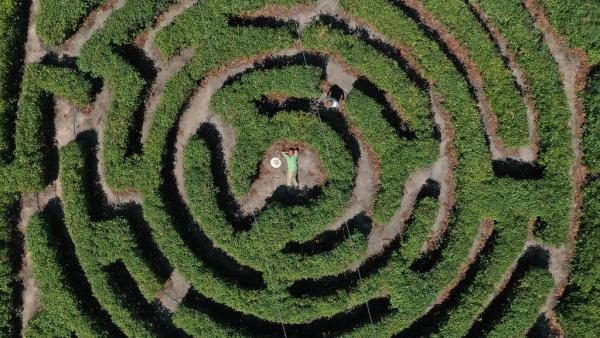 As for what 'The Village Green' comes with aside from the obvious headline-making draw, one can expect:
an especially pleasant five-bedroom main dwelling
an award-winning pavilion that holds a twenty-five-bed bunkhouse
a recreation of the maze from Chatsworth House, England
as well as four whole glamping caravans – including a shower/toilet facility, a small kiosk, machinery shed, house storage shed
In other words, more than enough room for a weekend away with the lads.
The property itself reportedly also comes with a curator by the name of Ron Hyde. As a former premier league cricketer, Hyde is yet another individual with an exceptional appreciation for the sport, making him the ideal person to keep the grounds looking in top condition.
"It's been a great lifestyle," says Rogers.
"[But] the thing it's crying out for is for someone to move it from an occasional function centre to being a weekend destination."
---
---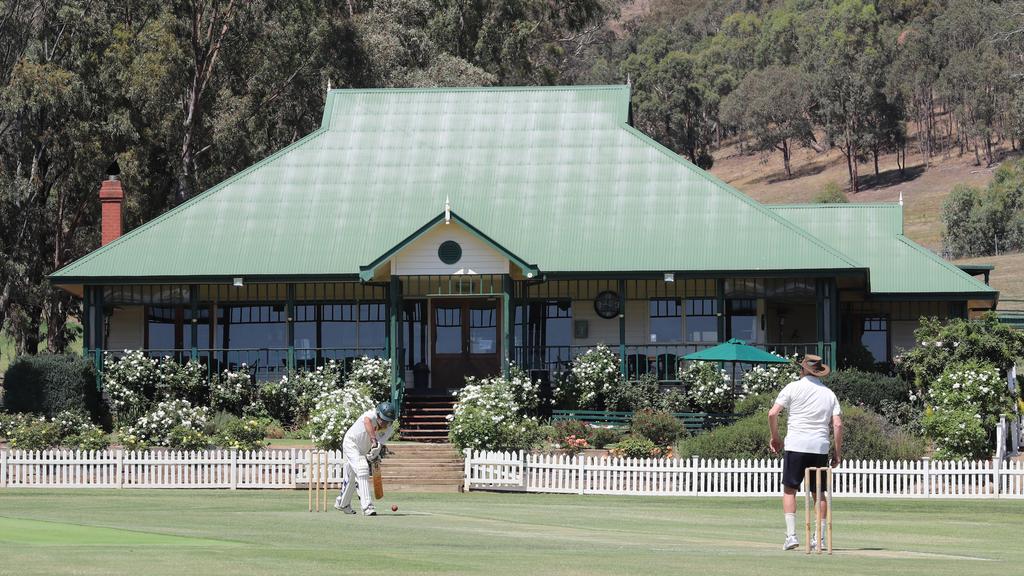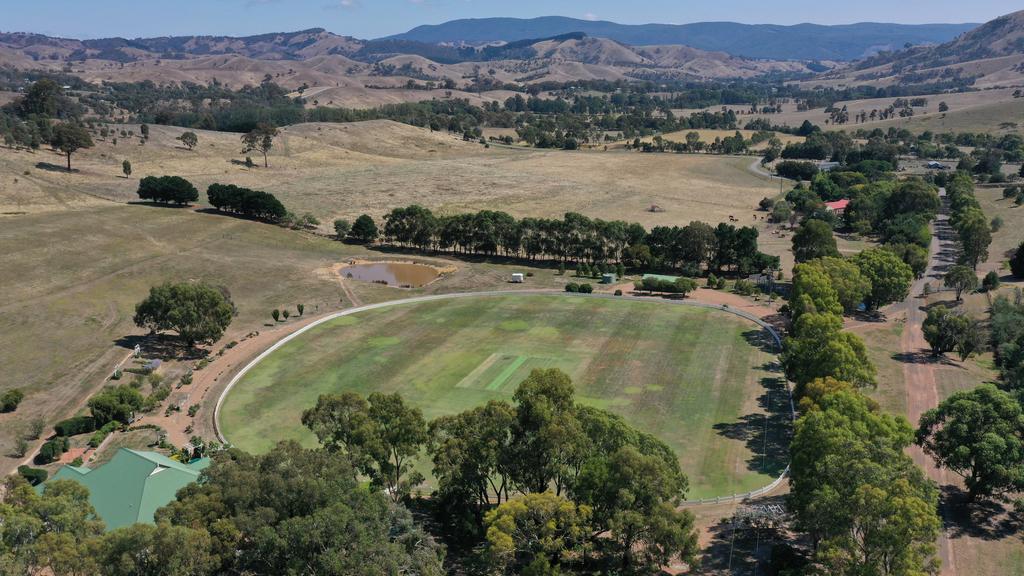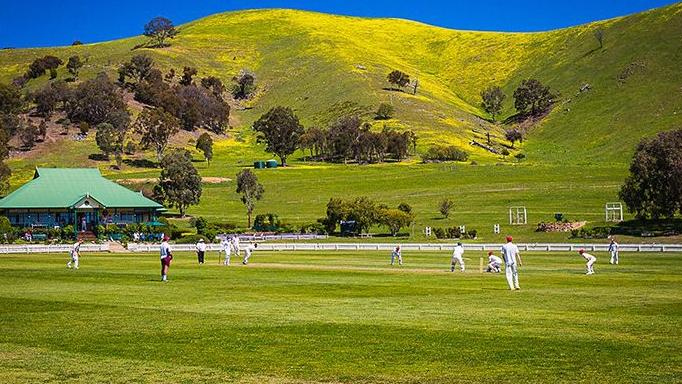 The current asking price is a total of $2,495,000.