It's unlike many of our usual On The Market weekly picks, but then again, we've been known to subvert the format before. Regardless, Holden's Lang Lang proving ground is a bloody cool property that has just been quietly placed on the market for your consideration.
Located off the Bass Highway between Melbourne and Philip Island, the news of your next potential acquisition has come to light thanks to leaked documentation.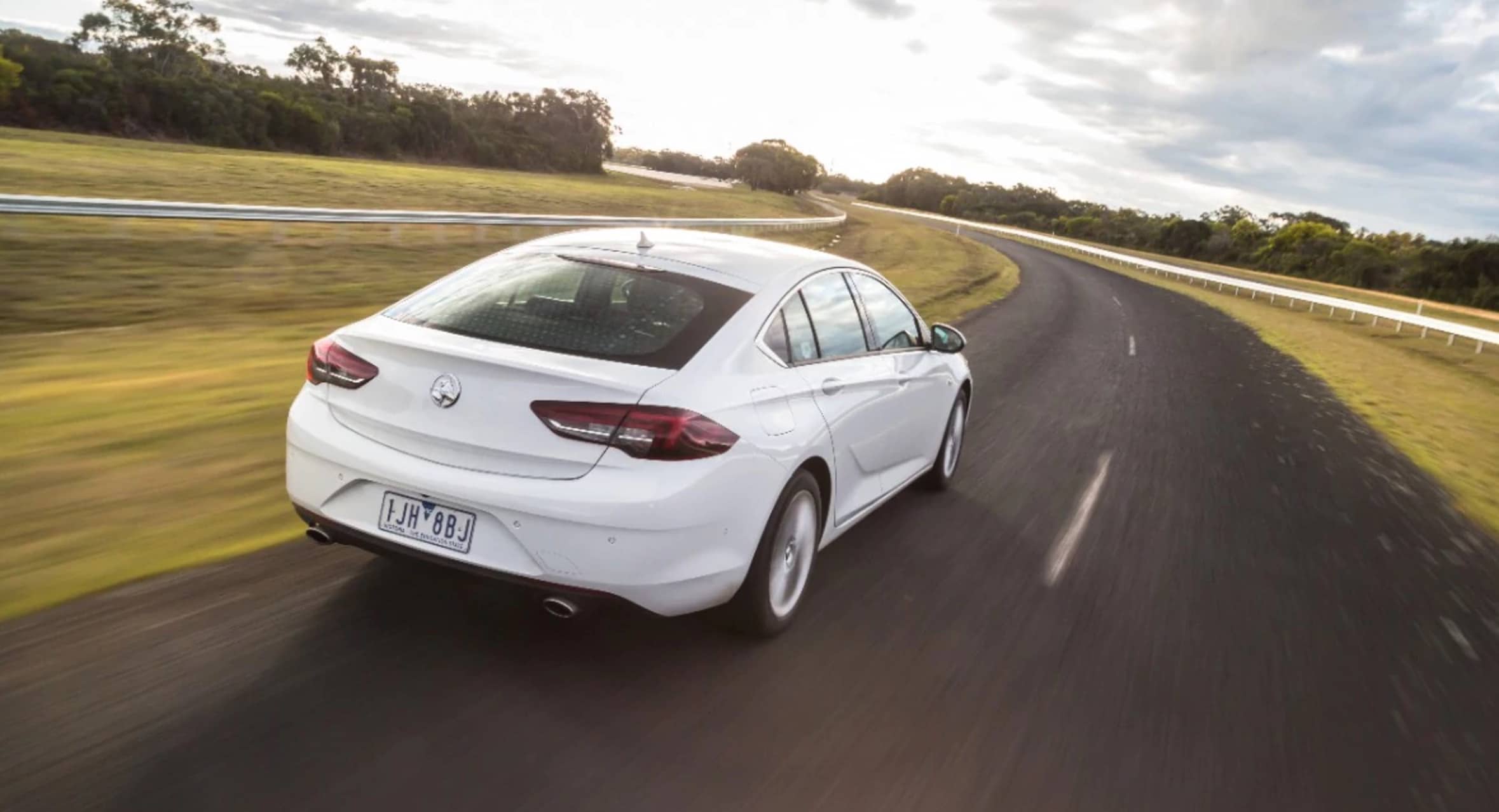 In this aforementioned leaked documentation, "opportunity highlights" listed include:
---
---
877 hectares (2,167 acres)
18 km of perimeter fencing
44 km of vehicle testing track
Combination of Lab & Proving Ground infrastructure
Potential depreciation benefits
Vacant possession from Q3 2020
In 2013, this property was valued at more than $20 million. Since then, however, it has seen track upgrades worth $7.2 million as well as the introduction of a new emissions labs – which cost an additional $8.7 million. So it's a little unclear what you'll be required to fork over at this point.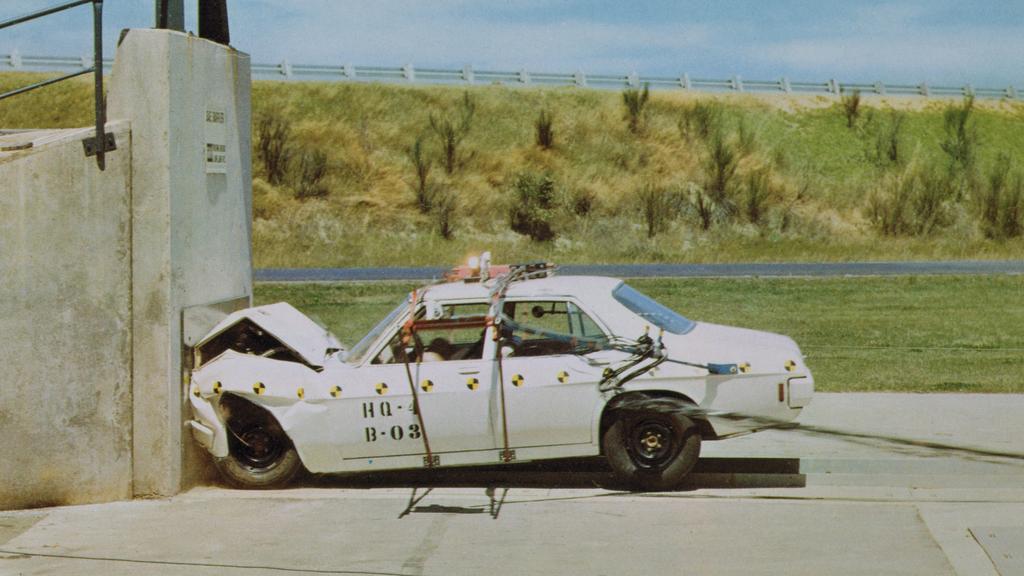 Sure, the likes of both you and I probably won't use this facility to its fullest extent. Though it would be fun to just take a lap whenever the impulse struck. That's it. That's the whole selling point.
Find out more about Holden's Lang Lang proving ground over at realestate.com.au.