As the richest man in the world, Jeff Bezos can wake up any day of the week and buy whatever the hell he wants. Literally, anything.
Recently, the Amazon CEO must have woken up with the desire to snatch up some of New York City's most prized real estate, a smart approach to a city that is quickly being dominated by the likes of Google. The Wall Street Journal (via SMH) confirmed on Tuesday the man is buying three condos at 212 Fifth Avenue with a total value of about $US80 million (AU$114 million).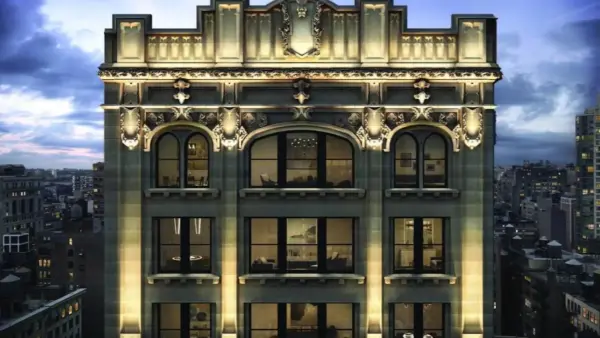 If the penthouse and the two units below it were combined, the residence would have 12 bedrooms and more than 17,000 square feet (1,600 square metres) of space. The 24-storey tower near Madison Square Park was built way back in 1912 as a manufacturing building and was redeveloped as luxury apartments in 2016.
---
---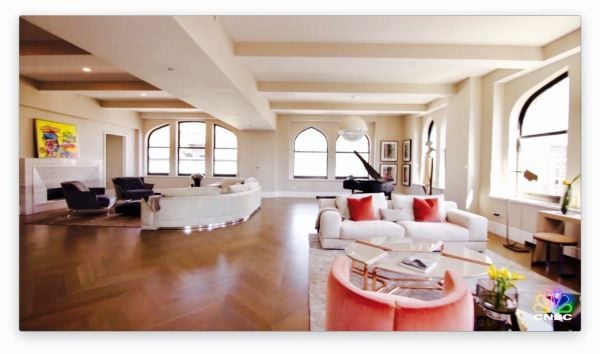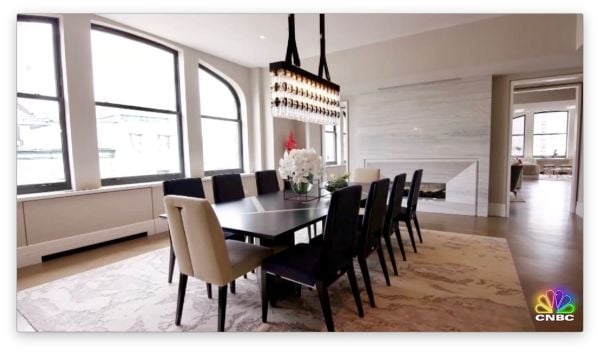 CNBC got a tour of the triplex with Sotheby's International Realty before the property was snapped up by Mr. Bezos, the standout being the second floor's 5,000 square foot wraparound terrace staring down the barrel of the iconic Flatiron Building.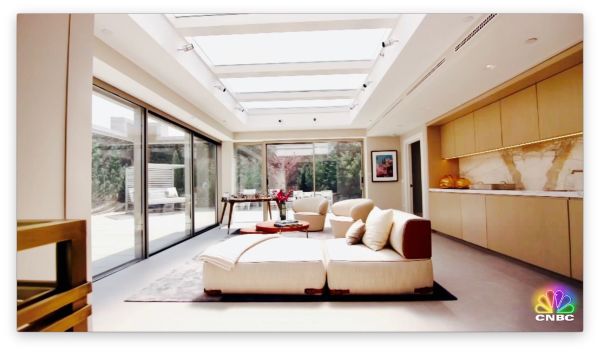 Sotheby's International Realty, who marketed the listings, as well as both Amazon and Bezos representatives, apparently could not be reached for comment to discuss the purchase.
---
---
RELATED: American Investor Ken Griffin's Flat-out Silly $1.7 Billion Spending Spree