If you've had an internet connection over the last 12 months, you're probably keenly aware of the rising wave of popularity around NFTs (if not, read all about Non Fungible Tokens here). From virtual horse racing to high-end luxury watches, NFTs are everywhere, and they've finally hit the premium Australian spirits market too. The team at Top Shelf International has released the Australian Agave NFT, which will welcome owners into the world of bespoke, ultra-premium spirits. As you might expect in a meeting of two such compelling categories, the Australian Agave NFT sold out almost immediately, with Top Shelf International already seeking interest for next year.
How does an NFT for spirits work? Well, upon buying a unique token from Top Shelf International, each token will then be linked to ten agave plants, hand-picked by the chief agronomist at Eden Lassie farm, located in the picturesque Whitsundays. Those ten plants will then find their new home in one of the four agave fields at the farm, before being meticulously nurtured and cared for as the team grows the plants to the perfect distilling age.
Using blockchain technology to secure the Australian Agave NFT, it's an entirely new way for enthusiasts to enjoy premium spirits. By allowing the NFT owner to invest in the growth of individual plants, as well as check on them as they mature using the latest drone video technology, the offer allows for a unique relationship between the micro-batch manufacturing process and those who will eventually enjoy the artisanal spirit.
---
---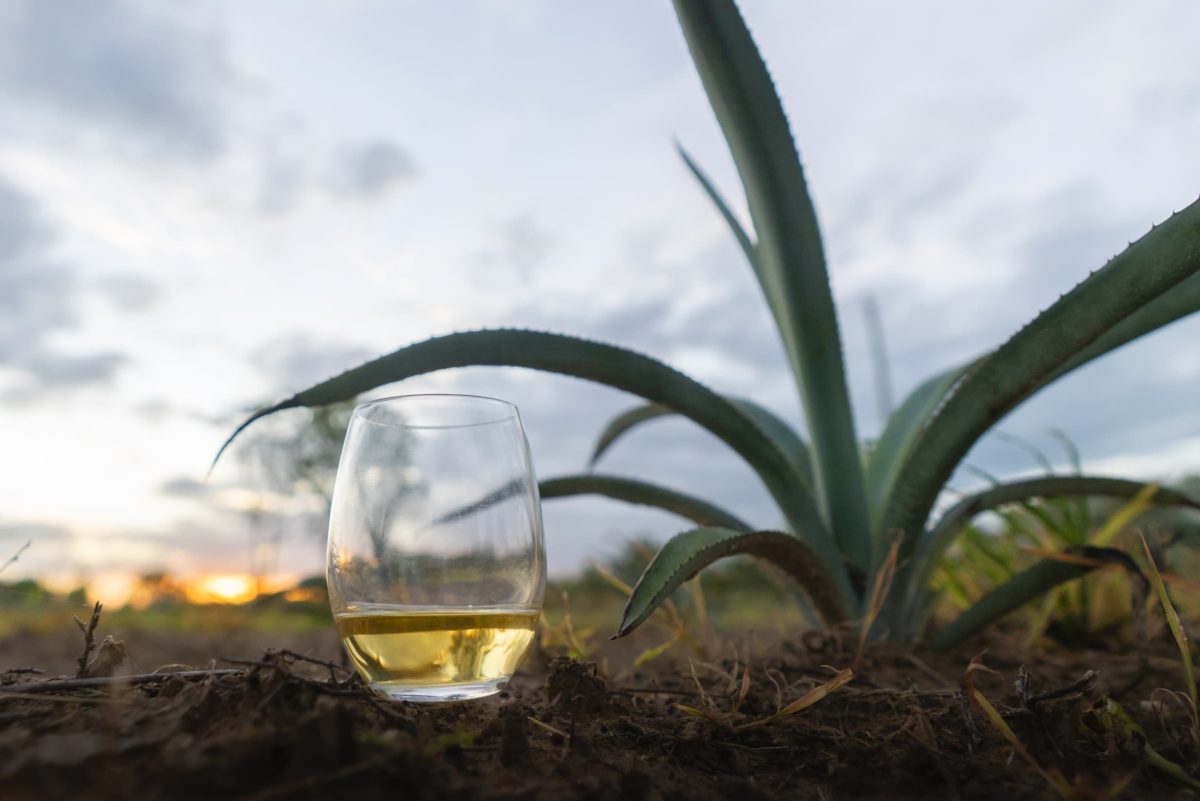 RELATED: 16 Best Tequilas To Make Every Day Cinco De Mayo
"This NFT is unlike anything else that is currently available in the global spirits industry," said Drew Fairchild, the CEO at Top Shelf International. "To be able to purchase a token, have individual plants nurtured on your behalf and then receive the ultra-premium spirit from these plants positions the Australian Agave NFT at the forefront of innovation and creation."
"Only the owner's personal agave plants will be used in their bespoke distillation, thus meaning each batch will never be re-produced. It is the ultimate expression of personalisation and represents the first step in our ambition to forge a new frontier for agave spirits globally," Fairchild explained.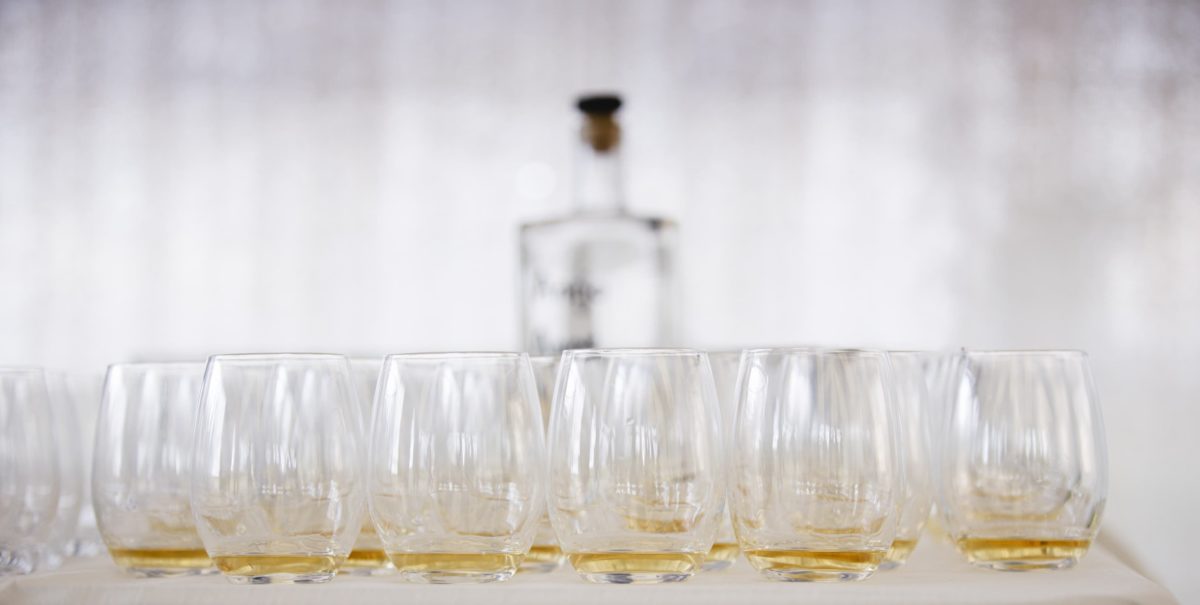 As a part of the Australian Agave NFT, new owners not only get their own hand-picked crop of agave plants, but a guaranteed 35 litres of spirit from those very same plants, including a 10-litre barrel, to try your own aged spirit maturation. In addition, those who recently purchased the Australian Agave NFT will receive a bespoke hand-blown glass decanter filled with the spirit, opportunities to visit the Eden Lassie farm and enjoy a masterclass in agave tastings.
If you've ever been interested in the manufacturing of small-scale, artisanal spirits, what Top Shelf International has created within the Australian Agave NFT is an exciting package and one which has already generated significant interest. Especially as the market for agave spirits continues to grow rapidly, it represents an opportunity to understand everything there is to know about the growing, distilling and enjoying of the particularly delicious spirit.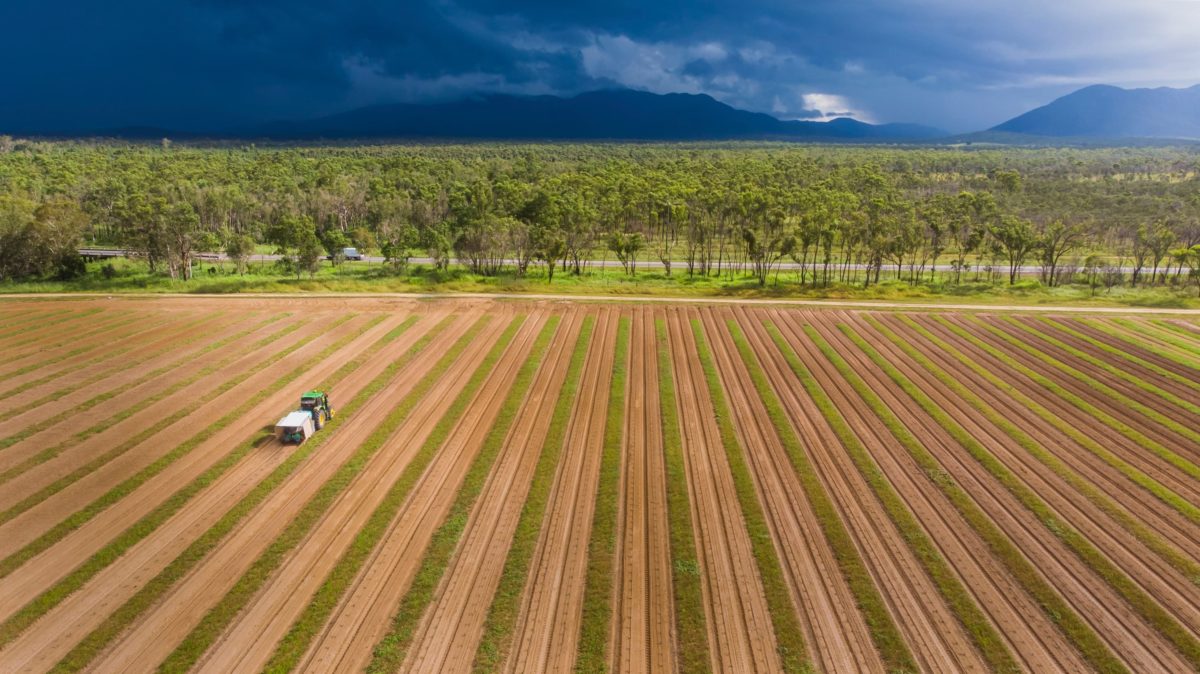 Top Shelf International has already sold out of the 100 tokens that were originally created, each of which was priced at $11,000. However, if you missed this round, never fear. Top Shelf International is now seeking interest for the next round of Australian Agave NFT's they are working on, so if you're keen to get involved, make sure you head to their site to register your interest.