Most people don't actively choose to drink mid strength beers, but it appears the trend is changing with more and more local breweries offering a middy as part of their selection. While Queensland is the true home of the 'middy' – XXXX Gold is the biggest selling beer by volume in Australia – the likes of New South Wales, Victoria and Adelaide are now getting in on the trend.
While drinking a mid-strength beer is often seen as weak or unmanly, we're here to tell you some of the best Aussie craft beers are halfies. Not only do they taste great but you can sink them all day long without having to worry about waking up the next morning with a splitting headache and wondering where you misplaced your wallet.
Here are our picks for the best Aussie mid strength beers to knock back over the Victorian Labour Day long weekend.
---
---
Bridge Road Brewers Little Bling IPA – 3.5%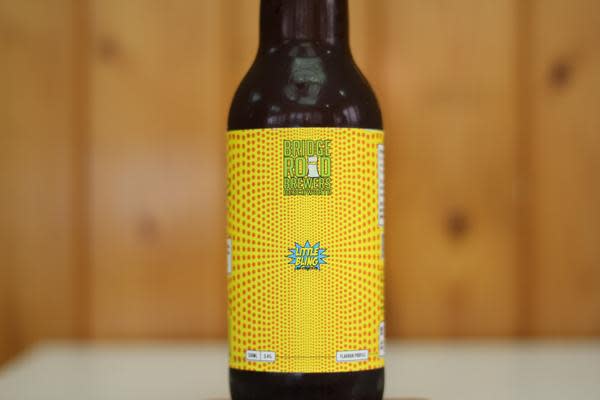 One of the first to take advantage of the rapid increase in mid-strength drinkers, Bridge Road Brewers Little Bling IPA taste exactly like its older brother, the Bling IPA, but with half the alcohol percentage. This is a great balanced beer that goes down like water, just don't drink so many that you end up consuming the equivalent of full-strength frothies anyway.
Little Creatures Rogers' Amber Ale – 3.8%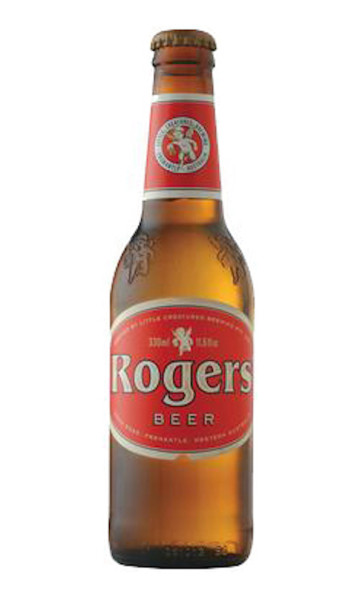 A personal favourite, Little Creatures Roger's is a delightfully silky session ale that goes down a treat. If you fancy yourself a craft beer connoisseur you might be able to pick up subtle hints of roasted hazelnut, toffee and caramel malt flavours, or if you're like me, you taste a well rounded full bodied froth that tastes like it should be 5.8%, not 3.8%.
Colonial Brewing Co. Small Ale – 3.5%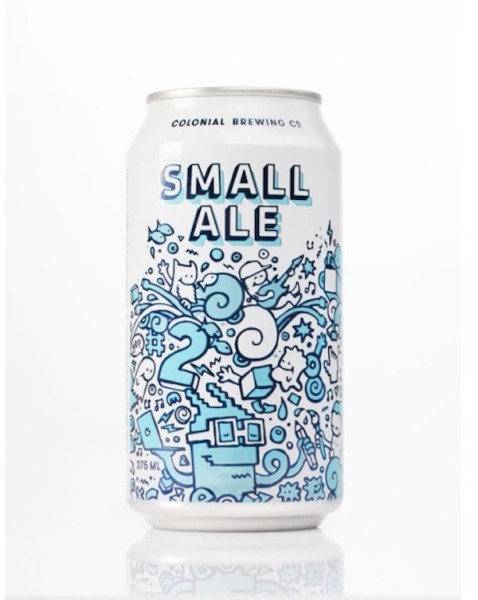 First established as a microbrewery in the heart of the Margaret River in Western Australia, Colonial Brewing Co. now sports a brewery in Port Melbourne after establishing itself as one of the best craft breweries in the country. Colonial's take on the middy is brewed using the same ingredients as their IPA, but with a few slight adjustments to lower the alcohol content. What you're left with is a refreshing ale with a bitter aftertaste that goes great with a few snags on the barbie.
4 Pines Pacific Ale – 3.5%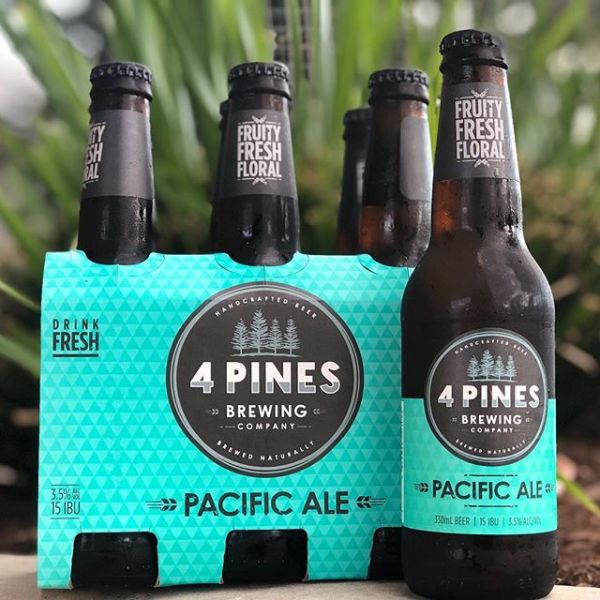 Described in their own words as having "big fruity hop aromas of passionfruit, pineapple and pear complemented by a smooth, dry, easy finish," 4 Pines Pacific Ale is exactly what the doctor ordered on those warm summer days. While I can't say I can identify the flavours as accurately as they describe them, I can confirm this ale has a refreshingly fruity taste. Great drop.
James Squire Mid River Pale Ale – 3.5%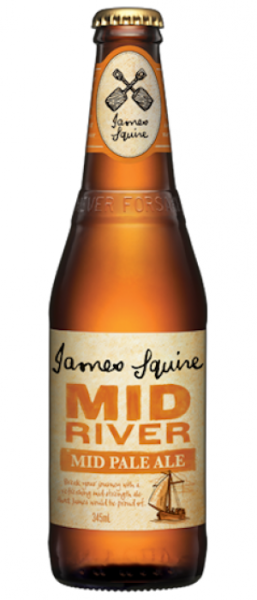 Comprising of three malts blended with five different hops, the Mid River Pale Ale from James Squire certainly has a unique taste. While not as enticing as the 150 Lashes Pale Ale, this is still a full flavoured and easy to drink beer, ticking the two main boxes when it comes to what makes a great mid-strength froth.
Young Henrys Stayer Mid – 3.5%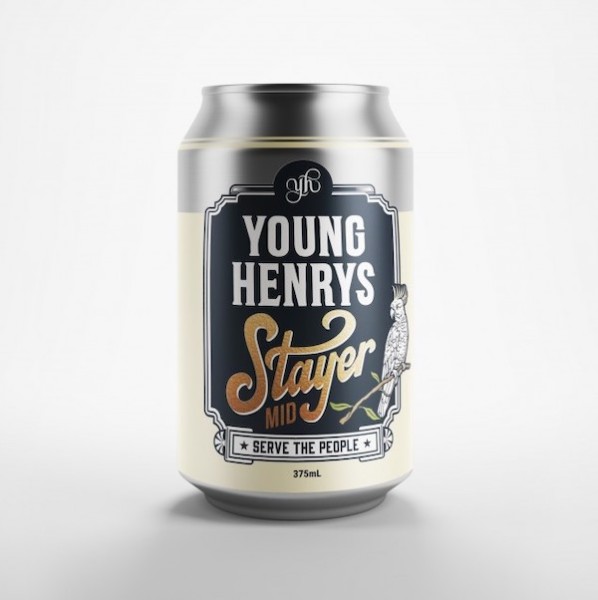 Sydney's best craft brewery offers a remarkably flavoursome brew featuring a "soft stone fruit and lychee hop aroma, bright golden body with a slightly bitter finish." Young Henrys Stayer Mid is so delicious you'll soon forget you're even drinking a middy.
Balter Captain Sensible – 3.5%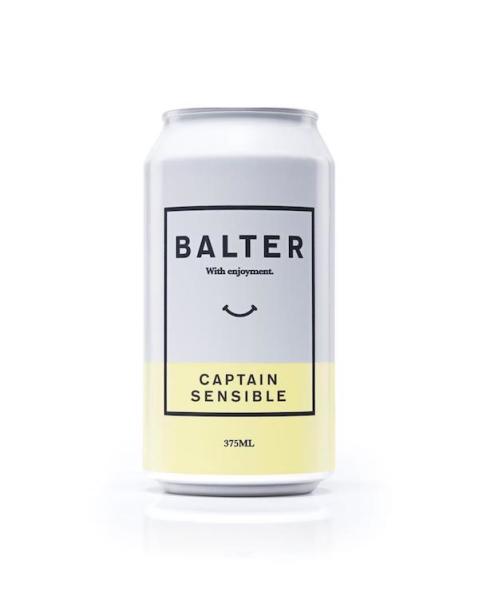 As the name implies, Captain Sensible is Queensland brewer Balter's take on the middy. The cheeky title reflects those involved in Balter, with pro surfers Mick Fanning and Joel Parkinson two of the seven founders of this brilliant brewery. Not only does this one taste great but comes in a four pack, meaning there's no risk of you having one too many if you're the designated driver.
---
---
Stone & Wood Garden Ale – 3.5%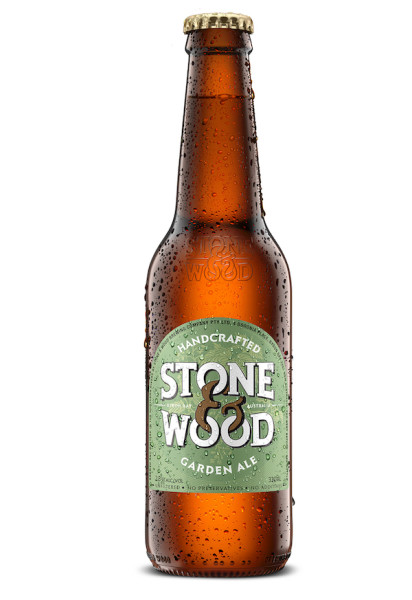 Byron Bay brewery Stone & Wood have become a household name these past few years, with every second pub you walk into having their Pacific Ale on tap. Along with that great drop, Stone & Wood craft a sublime middy brewed with a blend of pale and crystal malts with a fruity end result. Great for when you want a couple without having to worry about feeling dusty the next morning.
Pirate Life Throwback IPA – 3.5%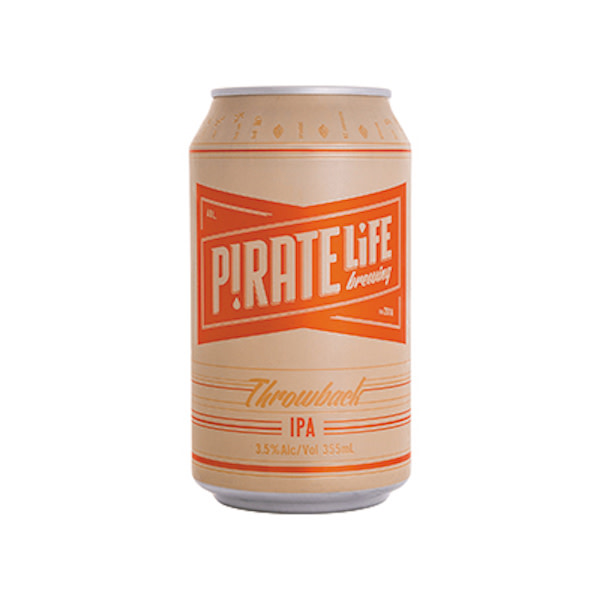 As a former South Aussie myself, I can't not include Pirate Life on this list. The smalltime craft brewery run by two good friends is now a multi-million dollar company and regarded as one of the best Aussie beer brands going. The Throwback IPA appears light bodied but is chock full of hoppy goodness with a touch of citrus. It even tastes good out of a can.
XXXX Gold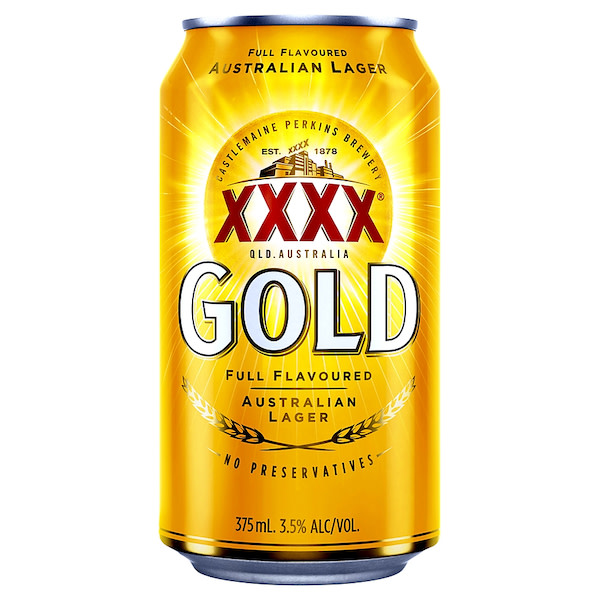 No list comprising the best mid-strength beers is complete without including the much-derided XXXX Gold. Despite non-Queenslanders slating this golden amber, XXXX is actually a decent drop thanks to its rich flavour making it easy to knock back tin after tin. While it will never catch on the south of the border, XXXX is still solid middy.
RELATED: Breaking Bad's Schraderbrau beer coming to a store near you