You know that feeling you get after you've ordered something online? When you hear literally every single car drive past your house and can't help but think, is that it? Is that them? Imagine if that package, and that feeling, came monthly – and, it had whisky in it. I know, almost too good to be true. This service doesn't have to be for the true connoisseurs, though even they will discover the poison from an entirely new angle with one of these local whisky subscription services below.
The Best Whisky Subscription Services In Australia
Whisky Loot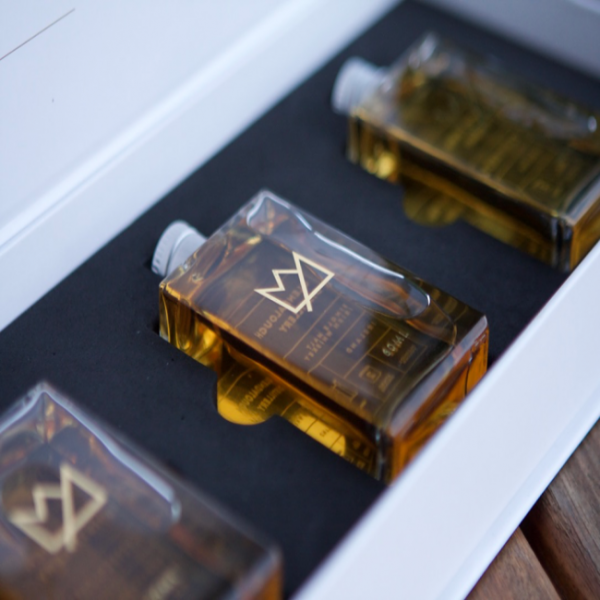 Our friends over at Whisky Loot offer an almost unbeatable whisky subscription service for Aussies. The concept is kept simple with three new and unbranded 60ml bottles delivered to your door each month to ensure the taster doesn't suffer from brand bias. Accompanying each product is a set of tasting notes, which comes to AU$59 per month with free delivery.
The Whisky Club
Being Australia's most established whisky subscription service allows them to source some serious contenders of the Scottish variety on an exclusive basis just for members.
---
---
Joining is free, with one or two bottle packages each month, meaning you only cough up a fee for what you actually drink. You'll also get 20% off some of the country's best whisky bars which simultaneously take the role of their 'Clubhouse' meeting joints.
The Single Malt Whisky Club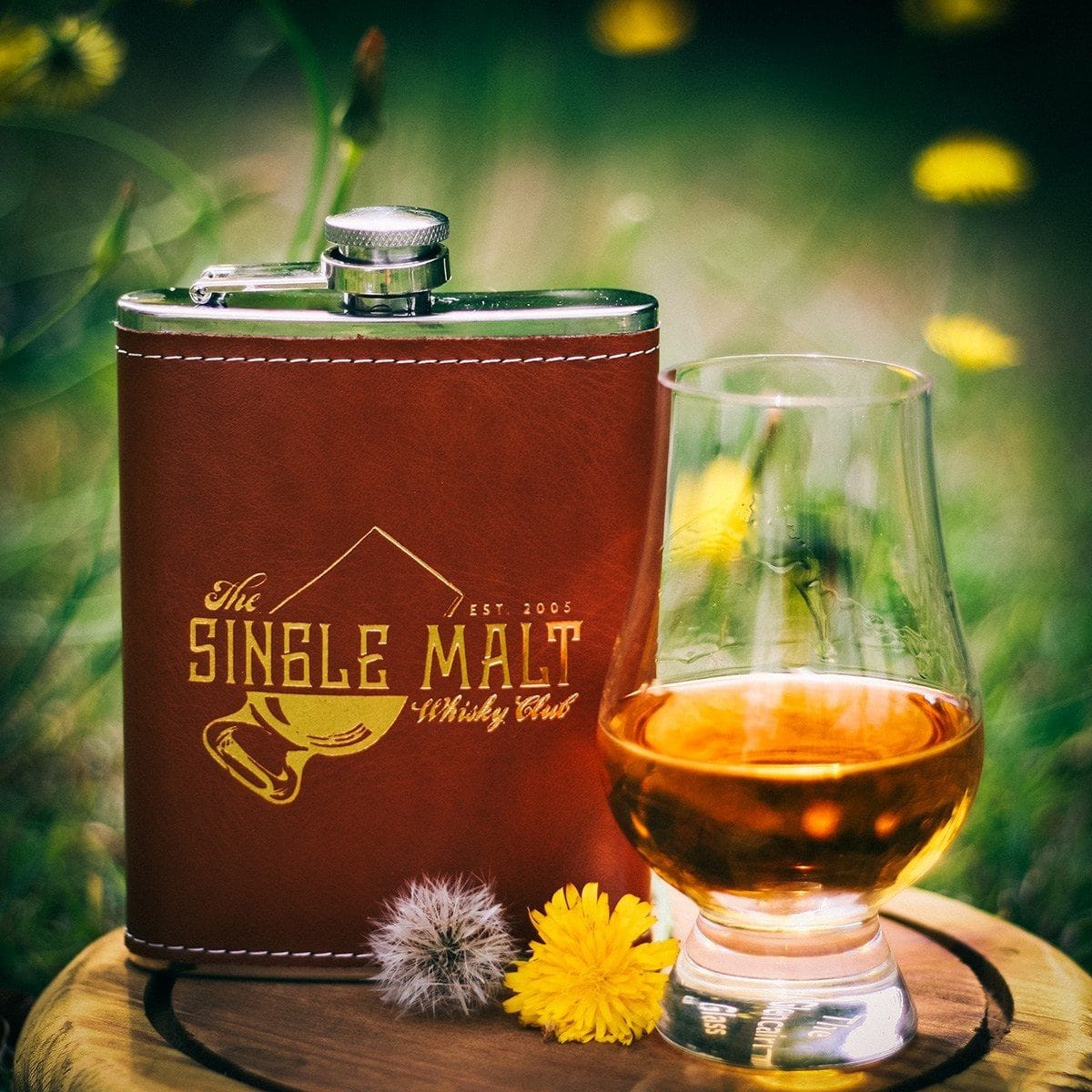 Born from the pure love of whisky, The Single Malt Whisky Club has been around since 2015 and adds a great deal to the small collection of whisky subscription services based in Australia. It's pretty much free – 1 cent per month – to become a member, and from there you can purchase subscriptions across 1, 2 or 3 monthly options. The team shake through the globe to find the "best, rarest, hard to find, different and tasty" whiskies on offer so all you need to do is make sure a bottle arrives on your doorstep.
True North Spirits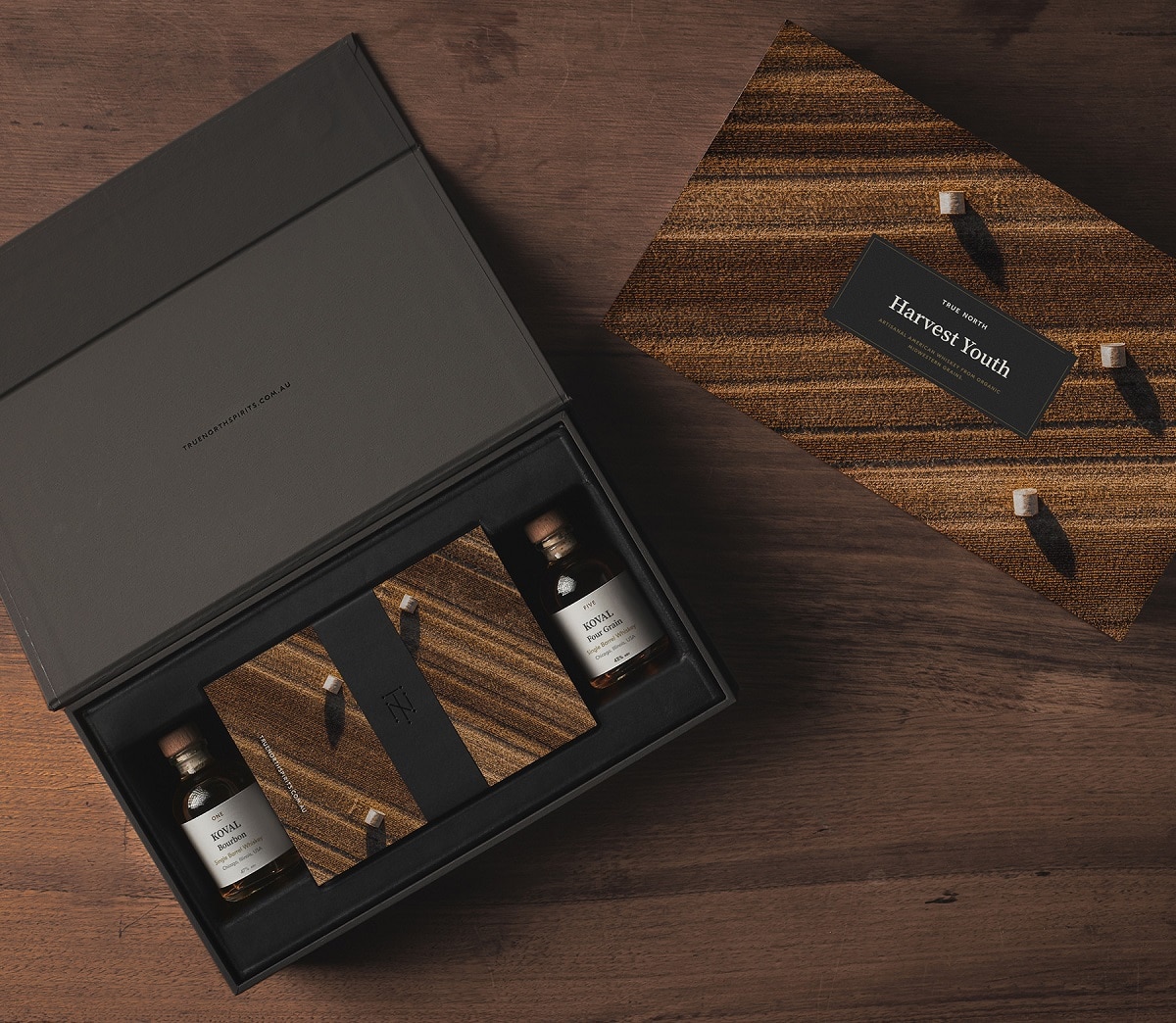 Are you a 'traveller', 'adventurer' or 'voyager'? That's the first decision you have to make when signing up to True North Spirits, a subscription service that regularly curates "spirit kits" of not just whisky, but often premium craft gin as well. The website regularly lists one whisky highlight kit, and one gin highlight kit, each usually containing five smaller bottles showcasing every conceivable angle of the chosen spirit. Members simply check out what's on offer and order online.
Bourbon Brothers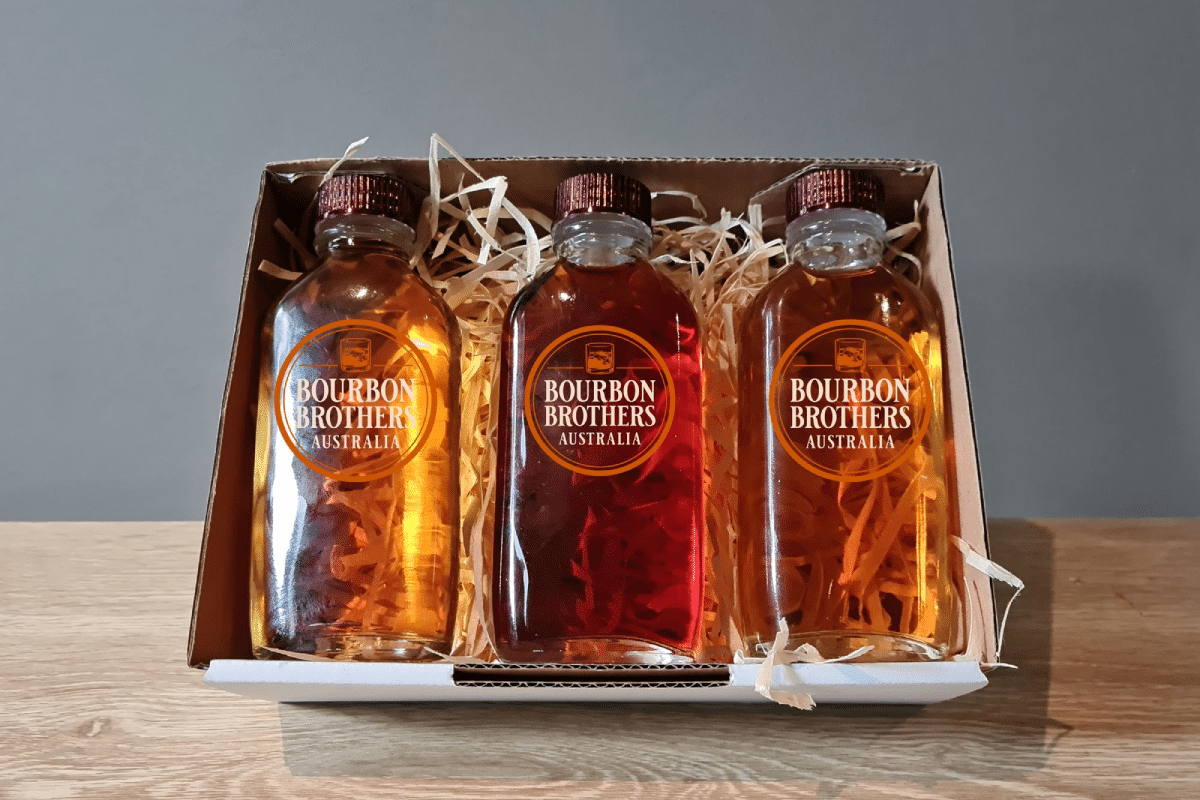 Premium American whiskies is exactly what's on order at Bourbon Brothers, new amongst Australia's whisky subscription services. There's no contracts and no hidden fees here, just $79 per month – with the option to skip months – which will net you a monthly box packed with 3x 100ml tasting bottles of only the best bourbon sourced from around the world. The quality is unquestionable too – for February 2021, for example, the box contains Woodford Reserve Doubled Oaked, Bearded Lady Bourbon, and Bomberger's Declaration.