The cool down has well and truly begun for us East coasters. Soon enough, Autumn will be but a distant memory of the past… and it'll be more than acceptable to have a nip of something single malt to get the old chest furnace fired up again. Here are the BH approved winter whiskys under $100:
Talisker 10-Year-Old (Single Malt)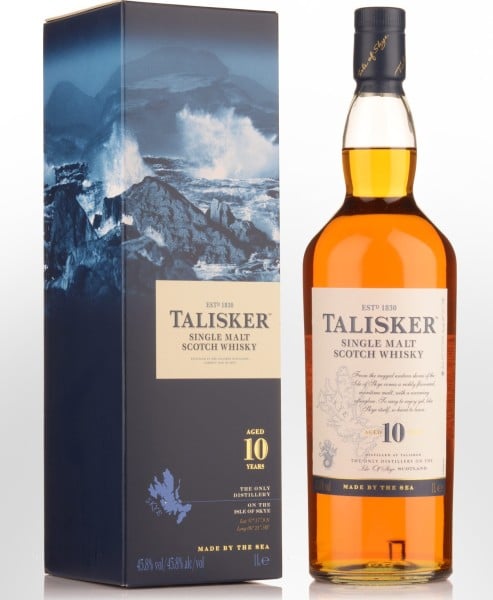 Varietal: Scotch
Volume: 700ml
ABV: 45.8%
Price: $79.95
This one won the award for world's best islands single malt last year. The trademark smoothness is something that has to be experienced.
Glenmorangie The Quinta Ruban (Single Malt)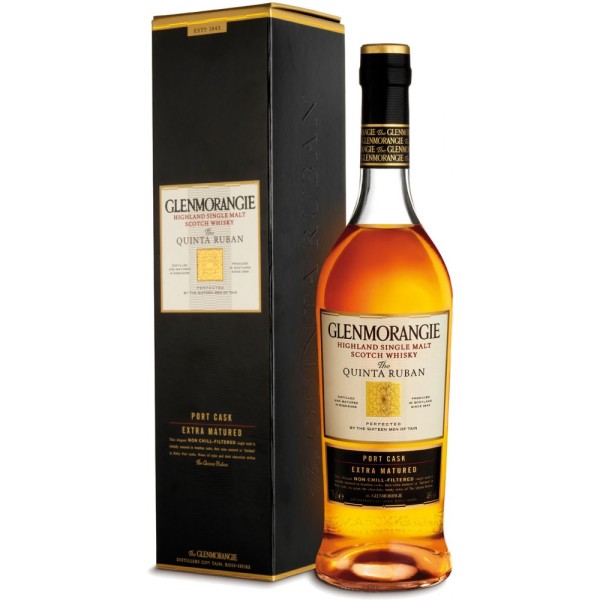 Varietal: Scotch
Volume: 700ml
ABV: 46%
Price: $94.99
Another award winner, having landed the gold medal at the International Spirits Challenge and the silver medal in the San Francisco World Spirits Competition last year. "Dense and complex…" with "… chocolate, minty notes…", The Quinta Ruban is a unique form of liquid elegance.
---
---
Glenfiddich 12-Year-Old (Single Malt)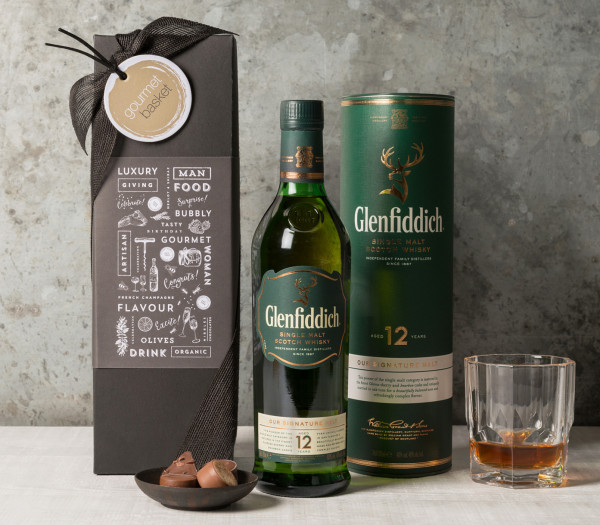 Varietal: Scotch
Volume: 700ml
ABV: 40%
Price: $73.99
Something a little easier on the palate, and less inclined to fight you. Glenfiddich always (I'll say again, always) know what they're doing. So you're in safe hands with this option.
Starward Wine Cask (Single Malt)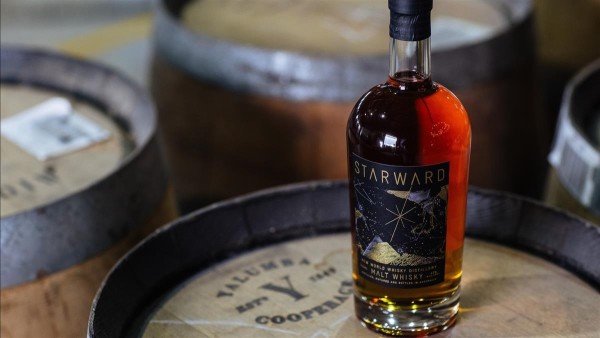 Varietal: Australian
Volume: 700ml
ABV: 41%
Price: $82.99
Crafted in local wine barrels, Starward Wine Cask Single Malt is well balanced with an unexpected mix of sweetness. A little stronger than most would care for, but there's nothing wrong with that.
The Macallan 1824 Series Amber (Single Malt)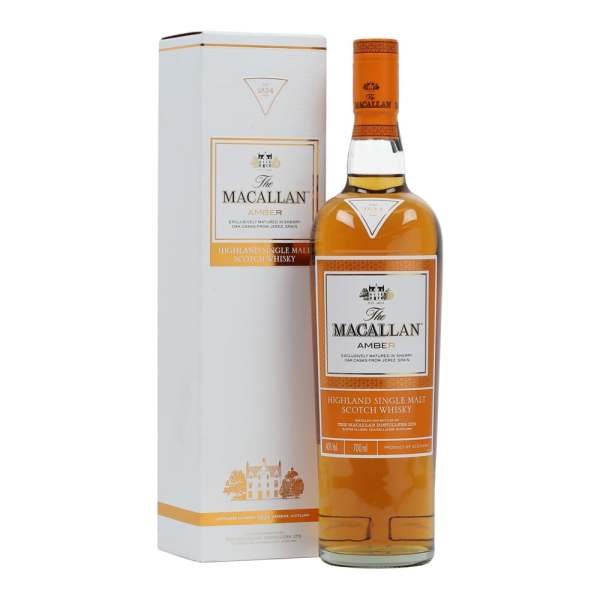 Varietal: Scotch
Volume: 700ml
ABV: 40%
Price: $97.90
There's smooth, and then there's Macallan smooth. And while this isn't the first draft pick of the Macallan line-up, given the below $100 limit this article's entire premise is based on, it'll still deliver some runs all the way to the home plate. How are my metaphors landing today?
Special Mention: The Chita Japanese Whisky (Single Grain)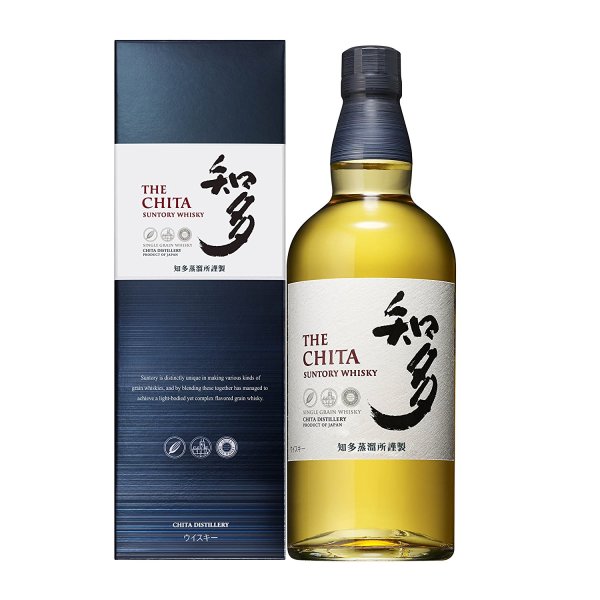 Varietal: Japanese
Volume: 700ml
ABV: 43%
Price: $84.90
This is neither a single malt, nor is it a particularly winter-esque whisky. We just received a bottle of this poison in the office, however, and couldn't let it be polished off without an honourable mention for its stand out flavours and delicate complexity. If you're just getting into your whisky and prefer to start with something airy and relatively easy to put down, or maybe you're done with the Scotch varietals for the time being, we're happy to confirm The Chita is a solid, refined alternative.