Before diving into the substance of our latest How To guide, I feel it's only prudent, and ultimately quite helpful, to begin with a restatement of the obvious — you don't need a degree in oenology to taste wine well.
Indeed, between all of the armchair somms and TikTok-flogging wine influencers who are such an unfortunate concomitant in drinks culture; it's small wonder why people just getting into the category often feel pressured to nose, swirl, and engage in all manner of performative antics when the proverbial Cabernet is poured.
The good news is that — as helpful as these rituals can be — they're largely inessential. In the course of compiling this primer for the BH readership, the winemakers we spoke to (working principally in South Australia) said as much.
RELATED: Keen To Start A Fine Wine Collection? Here Are All Of Our Essential Pointers
"The most important factor is that you trust yourself," explains Michael Fragos, Chief Winemaker at Chapel Hill.
"You know what you like better than anyone. Don't be swayed by other's opinions, as everybody has different preferences — similarly to when you're considering music or fashion."
Tim Heath and Matthew Reimann, who jointly craft new vintages at Riddoch Coonawarra, espouse a similar sentiment to Fragos: "At the end of the day, it's important to go with what feels natural — don't overthink the tasting process."
Bearing this in mind, the paramount aim of this Beginner's Guide is to provide tips and techniques you may choose to deploy: in order to enhance enjoyment, and train your palate to better recognise the flavours you like. A little knowledge goes a long way…
---
How To Taste Wine: A Beginner's Guide To Wine Appreciation — Table of Contents
---
Keeping Things Simple: Look, Smell, Taste, Think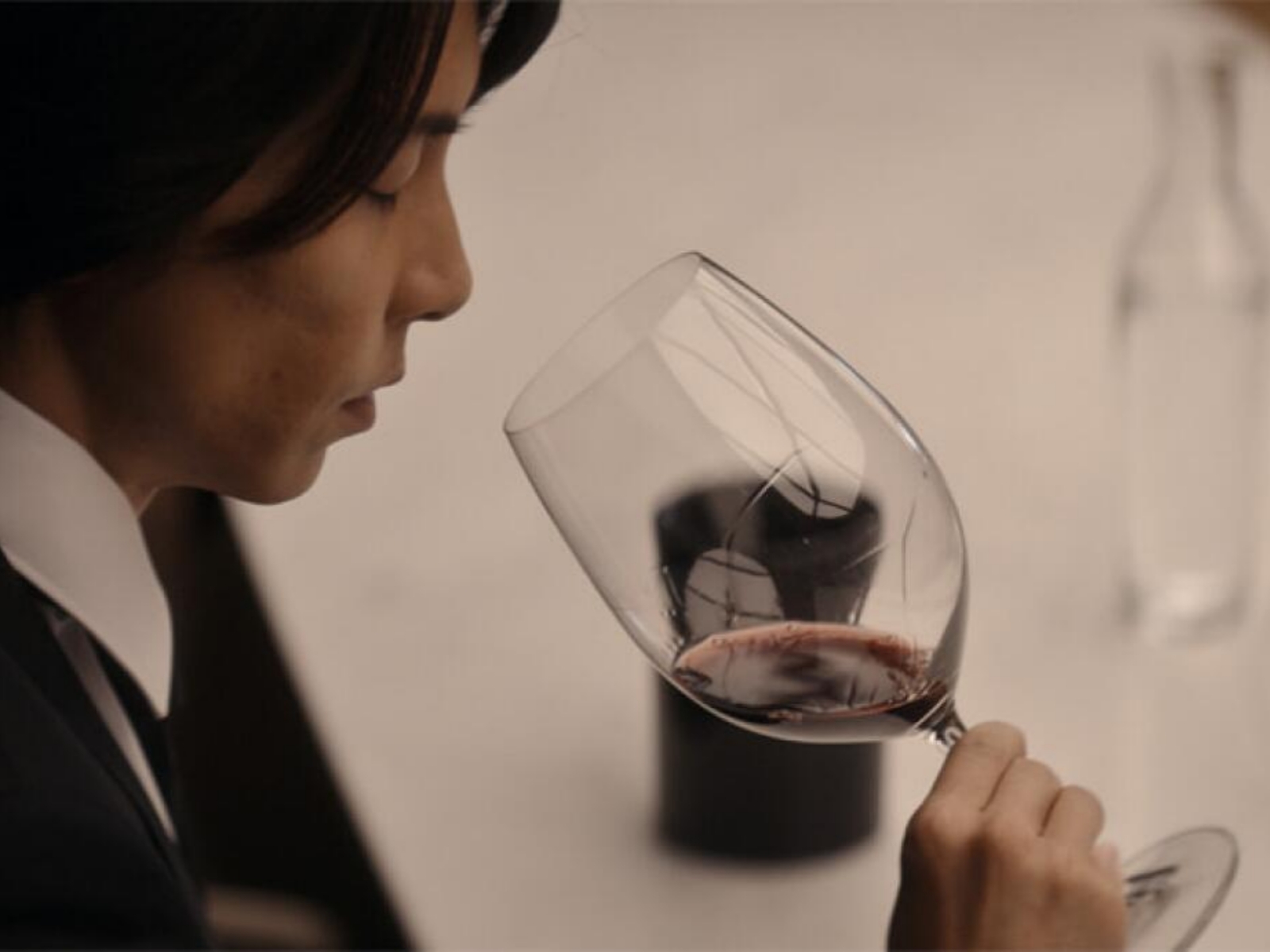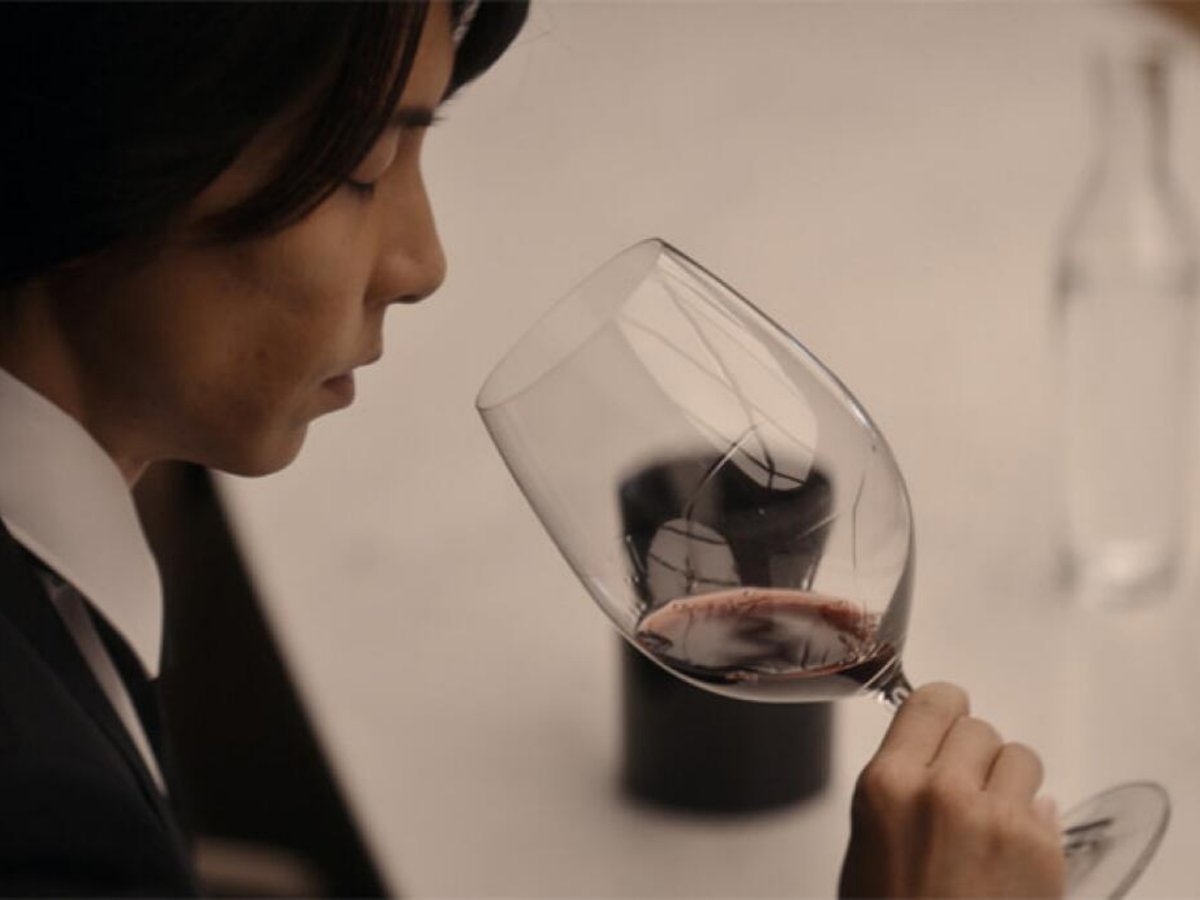 An intuitive methodology most drinkers will turn to by default, the best way to start tasting wine effectively is to observe, smell, sip and formulate an opinion upon it in that exact order. Let's break down some of the finer points (involved in each step) below:
Look
You can learn a lot about a wine's provenance simply by taking 5-10 seconds to properly assess its appearance.
Colour and opacity are often helpful indicators of the wine's maturity and the grape varietal with which it's been produced; whereas the presence of 'legs' (i.e. the droplets that form around the bowl of the glass as you swirl it around) hints at a higher content of alcohol.
Smell
According to Fragos, one's sense of smell "tends to be more sensitive" than their sense of taste — making the 'nosing' portion of any wine tasting integral. During this phase, it's crucial to 'wake' the wine's aromatic profile by swirling your glass around.
This motion "needn't be a grand gesture," says Fragos, "but make sure you do it at least once for each glass, to release some of the wine's locked-up aromas and build anticipation."
Taste
The critical portion of the entire tasting process. For this, Fragos suggests a few simple criteria we can work with so as to avoid the temptation to give outlandish (and highly subjective) tasting notes.
"Focus more on the shape of the wine and how it feels on your palate," he says. "Is it round or edgy? Bumpy or smooth? Short or long? Such questions will enable you to build a clearer mental picture — and start correlating that to what you actually prefer to drink."
Think
Arguably the least predictable phase of tasting, a person's verdict on any given bottle of wine will necessarily turn on why they're drinking it. For a beginner's purposes, it's always helpful to consider if the wine's various characteristics (e.g. length, tannin, intensity of flavour) are all in balance with one another.
Helpfully, Fragos also stresses that it's frequently "impossible to judge a wine's quality by the packaging, particularly the size and weight of the bottle." That is increasingly the case in 2023, as estates move away from natural cork and heavy-tinted glass bottles in aid of sustainability.
For groups of drinkers serious about 'training' their palate, it is even helpful to obscure the labels on your wine: an exercise that encourages one to pay closer attention to the looking, nosing, and tasting stages.
---
A Basic Breakdown Of The Most Popular 'Styles' Of Wine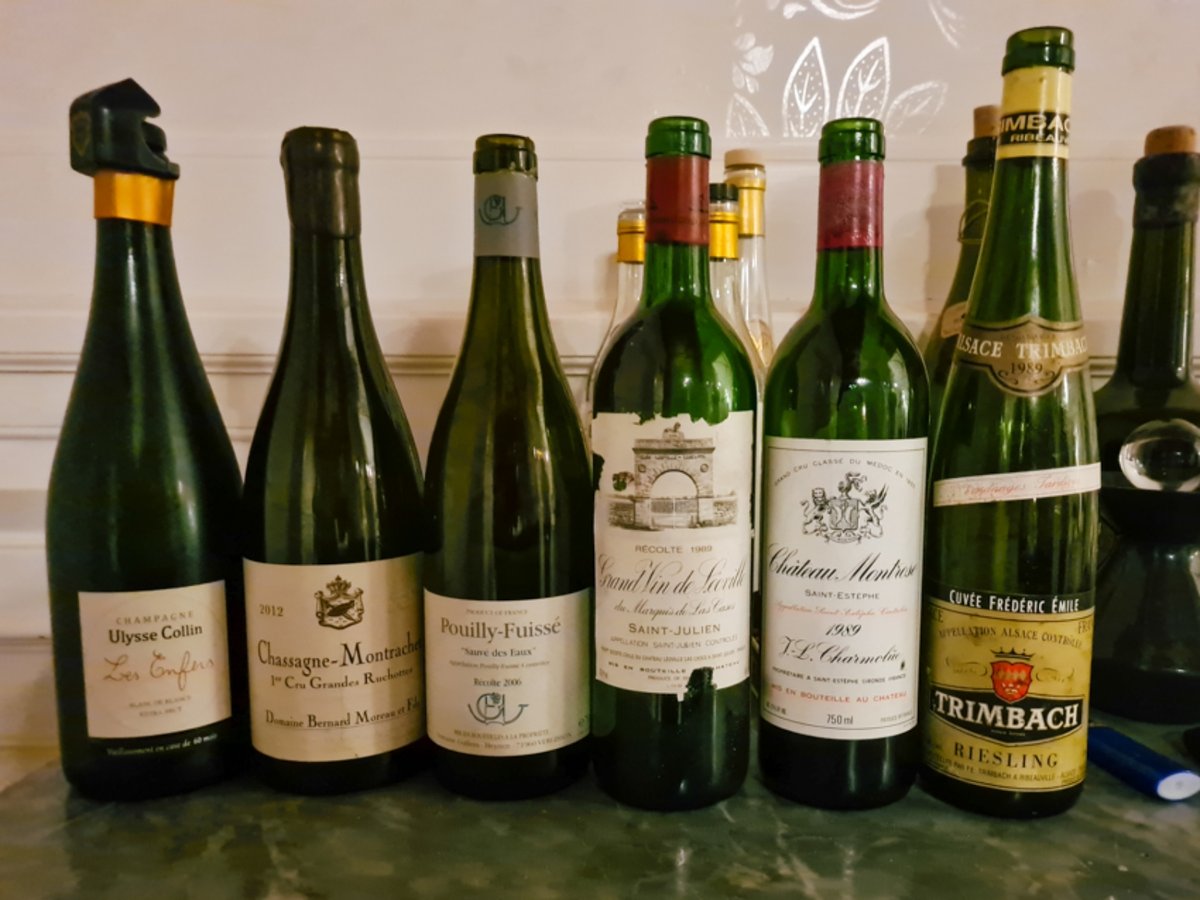 An ambitious topic in wine appreciation to cover both succinctly and yet in any meaningful detail, Heath and Reimann helpfully set out the following five 'parent' styles — all of which we'd recommend you consult only as a rough guide:
Sparkling Wine (e.g. Champagne, Prosecco, Cava, Crémant)
White Wine (e.g. Pinot Gris, Soave, Riesling, Semillon, Viognier, Chardonnay)
Rosé Wine (traditionally a combination of Grenache, Syrah, Carignan and Mourvèdre)
Red Wine (e.g. Pinot Noir, Grenache, Nebbiolo, Merlot, Sangiovese, Cabernet Sauvignon)
Fortified Wine (e.g. Sauternes, Port, Tokaji)
For further information about the world's most popular wines, we recommend consulting Madeline Puckette's article on the subject over at Wine Folly — which categorises the total number of primary styles into nine.
RELATED: The 11 Best Rosé Wine Bottles Worth Drinking Year-Round
---
Food & Wine Pairings: Taking A More Relaxed Approach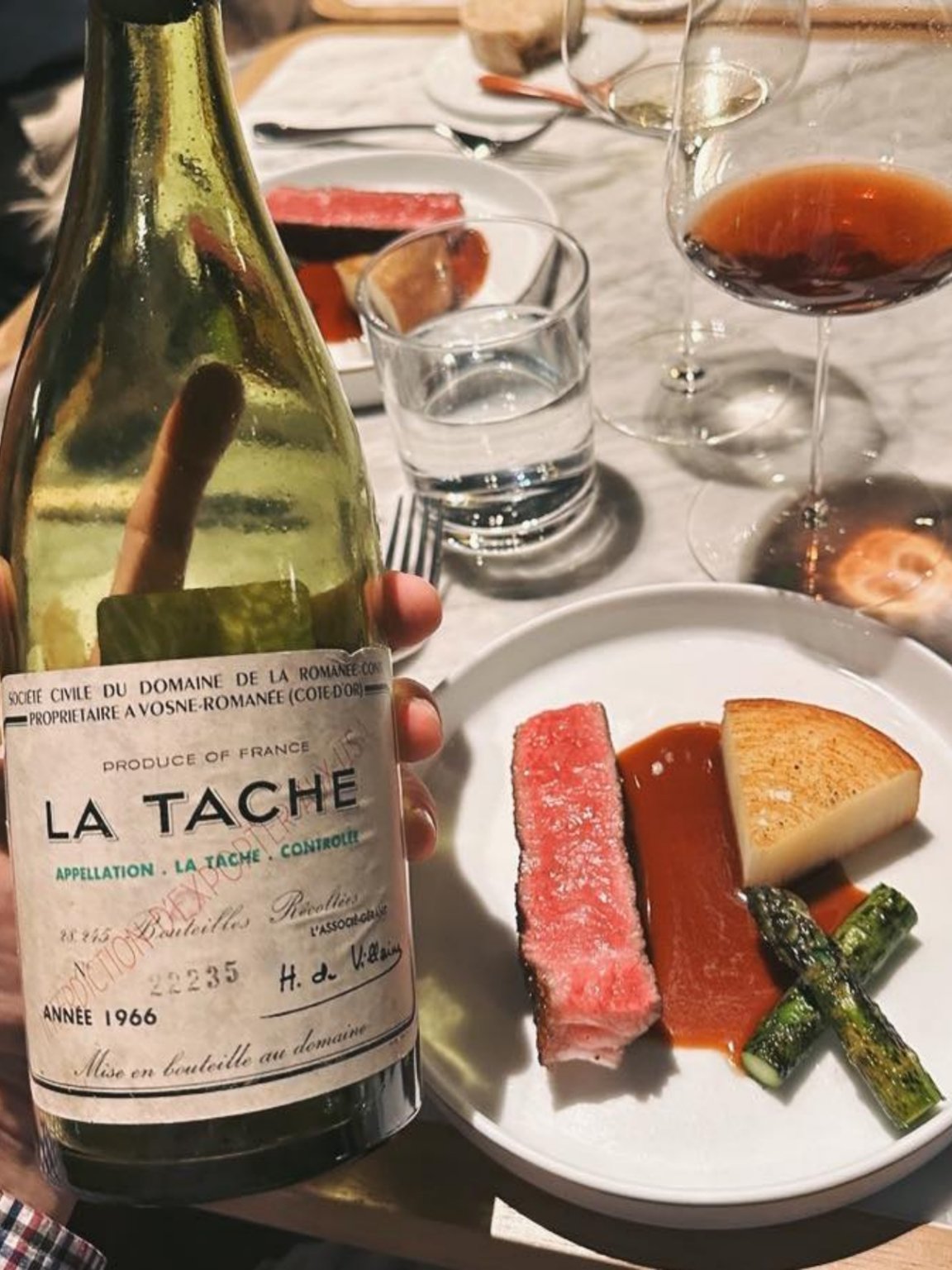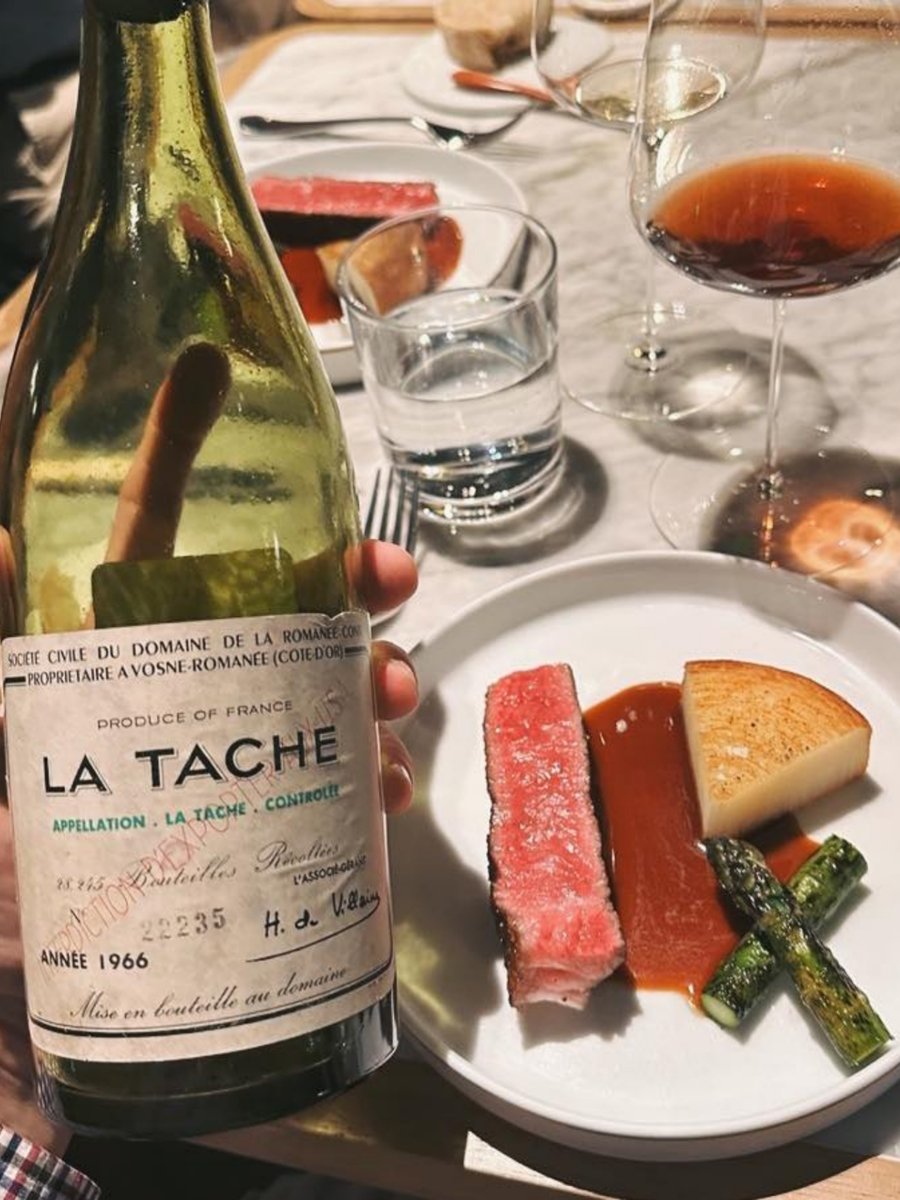 Pairings are yet another advanced dimension of wine tasting that could easily form the basis of a separate (and equally long) article.
For many years, the conventional wisdom seemed to be that the flavours and textures of one's wines should contrast with that of one's food. In 2023, even the chef/sommelier set has become noticeably less rigid about this: so much so that small plates might be served alongside dry sherry; or a glass of Beaujolais with your favourite fish course.
In the experience of Reimann and Heath, the key to a successful food and wine pairing is to marry "likes with likes." What's most important, from a sensory point of view, is that the paired flavours do not feel as though they are wrestling for your attention.
According to both winemakers:
"Successful pairings are so often built on flavours/textures that complement one another. For example: for an 'aromatic' white like Riesling, we think of delicate, white-fleshed fish; or a boldly flavoured Cabernet Sauvignon (such as the 'The Pastoralist') to go with the robust flavoured of chargrilled ribeye."
---
Your Brief Cheat Sheet To Wine Serving Temperatures
| Style | Relevant Examples | Temperature |
| --- | --- | --- |
| Sparkling Wine | Champagne, Prosecco, Crémant | 6-8℃ |
| Aromatic White Wine | Sauvignon Blanc, Pinot Gris | 8-10℃ |
| Fuller-bodied White Wine | Chardonnay, Viognier | 10-12℃ |
| Light-bodied Red Wine | Pinot Noir, Gamay | 12-14℃ |
| Mid-weight Red Wine | Grenache | 14-16℃ |
| Full-bodied Red Wine | Shiraz, Cabernet Sauvignon | 16-18℃ |
A fairly straightforward detail to keep abreast of (especially if you have your own wine fridge), Heath observes that white wines have a tendency to be served excessively cold in casual settings. This can heighten the sensation of malic acid; causing your wine to taste harsh and mask some of its textural complexity.
Conversely, as we head into summer, take care to chill down your reds before serving. In Australia, average seasonal temperatures (i.e. approximately 23℃) will imbue the archetypal Cabernet or Grenache with a pronounced alcoholic edge; and in certain extreme cases, will cause the wine "to appear hot, prickly, harsh and unfocused."
RELATED: The 15 Best Blanc de Blancs Champagne To Pop In 2023
---
What Makes Or Breaks A Great Wine Glass?
In a choice bit of synergy with watch or car collecting, the practical benefits derived from purchasing stemware above a certain financial threshold (let's call it $50 per glass) are completely untechnical.
In the past, we've written extensively about a range of both our favourite value-led and money-no-object wine glasses, but Reimann and Heath put the matter to rest with their definitive advice about what to look out for:
"A great wine glass is colourless and tulip-shaped; with a stem and very thin lip. It must be made of crystal rather than plain old glass, because the former has a rougher surface (on a microscopic level) that allows for greater surface contact, helping to coax the wine's aromas out of your glass."
RELATED: 8 Of The Best Wine Glasses For Oenophiles In 2023
---
Dos & Don'ts Of Decanting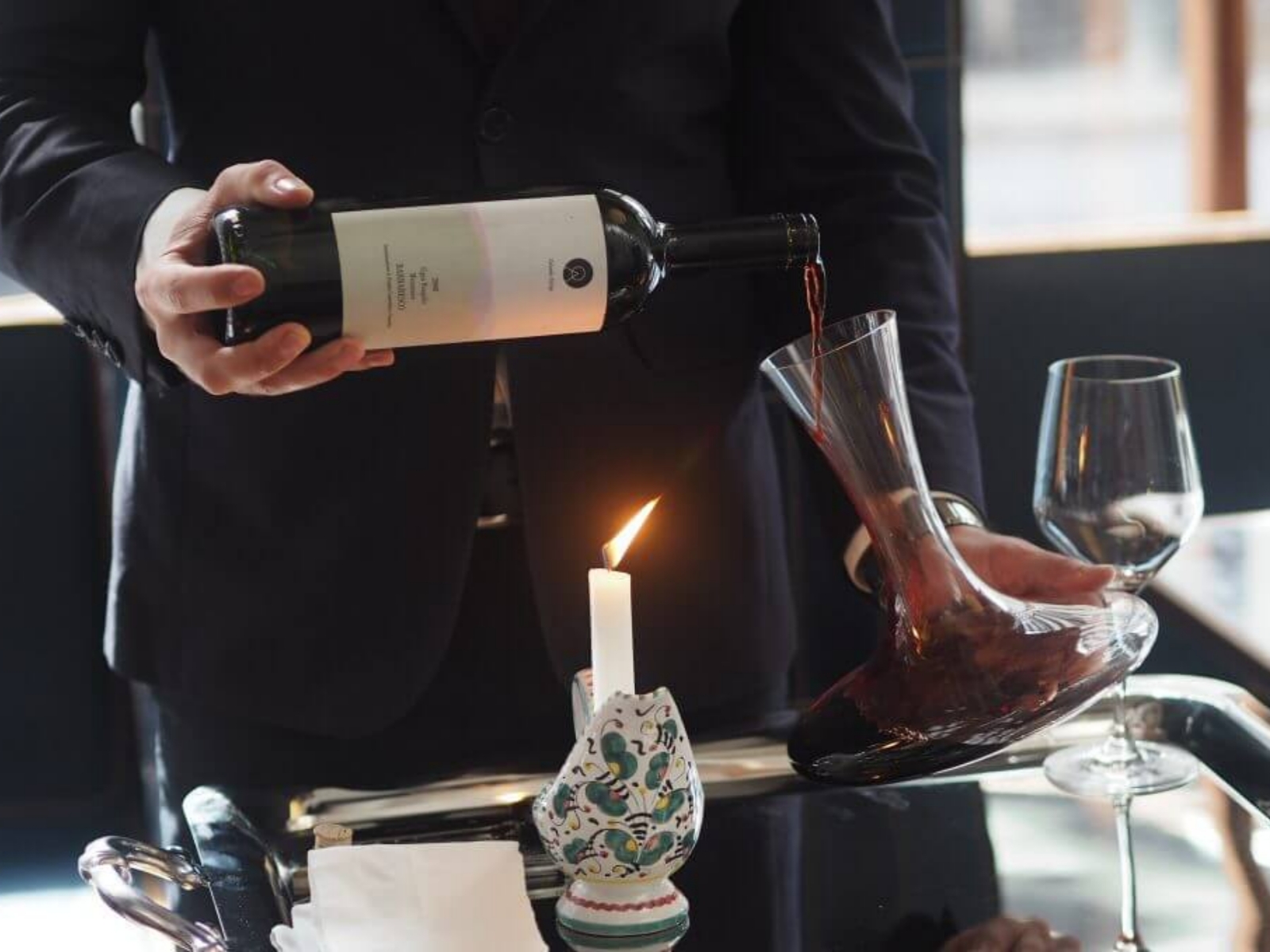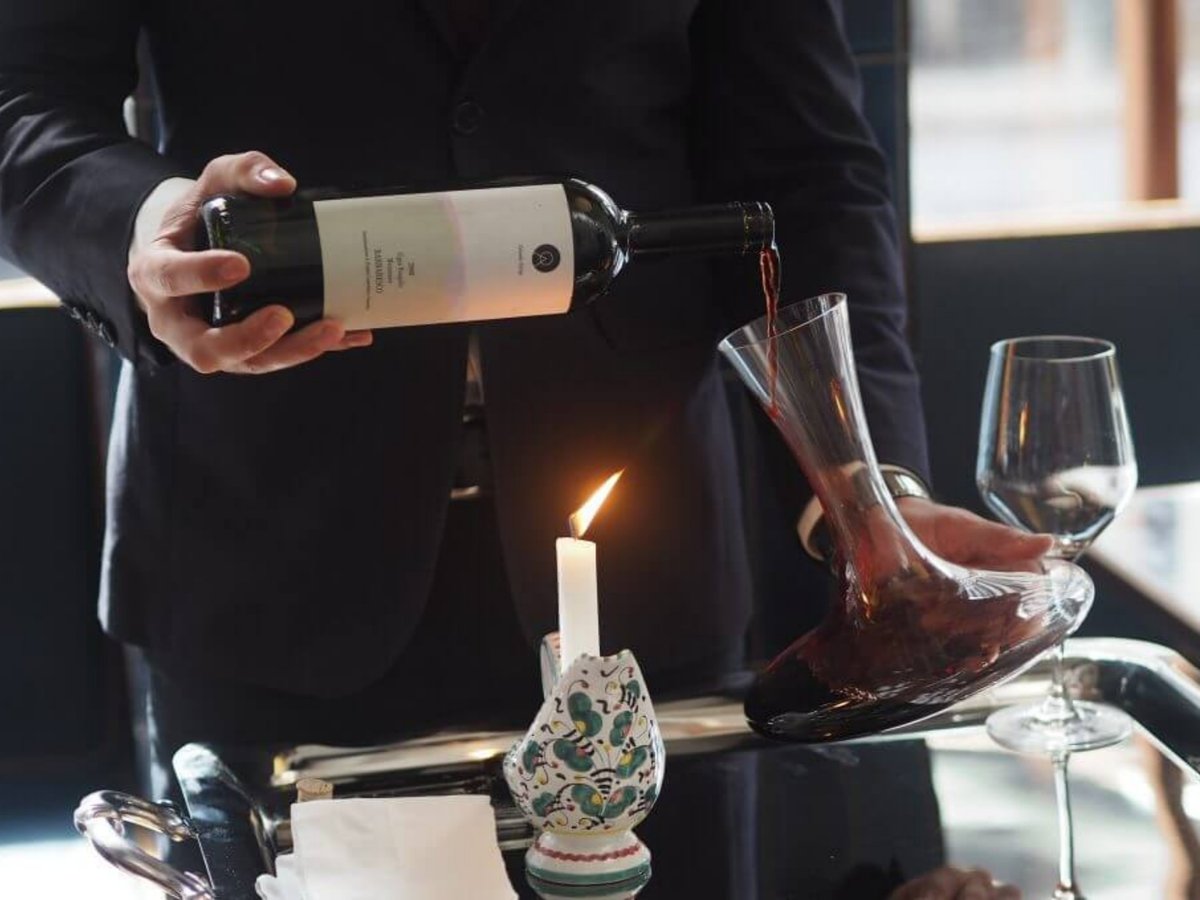 By definition secondary to the question of how to taste wine, decanting is nonetheless an invaluable process to cover once you're comfortable with the role played by food pairings and specialty glassware.
In its simplest terms, decanting is the process by which sediment that may have formed in-bottle is separated from the wine. In younger vintages, it is also the most effective means of 'breathing' the wine: enhancing what aromas and flavours are already present, whilst downplaying the sensation of tannin.
In most cases — particularly if you're drinking young Aussie wines, produced using modern vinification techniques — decanting is the definition of an optional step. Even professional winemakers like Reimann "rarely decant these days" and instead prefer to "observe the wine changing in the glass" over the course of several hours.
Just remember: a wine that is several decades old doesn't always necessarily benefit from being exposed to a sudden rush of oxygen.
Instead, our recommendation is that you pour out a little of whatever you're going to be serving and try it first: if there is an excess of tannin or a slightly static quality to the wine's overall aroma and flavour, then going ahead with a full-fledged decant may indeed be warranted.
Boss Hunting would like to extend its thanks to the winemakers of Riddoch Coonawarra and Chapel Hill for contributing invaluable research to this story.