Something truly magical was happening across the world just moments ago. In a little-known Italian village near Modena, Lambrusco Grasparossa sparkling red wine literally poured from kitchen taps. But this wasn't the work of a higher being nor any other deity, for that matter – this was all thanks to a 'technical fault'.
Local residents turned their taps on to discover the free-flowing grog miraculously cascading from their plumbing. Naturally, when they caught on with what exactly was going on here, many began to collect the wine in buckets for later consumption paired with "typical Modenese specialties", according to the Gazzetta di Modena.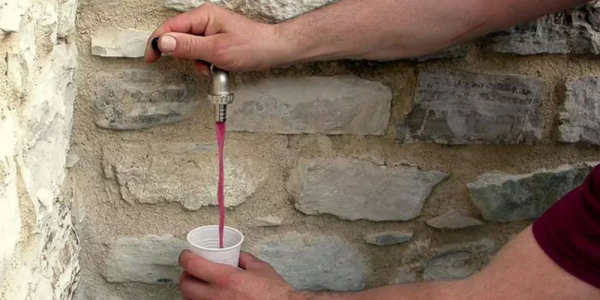 The precise cause for this once-in-a-lifetime occurrence was a defective silo which leaked approximately 1,000 litres of the Lambrusco in question all throughout the village's local water supply. And it didn't take long before the lovely liquid began circulating right through.
---
---
The water board reportedly sent out technicians to resolve the issue as soon as convenient. To the relief of some who expressed their concerns about the safety of this incident, but the annoyance of many who apparently complained that it had been switched off before they were able to take full advantage. Each to their own.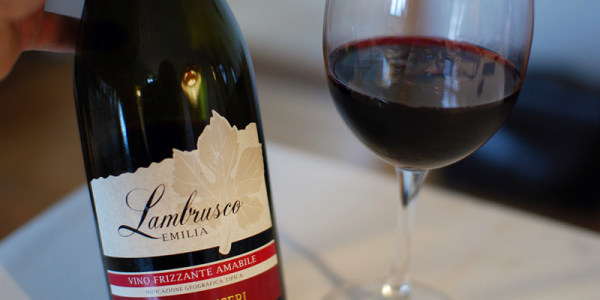 The local council capped things off by issuing an apology to anyone affected. Though there are surely more than a few residents who wouldn't mind a cheeky round two.
To sample some Lambrusco red yourself for the low price of just $9, head on over to bws.com.au.
RELATED: A Queensland Liquor Store Is Selling 50% Discounted Victoria Bitter.