It's not often people go out of their way to travel to the heart of the nation's politics and roundabouts. No disrespect to Canberra by any means, rather, it's more likely we'd end up there for an event, drop in while passing through to the snow, or that school trip from back in the day that wouldn't be complete without your fourth trip to Questacon.
Whether you're doing exactly those, or planning to change up your South Coast weekend for a few days in the capital, QT Canberra is your first and last stop for an all-round luxury hotel that ticks every box.
We recently had the opportunity to attend an evening of style, art and whisky along with Jimmy Niggles from Beard Season and an exhibition from portrait photographer Brock Elbank.
---
---
The Digs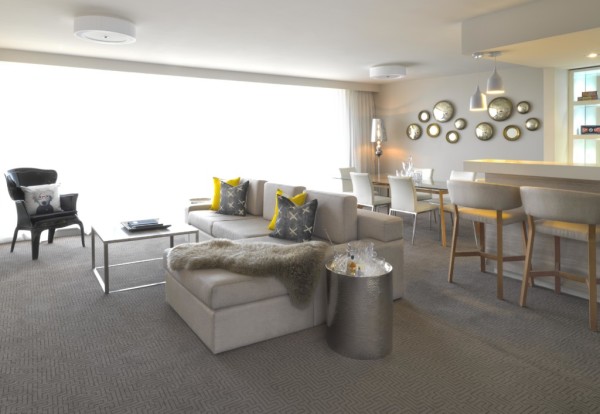 You can rest assured that the quirky luxury of the QT brand applies nationwide, and this consistency is equally as true for its well-established Canberra residence. Recognising its unavoidable political connotations, the hotel has added an emphasis on a modern business décor to ensure you get the optimum balance between work and play.
The establishment boasts a variety of well-appointed suites with balconies and lake views at a prime location just across the water from Parliament House. The massive breakfast spread is undoubtedly one for the books, designed to cure any large night on the whiskies the evening before.
The Cuts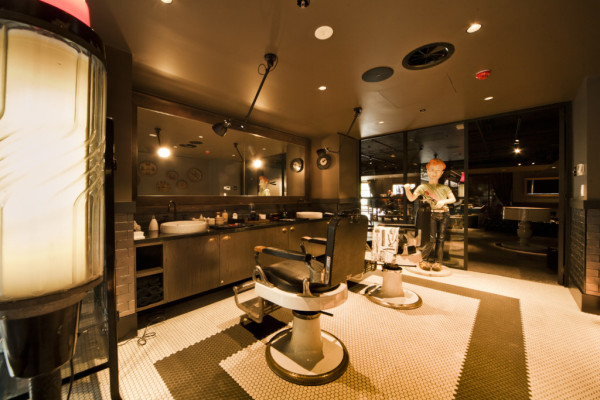 The discerning man should always stay on top of his grooming game, and travelling is no exception. QT Canberra have reimagined the hoteling experience, incorporating an antique-style barbershop within the ground floor of the hotel. Complete with vibrant conversation, exemplary detail and a whisky neat, this experience is designed to transport you back to a time when the finer details in wet shaves and crisp cuts were the epitome of the modern man.
Cuts & shaves range from $50-$95, call +61 2 6267 1267 to book.
The Cocktails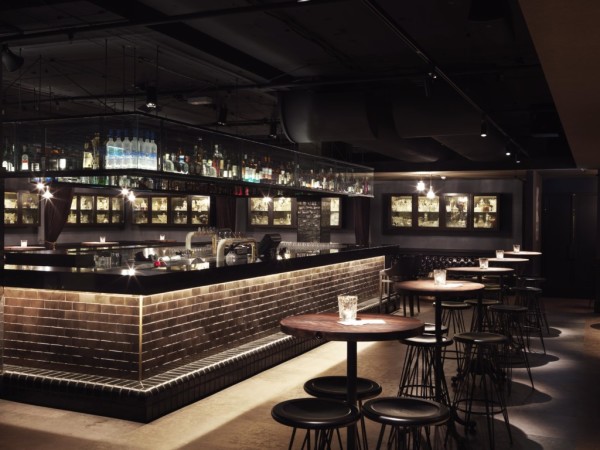 In keeping with the theme of refined elegance, go two steps beyond the barbershop and you'll find the low-key entrance to Lucky's Speakeasy, QT Canberra's luxury hideaway bar and the prime space in the city to get sauced in private. Sporting the best under-the-radar cocktails in town, Lucky's is the ideal locale to unwind warmly, away from the fresh Canberra winter and a curious audience.
The Capitol Bar & Grill, the mainstay of the QT experience in Canberra will let you broaden your culinary palate while you dabble in all your classic cocktail favourites. Should you be lucky enough, you may even find yourself upstairs at the top-floor member's exclusive lounge.
To book your next stopover or shoot-in-and-out weekend, visit QT Canberra's website.
---
---