UPDATE (28/09/20): Dan Murphy's has just announced an exclusive White Claw pre-order sale. Priced at $22.90 for a four-pack, you'll be able to cop some cans early from October 5th until the strike of October 12th [AEST] via the link here. Please note the link is not live yet.
White Claw Hard Seltzers will finally be available here in Australia. So move over Little Fat Lamb, because there's a new no-no juice coming to town.
The insanely popular alcoholic sparkling water has proved to be a monster success over in the US, with estimates placing White Claw's hold of the hard seltzer market at approximately 60%.
---
---
Naturally, it wasn't long before these spoils had to be rendered upon Caesar, i.e. Aussies – King of the Pissheads. And what tasty spoils these are – presented in an array of tropical flavours with just 2 grams of sugar, 100 calories, and packing 4.5% ABV in a single can (the US version packs 5%).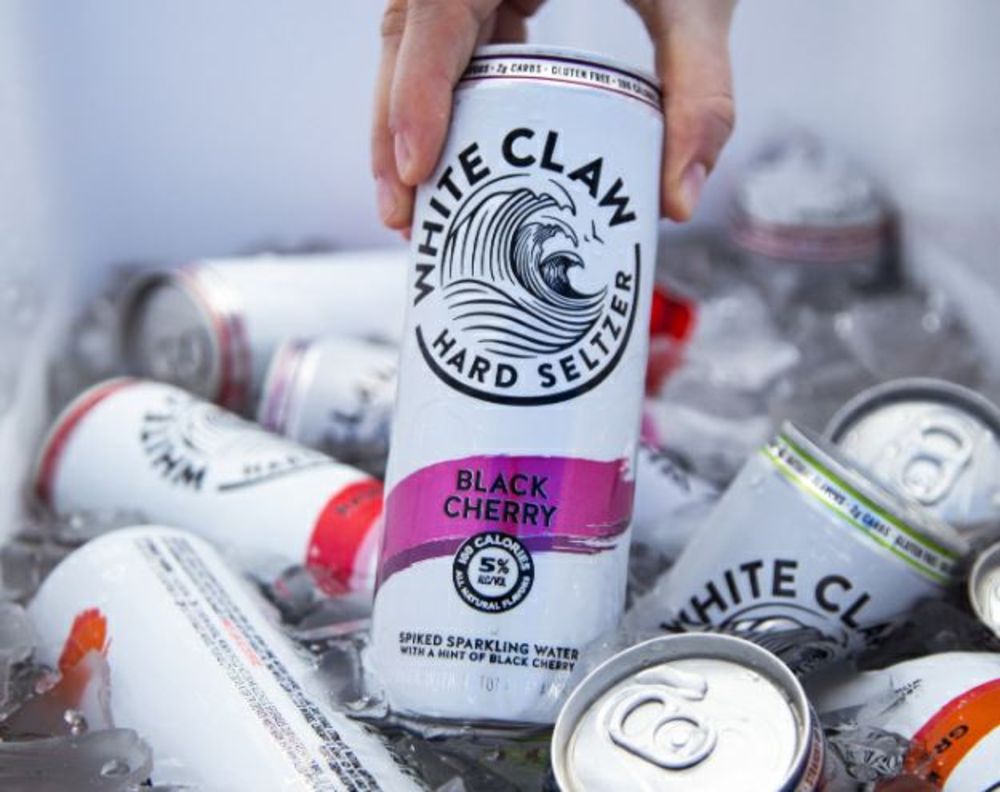 The introduction of White Claw in Australia is all thanks to the newly established partnership between Lion Co. – XXXX Gold, James Squire, Little Creatures, Furphy – and Mark Anthony Brands International.
"It is the most sought-after beverage brand in the world right now," says James Brindley, Managing Director of Lion Australia.
"We are looking forward to bringing the biggest seltzer brand in the world to Australia."
White Claw Hard Seltzer will hit local shelves come October. The first wave will see flavours such as Ruby Grapefruit, Mango, Natural Lime. Further down the road, we may also receive the likes of Watermelon, Raspberry, Tangerine, and Black Cherry. This will, however, be dependent on the drink's domestic success.