Melbourne is known for its restaurants and cultural events, but perhaps more than anything it's known for its great coffee. That's why it's no surprise that when the dust settled on the World Barista Championship for 2022, Melbourne-based barista Anthony Douglas stood tall as the winner, putting Axil Coffee Roasters where he works on the map and in the history books.
The World Barista Championship was held this September at the Melbourne International Coffee Expo, which saw a total of 47 master baristas from around the world competing for the title. The competition required contestants to prepare a total of 16 different coffees, including four espressos, four milk drinks, and another four original signature drinks that were each assessed by a panel of expert judges.
RELATED: 25 Best Coffee Shops In Melbourne For 2023
Despite Melbourne's caffeine-loving reputation, it's the first time in seven years that an Australian has won the championships since Sasa Sestic took out the title in 2015 (a man of many accomplishments, having represented Australia in the Sydney 2000 Olympics in handball). In his championship-winning performance to return the crown Down Under, Douglas used coffee from El Diviso, Columbia, for his drinks, which he complimented with Colombian honey and Lacto-fermented passionfruit to elevate the flavour profile during the "Signature Drinks" round.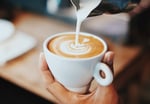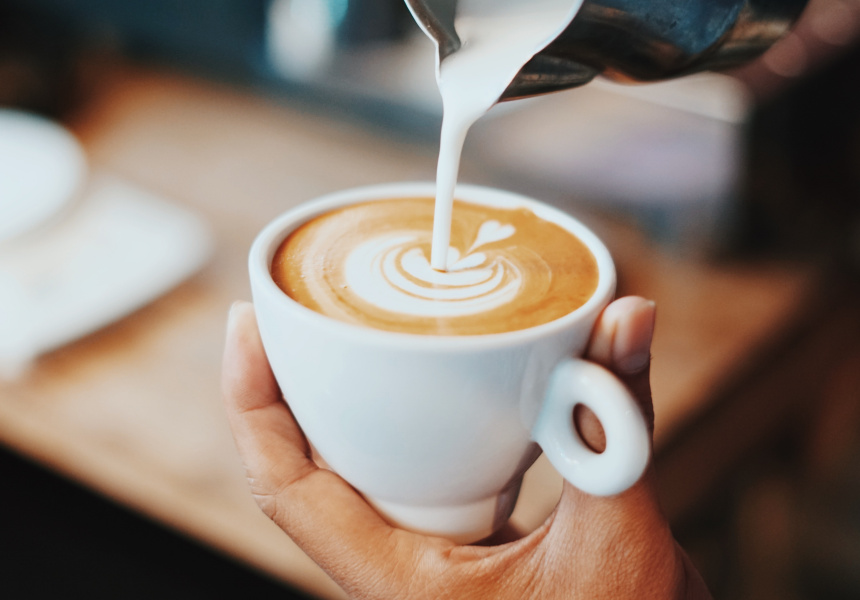 "I feel incredibly proud to be named this year's world champion and am honoured to represent Australia, and more specifically Melbourne, on the world stage," Douglas said in a statement.
"I couldn't have done it without the unwavering support and commitment of the team at Axil, who have been by my side inspiring me for the past nine years."
You can find Douglass behind the coffee machine at Axil Coffee Roasters in Melbourne, which has locations in Hawthorn, Chadstone, Bourke Street and Southern Cross Lane.