Given that it's always going to be one of Australia's most in-demand holiday destinations, it's important to get across the best restaurants in Noosa.
How this idyllic surfer's paradise has remained relatively unspoiled – compared to influencer-ravaged communities like Byron Bay – is anyone's guess, but Noosa's peace, authenticity, and genuine beauty is still unmatched on the East Coast.
Whenever you plan on heading up to the coastal town next, make sure to take note of the following restaurants, cafes, and eateries. From modern Asian inspired causals, to perfectly located dining institutions, these are the venues that'll pamper your palate throughout your holiday.
---
---
For more than just restaurants, have a read through our weekend guide to Noosa.
What Are The Best Restaurants In Noosa?
---
Light Years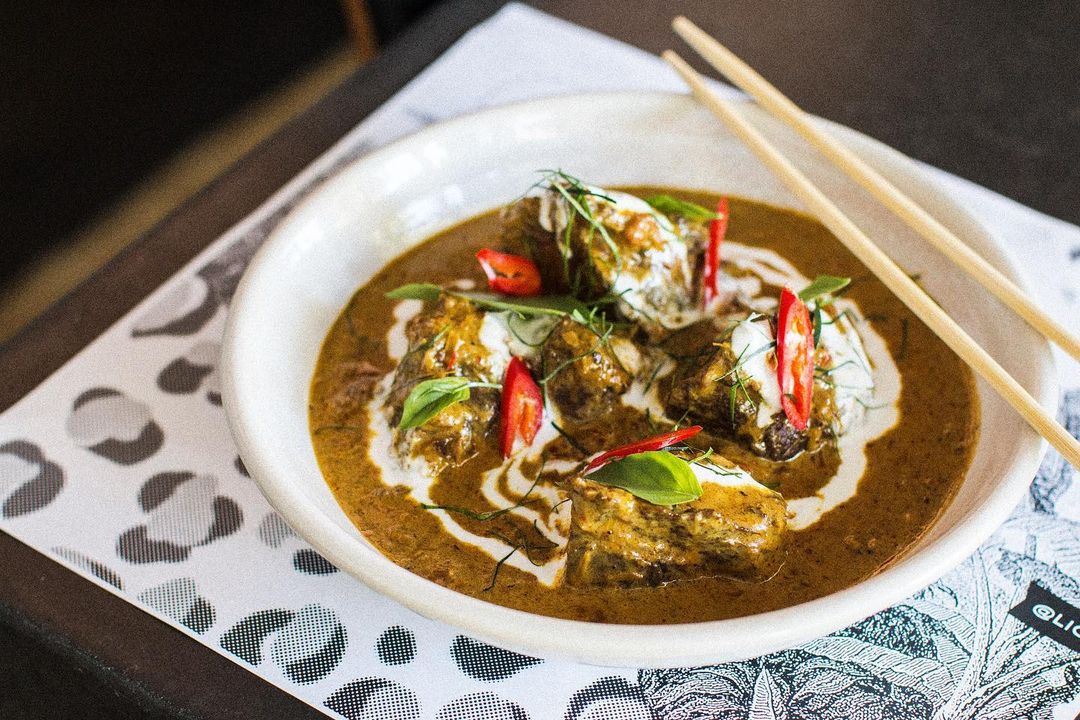 Over the past few years, Light Years has become such a popular establishment that the team behind it now boast multiple venues dotted around Australia's East Coast. What started in Byron Bay is now a growing empire for the Asian inspired eatery, speaking strongly for Executive Chef Robbie Oijvall's beautifully curated and experimental menu.
The inspiration isn't just tied to one country here, showing a broad scope with dishes like a turmeric & coconut fish curry with kaffir lime, snake beans, and herbs, and beef cheek rendang slow braised in coconut and lemongrass.
Address: 1 Sunshine Beach Rd, Noosa Heads
Contact: 0466 974 601
---
Embassy XO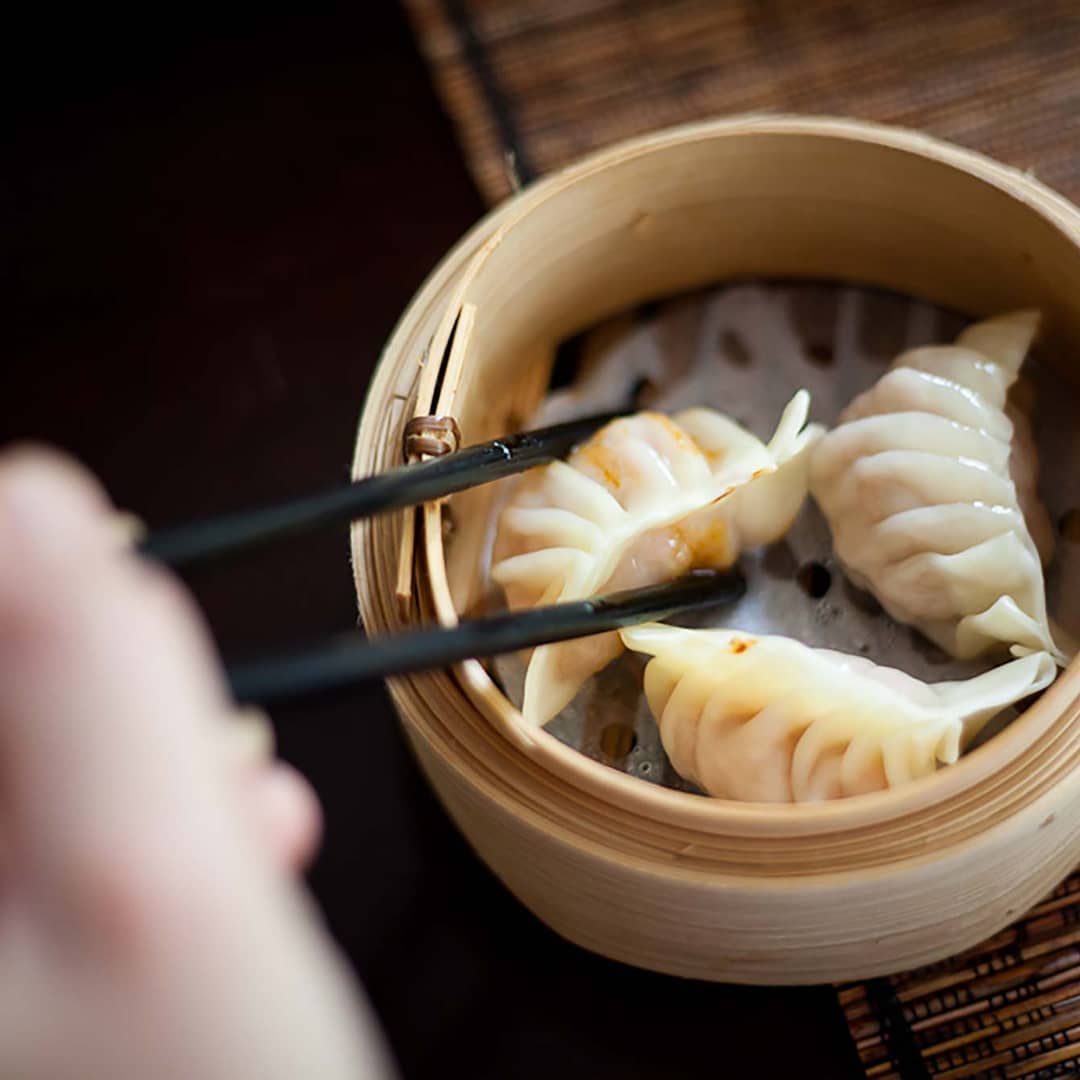 If you're craving some yum cha, Embassy XO Restaurant is your Sunshine Beach go-to. The local favourite adds a necessary flavour to Noosa's deep love of modern Asian cuisines.
Those crispy lamb wontons with green papaya and firecracker chilli jam should always start a meal here, followed up by those beautiful Mooloolaba king prawns which come with hand-pulled noodles and garlic soy butter, and clay pot master stock braised duck.
Address: Cnr Duke and, Bryan St, Sunshine Beach
Contact: (07) 5455 4460
---
---
Locale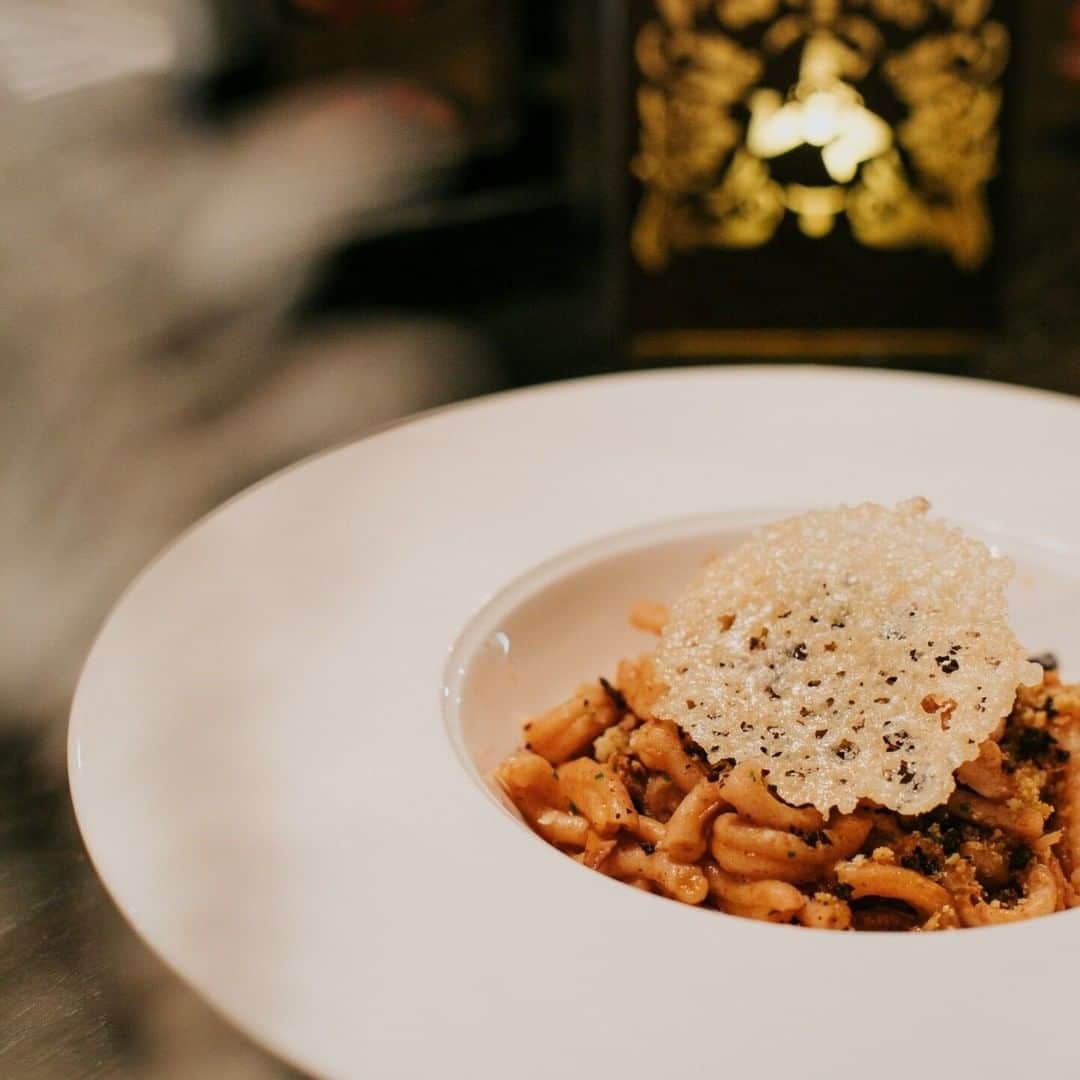 Locale is one of the best designed restaurants in Noosa – all dark, moody and inviting – and is often referenced as one of the area's finest. Traditional Italian techniques and flavours guide the kitchen here, offering what is unequivocally the best pasta in Noosa.
Sceptic? You won't be if you fill your table with starts like crayfish and sea urchin sformato, and then back that up some squid ink tagliatelle, served with Fraser Isle spanner crab, basil, chilli, butter, and lemon pangrattato. Don't forget the fascinating carrot juice cavatelli in duck and date ragu with charred carrot puree and duck fat granola. No amount of chef's kisses is too much for Locale.
Address: 62 Hastings St, Noosa Heads QLD 4567
Contact: (07) 5447 5111
---
Sum Yung Guys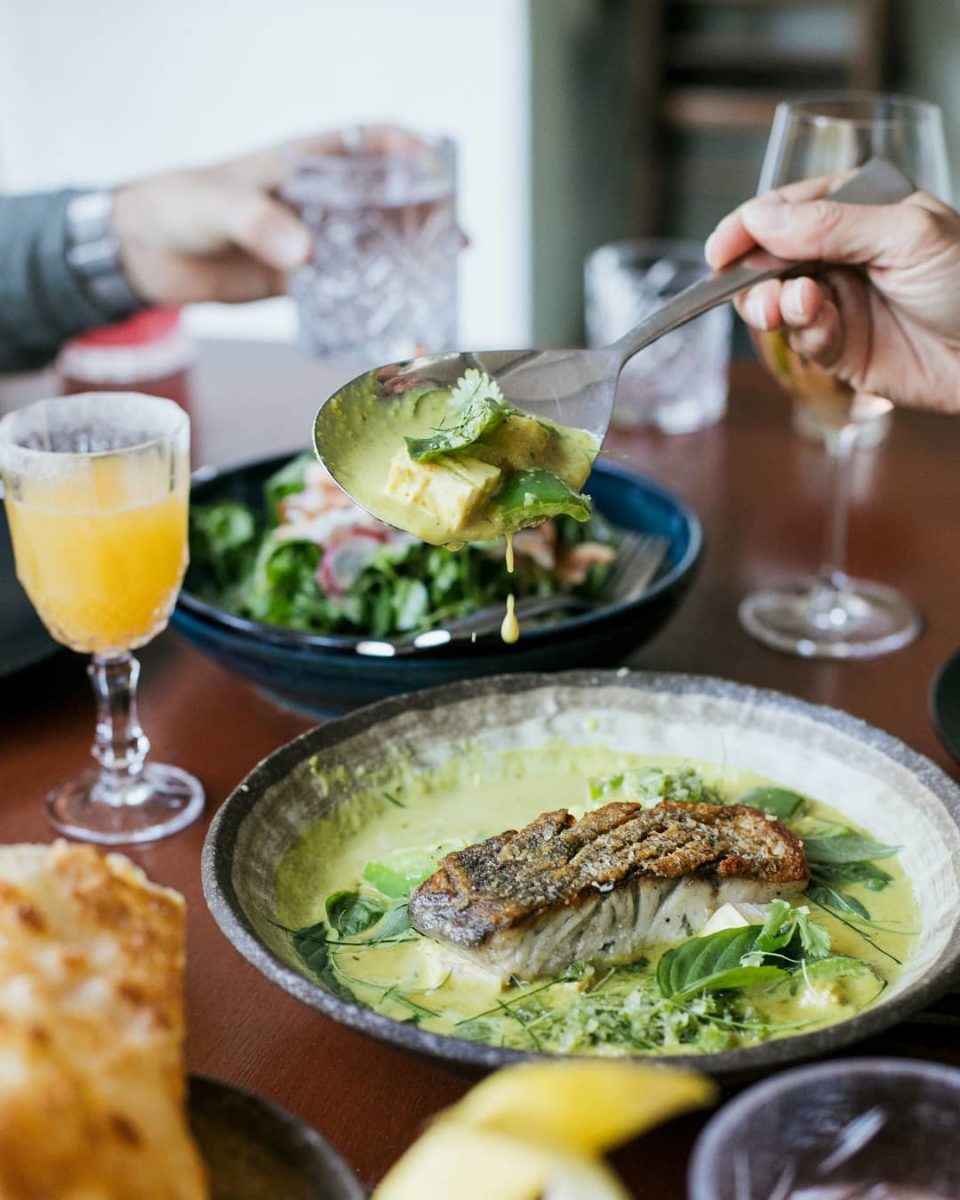 While Sum Yung Guys may have been the subject of backlash in the past, it would be unfair to overlook the quality on offer at what is undoubtedly one of the best restaurants in Noosa. The energetic atmosphere and kitchen hits immediately, as does the complex waft of aromas creeping around the space like a sillage of luxury perfume.
Popular picks from the tight, modern Asian menu include the Indian inspired Keralan spiced curry, flavoured with apple eggplant, tofu, zucchini, and snake beans, and the tender 'Crying Tiger' pork belly with nam jim jaew glaze and fried garlic.
Address: 1/205 Weyba Rd, Noosaville QLD 4566
Contact: (07) 5324 1391
---
PUCCA.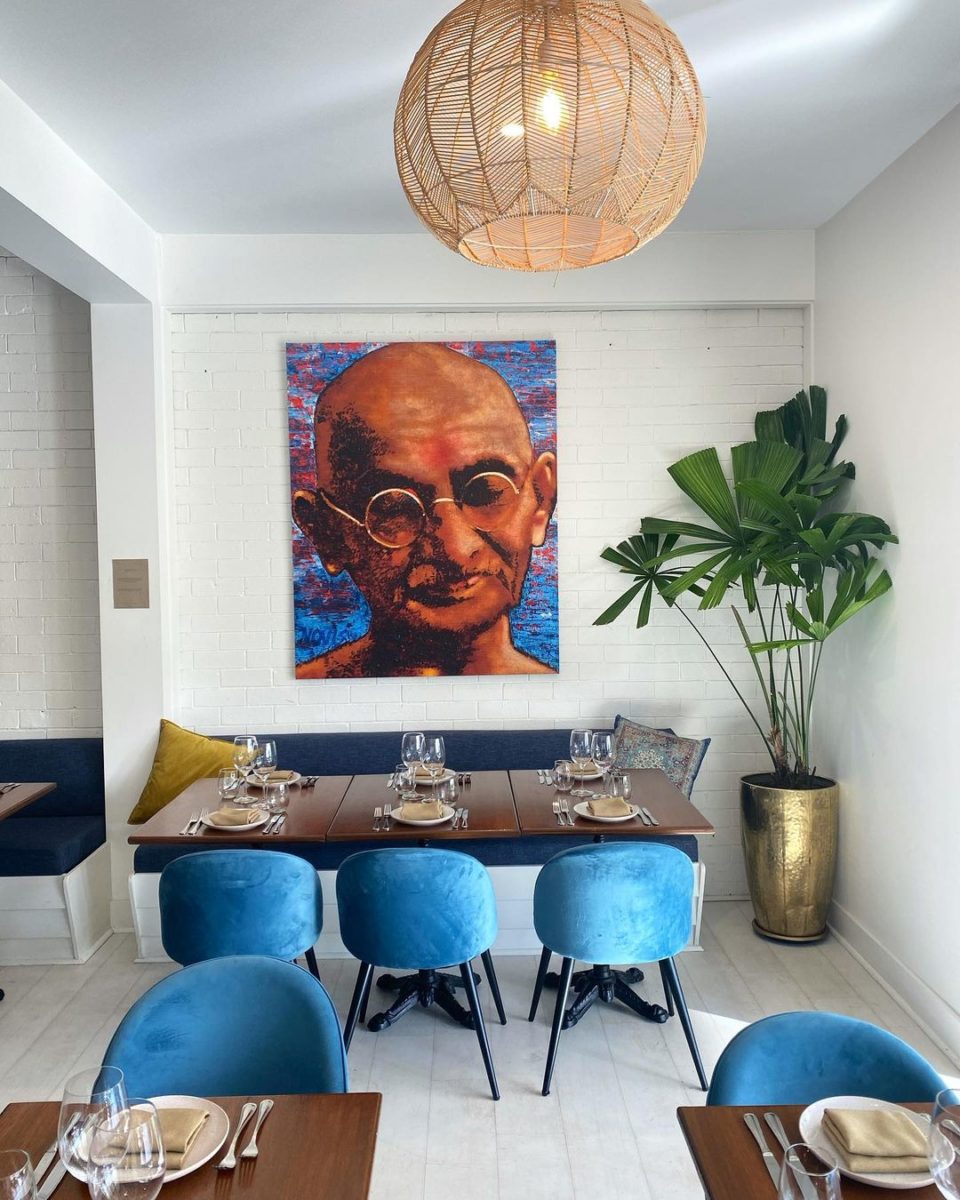 Noosa goes hard when it comes to modern Asian diners set against the stunning beachside destination, so you better believe Indian cuisine gets some strong representation. Pucca waves the flag high, drawing on the powerful flavours of Southern Coastal Indian blended with a few European influences.
Between all those crispy crab samosas and the signature Aunty Carol's love cake – coconut sorbet with pomegranate – the best way to tackle a feast here is to grab multiple curries and share. Some of the most popular picks at Pucca include banana eggplant masala with paneer, fresh coconut, and crispy onion, and the flame-throwing pork jowl vindaloo with pickled onion. There's also a strong focus on gin, so if you're palate runs a bit too hot, you know the best way to temper those flames.
---
---
Address: 19 Sunshine Beach Rd, Noosa Heads QLD 4567
Contact: (07) 5613 3202
---
Somedays Pizza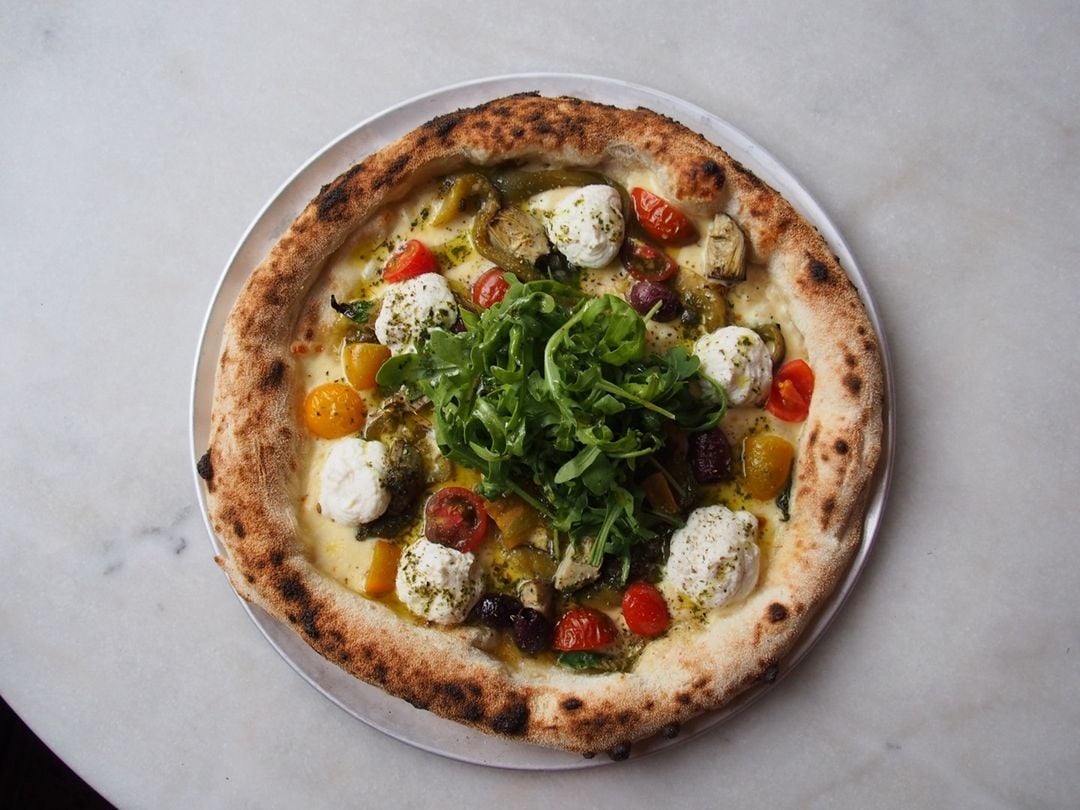 With a commitment to at least 2 days of fermentation, and a focus on sustainable ingredients, Somedays Pizza takes a gentle approach to the infallible comfort food. Pair that up with a generous natural wine list, and this is most definitely the spot you want to be in Noosa if you're craving more than just a few slices of wood-fired crust.
The balance, freshness and consistency is what keeps locals and visitors coming back to Somedays Pizza, with toppings like seasoned and cured pork with banana peppers, smoked buffalo cheese, roast hazelnuts, and micro cres. Fill that table with plates of anchovies, cheeses, and a few salads to make the most of it.
Address: 2/3 Sunshine Beach Rd, Noosa Heads QLD 4567
Contact: (07) 5372 8706
---
Chalet & Co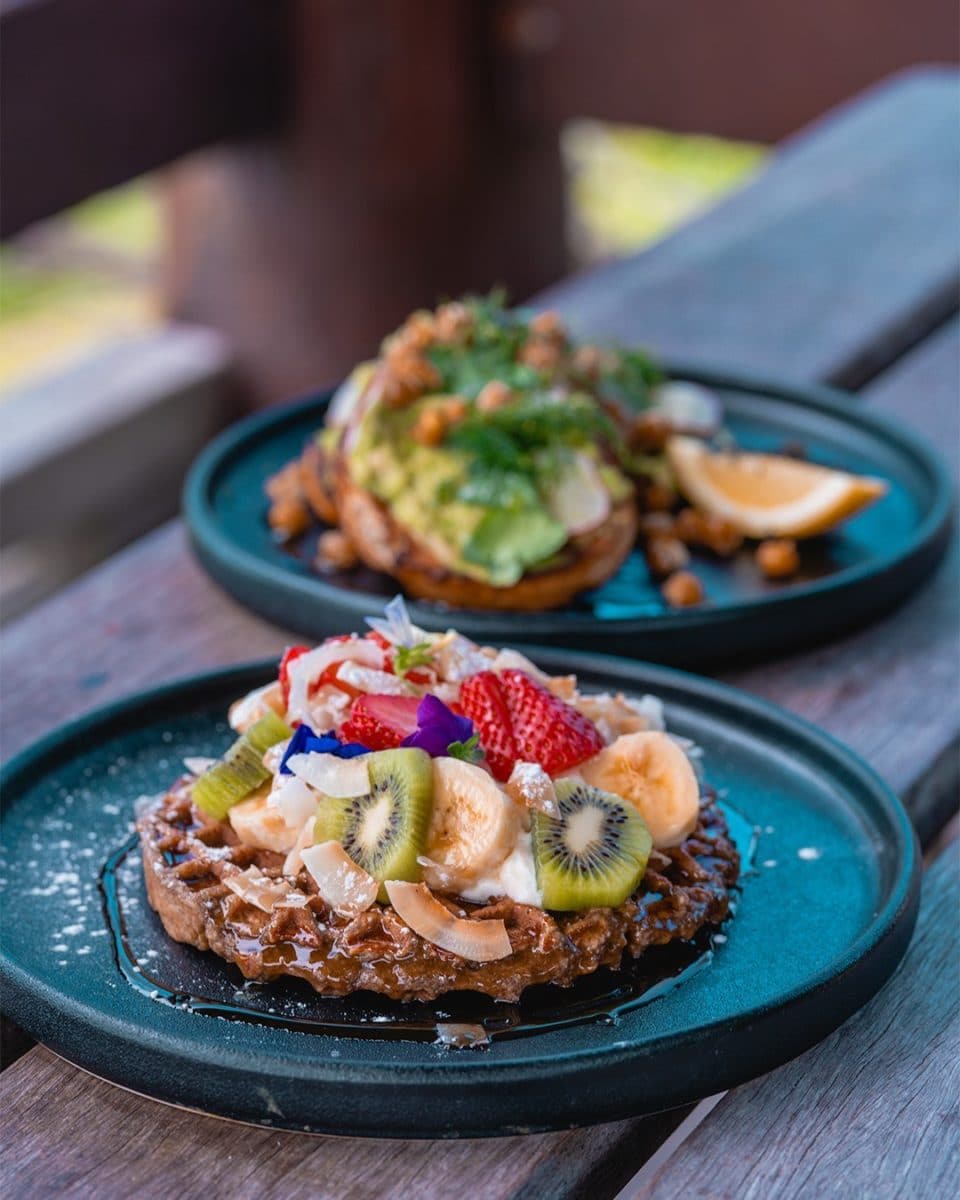 Chalet & Co is located directly across from Sunrise Beach, making it one of the area's best day-starters. It's strictly a morning and brunch affair at Chalet & Co, with the popular café closing up at 2pm each day. And you'll want to get in early – just about everyone in Noosa scrambles for a breakfast here.
This is the Australian coast after all, so of course the signature Chalet Avo toast is one of the most popular orders, with the creamy spread layered on seeded sourdough with goat's cream, dukkah, and pickled raddish. It's worth forking out a bit extra to add some Tasmanian smoked salmon, and backing that up with one of those refreshing shakes before, or after, you take your morning dip.
Address: 1 Tingira Cres, Sunrise Beach QLD 4567
Contact: (07) 5319 3075
---
Sails Restaurant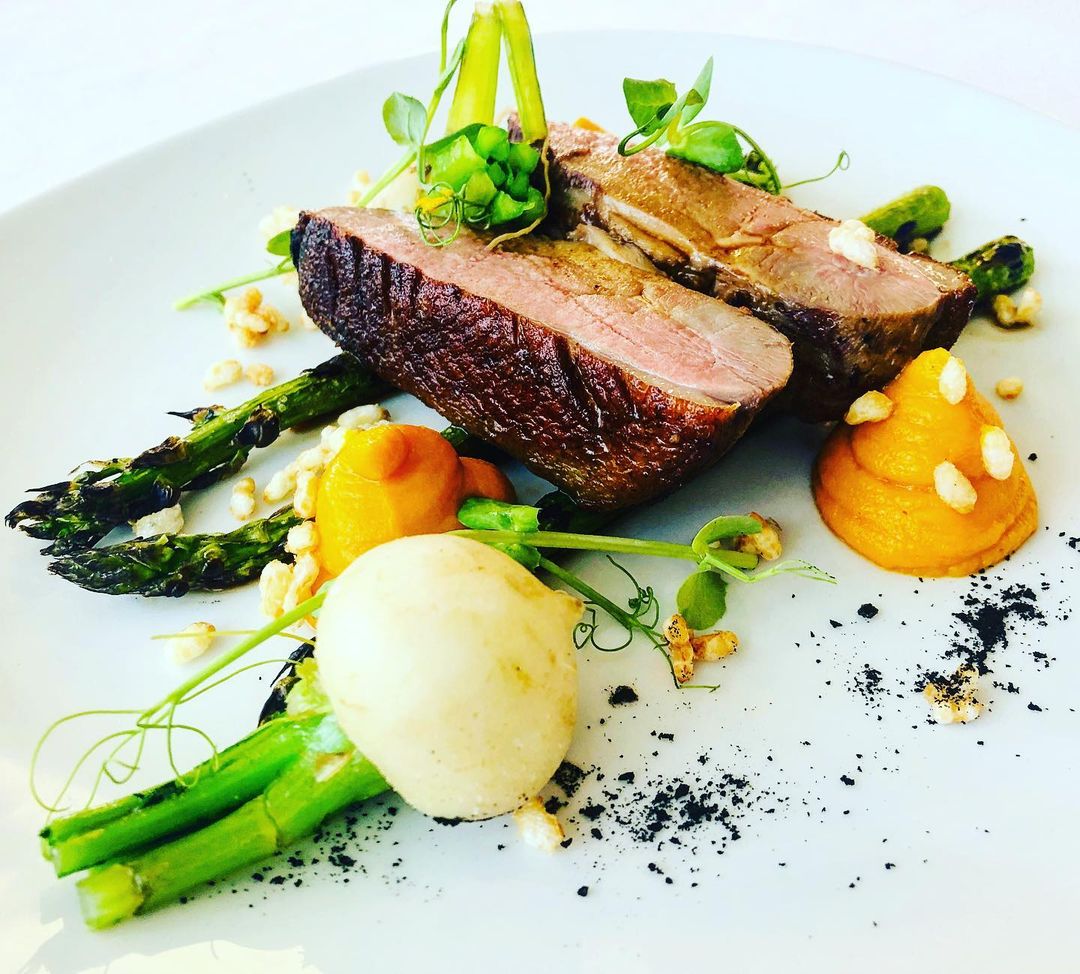 You'll always want to book well in advance of your Noosa holiday because Sails Restaurant is one of the region's most popular dining destinations. They don't just coast on their immaculate views either, with the kitchen and Executive Chef Paul Leete clearly focused on constantly pushing the bar higher for dining in Noosa.
---
---
With such a reputation comes a solid network for sourcing the coast's best produce, from poached QLD Moreton bay bug, thick with flavour from shellfish butter and a signature Sails caesar salad on the side, to Manning Valley steak served as a 220g grass fed eye fillet in shiraz jus, coming stacked with hasselbacks, a portabello mushroom, gympie green beans, and voodoo bacon crumb, as well as some horseradish cream on the side.
Address: 75 Hastings St, Noosa Heads QLD 4567
Contact: (07) 5447 4235
---
Season Restaurant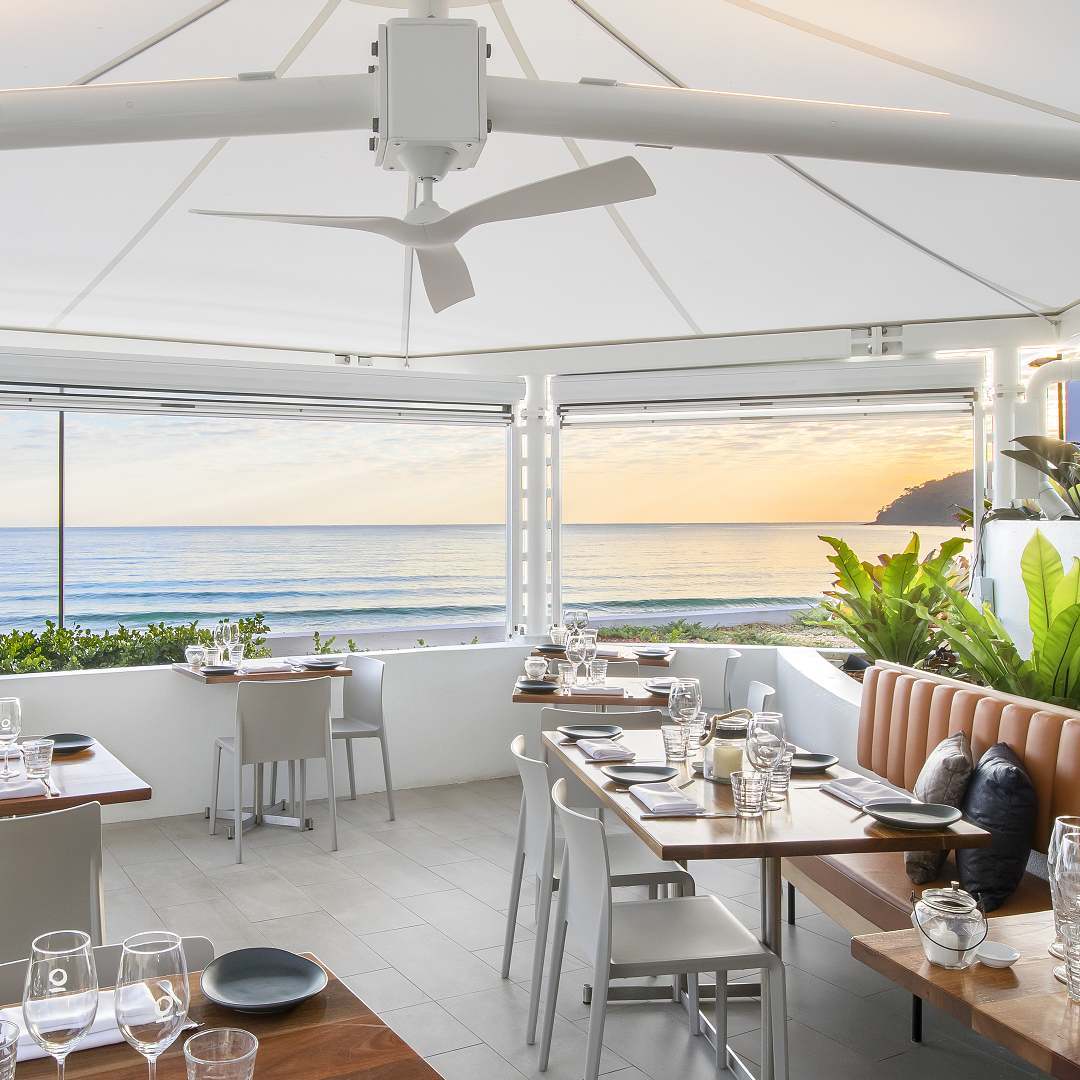 Season Restaurant is another lick of beachfront dining that you'd need to be savvy and vigilant about. Bookings are hard to come across, so only the well organised (or well-connected) can be found here, working their way through the all-day dining menu while looking out to that million dollar view.
Dinner is the winner at Season, always. Some coconut braised beef short with tamarind and cucumber goes a long way, but choice anxiety is strong with other solid contenders like the local spanner crab pasta, BBQ spatchcock, and citrus cured kingfish.
Address: Shop 5/25 Hastings St, Noosa Heads QLD 4567
Contact: (07) 5447 3747
---
The best restaurants in Noosa not doing it for you? Head down south instead and check out the 22 best restaurants in Hobart, or stick closer to NSW with the best new restaurants in Sydney.
What is the best time to visit Noosa?
Spring would be the best time. From September to November, the chance of rain is minimal and the sunshine is almost always out.
What is the best beach in Noosa?
Noosa has three main beaches and they are all equally adored – Noosa Main Beach, Alexandria Bay, and Sunshine Beach. These are all fringed by beautiful bays and coves.
---
---
How far is Noosa from Brisbane?
Noosa is roughly 162km north of Brisbane, meaning the drive will take around 2 hours.