Nothing is immune to Australia's rising cost of living. Not even the sacred snag sanga. And from July 23rd, you can thank inflation for the first Bunnings sausage sizzle price increase since the Global Financial Crisis.
The iconic Saturday morning treat/latest victim of inflation will climb from $2.50 to $3.50, accounting for the adjusted value of meat, bread, onions, sauce, and oil. Effectively, this will maximise fundraising opportunities for not-for-profits and charities alike, as well as allow customers to support their local community.
"We understand very much the really important role the humble snag plays in the community's psyche," Bunnings Managing Director Mike Schneider explained to the Herald Sun.
---
---
"And undoubtedly any change in price, particularly in the current environment, is something that is going to gather some level of attention."
Thankfully, an accompanying beveragino will still only set you back $1.50 while onions will still be free. For the time being, that is. But this is all a cold comfort in the face of the dire economic circumstance we now face.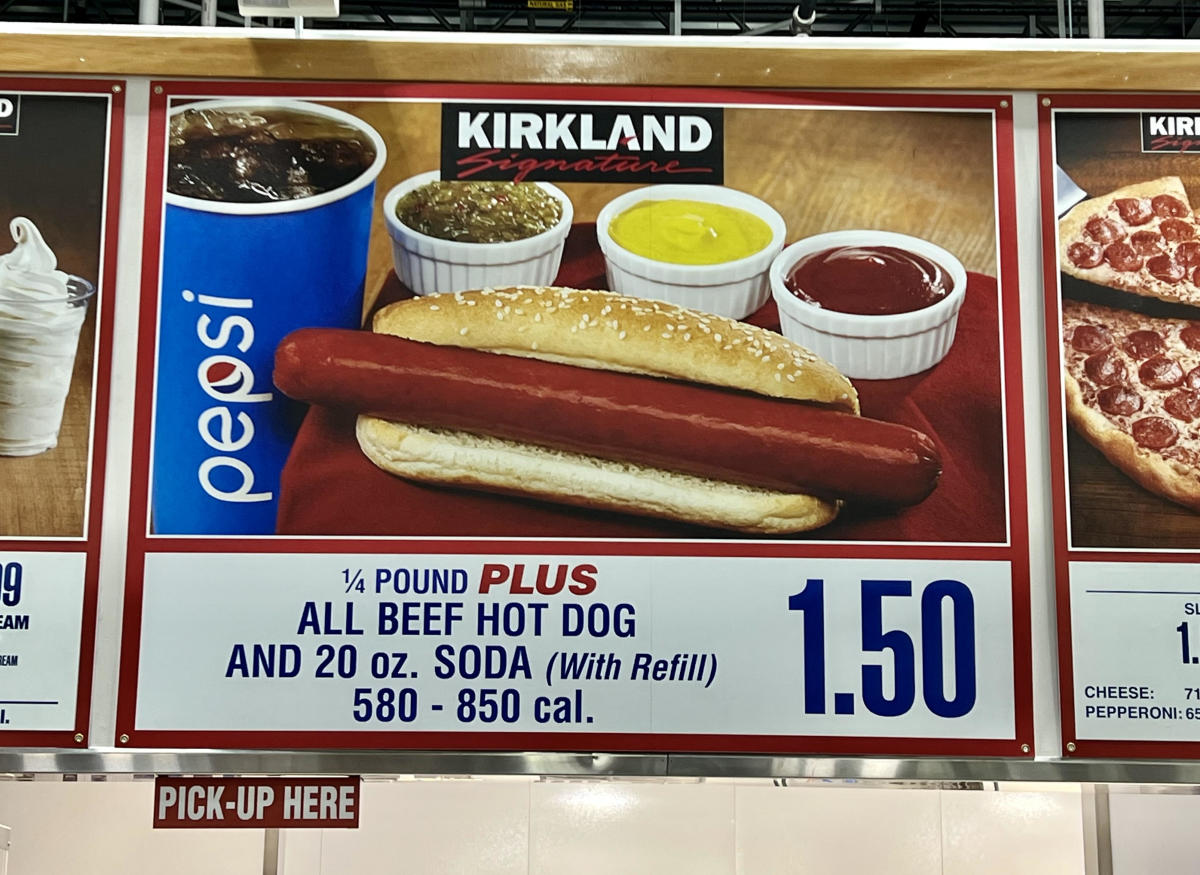 Incidentally, a semi-similar issue was tacked a little differently over in the US.
As some of you may already know, Costco is famed for slinging a hot dog and drink combo for just $1.50 (among other things), which has apparently remained a constant since 1984.
When incoming CEO & President W. Craig Jelinek once hinted at a price increase to the big-box retail franchise's equivalent to our beloved Bunnings sausage sizzle, Co-Founder & former chief executive Jim Sinegal bluntly replied:
"If you raise [the price of] the effing hot dog, I will kill you."
During a recent interview, Jelinek – who's still serving as Costco CEO to this day – offered quite a clear-cut answer as to whether the fan-favourite would become any more expensive to counter inflation.
---
---
"No," W. Craig Jelinek told CNBC (via Fortune).
If only Sinegal and Jelinek's antipodean counterparts had the same conviction…
On average, your run-of-the-mill Bunnings sausage sizzle rakes in approximately $800 to $900, with over 155,000 held at the national hardware chain's locations all across the country in the past five years alone. It's estimated a staggering total of $140 million has been generated in that same period.