Years ago, we might have turned our nose up at the idea of premade meals with the notion that they were frozen, microwave-ready, and held little-to-no nutritional value. But now, ready meals are proving to be quite the opposite: healthy, budget-friendly options that save time, make adopting healthy habits easier, and help you inch closer to your fitness goals.
A leader in the space is Australia's very own Chefgood. In hopes of shaking up the ready-meal industry, Chefgood's meals are made with locally sourced ingredients, handcrafted by a team of real chefs in Melbourne, and strictly use whole foods that make you feel good.
In an unpredictable world with busy lives regularly tempted into ordering UberEats instead of actually cooking, Chefgood meals offer convenience without compromising on either taste or health. So before you run to Woolies and load up on groceries destined to rot, here are a few reasons why you should make the switch to Chefgood ready-meals instead.
---
---
Hand Crafted
Chefgood knows that handmade tastes better, which is why they've taken the time to make every meal from scratch. The operation is run like a restaurant, meaning they have a flexible menu that changes weekly – you can always try something new and exciting. Chefgood has recently launched the Guest Chef Series, which invites renowned chefs to create exquisite culinary creations you can then order straight to your door. Chefs like Reynold Poernomo and Pierrick Boyer have provided healthy interpretations of their most favourite dishes.
Fresh Local Produce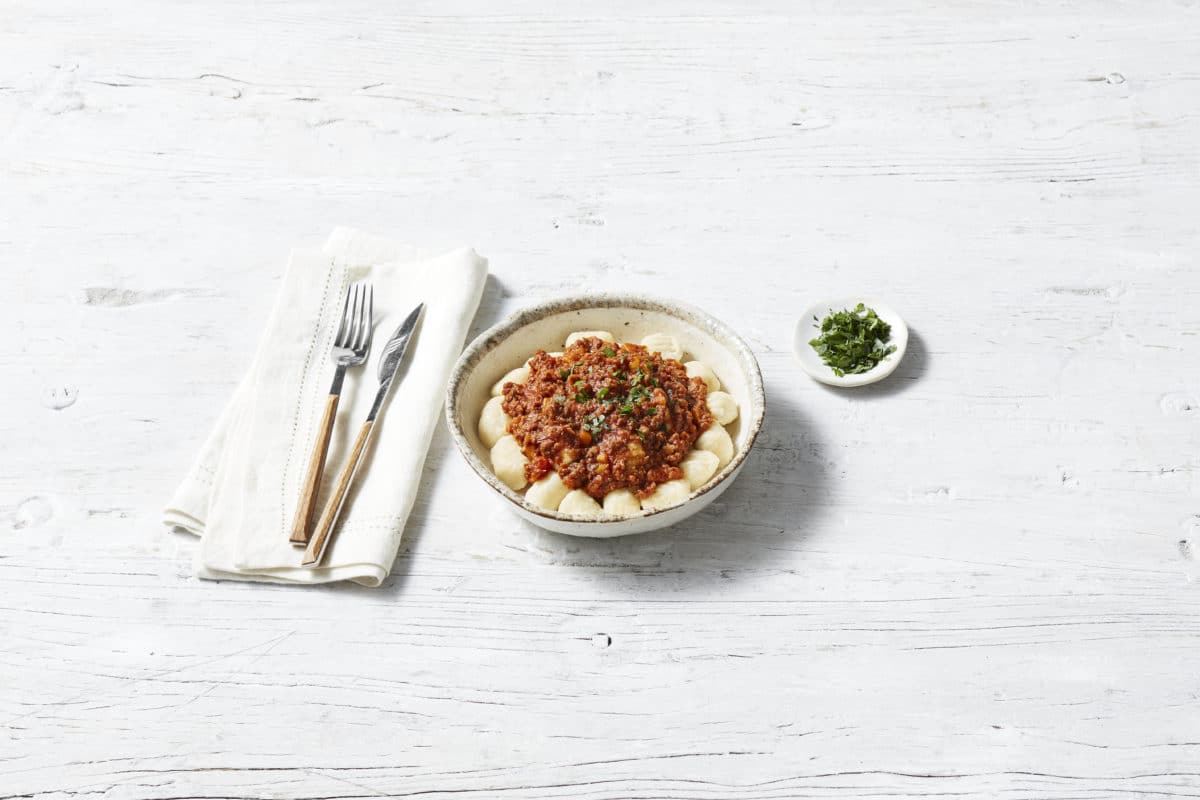 With a love for shopping local, Chefgood has always embraced locally available ingredients. Produce used in meals are chosen based on what's in season and what's going to pack a nutritional punch, while still being a mouth-watering prospect. There's no nasty additives or fillers that normally make up for lack of taste and it's all natural. And unlike many ready-made meals, you won't find hidden sugars in your ready meals, either. Chefgood is minimally processed using foods exactly as nature intended. Between the Guest Chef Series and locally sourced produce, the meals are the perfect way to satisfy your cravings while carving a summer rig. Meals plans are also available for both vegetarians and vegans.
Everyday Wellness
When you're trying to stay on track and achieve those ambitious fitness goals, ordering a single meal out can certainly kill the momentum. With Chefgood's Everyday Wellness meal plans, you get a range of meals with large portion sizes that are nutritionally balanced and delicious. Some of the options include Nonna's Lasagne, Chicken & Black Bean Burrito, and Ricotta Gnocchi. The Everyday Wellness meal plan also caters to several dietary requirements, including no added gluten (not suitable for coeliacs), no added dairy, vegetarian, and veganism.
How It Works
In the same amount of time it takes to call the Thai restaurant around the corner for some Pad See Ew and Soft Shell Crab, you can have next week's delivery of Chefgood meals sorted. Like we said before, all meals are prepared in a local Melbourne kitchen and delivered across Australia directly to you. If you're not home, don't stress – your order is neatly packaged up in a box with ice packs, keeping the goods fresh until you finally get home. Subscription are automatically opted in for weekly deliveries and can be paused or cancelled at any time.
To get started today, visit the link below.