Is high-concept fine dining dead in Sydney? That's long been the idea behind the city's increasingly casual and unstructured food scene, where share plates now reign supreme and dress codes are virtually non-existent. The mourning process started around the same time Mark Best closed Marque after 17 years. In the years following the city also lost Sepia, Est and Oscillate Wildly. Most recently The Star Sydney's headline fine-diner, Momofuku Seiobo, steamed through its final service. While haute cuisine has definitely been weakened, those that want a more upscale dining experience in Sydney still have plenty to work with. The latest: ELE by Federico & Karl.
The answer to the question posed above is no, by the way. While fine dining has less of a presence in Sydney than it does in more balanced food scenes like Melbourne, New York and Tokyo, the experiences are there if you look hard enough. We still have Quay, Lumi, Sixpenny, Rockpool, Arthur, Bennelong and more recently Crown Sydney's Oncore by Clare Smyth.
And it's sounding like ELE by Federico & Karl will be a substantial addition to the line-up, taking a more experimental approach with a progressive dining experience curated by two of Sydney's most reliable fine-dining chefs.
---
---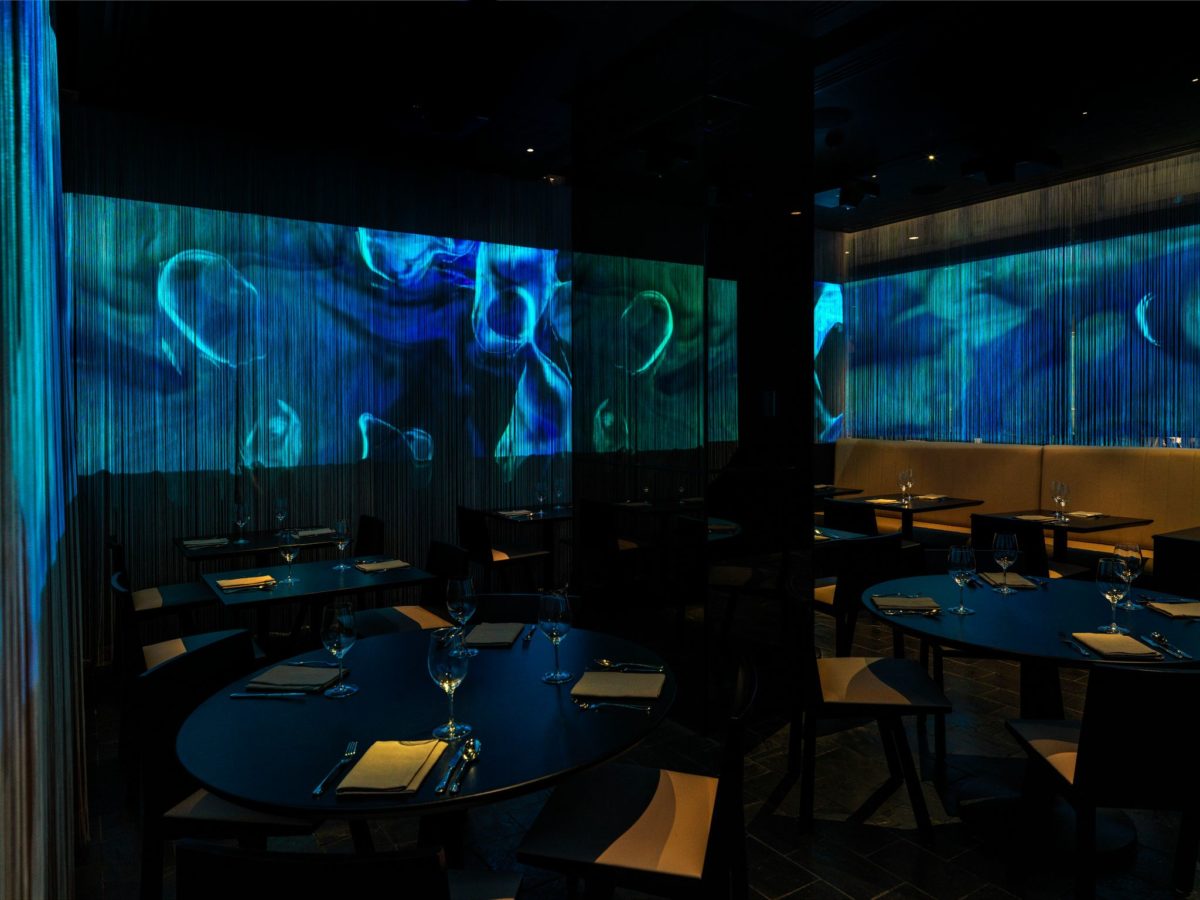 That'd be Federico Zanellato (Lumi Bar & Dining) and Karl Firla (Oscillate Wildly, Est, Marque), who have drawn on the elements of earth, fire, air and water to supercharge the concept behind ELE. The restaurant fills the vacancy left by Seiobo, presenting something a bit more multisensory, although equally as experimental as what chef Paul Carmichael managed to achieve over the past several years with Seibo.
Using the restaurant's modern Australian menu, which focuses on sustainable produce, Zanellato and Firla have curated a progressive experience where diners move around the entire restaurant while they eat, with different spaces defined by new dishes, sounds and sights.
RELATED: Klein JAN Is South Africa's Most Inspired & Remote Fine-Dining Restaurant
A typical night at ELE by Federico & Karl would start at The Bar with a welcome cocktail and some elevated bar snacks like a sourdough crumpet topped by wagyu tartare and confit egg yolk or potato mille-feuille and smoked cod brandade. Guests then move to The Dining Room for the more substantial fare like dry-aged Murray cod with roasted bone sauce and native coastal greens and a Western Australia marron served two ways.
The final course takes place at The Chefs Table with minimalist desserts like a frozen parfait or toasted grains with salted caramel.
Anyone who appreciated a good drinks list should also note that, while fine wines are available as pairings, the focus seems to be on cocktails for ELE. Sticking with the concept, these builds have been inspired by the elements so you'll get options like an air-inspired cocktail with 30 Starwood whisky layered with wattle seed tincture, blue gum honey mead and soda.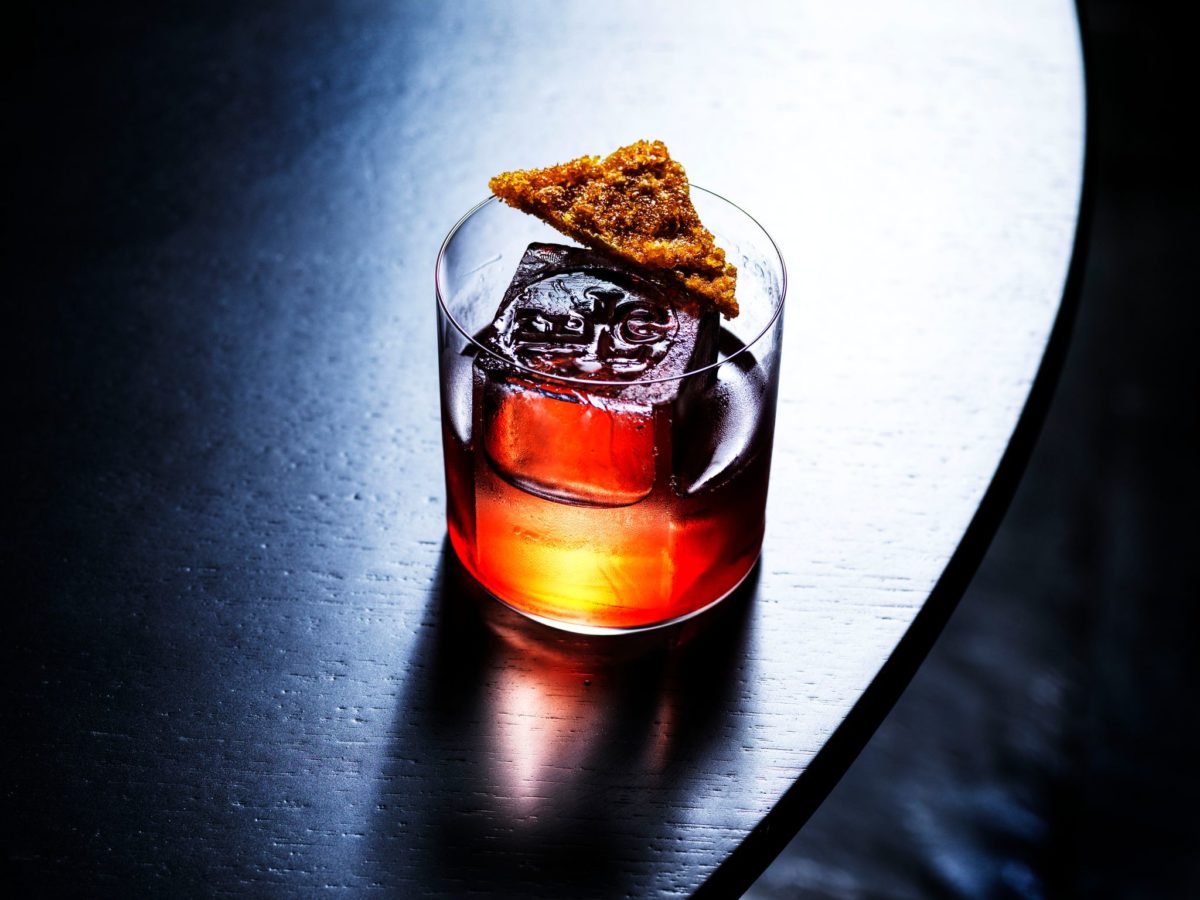 The audio-visual side of things will come from fluid video loops inspired by the elements and projected on screens that surround diners as they move through the restaurant. While it might sound slightly gimmicky for anyone more accustomed to a traditional sit-down dinner, both Zanellato and Firal bring a pedigree that no serious diner could deny.
---
---
Based on reputation alone, it's looking like ELE could help revive The Star Sydney's insular dining precinct, which already stands solid thanks to the stalwart Sokyo – still one of the best Japanese restaurants in Sydney – and the reliable BLACK Bar & Grill – one of the best steak restaurants in Sydney.
ELE by Federico & Karl is open from Wednesday to Saturday with seatings between 5 pm and 11 pm. The last seating is at 8:30 pm. The standard degustation is priced at $255 per person and you also have the option of two different add-on wine pairings – the "Elemental" at $140 per person, and the "Atmospheric" at $170 per person.
ELE by Federico & Karl
Address: Level G, Edward St Entrance, The Star, 80 Pyrmont Street, Pyrmont NSW 2009
Opening Hours: Wednesday – Saturday (5 pm – 11 pm)