Aussie burger chain Grill'd has just launched Grill'd Delivery – a direct service that will bring the burgers straight to your door. This offering has been fast-tracked given the current circumstances, with a very special promotional deal to celebrate its debut.
From April 1st through to April 12th, all orders will have free delivery, with your very first order knocking 50% off the total price. Whether you even like Grill'd or not, there's no two ways about it… that's one hell of a deal.
"In these uncertain times, we need to focus on the things that bring us together," says Simon Crowe, founder of Grill'd.
---
---
"For our Grill'd family, what unites us is between the bun – our delicious meat and meat free alternatives."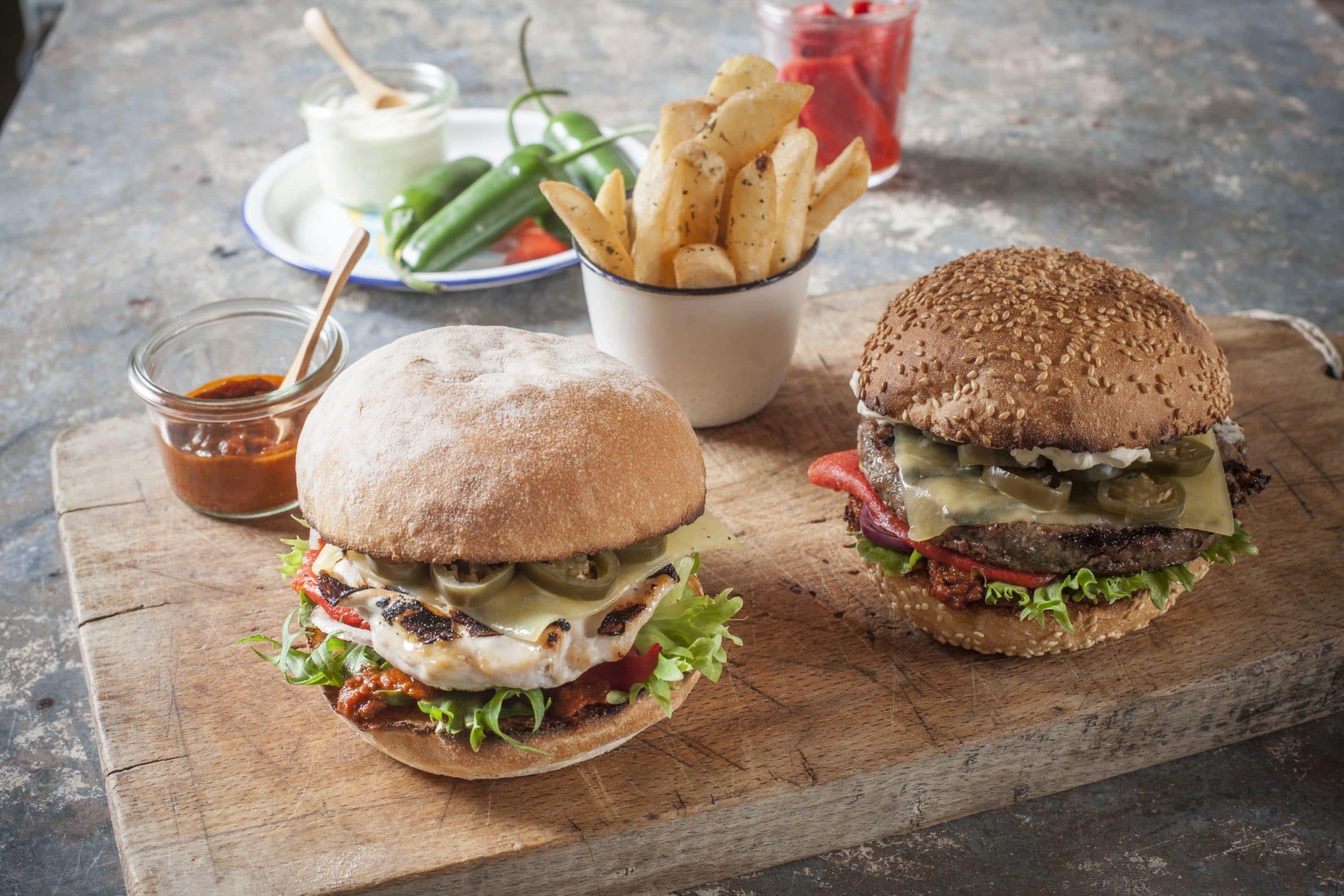 "We make every burger with love and are committed to keeping the community spirit alive by fuelling our customers with healthy food delivered direct to their door."
Of course, this new direct-to-door delivery service will not be strictly limited to burgers. Providing access to the full menu, one can enjoy an entire array of burgers, chips, salad, and drinks without any irritating third-party fees.
The Grill'd Delivery service is reportedly the first of many initiatives as part of the "Grill'd for Good" series. An ongoing campaign that hopes to support local communities as well as the wider hospitality industry during these challenging times.
To get started, sign up for the free Grill'd Relish loyalty program via their website of app.