While most clothing labels were battening down the hatches during the pandemic, Rodd & Gunn doubled down on itself, expanding its locations with a retail-cum-hospitality concept imported from the New Zealand motherland. The concept is clever in its simplicity, and this week, The Lodge Bar & Dining restaurant has today opened new doors in Brisbane, complete with a Michelin star chef and master sommelier.
Rodd & Gunn first opened The Lodge Bar & Dining restaurant in Queenstown in 2016, before conquering both New Zealand islands with a second Auckland location in 2020. Last year saw the concept first arrive in Australia for the first time, with an edition opening in the Rodd & Gunn concession at Myer Chadstone.
Now in 2022, the menswear brand has opened its first full-size Australian location on James Street in Brisbane's Fortitude Valley, boasting 150 seats with some serious expertise in the kitchen and behind the bar. While predominantly a restaurant to relax and enjoy, the location also features a separate section for its clothing, just in case you're keen to peruse while waiting for your table.
---
---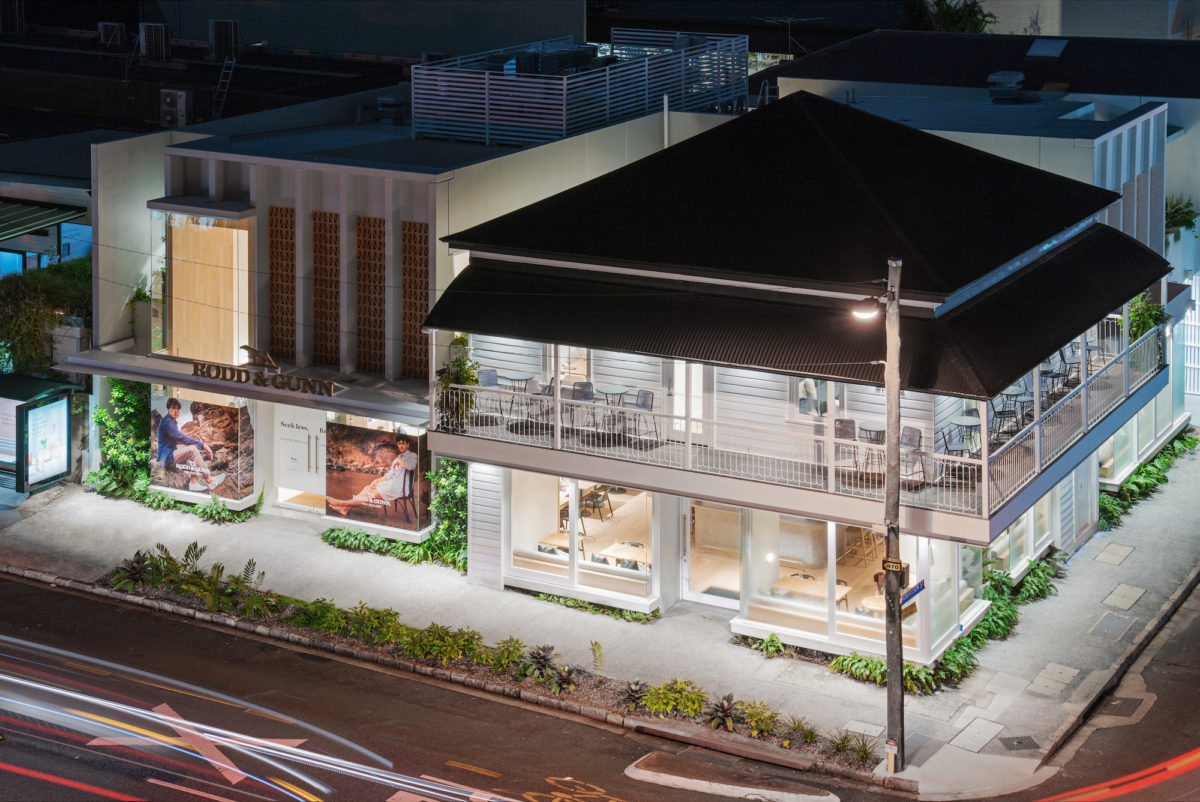 The venue is much larger than its Melbourne sibling, covering all 749-square-metres of the space with American oak floorboards, ample woollen rugs, and enough brass warm brass fittings to suggest the understated opulence that Rodd & Gunn customers have come to expect. In keeping with the Melbourne edition, the bar is made from custom-cut stone, while the main space is flanked by a flagstone chilled wine wall.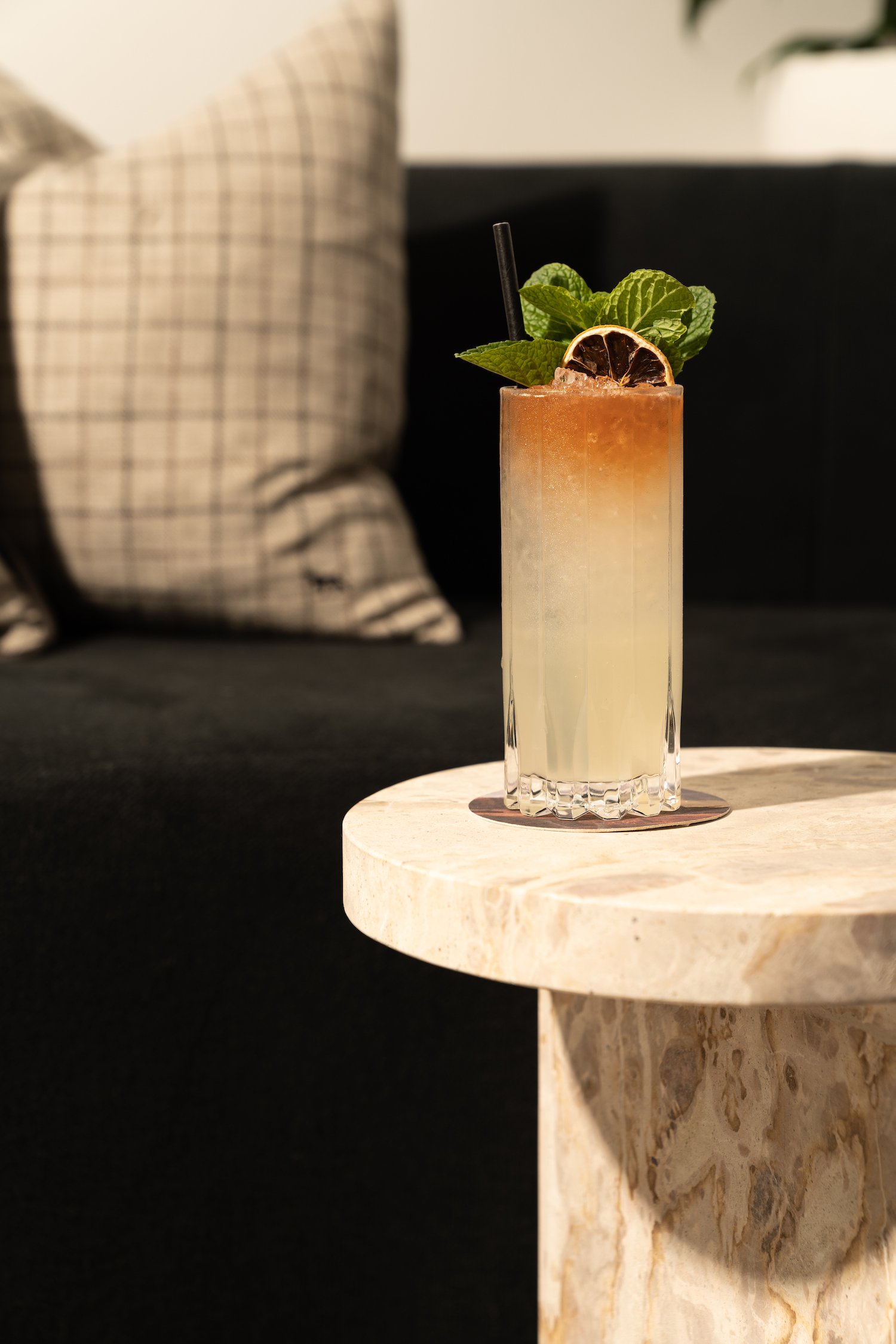 With a ground floor level that includes a corner bar, main dining room, and passage through to the calm of the retail space, there's more to discover up the stairs. On the second level, you'll find another bar, as well as a private dining room and a balcony that wraps around the building offering uninterrupted views over Fortitude Valley and New Farm.
At the helm of the kitchen is none other than Matt Lambert, former co-owner and chef of New York's Michelin-starred The Musket Room. His head chef is James Evangelinos, who has previously worked at two well-loved Sydney venues in Hotel Centennial and The Manly Greenhouse.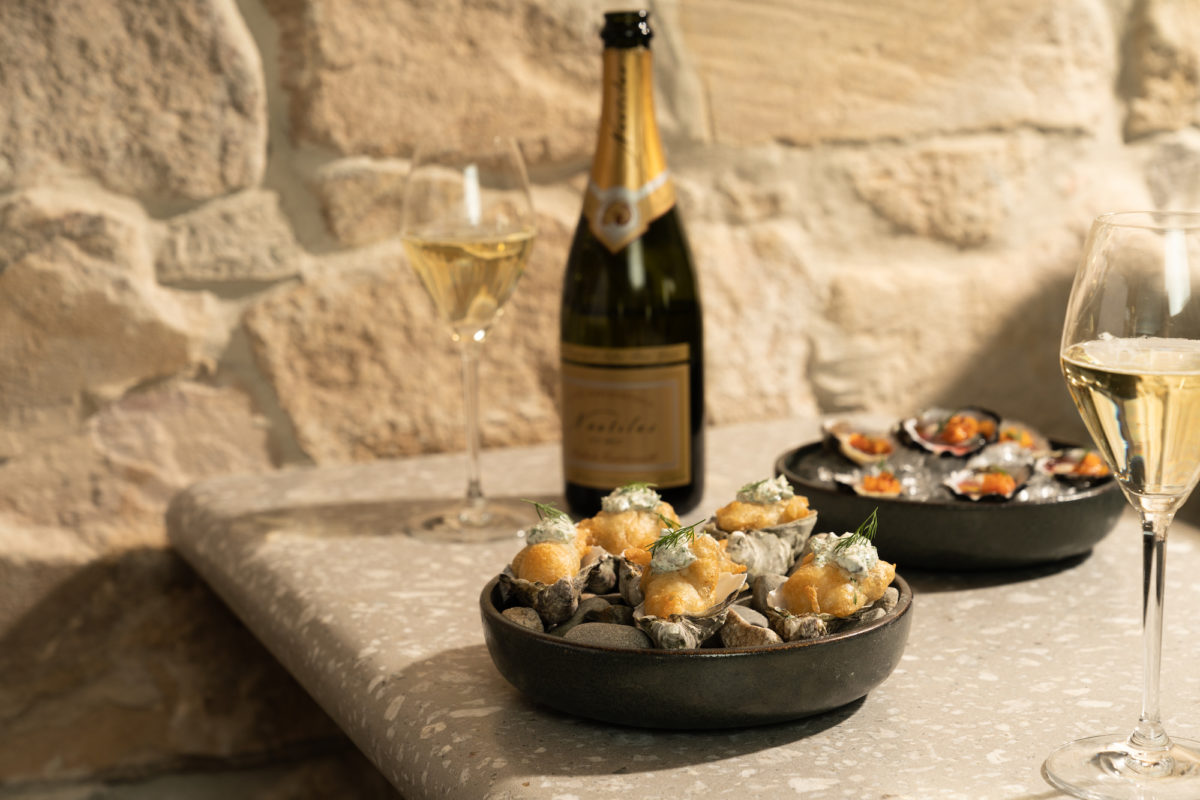 Good food isn't much without wine equal to it, so the Rodd & Gunn team have welcomed Cameron Douglas into the fold as beverage director, a wine expert who remains New Zealand's only master sommelier. As is so often the case, Douglas was tasked with building the wine list for The Musket Room in years gone by, ensuring an intimate working relationship between the kitchen and bar.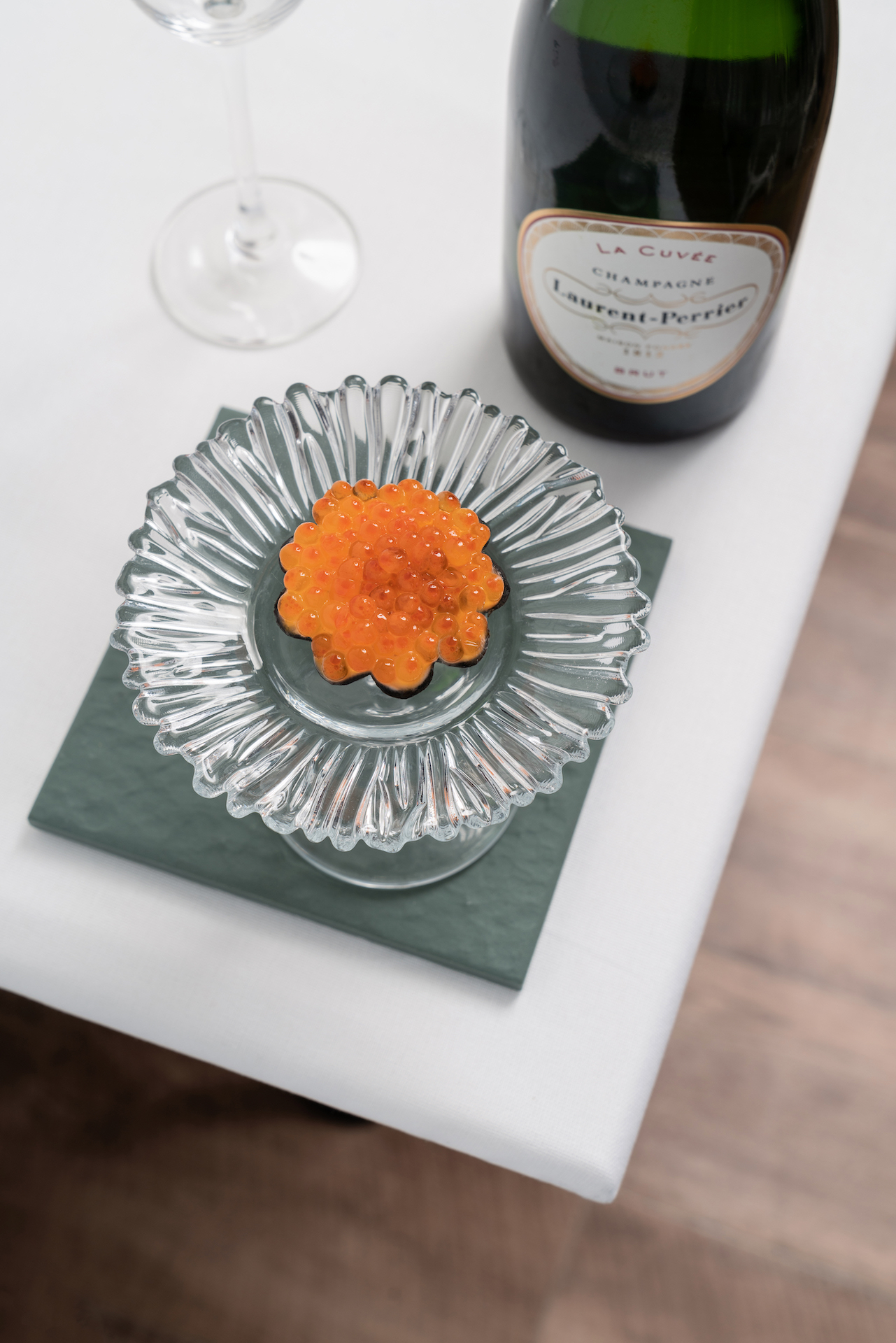 The Brisbane edition of The Lodge Bar & Dining restaurant opens its doors today and can be expected to be a destination for both local residents and touring foodies alike. So if you're a fan of Rodd & Gunn's clothing, or have visited The Musket Room and are lusting after more of Lambert's menu items, this new location is worth a visit for sure. You can make a booking here and check out the menu here.