A heritage-listed building in Armadale has become the site of Melbourne's very first venue from Australia's oldest and most premium butcher shop, Victor Churchill. Making the expansion from its original digs in Sydney's Woollahra, the iconic family business, helmed by fourth-generation butcher Victor Puharich and his son Anthony, has gone all out for the splashy Victorian debut, opening up a shop that's more than just a luxury butcher where locals can purchase some of the world's most premium meats, but also shop with a lavish charcuterie counter and a small wine and cocktail bar.
The dark, deeply luscious interiors of Victor Churchill Melbourne are built with the same level of opulence that once got a nod as "the most beautiful butcher shop in the world" by none other than man-of-immaculate-taste, Anthony Bourdain. Think solid pink Himalayan salt blocks, dark-green marble floors, and a 3-metre high curved glass screen shielding three solid circular timber butcher's blocks.
When Victor Churchill first opened in Sydney, the Woollahra shop represented the first time locals could purchase meats that were usually only available to the country's best restaurants. Various awards have flown the butcher's way ever since, and it has remained the most highly regarded name in the industry ever since. The fact that Melbourne had to wait this long for their own Victor Churchill is inexplicable, but at least it has arrived in time for the holiday season.
---
---
That being said, Melbourne locals have had online access to some of Victor Churchill's extensive selection since the 2020 launch of the Vic's Meat Direct online platform. Although this new Victor Churchill shop is the full experience, and even builds upon what Sydneysiders have been enjoying for years.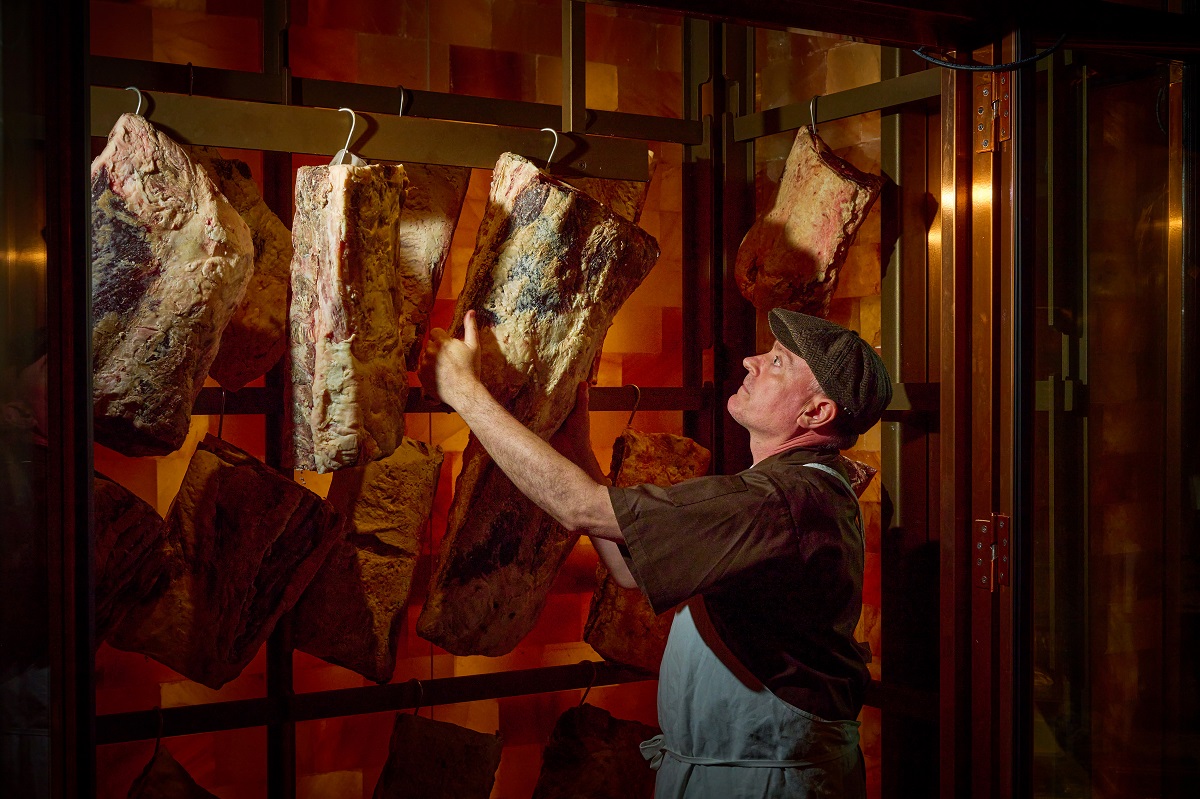 RELATED: 17 Best Steak Restaurants In Melbourne For Your Next Lads' Dinner
The new exclusive addition to Victor Churchill Melbourne is a tiny wine bar at the back of the shop, treated with the same sense of old-world romanticism with just 12 seats patterned around a horseshoe bar, serving cocktails and – soon enough – meat-centric dishes along with a selection of around 100 bottles of wine. When launched next year, the European-styled dinner service will range classics like duck confit croquettes, steak tartare with gaufrette crisps, lamb-cutlet tomahawk with chimichurri, and house-made chicken liver parfait with foie gras. Aside from the meat, you'll also be able to get oysters and fresh lobsters fished from a built-in tank.
The wine bar – simply called The Bar – will host Australia's very first Josper charcoal-fuelled rotisserie, as well as a charcoal oven and basque grill to help Head Chef Scott Burness experiment with various dishes while focusing on open flame and charcoal cooking.
Victor Churchill Melbourne will also be a shop for other premium goods from fresh vegetables and Baker Bleu bread, to various condiments, pantry staples, savoury pastries, terrines, rillettes, quiches, desserts, and sauces.
Aside from the wine bar, the charcuterie counter should be one of the most popular aspects of the new venue. Cured meats will be sliced by restored vintage Berkel slicers, pumping out small goods, most – like the Cobungra Station Wagyu bresaola – made to Victor Churchill's own recipe. It stands next to the shop's dry-aging room, which brings an appropriate amount of theatre to the table with those solid pink Himalayan salt blocks lining a backlit wall, showcasing a temperature-controlled cabinet with 500kg of rib-eyes, T-bones, sirloin, and rumps.
To make it a bit more of an experience, Victor Churchill Melbourne will be opening up for private functions and hands-on butchery and cooking classes, so if you've ever wanted to upskill when it comes to working with quality produce, this is as good a chance as any.
---
---
Images via Paul Gosney & Pete Dillon.
Victor Churchill Melbourne
Address: 953 High Street, Armadale, VIC 3143
Store Opening Hours: Monday – Friday (9am – 6pm); Saturday (8am – 6pm); Sunday (9am – 5pm)
Bar Opening Hours: Monday – Saturday (12pm – 6pm); Sunday (12pm – 5pm)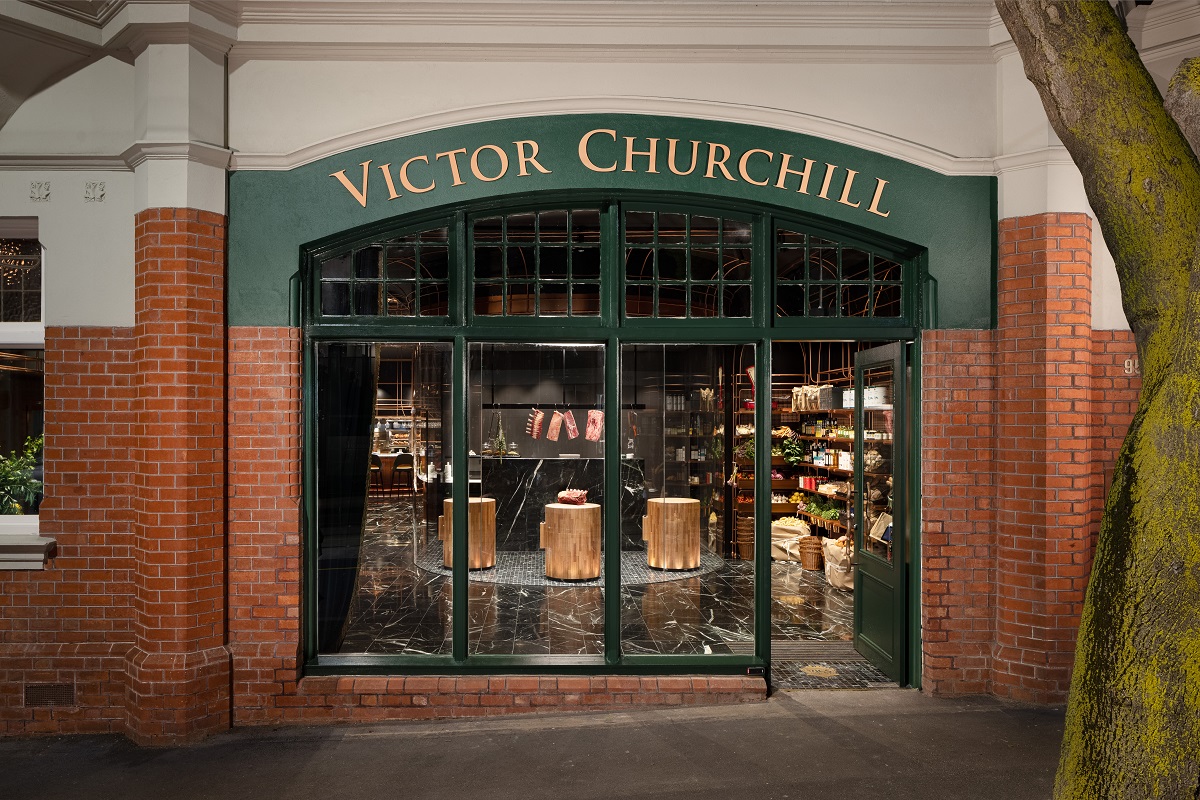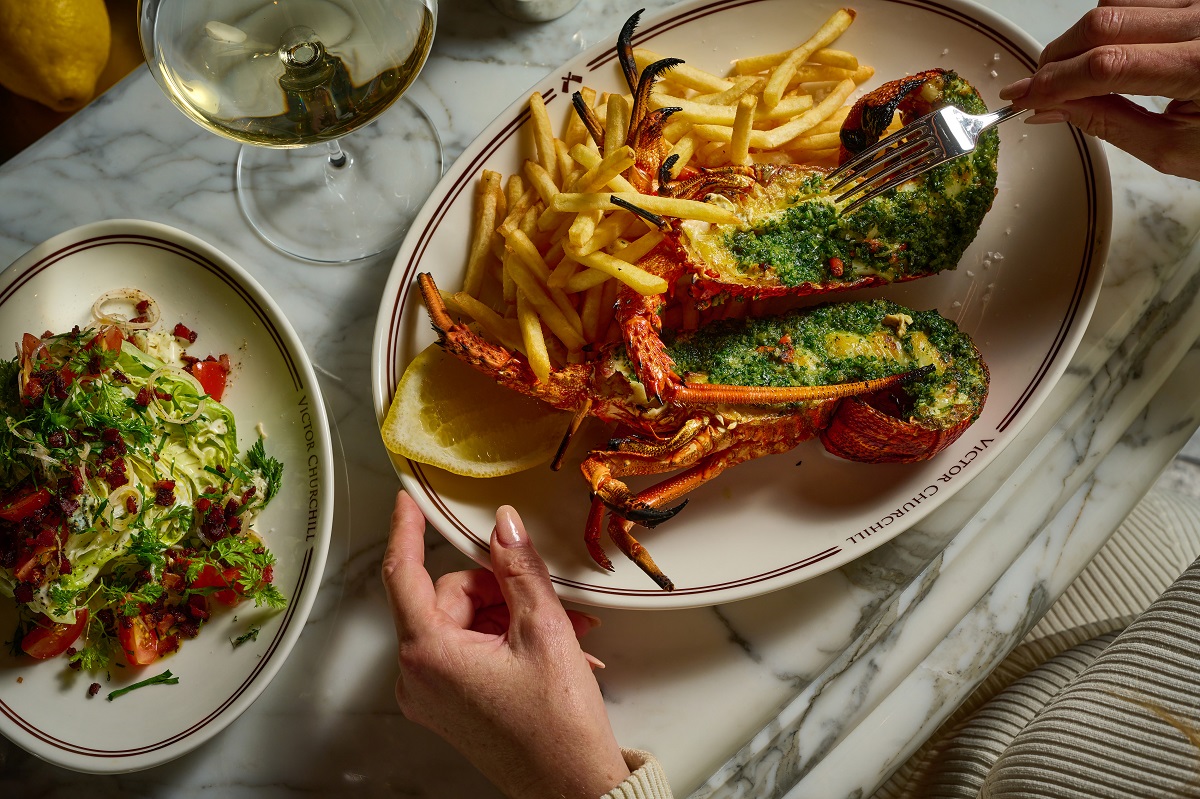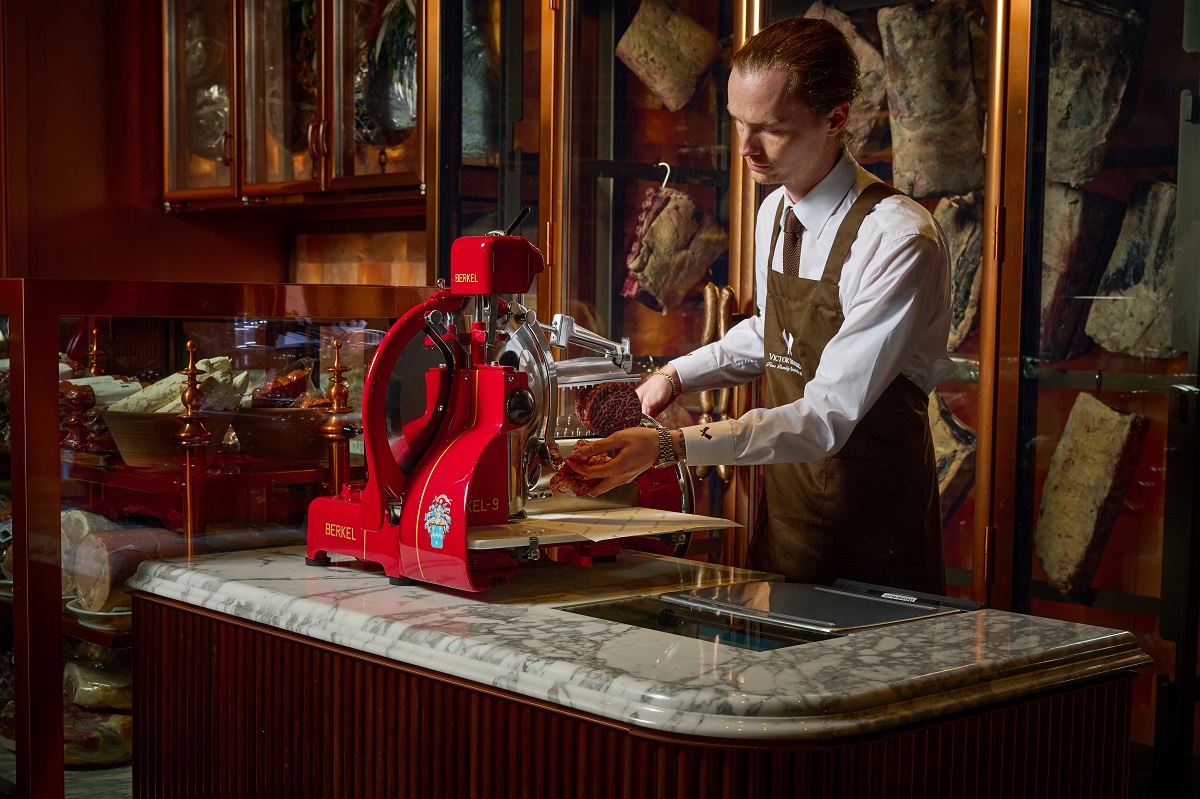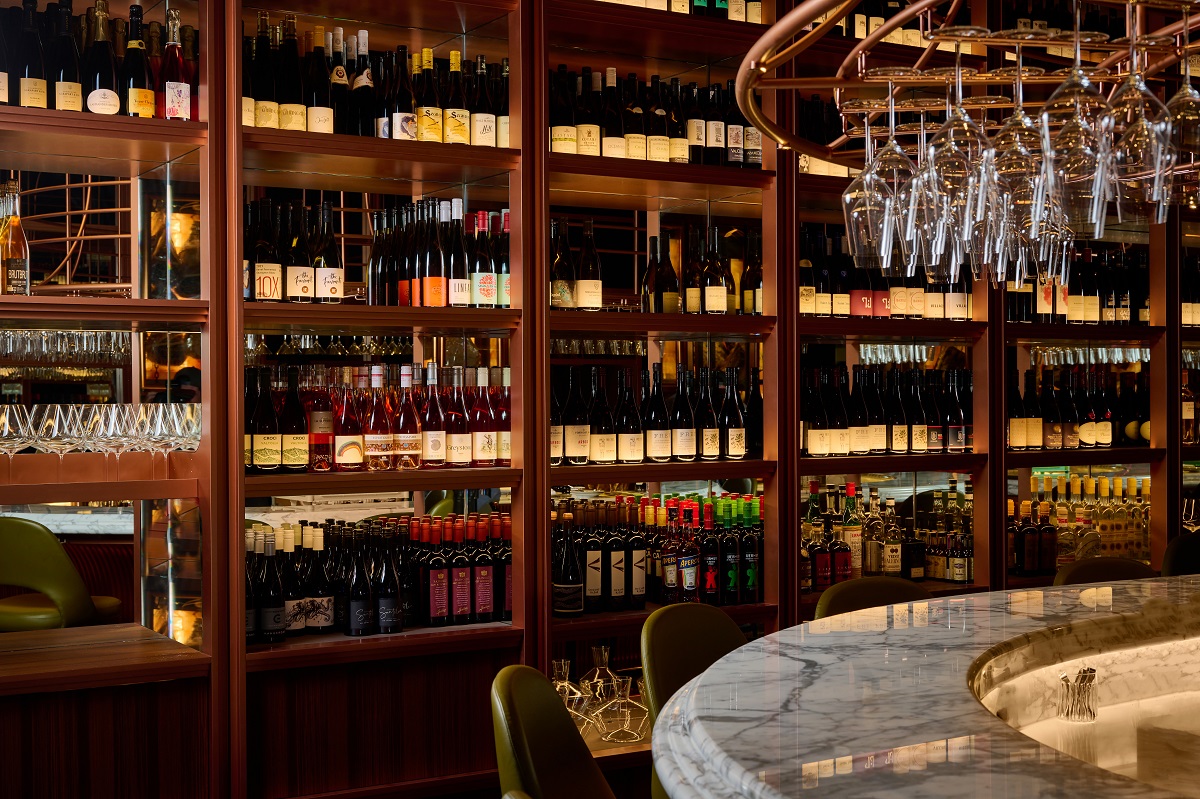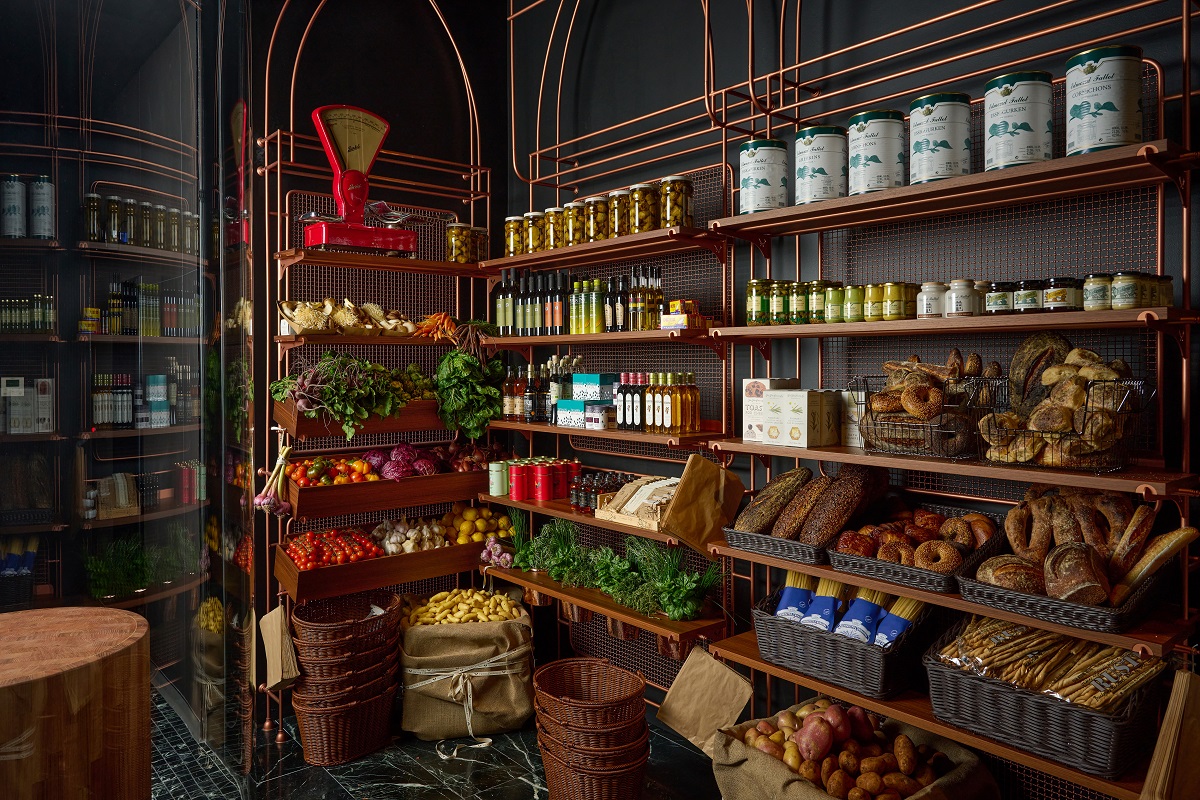 ---
In the mood for something else? Check out our round-up of the best Italian restaurants in Melbourne.