Off the back of last week's SXSW programming — occurring all across Sydney from October 15th to 22nd — a handful of punters were lucky enough to snag invites to what turned out to be one of the highlights of the festival.
Among the splendid amphitheatre of The Calyx (tucked further within the confines of Sydney's Royal Botanical Gardens) Grey Goose rolled out its proverbial Spring Soiree: an evening of canapés, impeccable grooves, and signature cocktails inspired by the discography of one Chance The Rapper.
Over "No Brainer" Martinis — and more than a few straight pours of the brand's iconic French wheat vodka, on the rocks — guests enjoyed a nocturnal open-air setting; soundtracked by back-to-back sets from local acts Roman Jody and Mowgli May.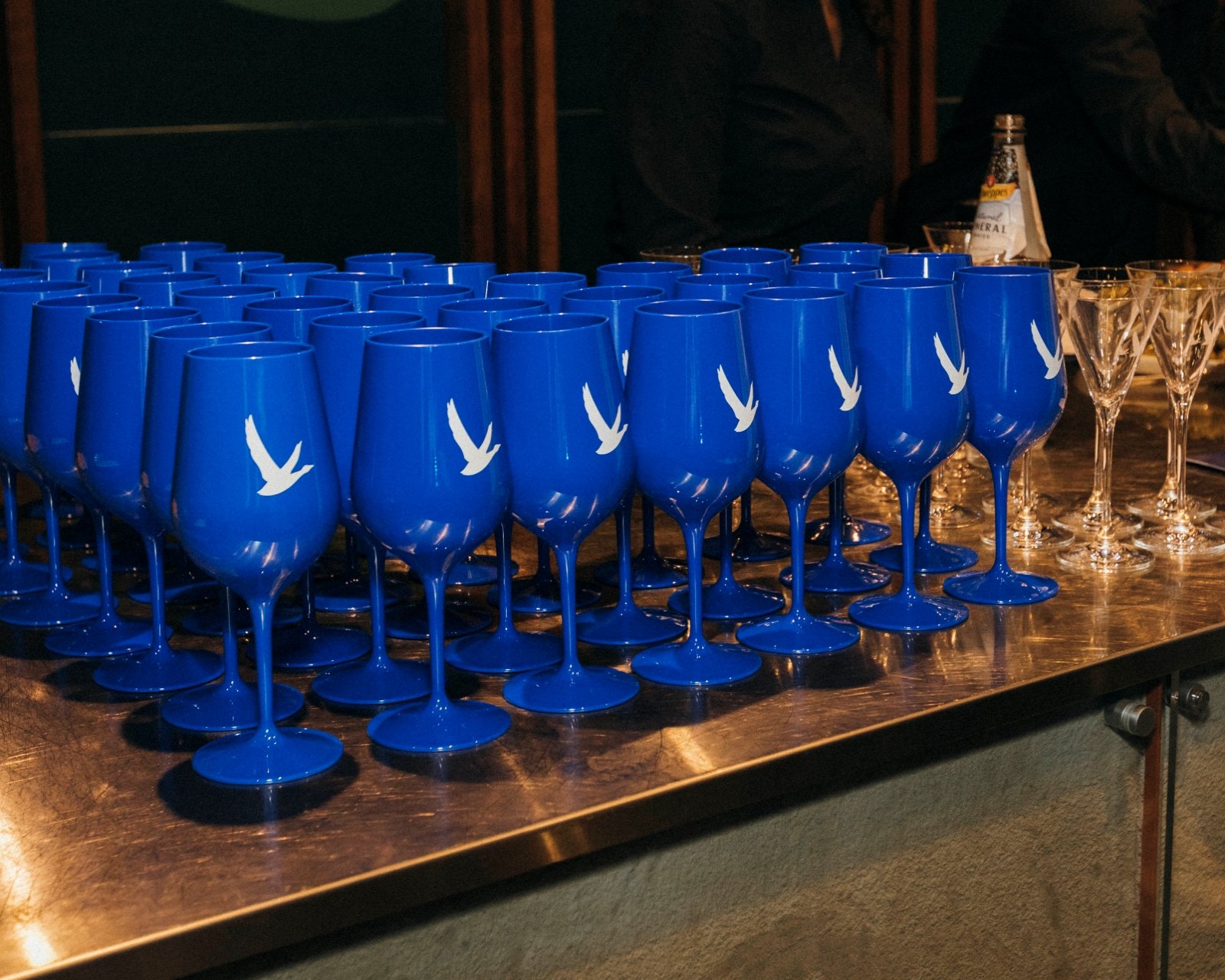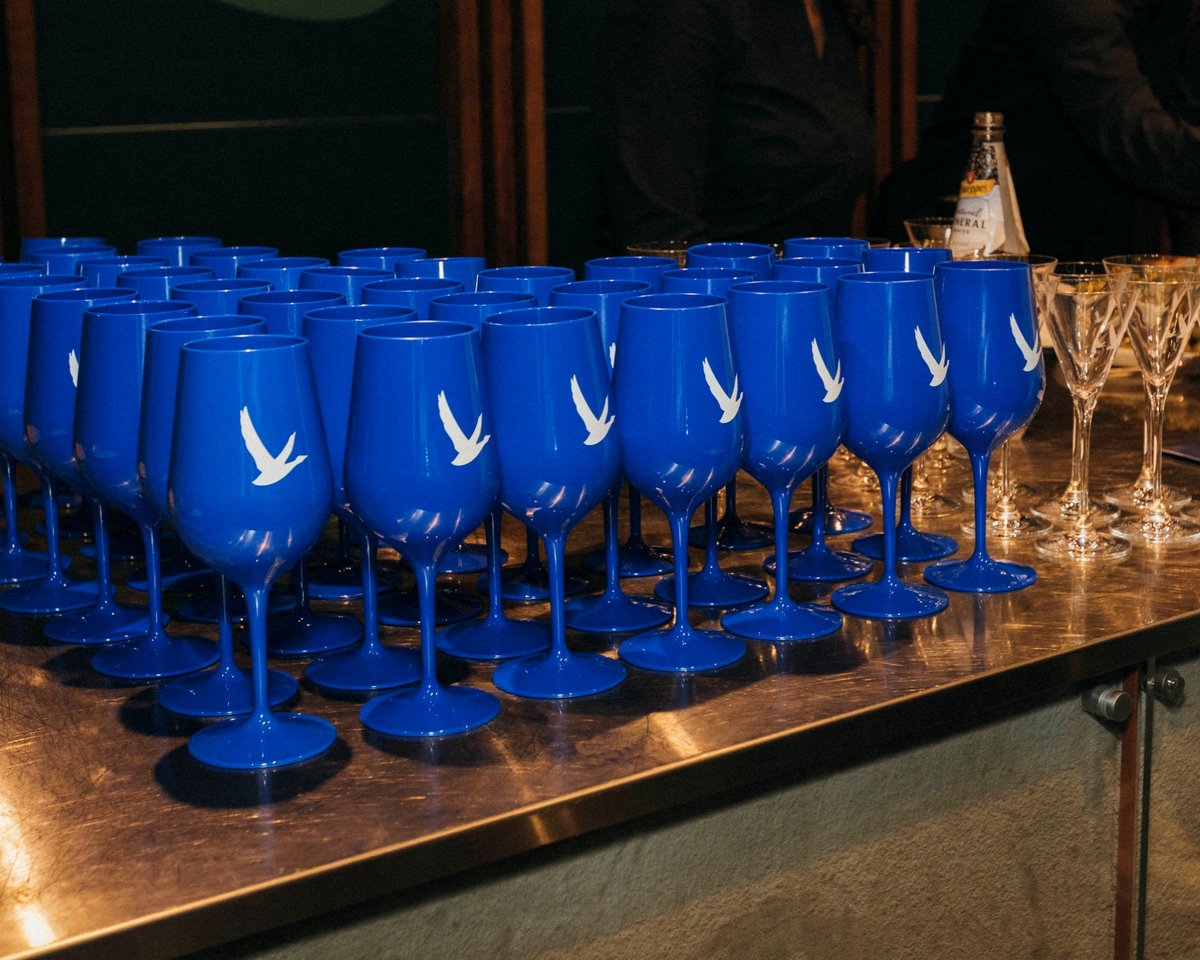 RELATED: 18 Of The Best Vodka Bottles To Add To Your Backbar In 2023
That laidback atmosphere gradually gave way to a fever pitch of excitement, once it became apparent Chance The Rapper (in his sole Australia show for SXSW) would be performing a handful of singles from his Grammy-winning mixtape, Coloring Book.
Performing from The Calyx amphitheatre's literal centre, the Gospel-influenced Chicago emcee took a real "less is more" approach: wheeling freely between No Problem and All Night — the KAYTRANADA-produced crowd anthem that leans heavily on the Chicago House sound of the 1980s.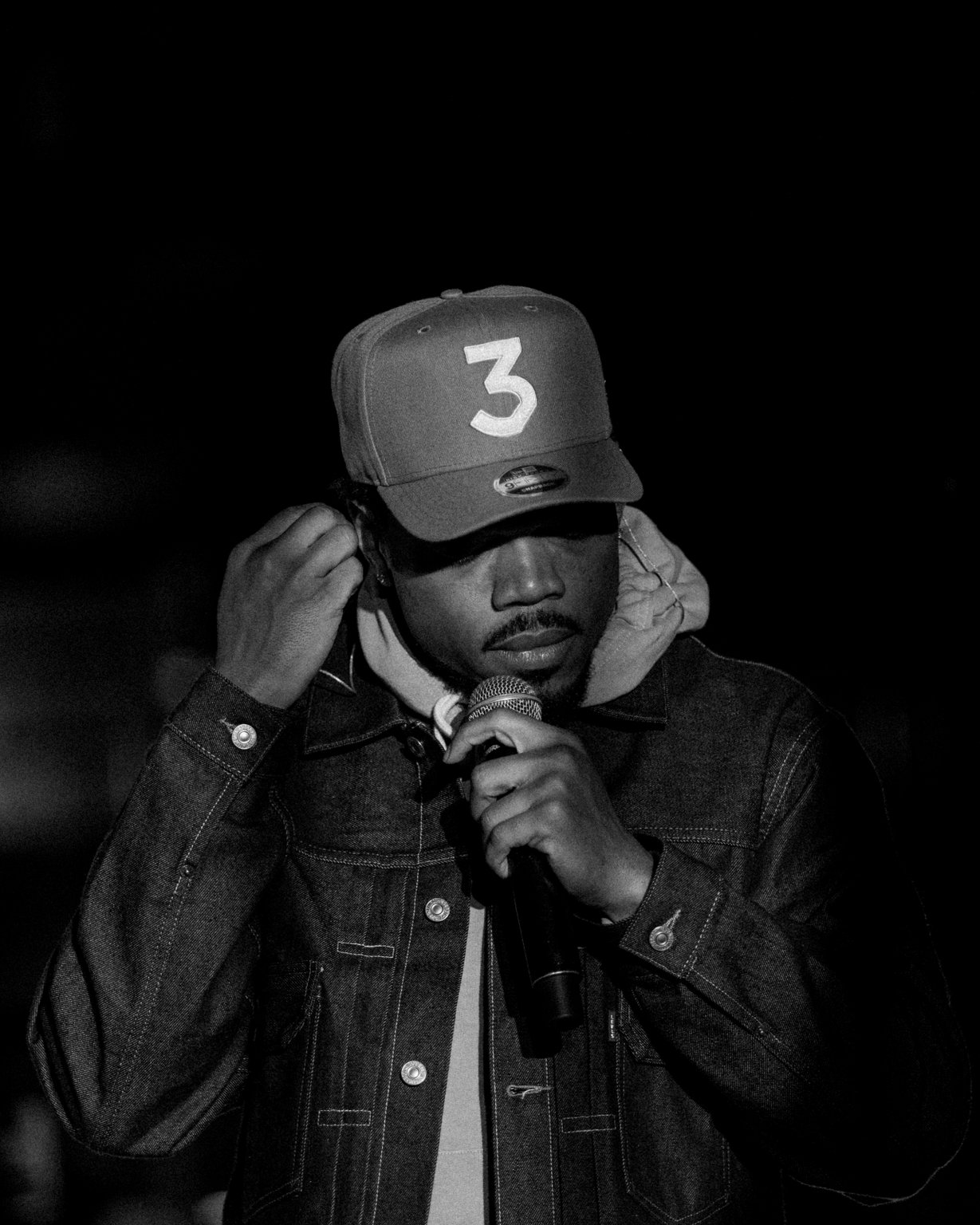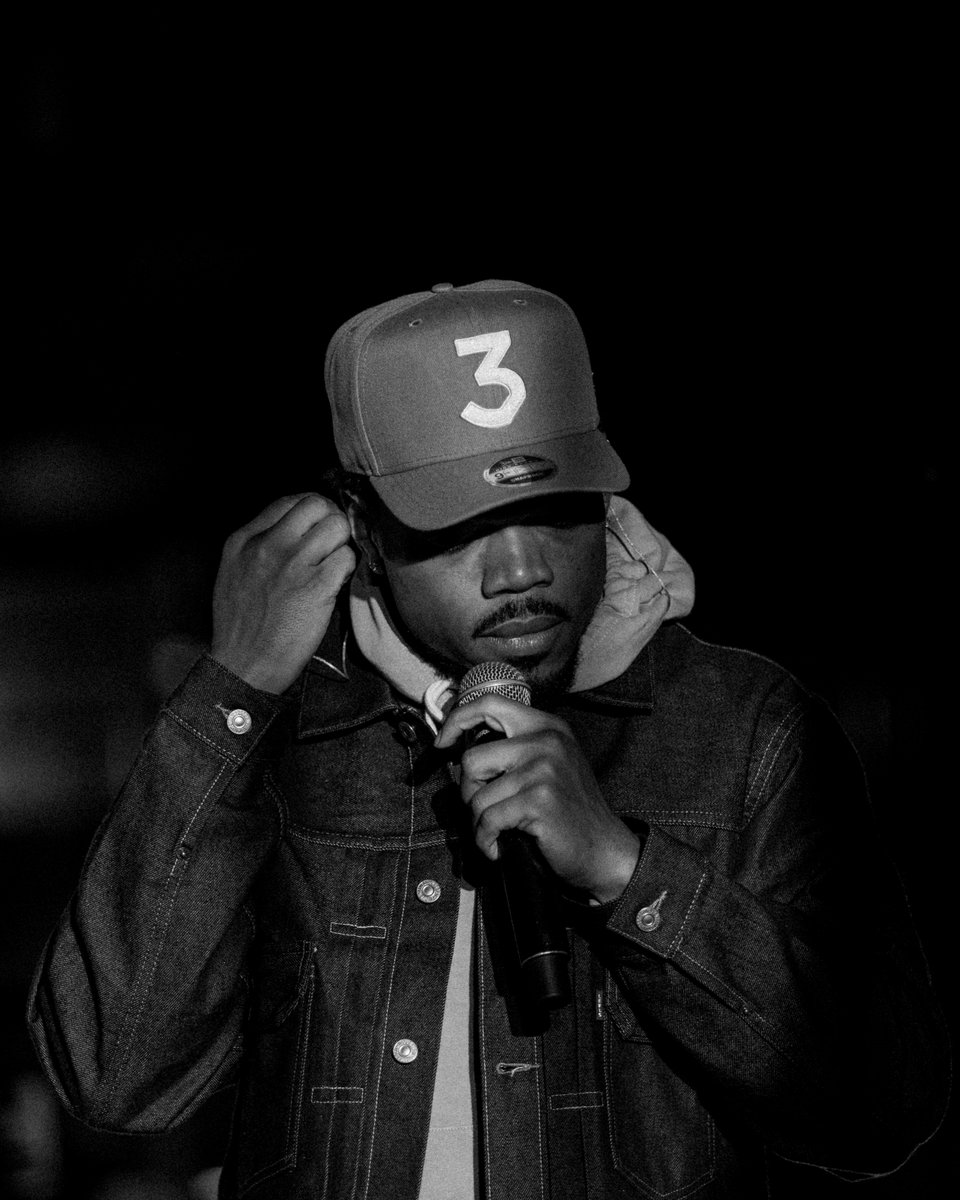 Check out a selection of post-event photography from the Grey Goose Spring Soiree below.