Born in Adelaide a little over a century ago, Jeffrey Smart remains one of Australia's most well-regarded and enthusiastically collected painters. His works have been displayed around the world, and now the National Gallery Of Australia is hosting a Jeffrey Smart exhibition, celebrating his life and his art.
While not quite a retrospective, more than 90 of his paintings are currently on display at the NGA, with the aim of introducing a fresh perspective on his work, while also preserving and honouring his important legacy. Despite being Australian, his work was never fully appreciated in his home country, perhaps because his subject interest and style were such a departure from what was expected of Australian paintings.
This lukewarm reception to Smart's work during his lifetime, in addition to his love and fascination with the European continent, saw him live decades of his life in Italy, where he would pass away in 2013. Smart wasn't interested in painting the same landscapes of livestock and eucalypts, an interest that saw him break free of the concerns of many of his contemporaries such as Olsen, Boyd, and Nolan.
---
---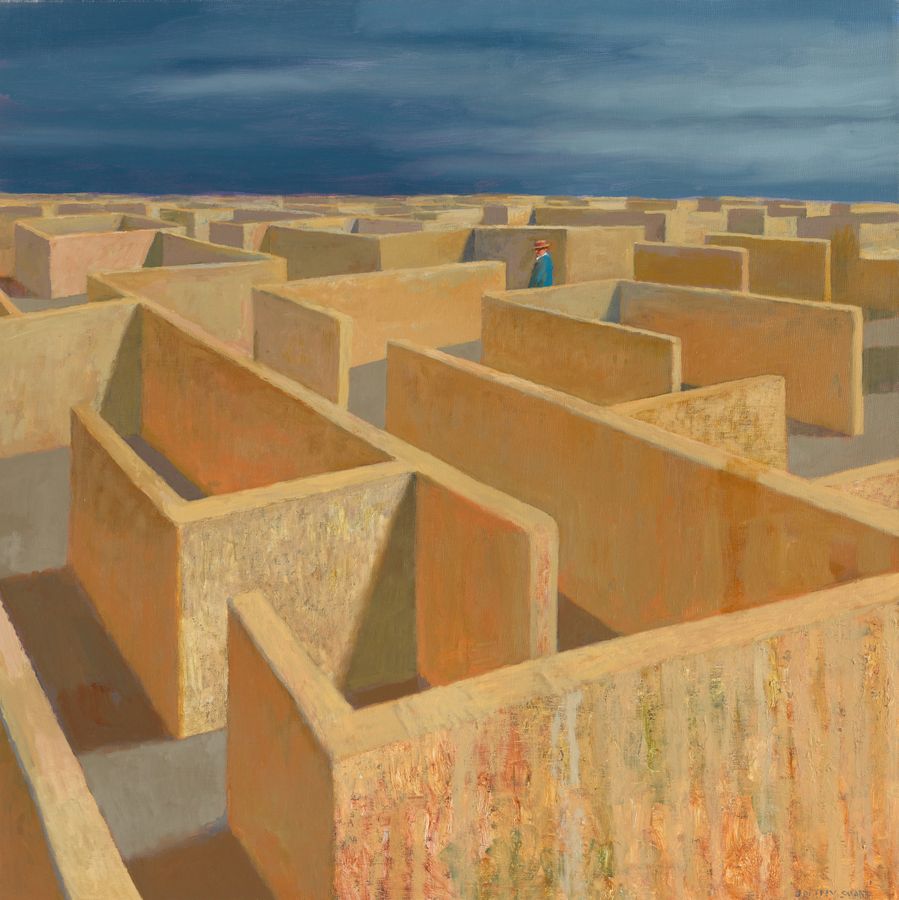 RELATED: 'No Time To Die' Behind-The-Scenes Exhibition Opens In Sydney
Instead, Smart was engaged by plays of light, stillness and the beauty that could be found in man-made environments. As a result, his work focuses on quotidian moments in time (even if occasionally surreal), more than it does the natural beauty of the Australian countryside. Instead of the stockyard or the bushranger, he turned his brush toward the eerily liminal and geometric.
Suddenly I will see something that seizes me — a shape, a combination of shapes, a play of light or shadows, and I send up a prayer because I know I have seen a picture.

Jeffrey Smart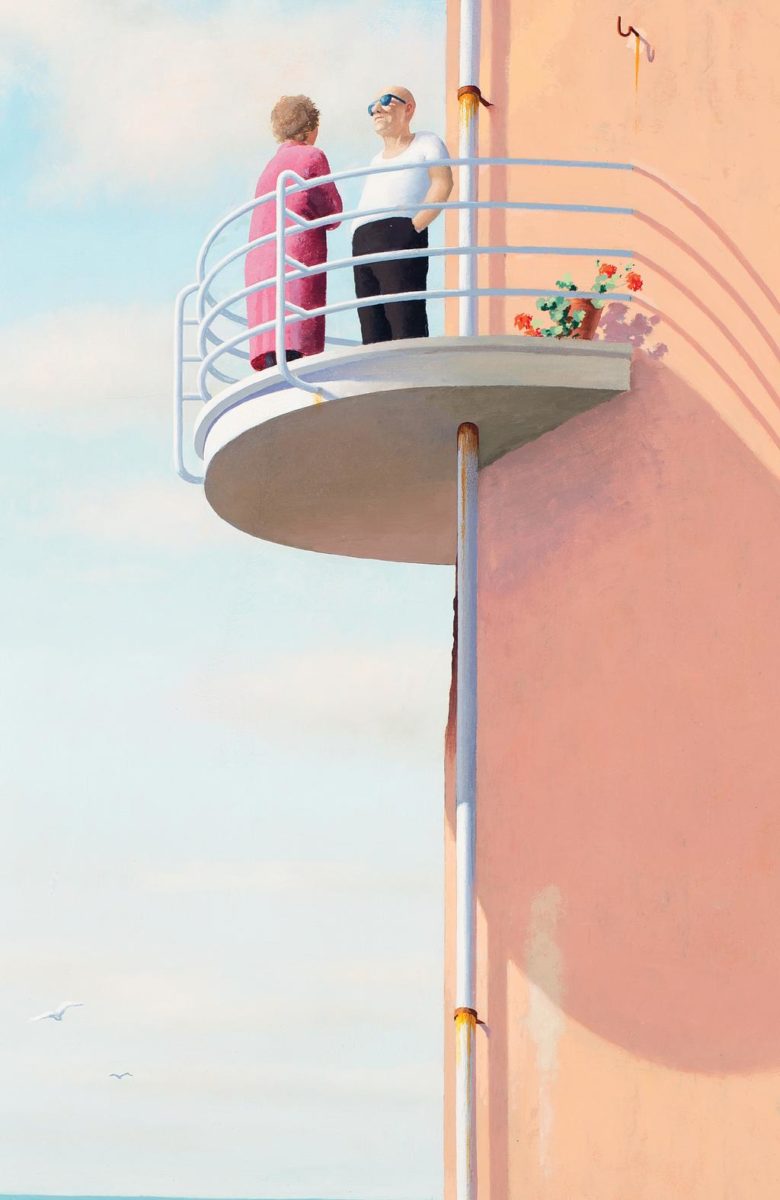 Smart was inspired by the everyday things around him, which he studied in exacting detail to render them in his paintings. This celebration of the urban, lived-in environment was not just a mirror he offered to his audience, but a deliberate recognition that beauty can be found anywhere – you just need to look for it. Because of this focus, his artwork is almost inherently relatable, offering a moment of self, not social reflection.
The collection at the NGA is comprised of works that have been loaned from around the world, including from private collections, public lenders and the gallery's own archive of Smart's work. The Jeffrey Smart Exhibition at the NGA is currently open and will run until May 15th.