If you thought the only Sydney homes worth salivating over were on the harbour, think again. For the buyer with elevated taste, 44-46 Lang Road, Centennial Park, is a rare opportunity to enjoy estate-like spaciousness a throw from the city.
Located on the prestigious Lang Road, opposite the Centennial Homestead and only a stone's throw away from the bright lights of the entertainment quarter, Braelin is one of the largest land holdings in the entire suburb. With a colossal 2,194m² block and no less than 687m² of internal space, it's a home where scale is matched (possibly even dwarfed) by the quality of interior design.
All counted, 44-46 Lang Road, Centennial Park, enjoys 6 bedrooms and 7 bathrooms, as well as space to park a fleet of vehicles off the street (with access via a long driveway on the side of the house). The verdant front gardens are lushly overgrown for privacy; while the rear of the enormous block is where you'll find lawns, a shaded pool, and paved al fresco dining area. Special stuff, indeed.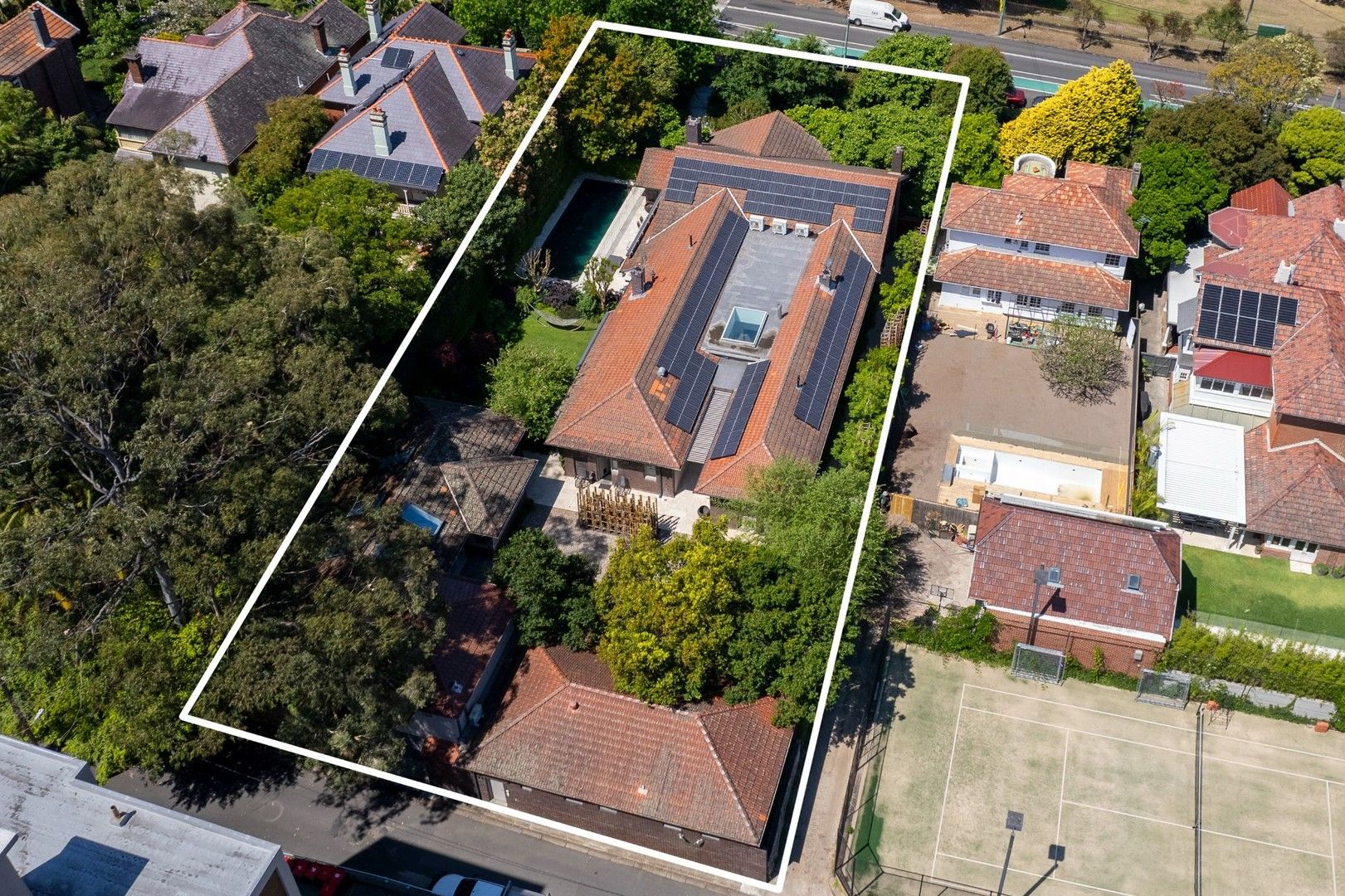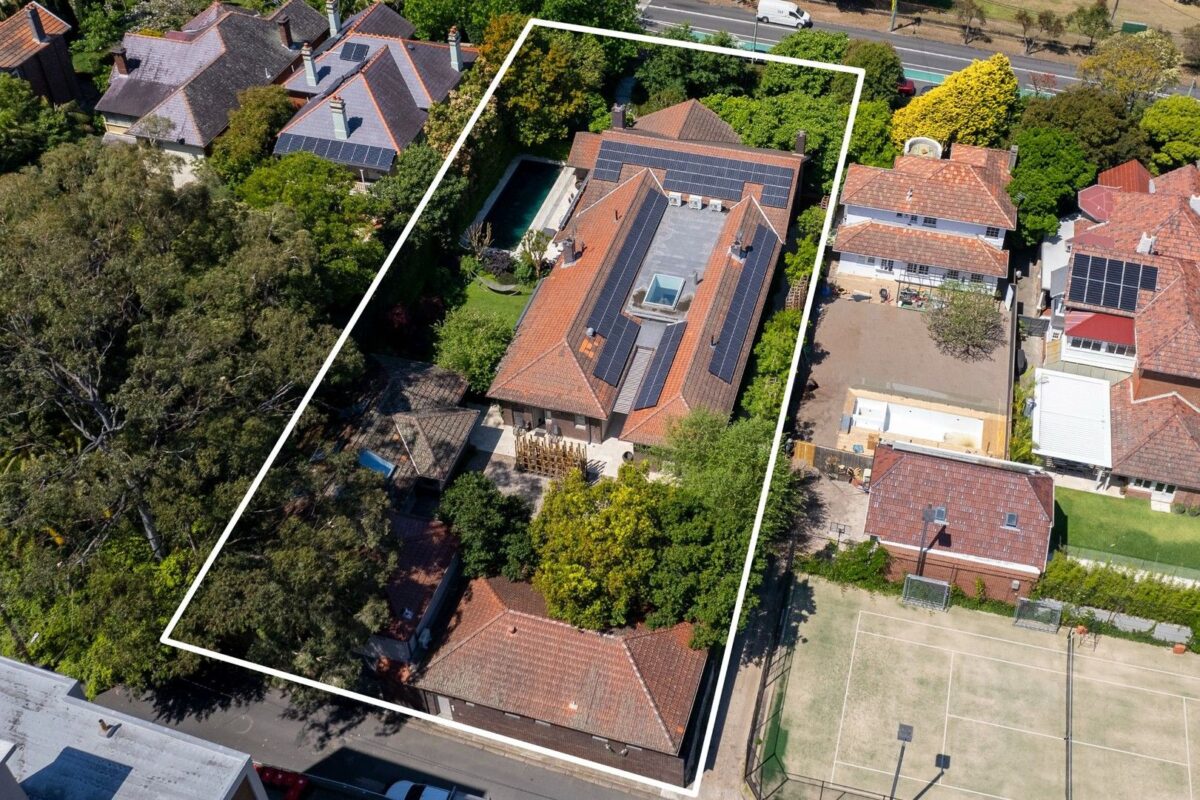 RELATED: Stornoway House Is A $1.4 Million Australian Architectural Treasure
The entry to the home adjoins a long hallway, off which four of the bedrooms, an office, a library, a sitting room and a lounge can be found. At the end of the hall, the space opens up onto a generously proportioned open-plan living space/dining room combo; with an adjacent kitchen in which a large island bench sits at the heart of the room.
Any kitchen in a home of this kind isn't complete without a complimenting butler's scullery, while the main kitchen boasts Boffi cabinetry and Sub Zero fridges. On one side of the kitchen, a set of enormous folding doors open onto the lawns, while on the other side of the butler's scullery is a central courtyard — if you're after a quieter nook.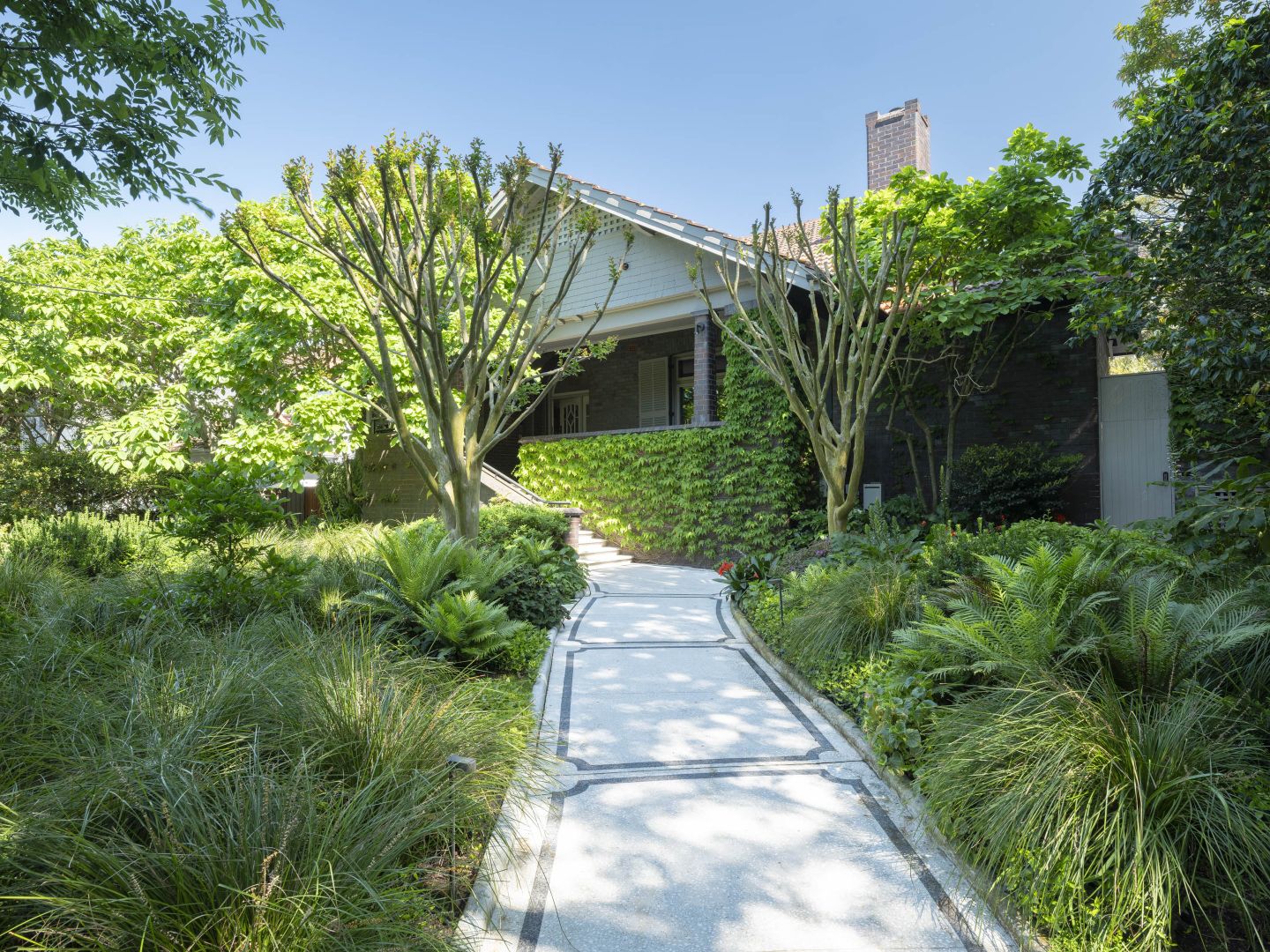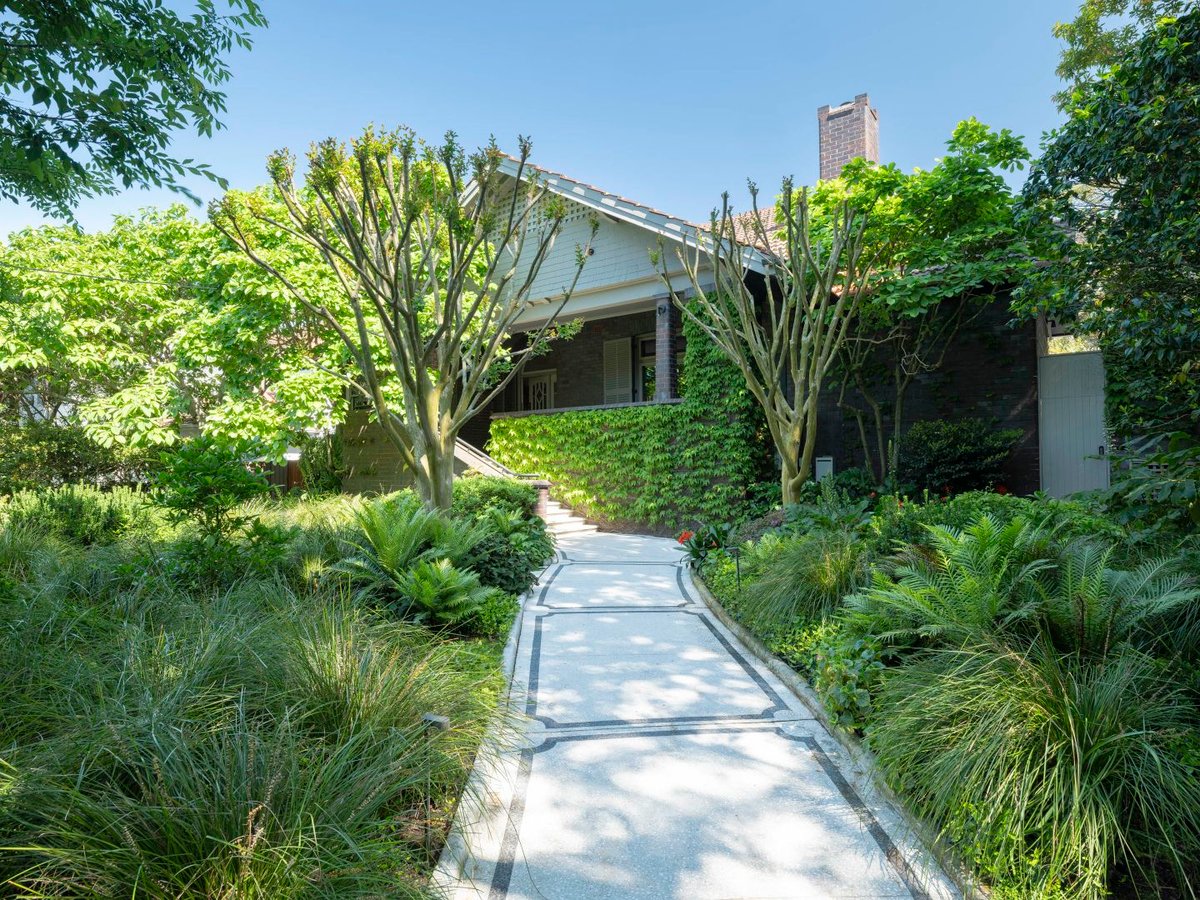 At the rear of the block, there's also a pair of separate structures — one which forms another office and the other which is an entertaining pavilion. Without a doubt, 44-46 Lang Road, Centennial Park, is one of the most special homes in Sydney, especially when you consider its proximity to the famed parklands on the other side of the road.
The auction of 44-46 Lang Road, Centennial Park, is set to take place on November 11th and is being managed by the great team at The Agency. With a price guide of $25 million, you'll need deep pockets to make this iconic residence your abode.