There comes a moment in everyone's life — be it a career milestone or a point in your family journey — when you start to think about leaving the big smoke behind and enjoying a quieter, more tranquil daily existence. If that sounds familiar, then Te Matarae Farm at 594 Te Matarae Road, Chatham Island, might be exactly what you've been dreaming of, as a secluded property that promises a lifestyle that's rare to find today.
If you've not heard of the Chatham Islands before, they're an archipelago of ten islands that are the only things between the east of New Zealand and the Chilean coastline. This makes Te Matarae Farm remote but not inconvenient or isolated, thanks to the city of Wellington being just a 90-minute flight away and the local township of Waitangi only a 15-minute drive from the front door.
Remarkably, the main Chatham Island is almost exactly halfway between the equator and the south pole, as well as being smack-bang on the international date line, meaning its 600 residents are always the first people on earth to see the sunrise each day. Another compelling element of Chatham Island is the large brackish Te Whanga Lagoon, covering 160 square kilometres and providing Te Matarae Farm (located on its shores) with some of the most unforgettable views on the whole island.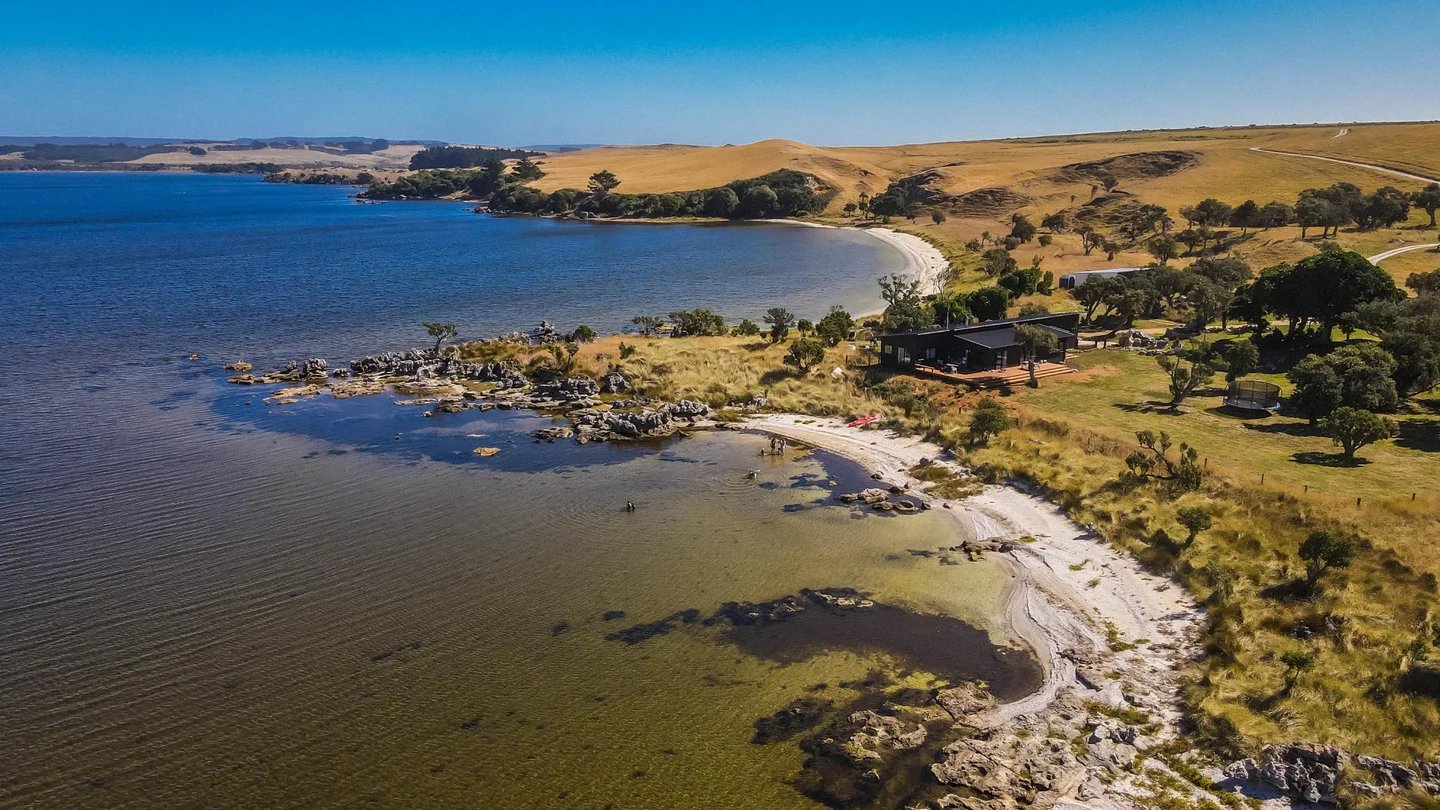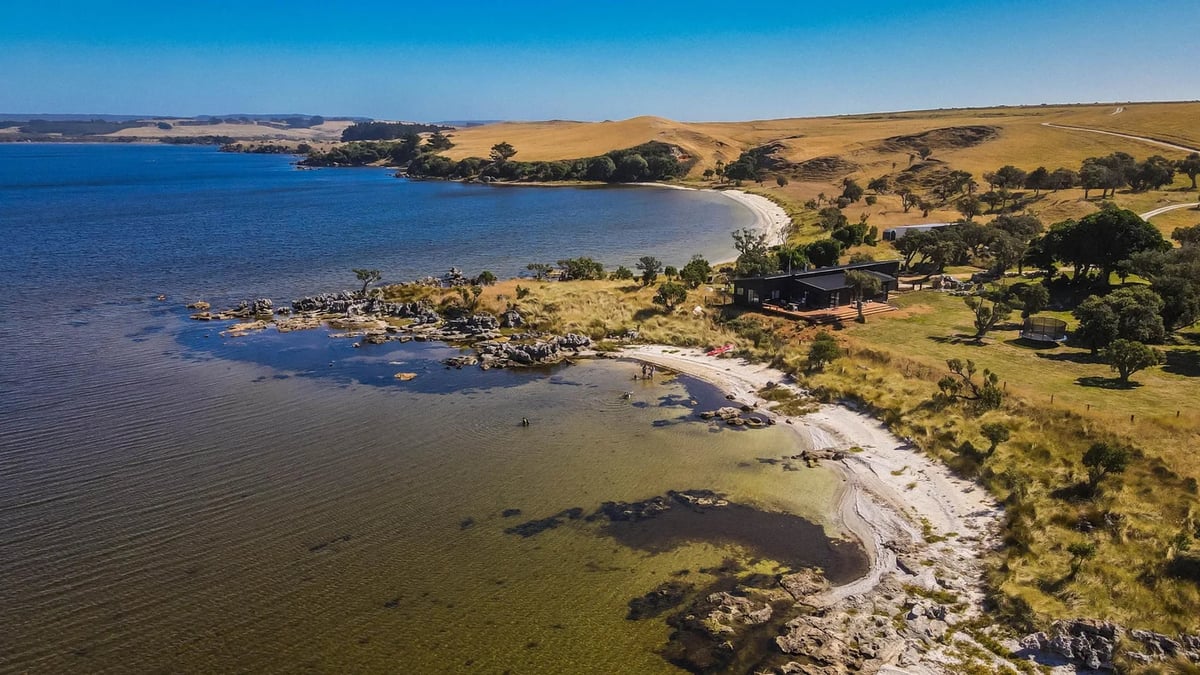 The farm itself boasts no less than nine different land titles that cover a total of 363 hectares, which provides a number of different revenue streams to consider. The main one of these is the management of Te Matarae Farm's Romney sheep and cattle, of which there are 2,500 and 70, respectively.
Complete with farm sheds and a large shearing shed, stockyards, and various farm equipment, including a John Deere tractor, the property arrives with everything you might need to manage livestock and develop the farm further. Other suggested revenue stream options include the leasing of a seismic monitoring station, public tours of the farm and the running of a native vegetation nursery.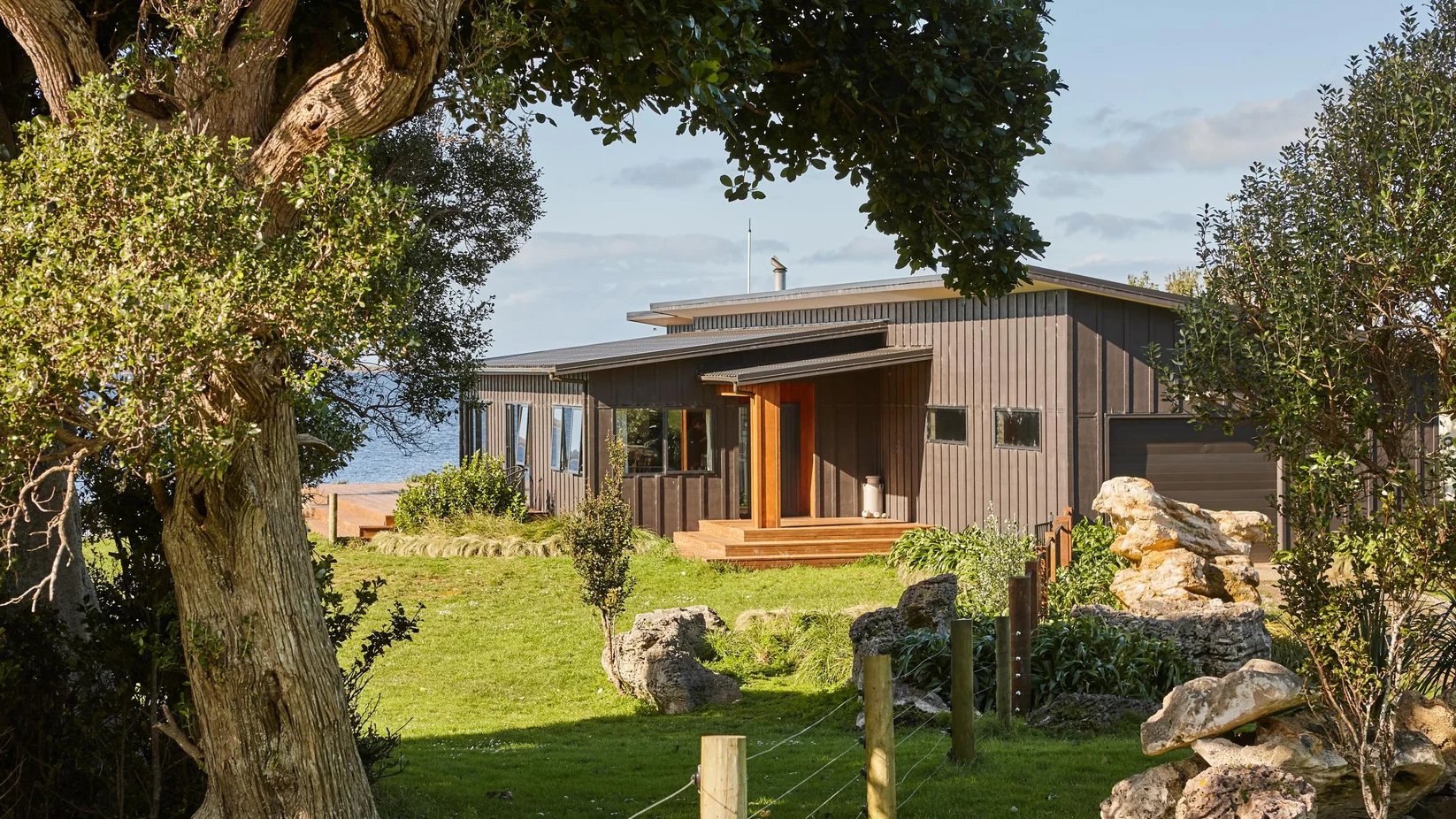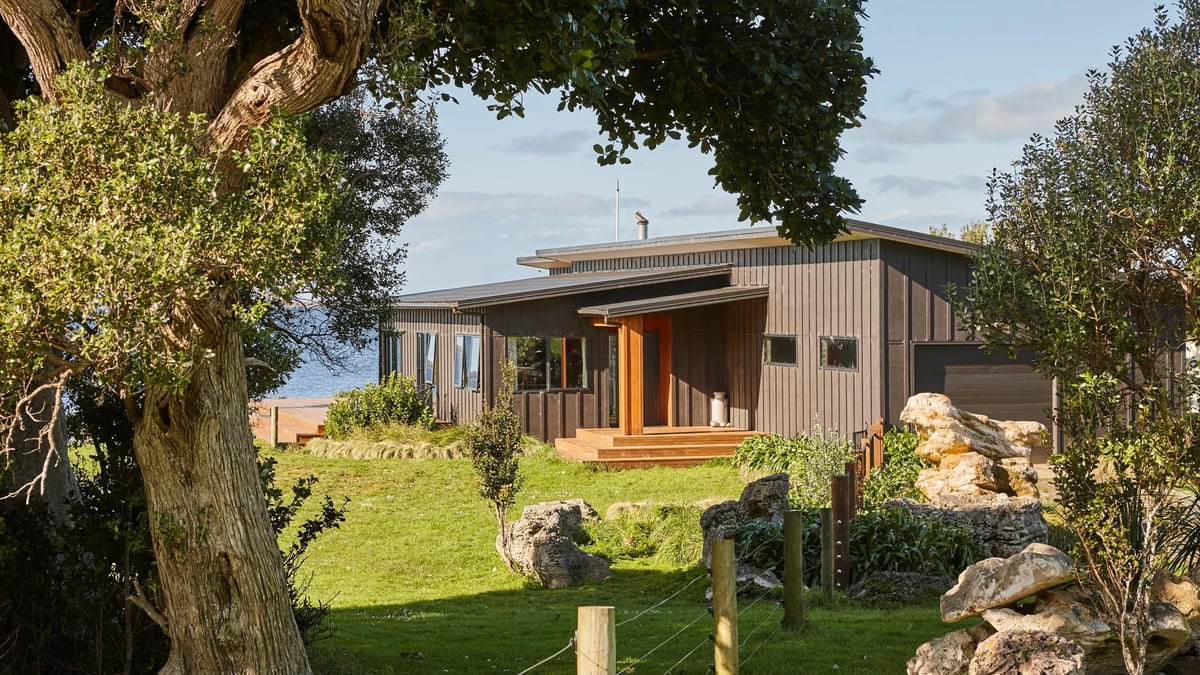 If managing a farm doesn't sound like the kind of secluded sea change you're after, remote work or retirement are obviously excellent alternative options. You'll be able to enjoy the spectacular natural surroundings unencumbered, living in a modern four-bedroom and three-bathroom home that was constructed only a few years ago and is situated right on the calm waters of the lagoon.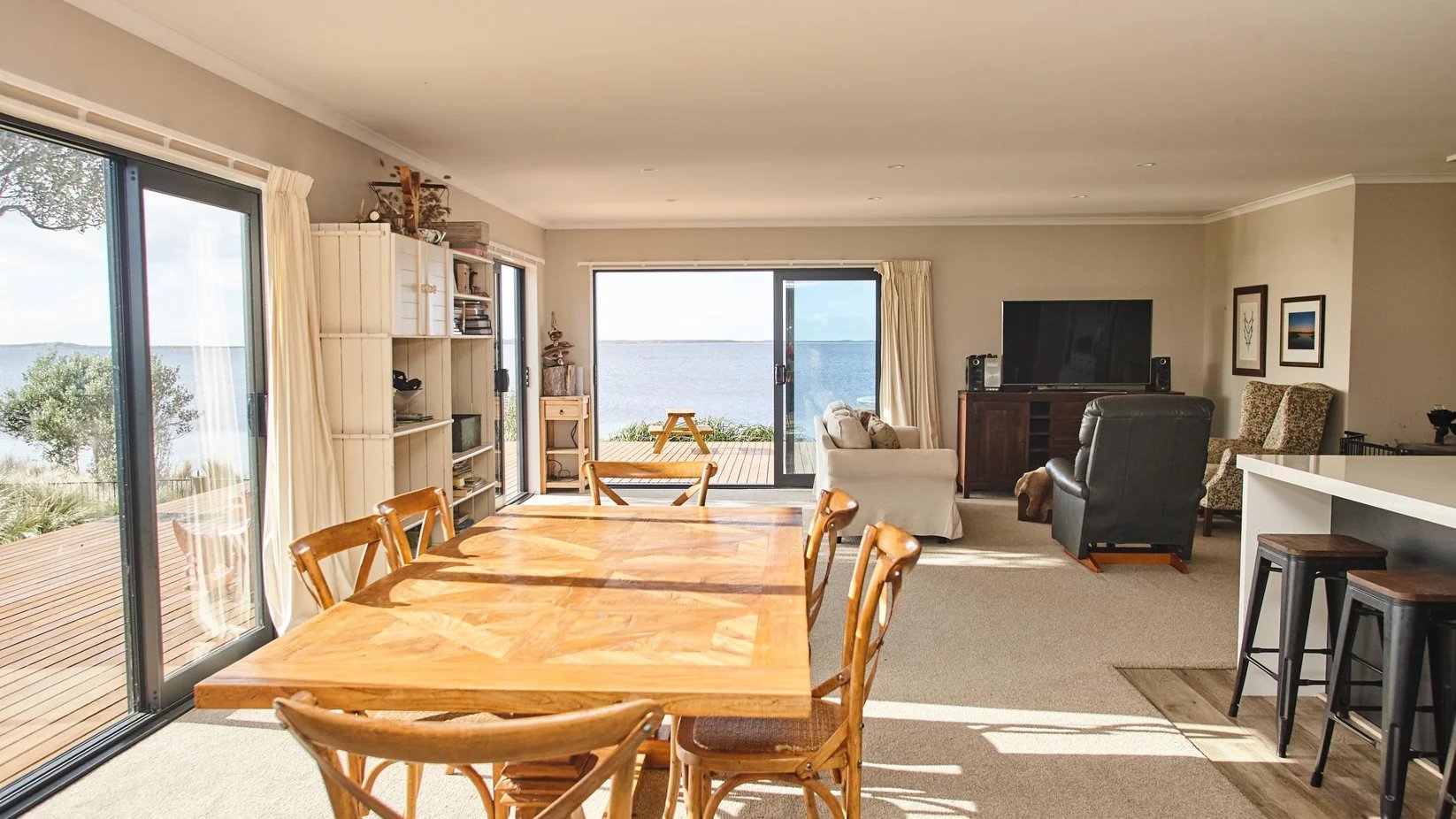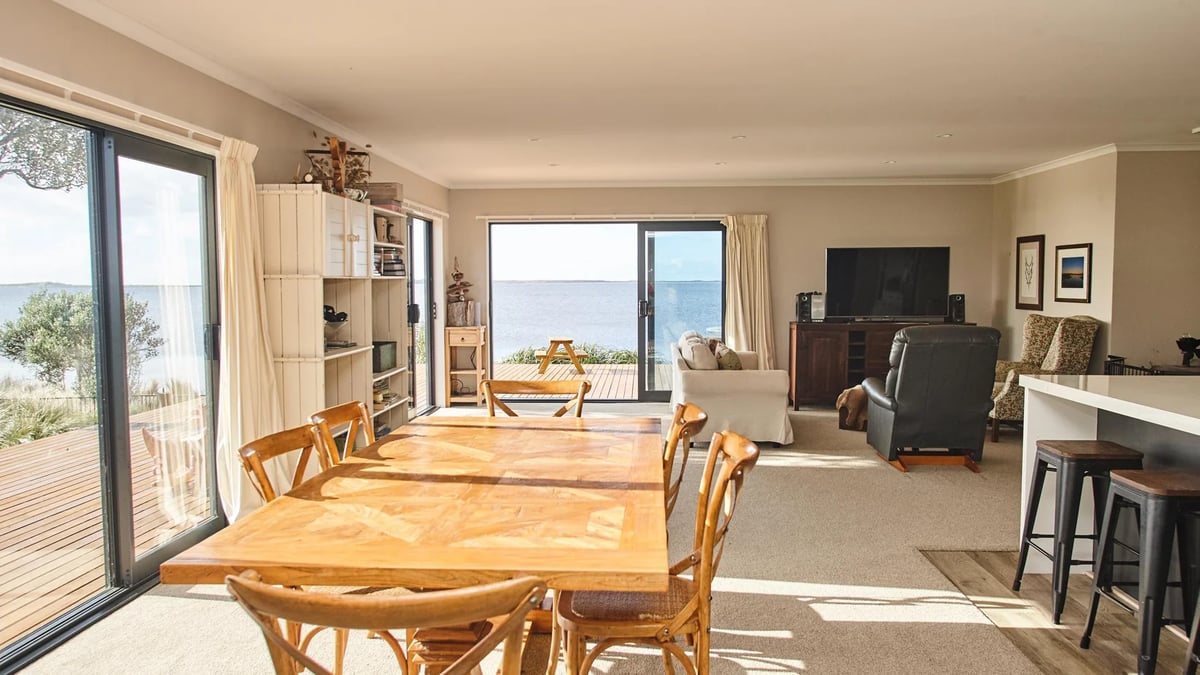 From its large open-plan living and dining areas to its stunning outdoor deck, the master bedroom of the residence arrives with an ensuite bathroom and walk-in wardrobe, with windows that are just meters from the water's edge. As far as comfortable off-grid living goes, it doesn't get much better with the property arriving with a 3KVA solar power plant, a 7KVA backup petrol generator, and three 30,000L water tanks.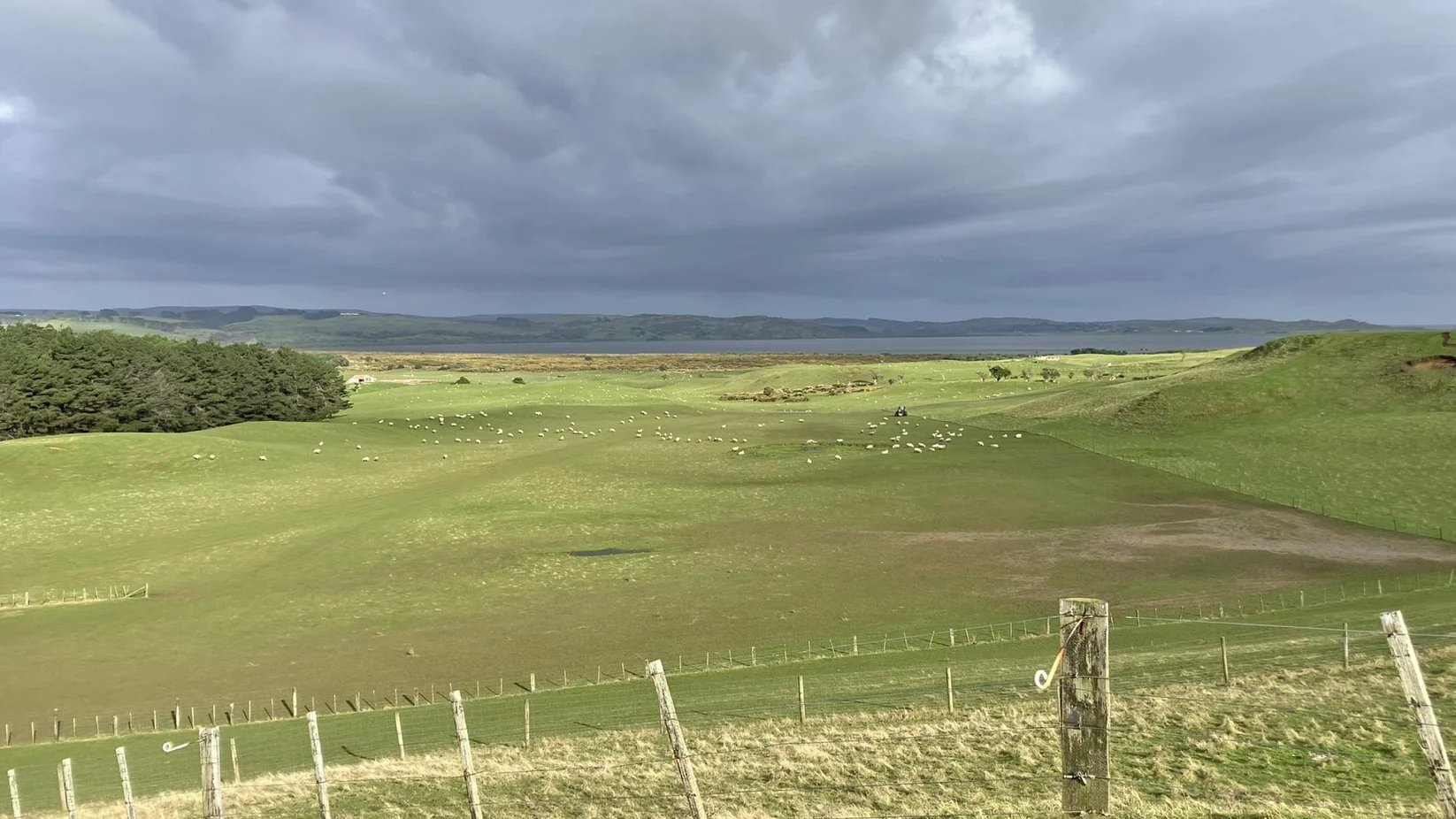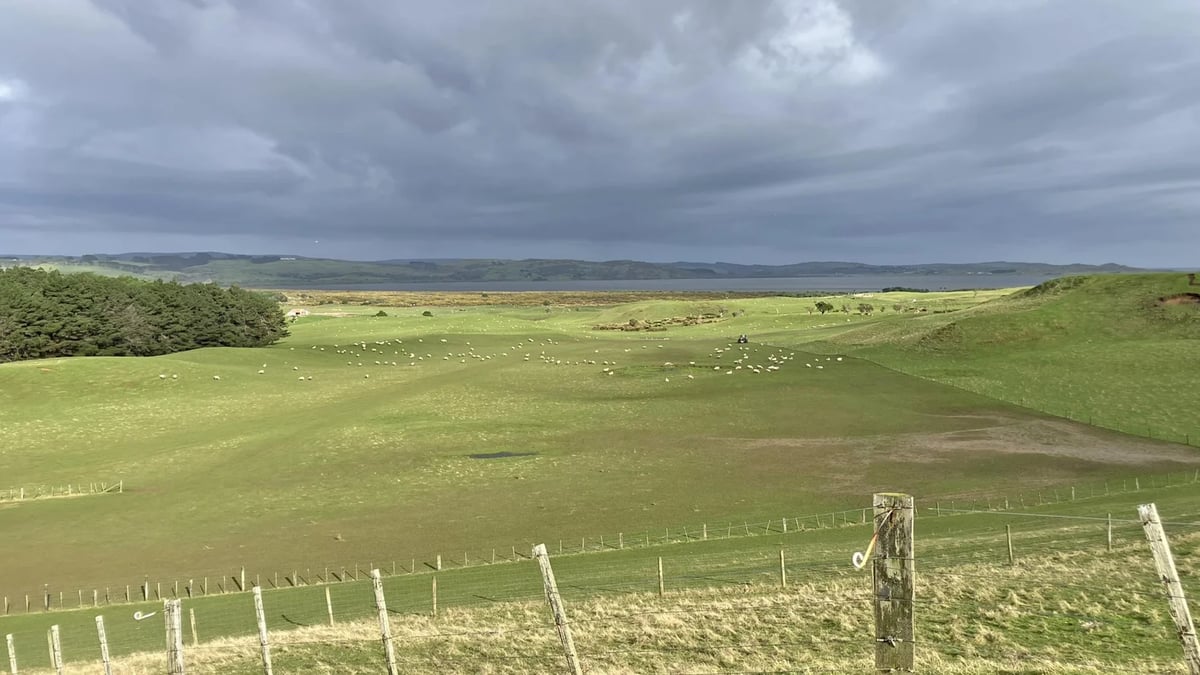 If the idea of spending your weekends fishing for blue cod, paua, kina and crayfish, or exploring what else the island has to offer, then 594 Te Matarae Road, Chatham Island, might be the opportunity you've been waiting for. The sale of the property is currently being managed by Doug McKee of Bayleys Nelson, who is currently seeking expressions of interest until Thursday, November 30th.
This is a sponsored article. Thank you for supporting the brands that support Boss Hunting.