Waterfront property in Sydney is some of the hottest in the world, and for good reason – it's spectacular. In saying that, not all of Sydney's waterfronts were created equal, and Vaucluse is the absolute crème de la crème of what the Harbour City has to offer (bested only by Point Piper at the top of the market). Fresh to the market this week is 8 The Crescent, Vaucluse, which represents one of the finest family homes in the country.
Located overlooking the Parsley Bay beach, it's a home that sits very much within the natural setting of Sydney Harbour's entrance, just a short drive from the tip of the head. Surrounded by a cornucopia of native and tropical vegetation, the 1,143-square metre block served as a canvas for the Virginia Kerridge Architect studio to build a cascading dwelling on the hillside.
With four bedrooms and five bathrooms, the sprawling compound is brimming with the trimmings you'd expect in such a property, as well keeping a few surprises in store. Featuring soaring ceilings and expertly crafted timber joinery, the home has more than its fair share of open living and entertaining spaces, which blur the lines between indoors and out.
---
---
RELATED: On The Market: Float Above Lennox Head In This $25 Million 'Infinity' Mansion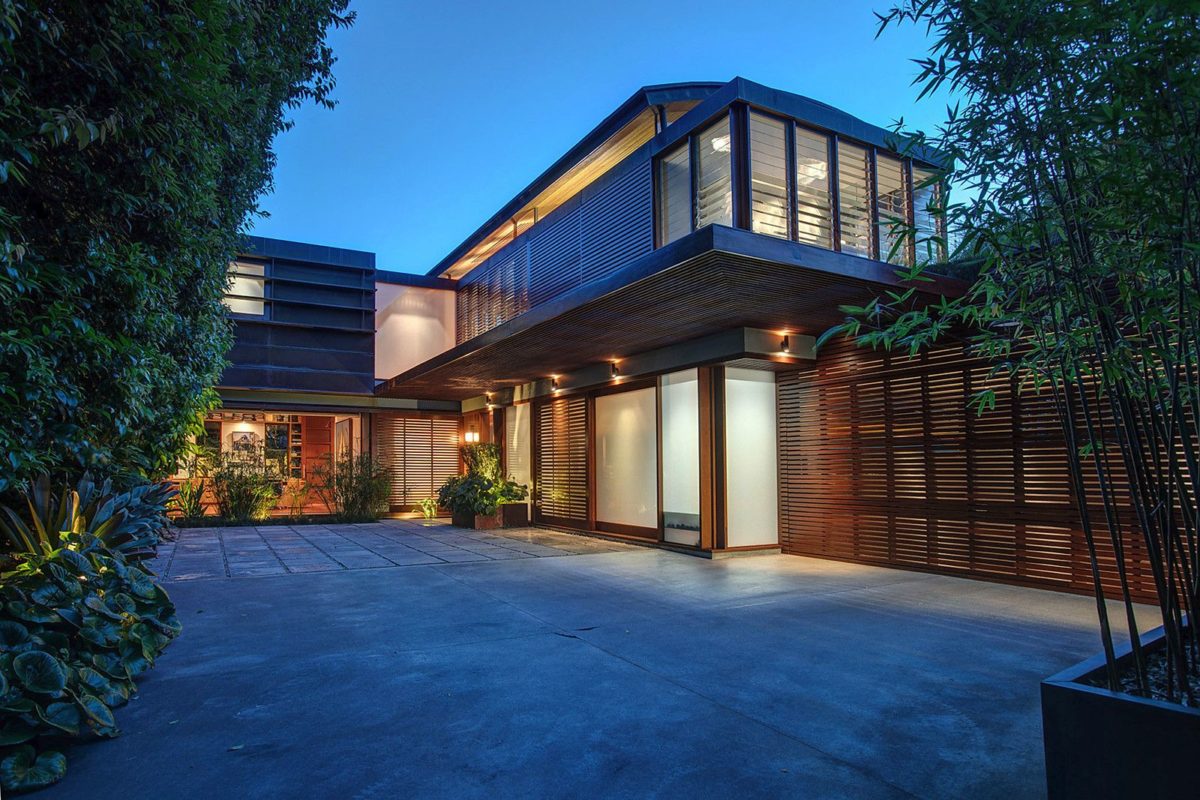 The upper level of the house is made up of the three largest bedrooms, with the remaining guest room on the same lower level as the large entertainment and gaming space. What you might not expect to find is the incredible home office within the dwelling, which features floor to ceiling glass doors that can be fully opened onto a tranquil koi fish pond. From work to play, 8 The Crescent, Vaucluse, offers a little slice of heaven.
On the lower level, the entertainment area seamlessly transitions to the outdoor terrace, where dining on warm-weather nights would be as natural as the laws of gravity. Descend from the terrace just a couple of steps, and you'll find yourself in the backyard, where the swimming pool will be glinting under the Sydney sun. On the lawn just beyond the pool is a fire pit and an undercover courtyard kitchen, complete with a BBQ setup.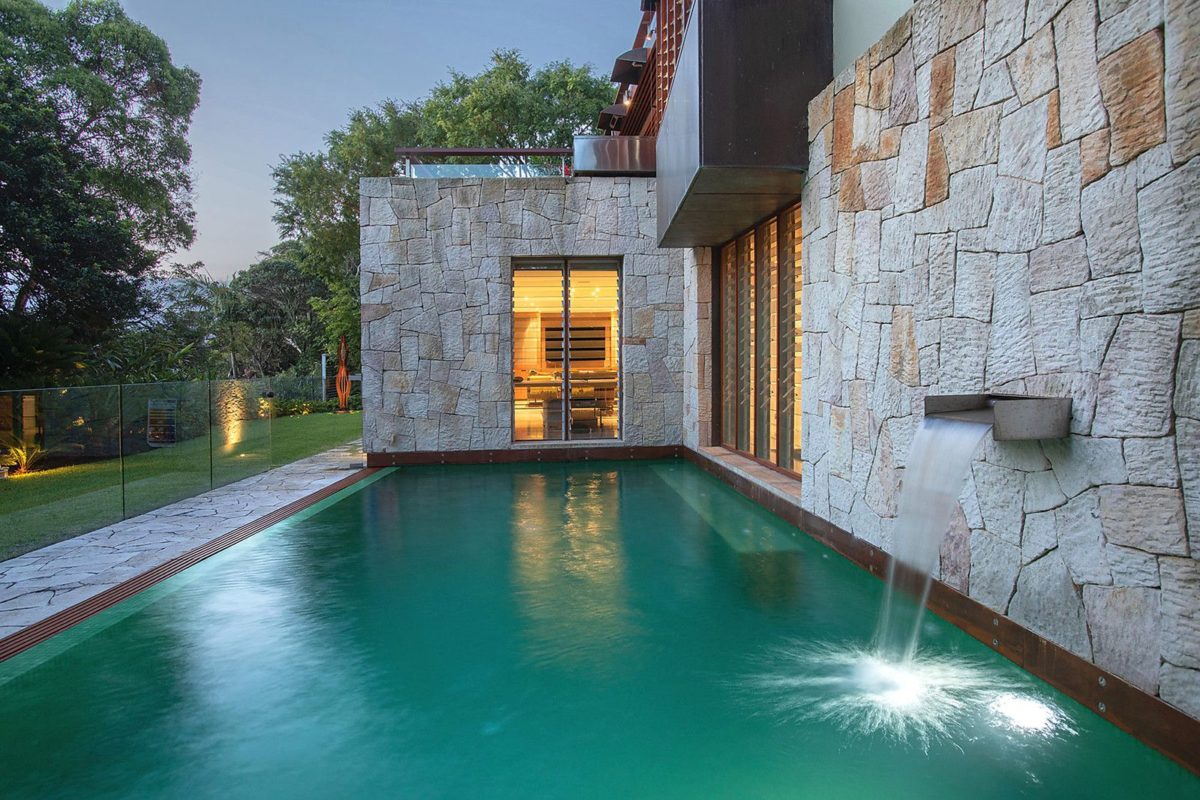 If all that wasn't enough, and the wine lover inside you is wondering if you'll need to build a bar, the house also features a climate-controlled wine cellar, perfect for preserving those special drops. In essence, it's about as complete a package as any family home there is, in one of the most desirable postcodes in the country no less.
The property of 8 The Crescent, Vaucluse, is currently listed by Sydney Sotheby's International Realty, with an asking price of $25 million.