What many had assumed was a brief foray into the architecture game has clearly evolved beyond. 2019 marked the arrival of the Aston Martin Automotive Galleries & Lairs – an initiative which allows owners of the British supercars to craft unique spaces to house their vehicles. 2020 marked the announcement of the Aston Martin Sylvan Rock House – an equally bespoke, private residential estate in located in New York's Hudson Valley, with every amenity a Bond wannabe could ever ask for. And this year, we're finally being treated to a first look at the long-rumoured Aston Martin Residences Tower in Miami.
Overlooking the Biscayne Bay in South Beach, Florida, Aston Martin's slice of high-end real estate will feature 38 oceanfront condominiums and seven single-floor penthouses (total: 391 units). But the "crown jewel" here? Without a doubt, the US$66 million (AU$88 million) triplex, which comes with seven bedrooms, eight bathrooms, and an extremely rare Aston Martin Vulcan just to sweeten the deal. Offering 20,000 square feet of indoor space plus another 7,323 square feet of outdoor space, this three-level unit also includes:
wraparound terraces on each floor
indoor gym
private lap pool + spa
private elevator
three kitchens
staff quarters
… and plenty more
RELATED: Bentley Residences Is Coming In 2026
---
---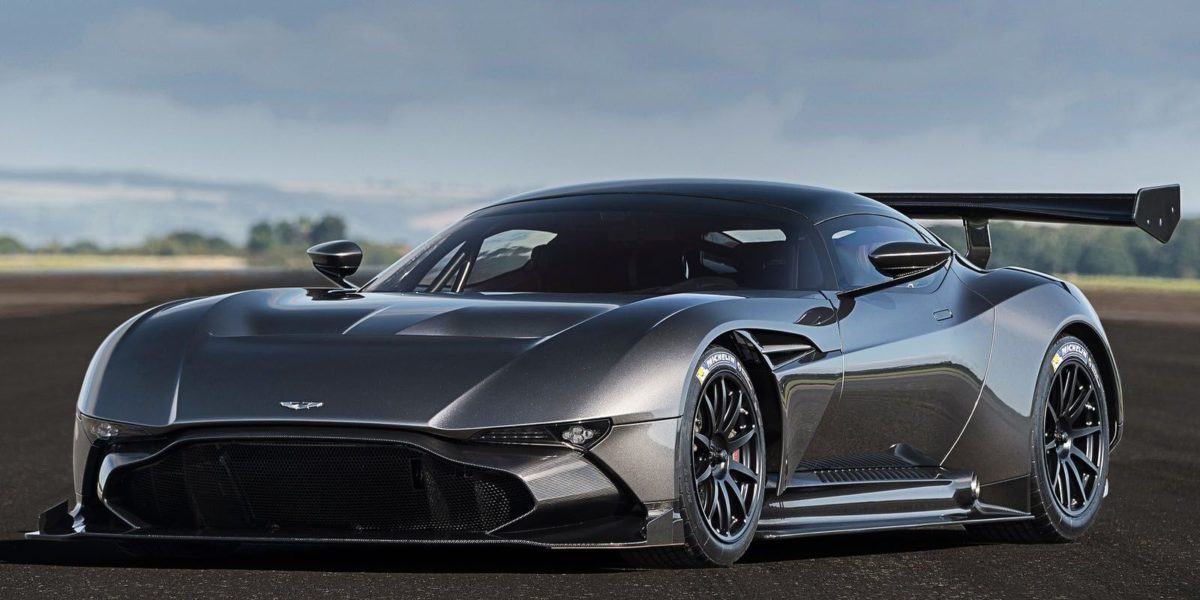 The pricier single-floor dwellings aren't exactly second tier options, either. Each of these units will come with its own private terrace and pool combo, albeit at a slightly smaller scale, in addition to the choice of either the Aston Martin DB11 or DBX SUV. Interior space ranges from 8,800 square feet to a touch over 10,000 square feet; while the price ranges from US$16.4 million (AU$21.9 million) to US$25 million (AU$33.4 million).
Communal amenities available at the Aston Martin Residences Tower's four-storey "Sky Amenities" facility are as follows:
wellness floor (gym, boxing ring, sauna, spa, mediation room, treatment room, beauty salon, barbershop)
infinity pool
private marinas for yacht owners
private dining room
curated gallery
business centre
conference room
two movie theatres
virtual golf centre
kids playroom
gaming room
vending area

Total Space: 42,275 square feet
"We have recently reached 75% sold," reveals Alejandro Aljanati, CMO of G&G Business Developments (the company overseeing this entire project).
"The Miami market is experiencing a magnificent moment with an increasing population coming from the north, looking to find the cosmopolitan offering of this beautiful city."
The Aston Martin Residences Tower in Miami is scheduled for completion sometime in 2022 – units are available for purchase starting this week.