UPDATE [24/03/21]: The Point Piper boat shed located at 29A Wunulla Road has sold for almost $40 million, firmly cementing its status as the most expensive private property of its kind in Australia.
Original Article – Point Piper Boat Shed Lists For $40 Million

A privately held boat shed located in Point Piper has hit the market with a record-breaking price guide of $37 million to $40 million; set by Ken Jacobs and James Hall of luxury auction house, Christie's International. But what's more outrageous than the dollar figure being requested is the fact that it doesn't even come with a house.
The address was previously owned by the prolific O'Neil family, who initially purchased it from Polish-born WWII survivors Dr Ignacy and Elvira Listwan in 1958. The price back then? A comparatively paltry £9,000 (AU$16,132). Property developer and former Olympic sailor Denis O'Neil had reportedly made use of the private marina to moor his boats.
---
---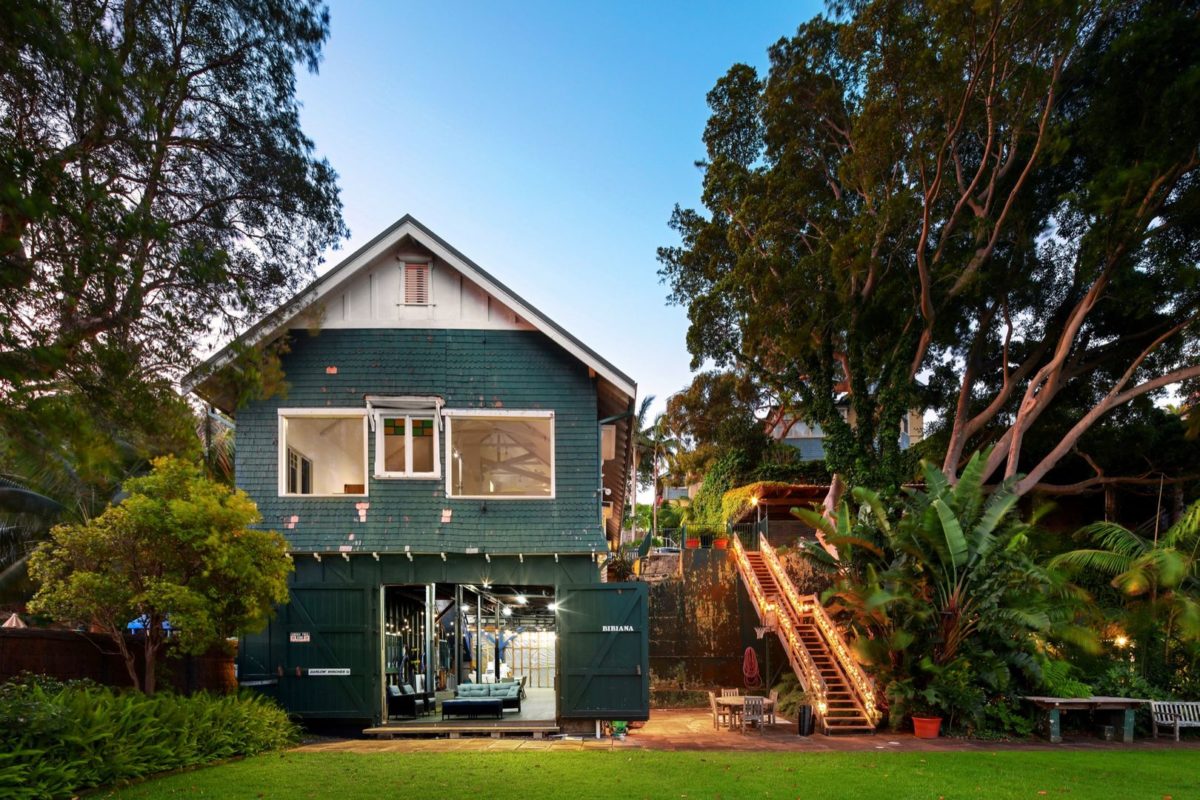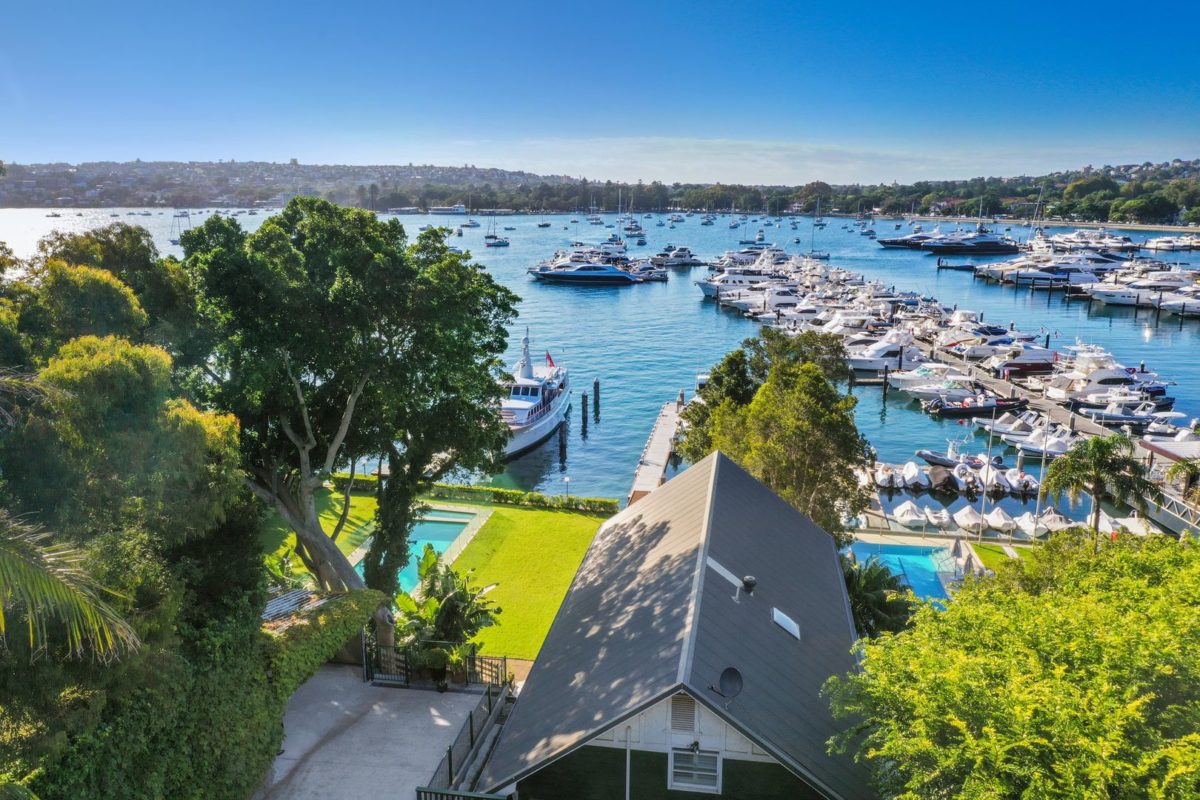 RELATED: Bloke Pays $17 Million For Melbourne Penthouse After Seeing It On Instagram
In 2017, the Point Piper boat shed was listed by the O'Neil family for $33 million. While it only sold for $30 million ("only"… lol), if we consider the bare figures involved, that's still a tidy +185,865% return on investment. It also makes a certain million-dollar boat shed in Portsea look like a goddamn cardboard box.
Offering close to 2,000 square metres, over two storeys, and prized R2 zoning, the boat shed features four berths that can fit yachts up to 26 metres in length – one of the largest private marina berths in Sydney Harbour. And given there isn't a conventional place to rest your weary head on this exact site, the top storey can apparently be used as accommodation. Beyond these walls, there's also a swimming pool.
Safe to say, this Point Piper boat shed comfortably earns the title of Australia's most expensive.
Find out more below.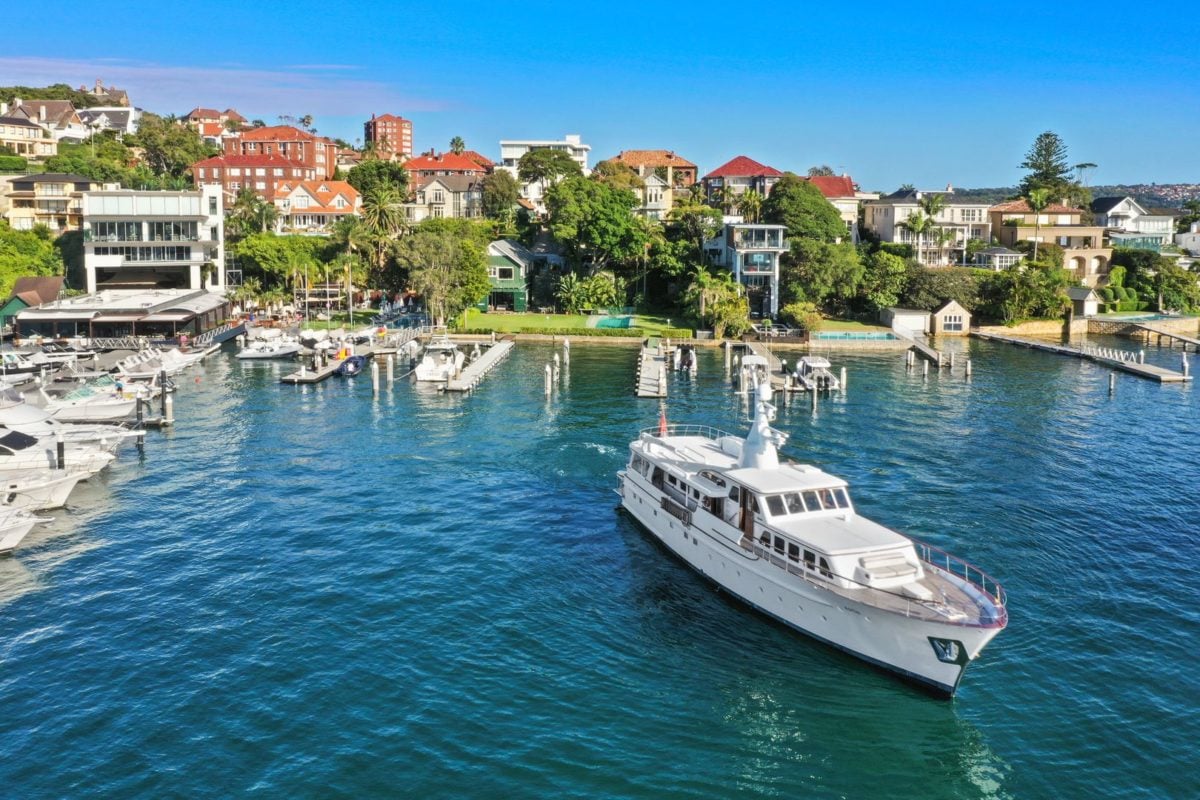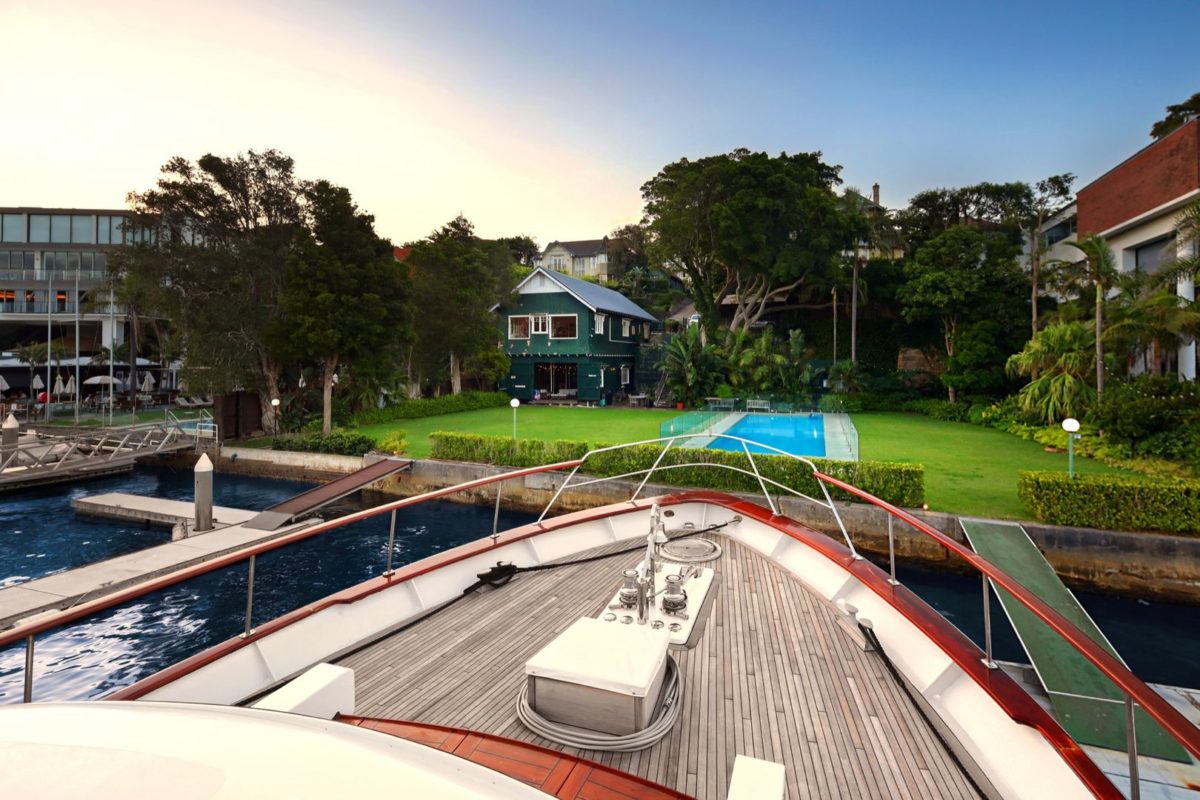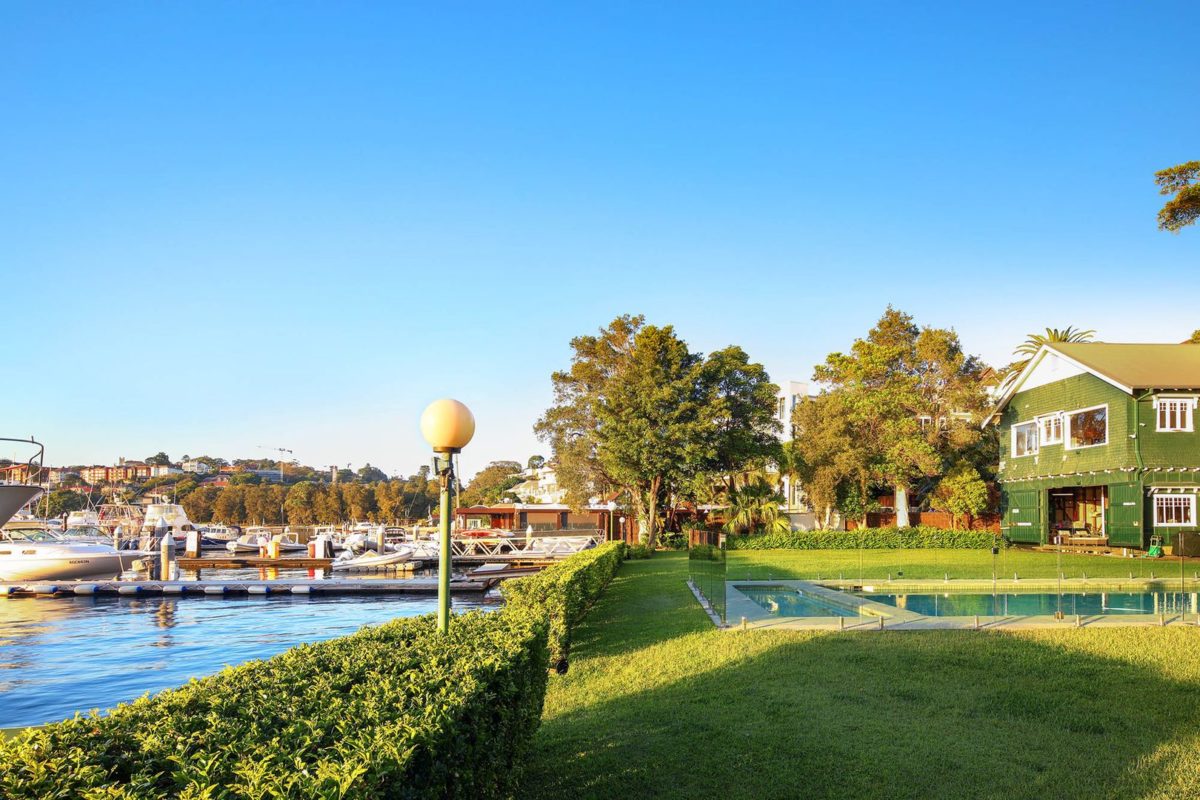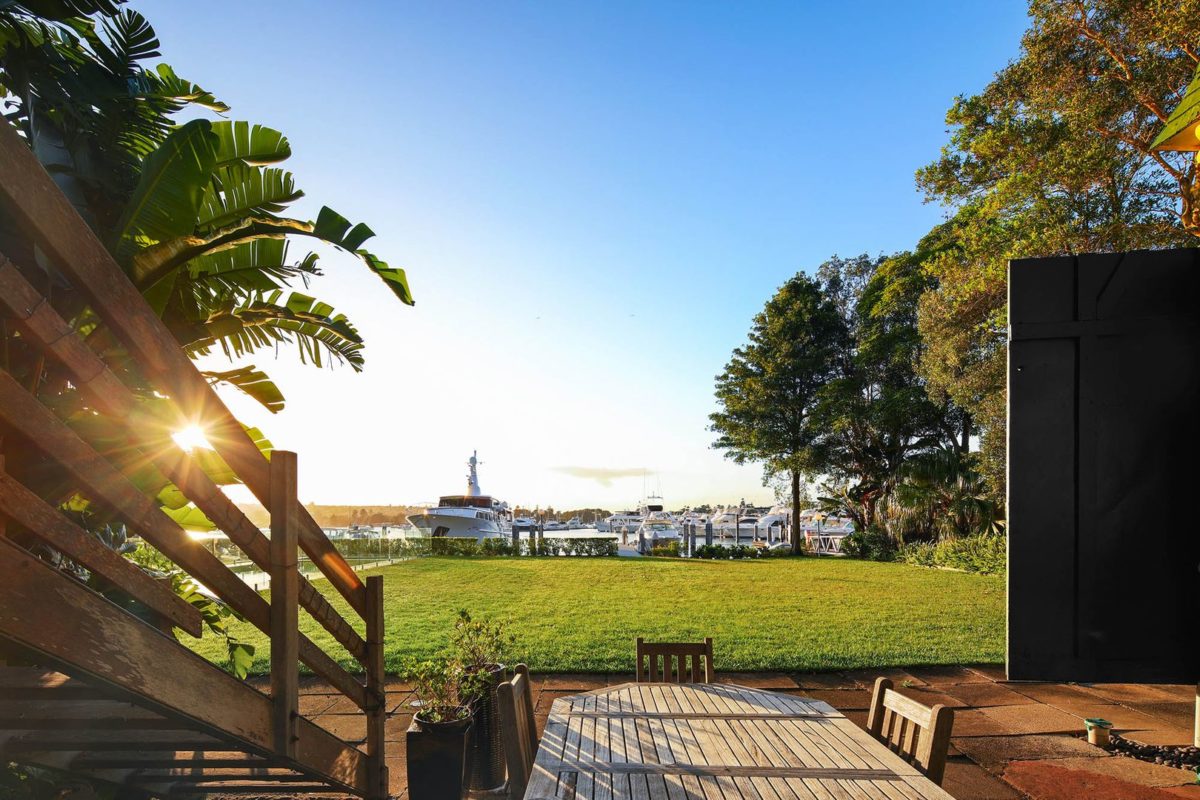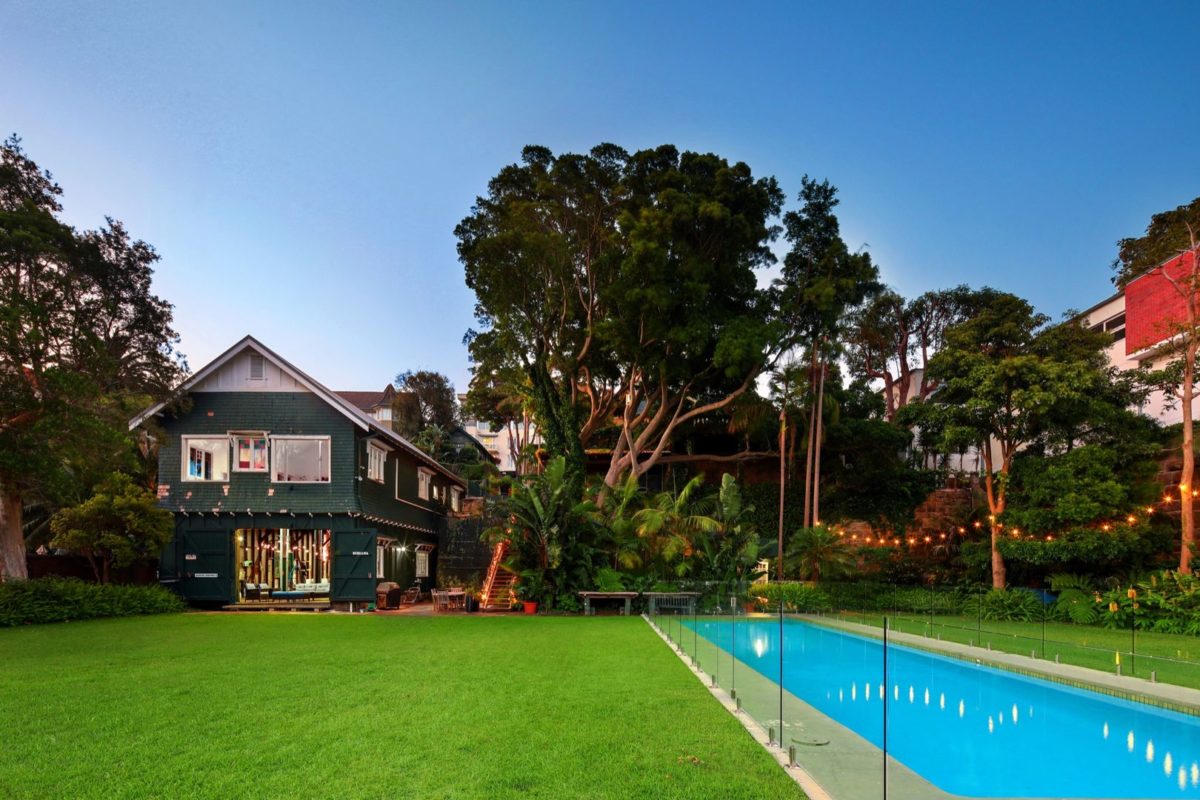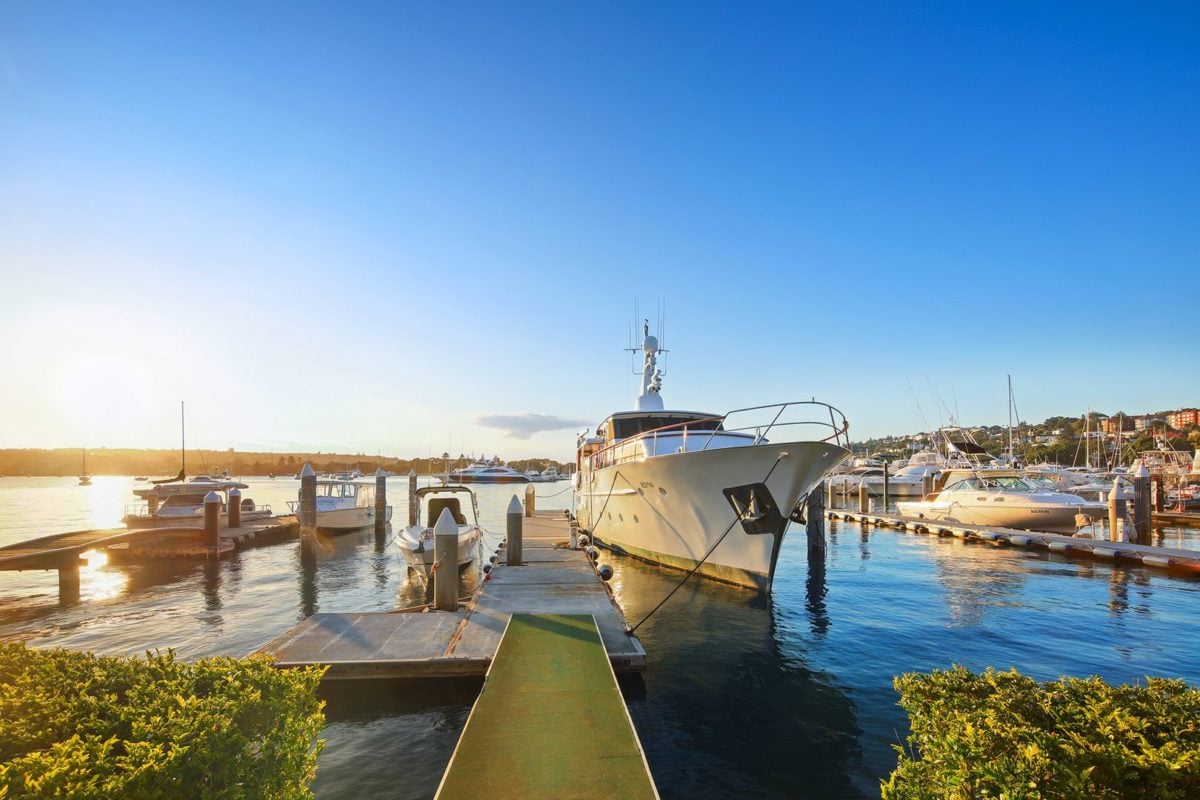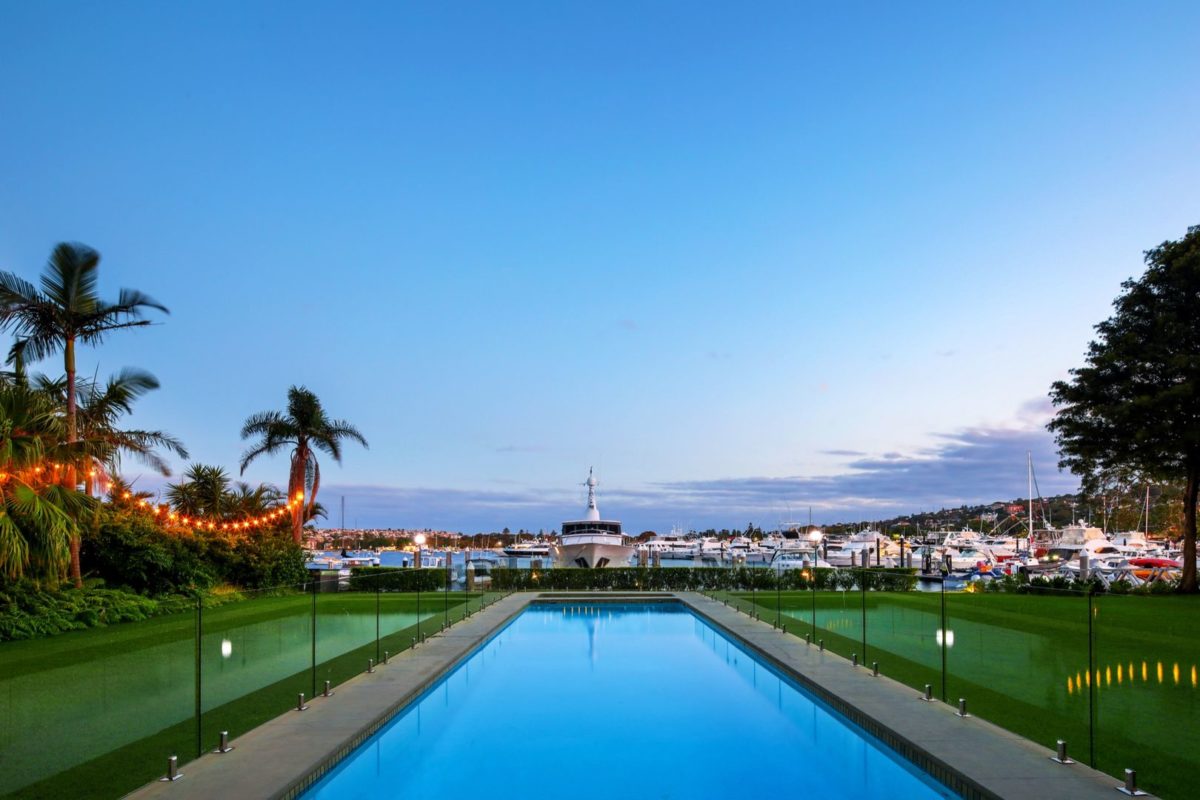 NOTE: The Point Piper boat shed has been approved for a conversion job which may see it become a regular house.