The infamous Brisbane 'Batman' mansion has sold in a record deal of up to $10.2 million after just 34 days on the market.
The mysterious six-level luxury digs at 128 Crosby Road in the North Brisbane suburb of Ascot is 1409 square metres of pure opulence set into Bartley's Hill and boasting incredible 180 degree views of the city.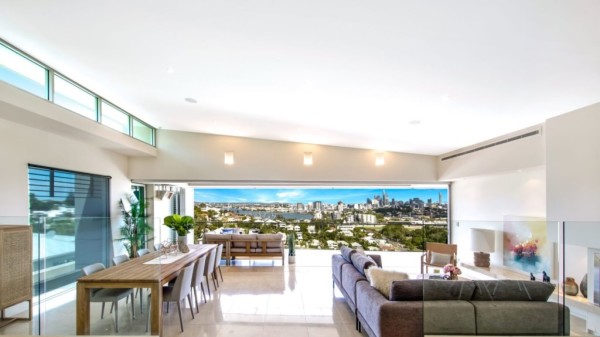 The property made headlines worldwide for its Wayne Mannor-esque 50 metre concrete enclosed tunnel that starts inconspicuously at a street level garage door and rises to an underground bunker capable of storing up to 10 vehicles.
---
---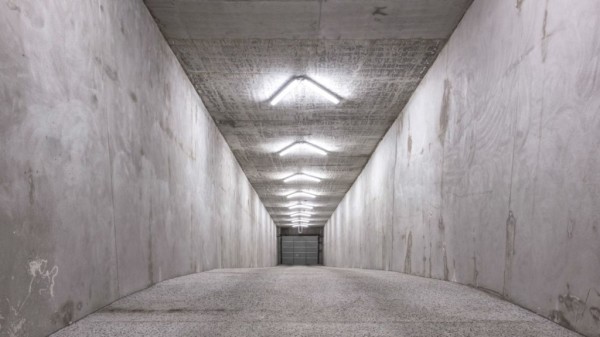 The exact sale price is was not listed, but Queensland's Sothesby International Realty can confirm it was Ascot's third-highest sale ever, thus placing its value somewhere between $8.5 to $10.2 million bracket.
There were reportedly more than 90 groups racing for a chance to purchase the blue chip address, with enquiries coming in from all corners of the globe, from Singapore to Toronto.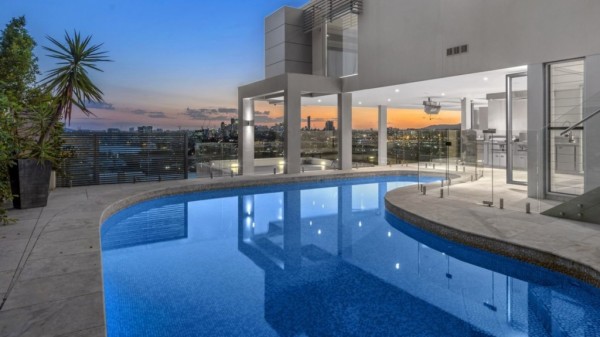 The six bedroom and six bathroom property took a massive 30 months to build, and is one of the city's most sought after locations.