Regular readers of Boss Hunting will know we like to cover some of the weird and wonderful things that appear at auction, although these generally include the likes of cars, watches, art, and palatial properties. As a result, it's somewhat unusual when a World War II fort off the coast of England comes up for auction, but that's exactly the case with the Bull Sand Fort, hitting the market with a guide price of £50,000 (AU$87,446).
Originally built between 1915 and 1919, the Bull Sand Fort wasn't finished before the end of the First World War, but was operational in time for the Second World War that began in 1939. Located 2.4 kilometres off the coast near the Humber Estuary at the shipping entry to the port of Hull, the fort is one of two large defence postings in the area.
The grade II listed sea fort features a four-level concrete structure inside it that was built to withstand aggressive enemy assault on the seaward side, where it's reinforced with 30 centimetres of armoured steel and was originally armed with a quartet of six-inch guns. In 1997, it was sold to a charitable trust that intended to use the fort as a drug rehabilitation facility. However, that plan was never executed and the trust has since been shut down.
---
---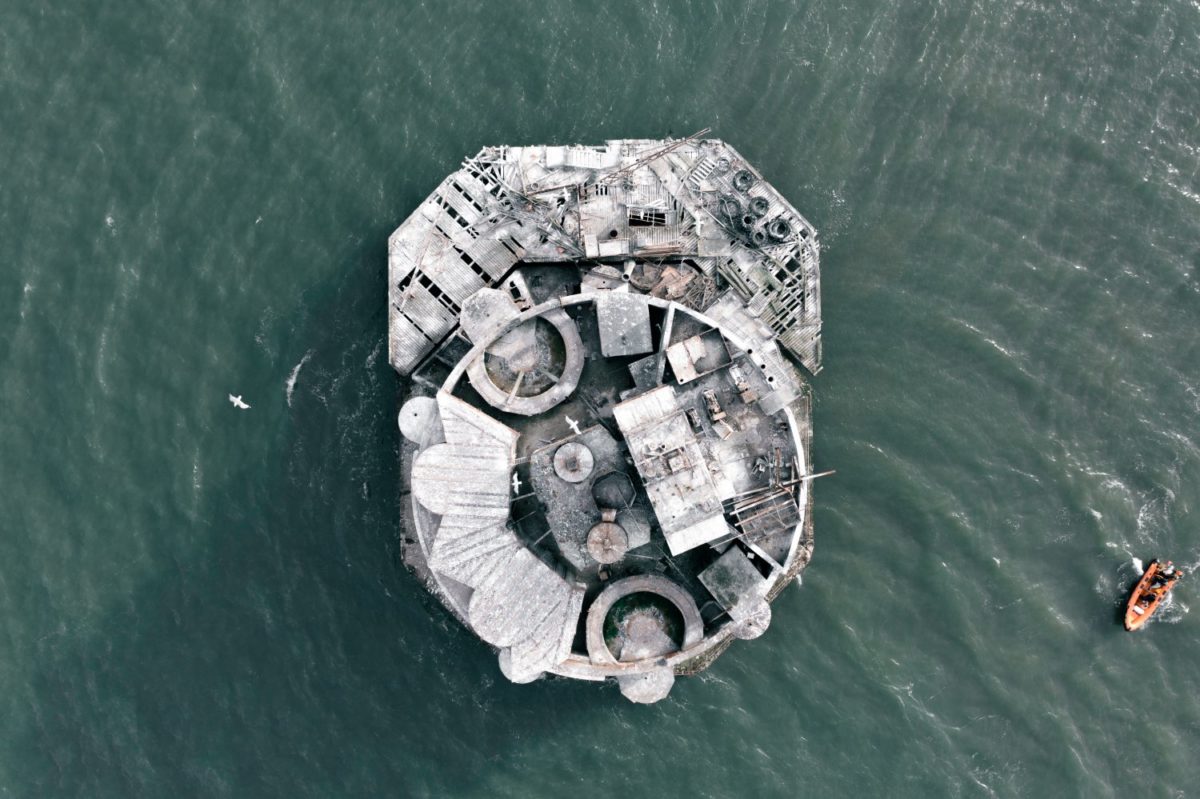 RELATED: Italian Villa Listed For $770 Million Fails To Attract A Single Bid At Auction
The Bull Sand Fort features three internal floors with a basement below the sea level, two central floors, and an upper observation deck. With space for at least 200 people, the Savills estate agents described the fort as being "in need of refurbishment throughout," but that after development, could be used for a range of different purposes including as a residence, hotel, or tourist attraction.
While the fort was decommissioned back in 1956, it still features a balcony and jetty, as well as access to fresh water via an artesian well. So if you've been after a truly unique structure and are willing to invest some TLC, the auction of the Bull Sand Fort could be exactly what you're looking for.