It's unlike most of our usual On The Market selections, but then again, we've been known to subvert the format before. And let's be honest… setting aside the fact it doesn't have a sunken lounge or infinity pool, Holden's Lang Lang proving ground is still a pretty cool parcel of real estate.
Located off the Bass Highway between Melbourne and Philip Island, Lang Lang proving grounds has returned to the market just 10 months after VinFast – a Vietnamese automotive manufacturer – purchased the historic testing facility from General Motors for approximately $36.3 million. VinFast is reportedly vacating the premises due to "unexpected situations brought about by COVID-19," though still considers Australia one of its strategic markets.

When it was previously listed, "opportunity highlights" outlined via leaked documents included:
877 hectares (2,167 acres)
18 km of perimeter fencing
44 km of vehicle testing track (high-speed oval, 4WD course)
Combination of lab & proving ground infrastructure
Storage
Office buildings
"Potential depreciation benefits"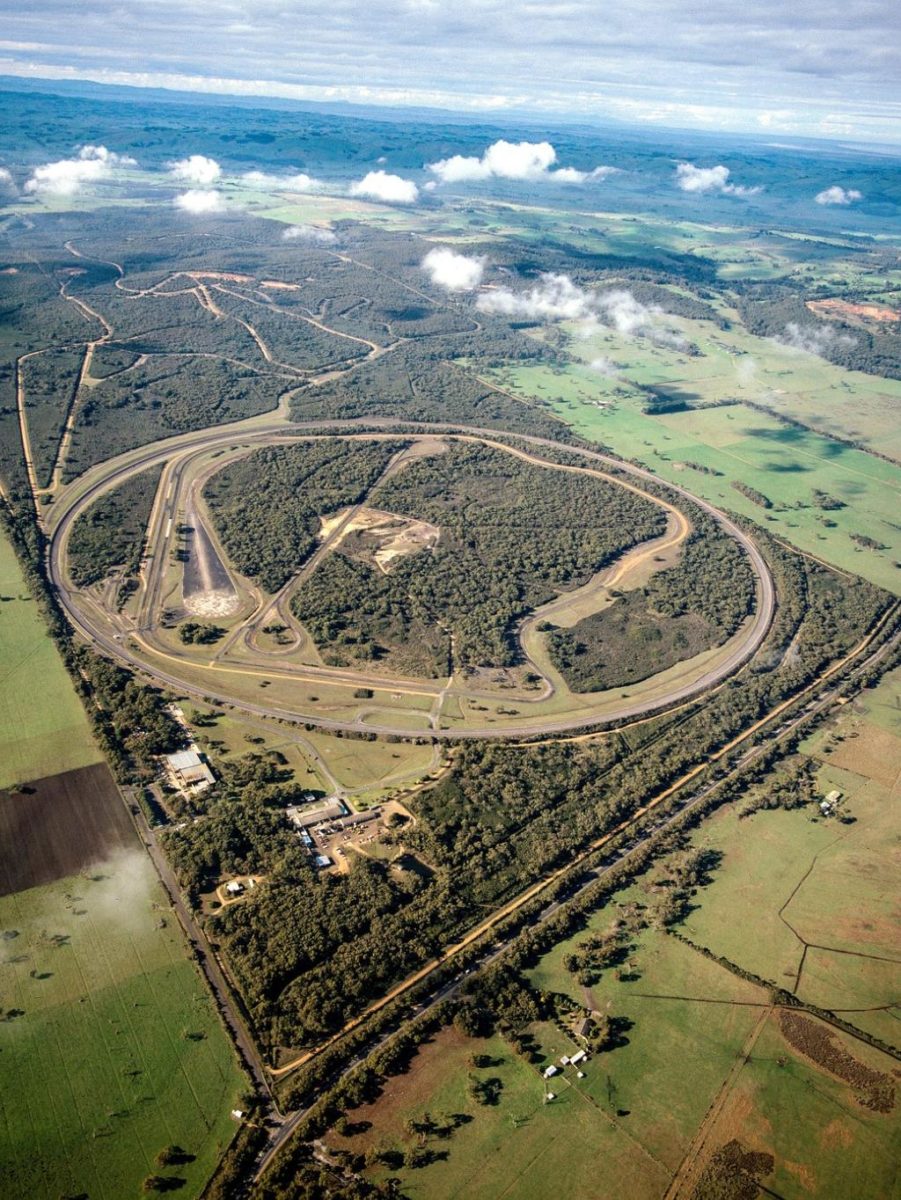 RELATED: A Coke Executive Who Built His Own Racetrack After Losing His License
---
---
… although it appears as though these so-called "potential depreciation benefits" may no longer exist. At least not in the sense of the 2020 listing.
In 2013, Holden's Lang Lang proving ground was valued at more than $20 million. During the ensuing years, its track welcomed upgrades worth $7.2 million, brand new emissions labs which cost an additional $8.7 million, as well as office refurbishments which ran up a bill of $1.5 million.
VinFast is also understood to have invested in further improvements prior to reopening back in July, earmarking the asset to develop both internal combustion and electric vehicles. According to Real Commercial, industry sources hint early interest is hovering around the $33 million mark.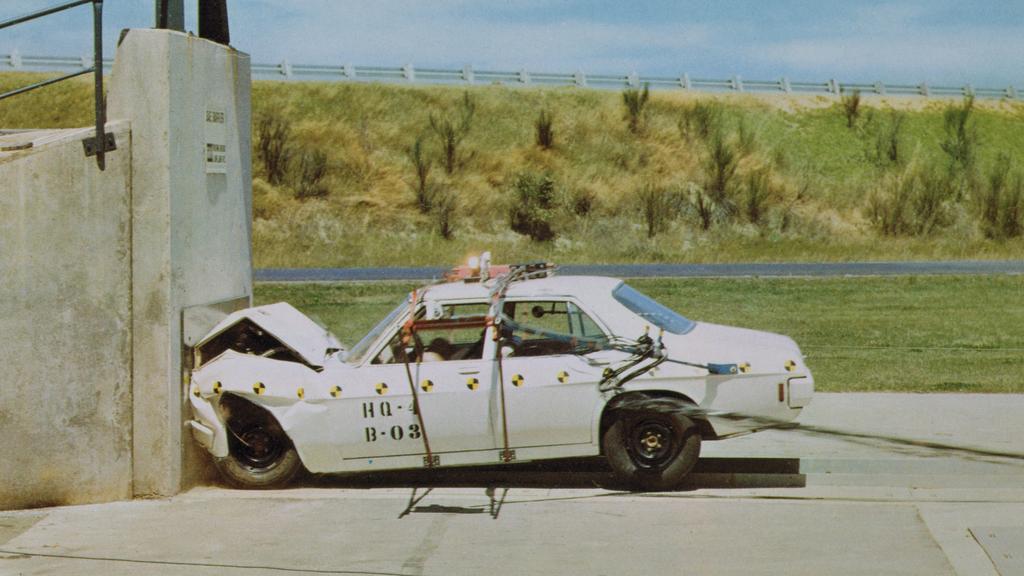 "The Lang Lang proving ground is one of the most advanced facilities of its type in the world, with an expansive road network and improvements including a dedicated emissions-testing facility," says Stephen Adgemis of commercial realtor CBRE.
"It holds a unique place in Australian motoring history, and the fundamentals that made it so successful for General Motors and Holden – and attracted VinFast to the property – still ring true. As an expansive site within a high-density employment catchment area, it offers considerable potential."
Sure, the likes of both you and I probably won't use this testing facility to the fullest capacity. Though it would be fun to just take a lap whenever there was an impulse. That's it. That's the whole selling point.