Ain't no retirement like a country retirement. Which is why Rupert Murdoch and his latest wife, Jerry Hall, have purchased the Beaverhead cattle ranch in southwest Montana for US$200 million (AU$280 million); although whether the ancient media magnate actually intends to chill out still remains to be seen.
The bucolic slice of Yellowstone National Park-adjacent real estate was acquired from Koch Industries subsidiary – Matador Cattle Co – 70 years after its oil man founder, Fred Koch, initially bought the entire place. Located along a 90-mile road from Dillon to the Idaho border, prominent features include a 28-mile long creek stocked with trout, nearly 7,000 cow/calf pairs (various breeds), 4,000 elks, 1,500 mule deer, 800 antelopes, other wild game, and some 25 homes.
"This is a profound responsibility," Rupert Murdoch has expressed via spokesperson.

"We feel privileged to assume ownership of this beautiful land and look forward to continually enhancing both the commercial cattle business and the conservation assets across the ranch."
---
---
RELATED: Kanye West Is Selling His Wyoming Ranch For $14.9 Million
The spokesperson reportedly added Mr & Mrs Murdoch plan to spend a decent amount of time here after searching for such a ranch for roughly 12 months.
According to The Wall Street Journal – which, incidentally, Rupert Murdoch actually owns thanks to his behemoth of a media empire – of the 340,000 acres that make up Beaverhead Ranch, 113,000 are deeded acres with grazing rights on around 226,000 leased acres.
"We pride ourselves on being good stewards of the land," says Matador Cattle Co.
"In 1998, Beaverhead Ranch was honoured by the National Cattlemen's Beef Association with its esteemed National Environmental Stewardship Award. The goal of the Environmental Stewardship Award Program is to acknowledge producers who go the extra mile when it comes to preserving and enhancing the resources on their land."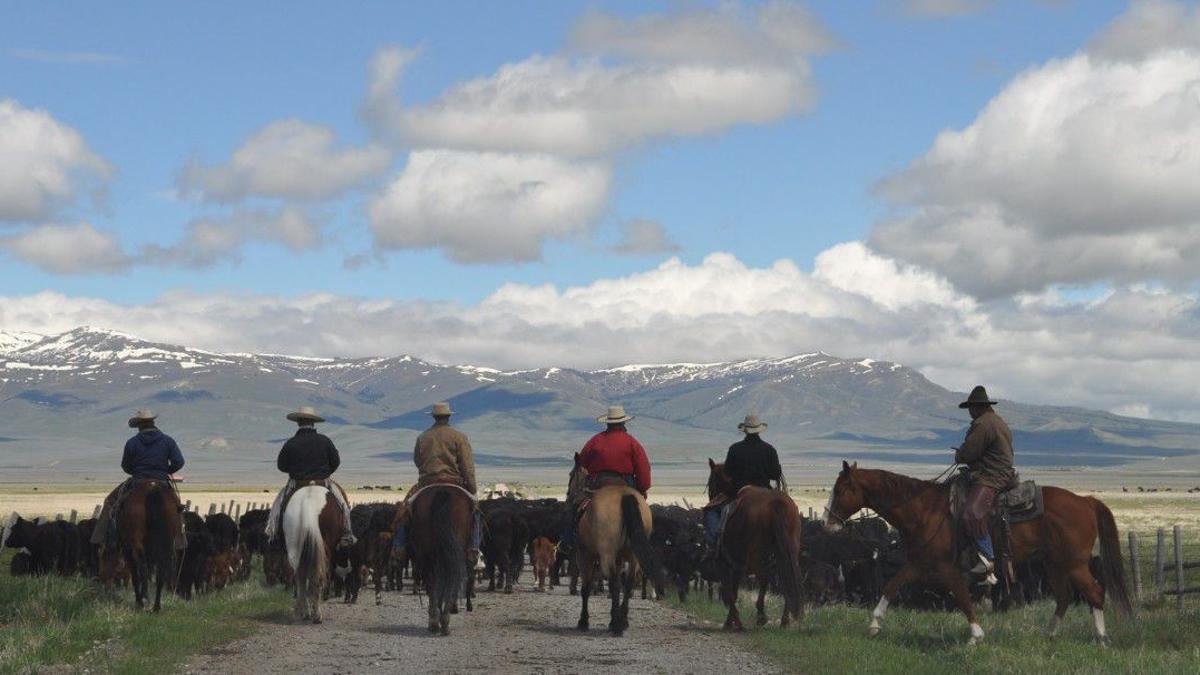 Other instances of recognition include the following:
National Private Lands Fish & Wildlife Stewardship Award from the International Association of Fish & Wildlife Agencies
Corporate Environmental Excellence Award from the National Association for Environmental Management
Regional Administrator's Award from the U.S. Environmental Protection Agency (Region 8)
The sale of Beaverhead Ranch to Rupert Murdoch currently represents the largest ranch sale in Montana history (size + price).
---
---