Christmas is an awesome time of the year. But when it comes to buying presents for your loved ones, also one of the most stressful. Particularly when they're women. Don't worry – we've got you covered with a range of gifts that will leave even the toughest girl smiling.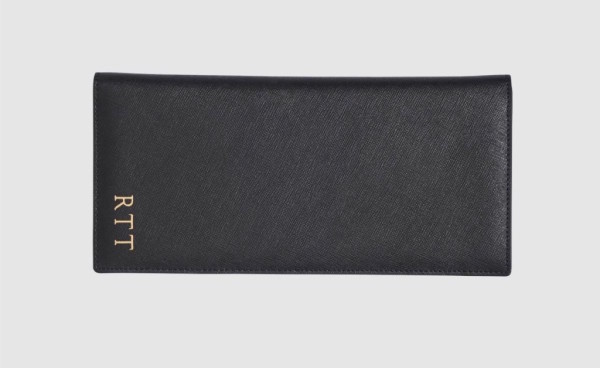 The Daily Edited are rising the ranks in popularity and there's no denying why. The Aussie company specialises in personalised monogramed accessories, and this travel wallet is one of their best. The site has clutches, laptop cases, diaries, so you'll surely be able to find something she'll love.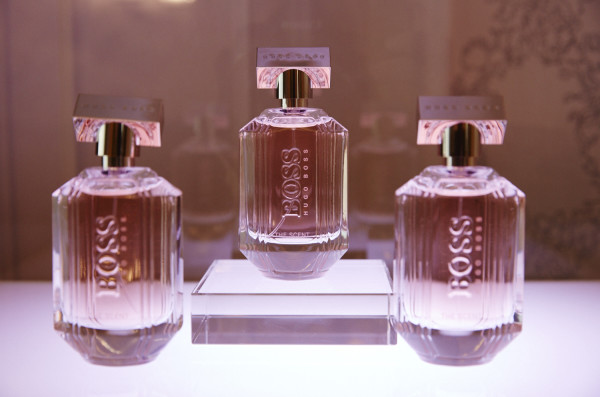 Hugo Boss's new women's line Hugo Boss – The Scent for Her, is an ideal gift for all our female bosses. The Scent for Her is all about seduction, with the notes featuring honeyed peach, freesia, osmanthus and roasted cocoa. Adding to this the theme of seduction, the bottle also sports a cufflink shaped top – a feature added by Hugo Boss's creative director Jason Wu which is supposedly intended be a trophy taken from one of 'her' conquests. Buying this is a gift could be a good way to ensure you don't become just another one of these 'cufflink trophies'.
---
---
For our Sydney and Melbourne readers, we recommend a Treatment Gift Voucher to Melanie Grant Skin Health Spa. Grant is widely regarded as one of the best beauticians in Australia (even the world) and has a client list that includes Lara Worthington and Jessica Gomes and was recently appointed as the first skin expert for Chanel Australia. Treatment Gift Vouchers come in a variety of denominations, ranging from from $100 – $1000. What's more, all vouchers come encased in a lined matte black gift box tied with a black and white grosgrain ribbon (meaning you don't have to worry about wrapping). Bingo.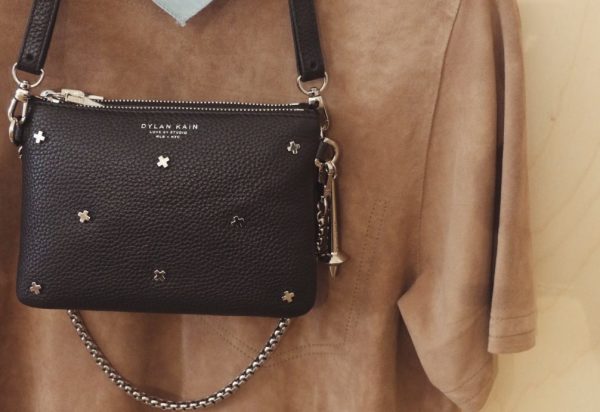 The LSC Stars is a fresh update to the best selling LSC, with all over Dylan Kain cross studs and Dylan Kain metal charm detail. The two piece bag can be carried as a wallet (with internal leather card spaces and slip pocket) clutch, or shoulder bag.
The bag is available in Light Gold, Silver, Rose Gold and Gunmetal Hardware.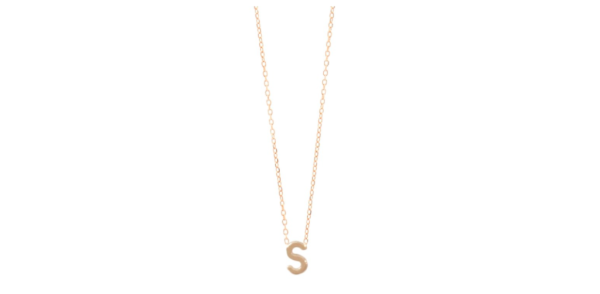 When it comes to buying jewellery as a present, sometimes it's best to just keep things simple: You can't go wrong in purchasing a Sarah & Sebastian's chain necklaces, featuring a letter pendant. The beauty in this present is that whilst the letter offers a personalised statement, it does not have to be a romantic gesture – meaning this can gift can be given to anyone. Each necklace is handcrafted and contains 14k Gold.
Diptyque Baies Noir Candle – $110
Very few women don't love a good candle, and Diptyque are widely regarded as the gold standard when it comes to beautifully designed and great smelling candles. Mecca have a large range of candles (and makeup if you're game to down that track), but the eponymous Baies scent is hard to beat.