Belgium Federal Police have successfully gained access to an encrypted phone network which has led to the seizure of almost 28 tonnes of cocaine valued at approximately €1.4 billion (AU$2.18 billion).
"During a judicial investigation into a potential service criminal organisation suspected of knowingly providing encrypted telephones to the criminal environment, police specialists managed to crack the encrypted messages from Sky ECC," reads the official statement issued by authorities.
"This data provides elements in current files, but also opened up new criminal offenses. The international smuggling of cocaine batches plays a prominent role in intercepted reports."
---
---
RELATED: How Cocaine Smugglers Were Caught Because Of 'John Wick'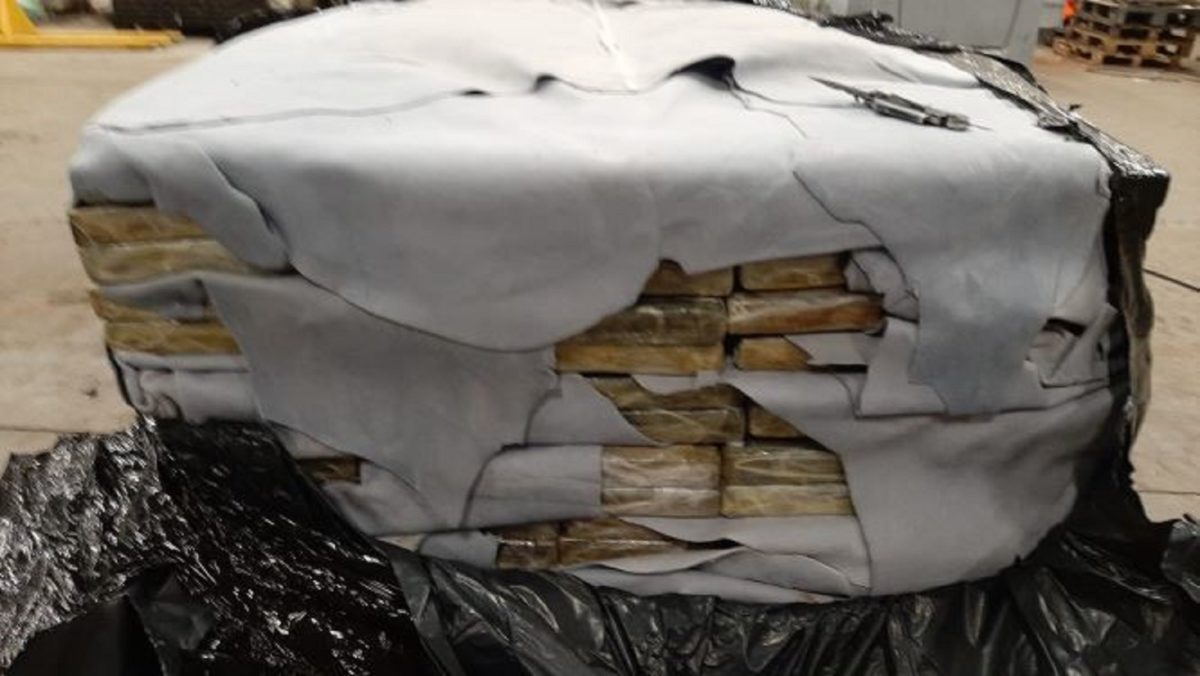 The six-week investigation hit its stride sometime in February when authorities managed to decipher the "elaborate" shipping process. Soon after, the illicit substances were soon routinely being intercepted at the port of Antwerp, with the most substantial bust amounting to 11 tonnes in a single night earlier this month.
In the age of data cracking, this is a story that's fast becoming familiar. Last year in France and the Netherlands alone, law enforcement agencies infiltrated yet another encrypted platform being leveraged by criminal organisations known as EncroChat.
Sharing the intel via EuroPol, it enabled police to monitor the private communications of around 60,000 individuals – millions upon millions of photos and messages involving the "coordination of distributing illicit goods, money laundering, and plotting to kill rivals", according to the UK's National Crime Agency (NCA).
But the war against drugs – as well as broader crime in general – is far from over despite recording victories of this magnitude. Belgian Federal Police plan to continue pressing where it hurts.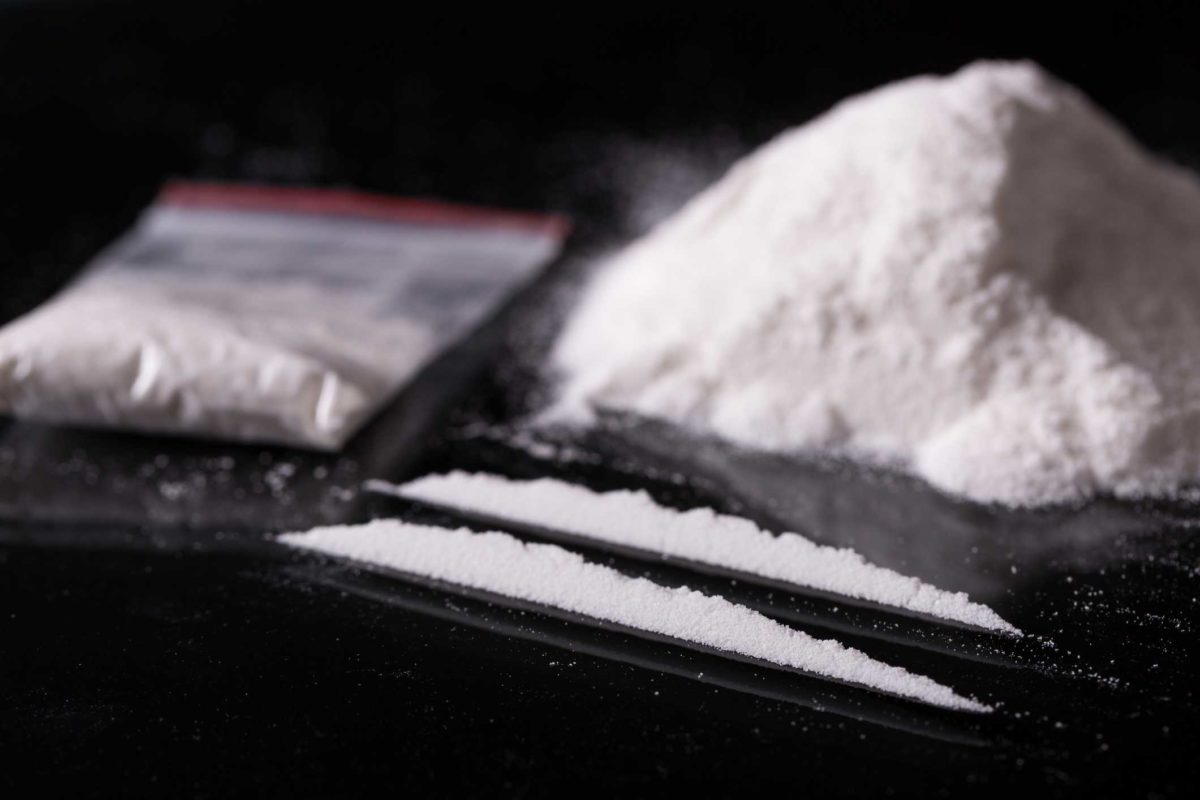 Now that you've read all about how police in Belgium are catching out cocaine smugglers, check out the $26 million overshipping scam which was derailed by a WhatsApp group chat.