Netflix has a lot of good shit hidden amongst its archives. It also has a lot of, well, complete shite.
How many times have you started watching something on Netflix only to realise you wasted 25 minutes of your life that you'll never get back?
Yeah, we hear you, and so when we came across this Google Chrome plugin we thought it necessitated a genuine PSA.
---
---
Previously, we were using a plugin called 'IMDB Ratings For Netflix', however, a recent UI change for the platform means that at time of writing (22 July 2019), it no longer works. It's likely that a quick update of the plugin in the coming days should fix the issue.
Until then, 'Trim: Best Netflix Movies' follows a very similar format and works fine (after a sign out/sign in refresh). The lightweight extension adds simple IMDB ratings to the top right corner of the Netflix title, with options to filter out any content that doesn't make your minimum cut.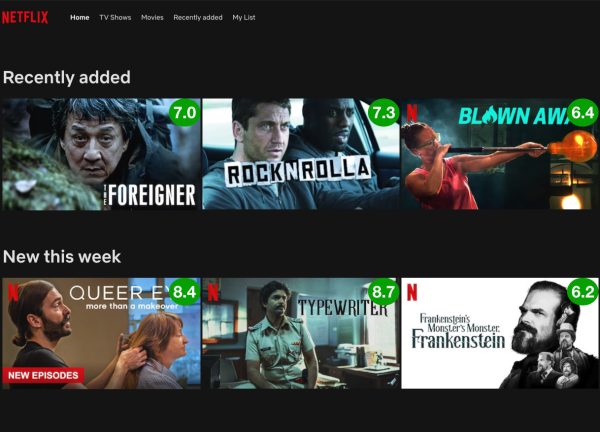 RELATED: 'Bodyguard' Creator Jed Mercurio's Other BBC Drama Has Been On Netflix All Along