In this day and age, everyone and their dog fancies themselves a photographer. Though realistically speaking, why wouldn't they? Entry-level photography has never been more accessible. But when we laid our hands on a Samsung Galaxy S20 Ultra, its camera quickly proved to be leagues beyond any smartphone we'd experienced before. Effectively giving us average Joes an actual shot. In terms of imagery, that is.
Specs
Quad camera —
Ultra-Wide 12MP/Wide-Angle 108MP/Telephoto 48MP/Selfie 40MP
Depth Vision, Space Zoom
Hybrid Optic Zoom 10X, Super Resolution Zoom 100x
8K Video Recording
Context
Prior to the S20 Ultra, the best photos I'd ever taken were what you see below: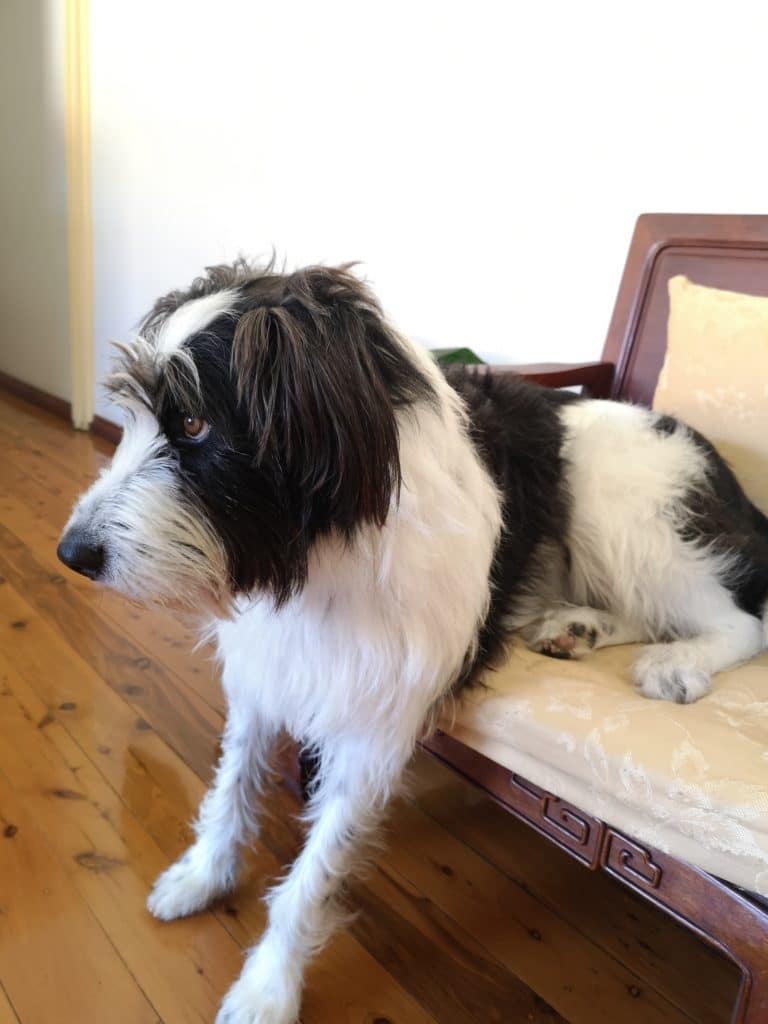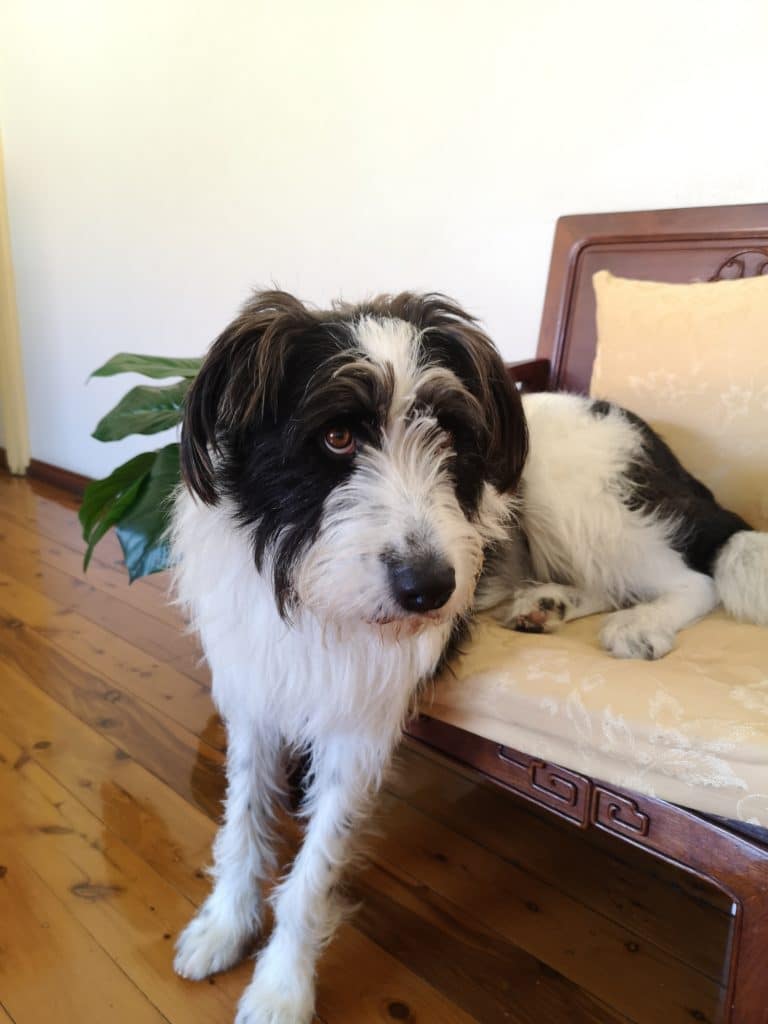 That was, however, all about to change. There was just one problem – what is there to possibly capture during lockdown? Virtually every exciting place is closed. Nothing's really happening. And – at the time of this "photoshoot" – we weren't exactly supposed to go anywhere outside of a certain perimeter. Thus the challenge was set: to test out the key functions of the Samsung Galaxy S20 Pro without leaving the block. We might not have been allowed to explore all the visual splendour Sydney usually has to offer… but we could:
---
---
Take a lap around the house
Lounge around, and most importantly
Drink
Lighting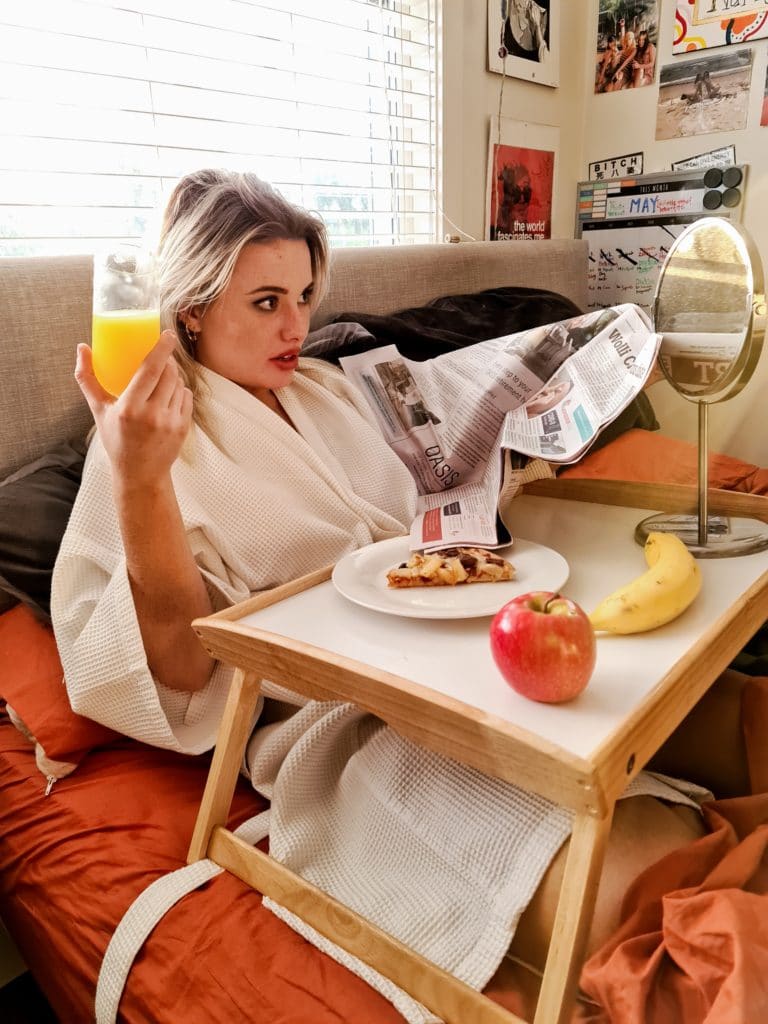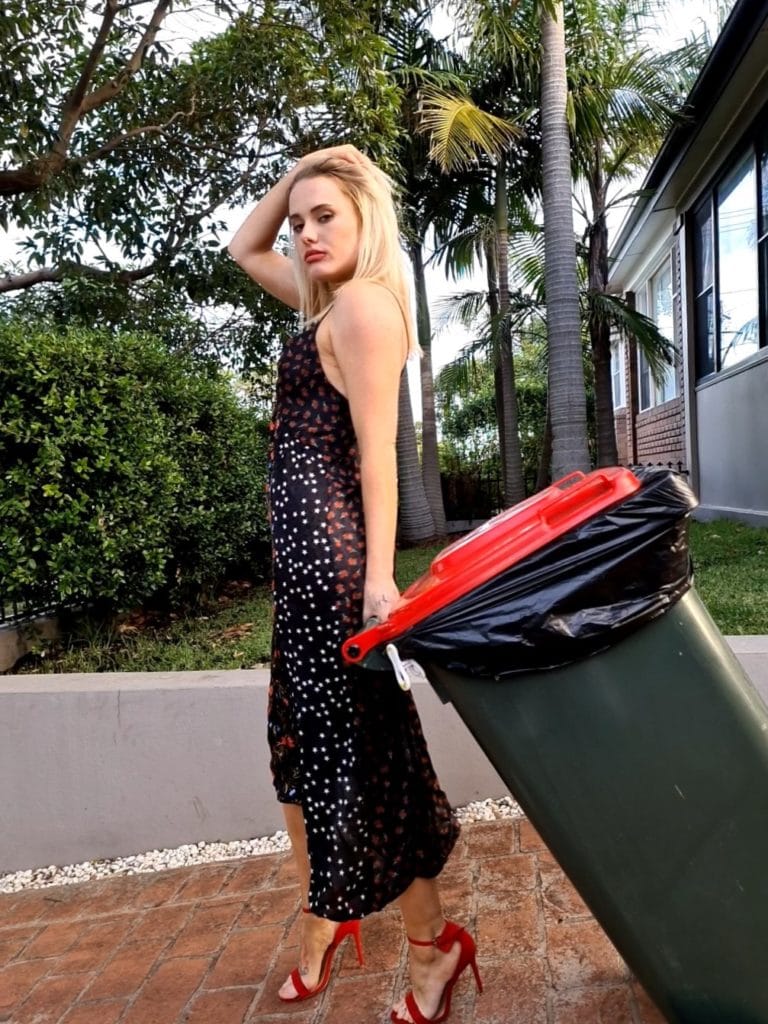 In photography, light is everything. And while I myself had no idea what the hell I was doing, the S20 Ultra's sensor and Artificial Intelligence (AI) clearly did. Note how it knows just the degree of warmth a picture should have, as in the case with the first image above, as well as when the soften the overall image, as in the case with the second non-official image during the glare of the rising sun.
The balance of colours, the automatic adjustments were something we remarked at time and time again throughout the day. Shortly after, closer the midday when the sun was out in full force and beating down mercilessly, it mitigated the glare nicely. Which you can see and example of in the shots below.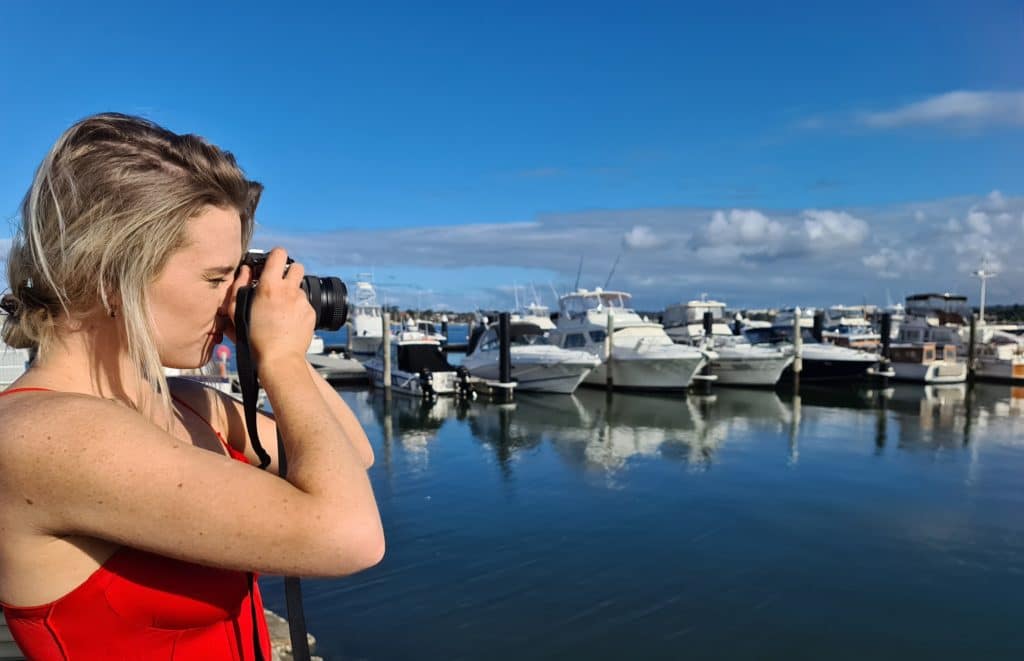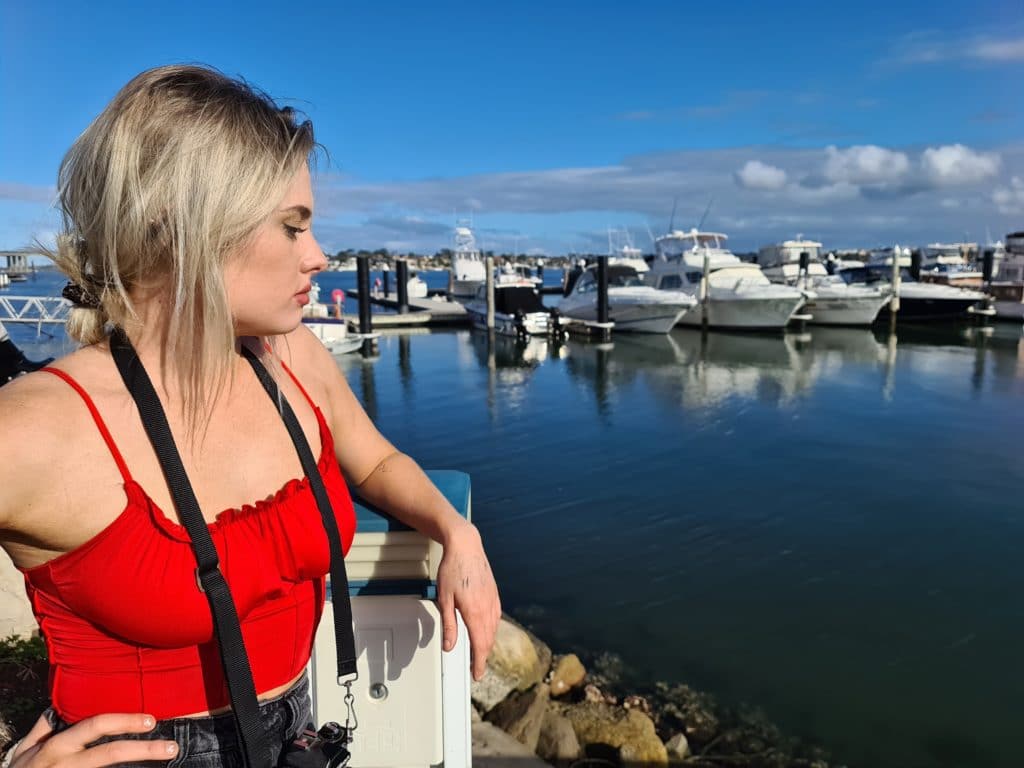 100x Space Zoom
Shortly after that little trip around the corner to see the shore, we realised there wasn't much else left for us in the outside world. Aside from, you know, standing in a field with a sign that read "Stay Inside". That isn't some half-assed punchline, either – we genuinely did that. Incidentally, it was the perfect occasion to highlight the S20 Ultra's certifiably insane 100X Space Zoom (a hybrid effort from an actual lens and digital zoom).
Standing well over 100 metres apart – which I believe was well within the limits of social distancing – Space Zoom was field tested quite successfully, even if I do say so myself. Although the words of our scrappy sign appear a little illegible in the screen recording above, please note that it had more to do with the combination of my chicken-scratch scrawl, a dried out sharpie, and the sun. Granted, there is a sacrifice of quality at a certain point. But what did you really expect?
Still Life, Active Details (108MP)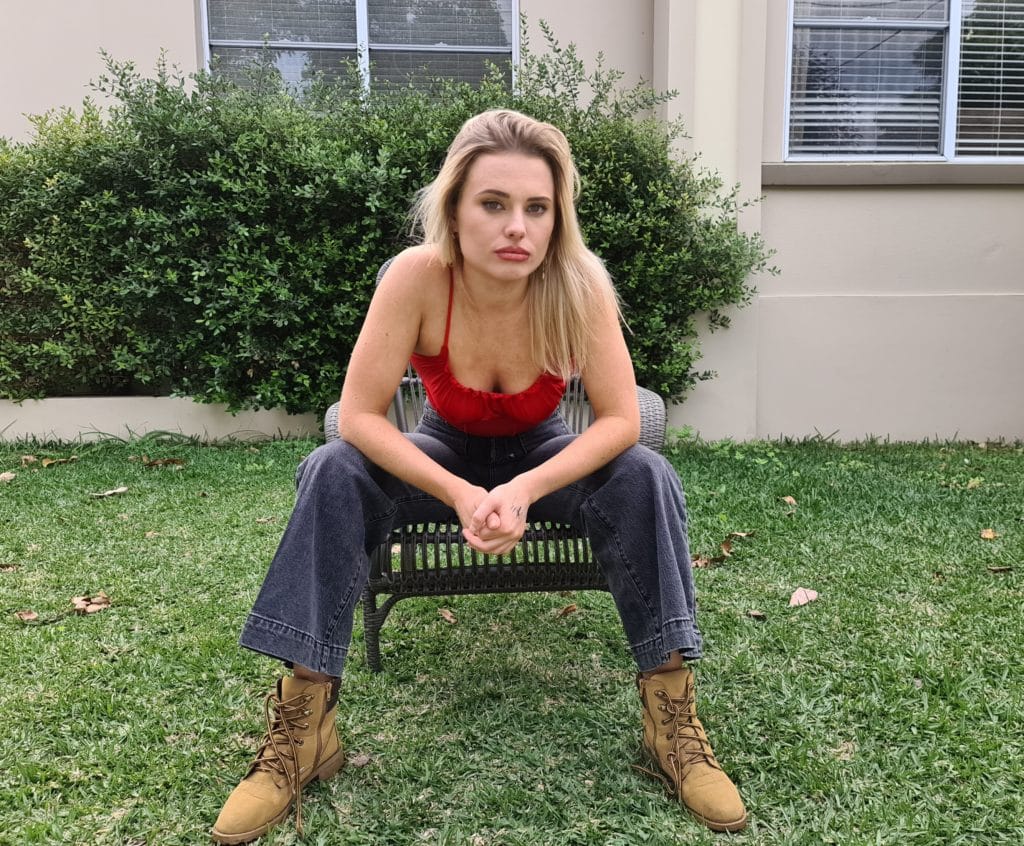 There's not much to say about this point. 108 megapixels pretty much speak for themselves. What this means is every standard shot captures an insane amount of detail. You can zoom in. Fire off the Quick Crop option to select what you need and bin the rest. In the case of the image below where there were parked cars in the driveway with identifiable number plates, the lawn chair from the previous shot, and so forth – I was able to crop with no discernible loss of overall quality. Neat-o.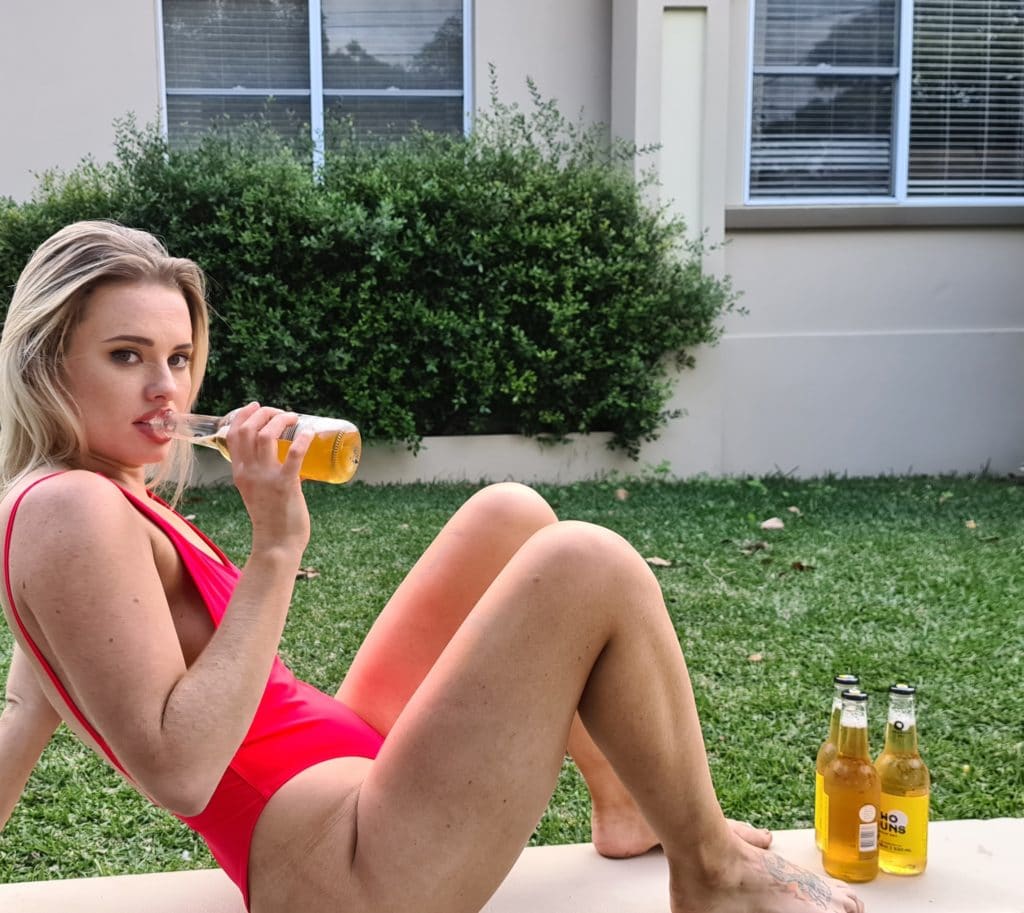 Single Take Mode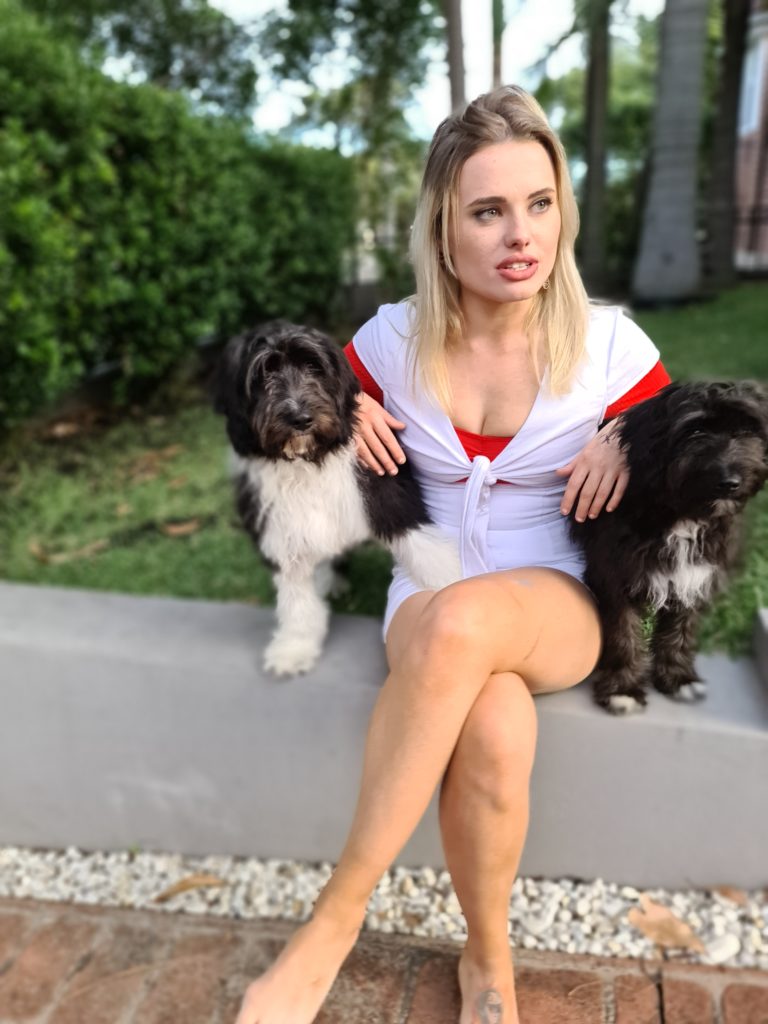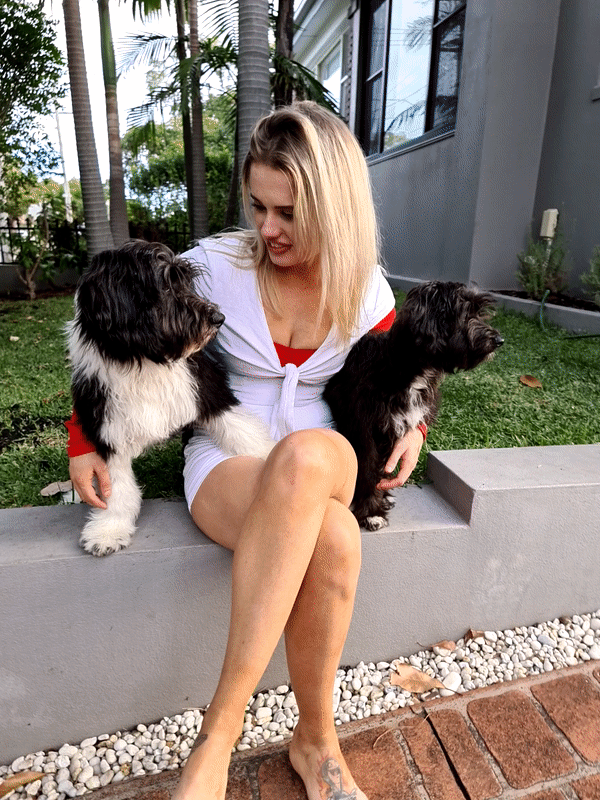 We've sung our praises about Single Take before. This is undoubtedly the crown jewel of the Galaxy S20's photography AI. Essentially, it allows you to capture a rolling clip of footage. From there, the AI extracts and curates what it deems to be the best shot specifically for you, even providing some stylised edits in an instant (sometimes even adding stock music because why not).
Those who are a little OCD about capturing everything need not fear, as what's originally captured is preserved in case you trust your own instincts over that of a computer. But like I've said before, the computer will probably learn and improve faster than you will. Either way, you'll never lose a moment.
---
---
NOTE: the GIFs included are not from the native Single Take; they're video clips I clumsily converted myself, hence the slight loss of quality.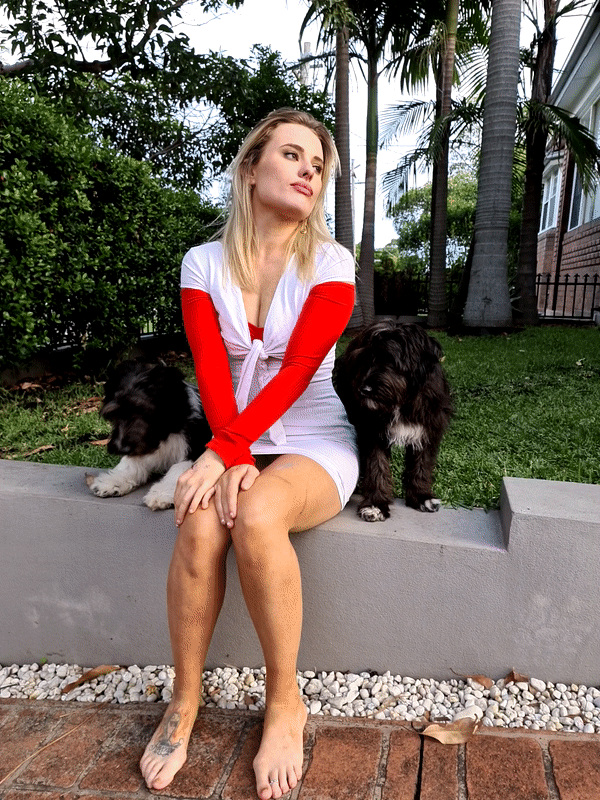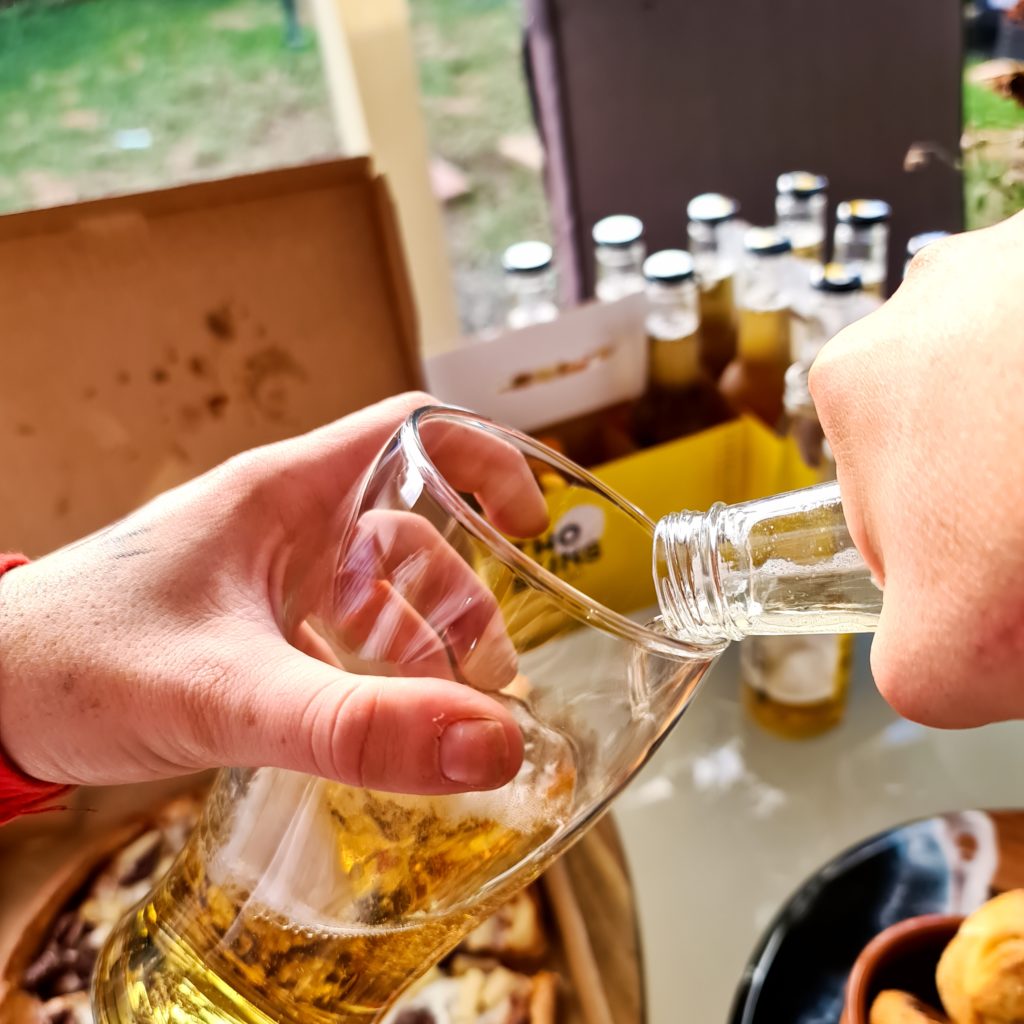 Every Moment A Painting (Video Frame Export)
The S20 Ultra's 8K video capability means a few things. For one, high-definition footage (obviously). For another, you can select frames of your choosing and export them into separate images with 33MP quality – thereby adding to the whole "never lose a moment" mentality. And I'm not talking about pause and screenshot like a caveman. I'm talking about a dedicated function integrated within the software which allows you select the very frame of your choice and export.
To demonstrate the idea, I've taken it upon myself to select five (5) frames of a pretty LOL-worthy moment where we thought a real-life champagne shower was a good idea. You can pinpoint the exact moment of regret in our DHL day.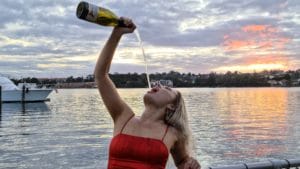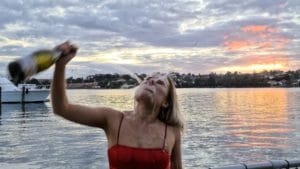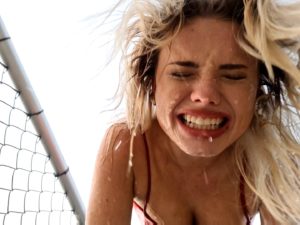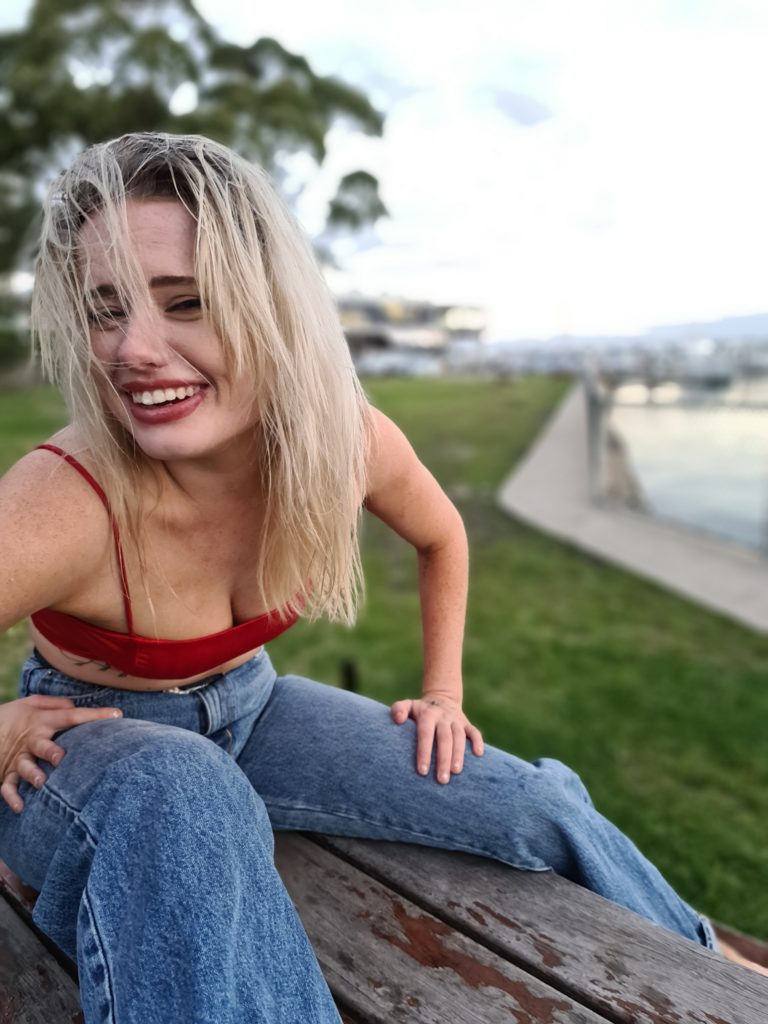 A camera so smart, you'll
almost

never have to think again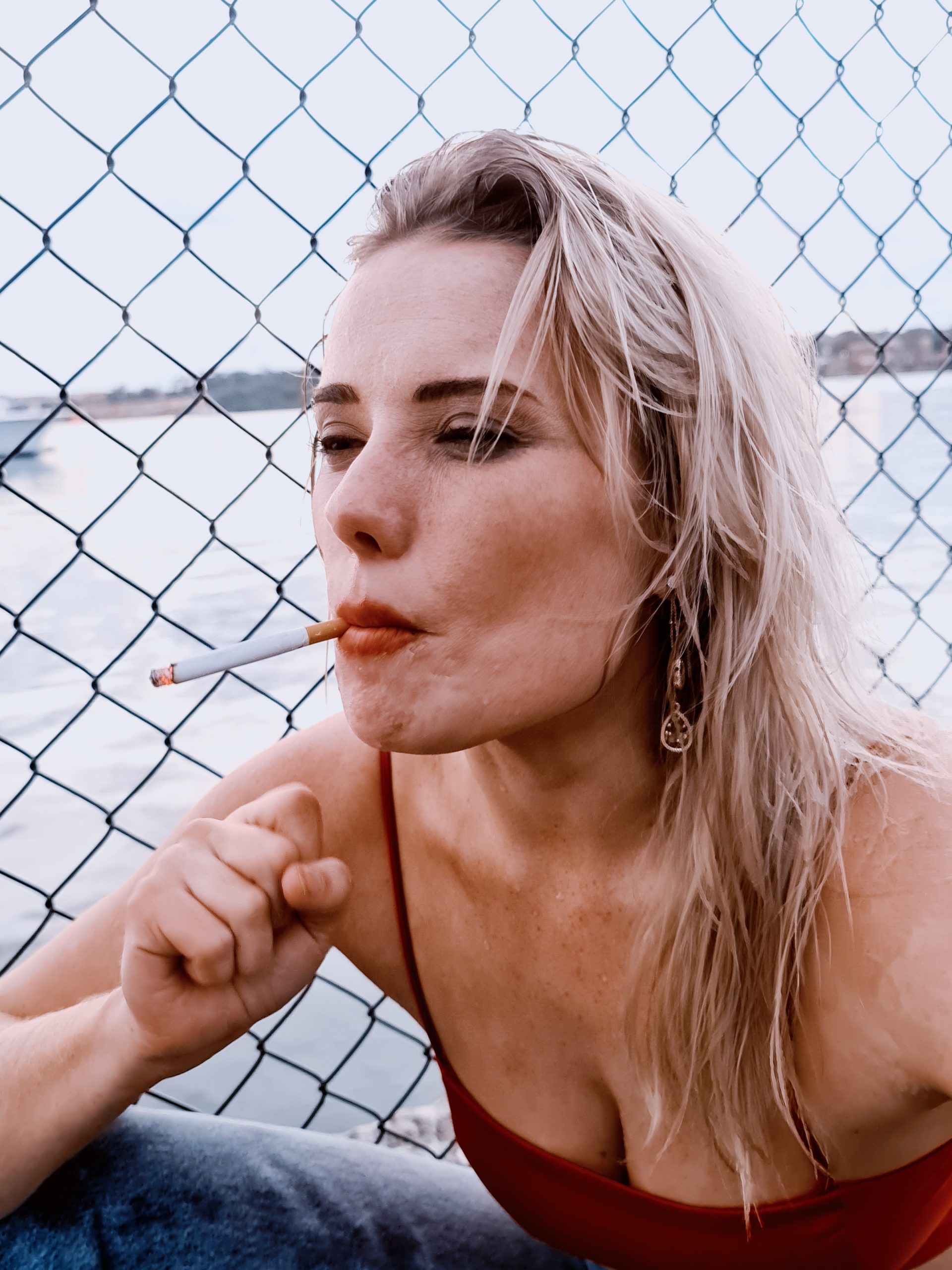 I mean… it paints a thousand words, right? Or am I just telling myself that to justify calling it a day. I'll let you be the judge. Whatever the verdict, this last image is definitely the best picture I've ever taken.
The Samsung Galaxy S20 Ultra camera – it's a resounding yes from us.
For a more technical take on the Samsung Galaxy S20 Ultra camera as well as its other stellar features, be sure to check out our coverage of UNPACKED 2020 at San Francisco. While you're at it, you can also read up on Samsung's "holy shit" moment that had us all convinced the R&D had paid off in spades.
A special thank you to the ever-graceful Ms Journie Richards.