If you're looking for the best smartphones on the market in 2023 and your price ceiling is set at an even $1,000, then you're in luck.
It may not have been the case a few years ago, but there are now plenty of smartphones that sport a mid-tier price but retain a lot of high-end specs. Some compromises are to be expected, of course, but as long you can do without top-end inclusions like reverse wireless charging and top-of-the-range processors, it's well worth browsing the best smartphones under $1,000.
Although I've also included some wriggle room here. If it's around $1,000 but just slightly over then I have also included it just in case you can stretch the budget to reach for a more premium phone without extending into the flagship price point for many brands — which nowadays can flow over $2,000.
Here are five of those in a tightly curated list, boiled down from several other options to what feels like the best value propositions this year. Whether you're an Android fiend or an Apple fanboy, budget-conscious consumers have never had a better spread of choices.
---
---
The Best Smartphones Under $1,000
Samsung Galaxy A54 5G – Best For Android Users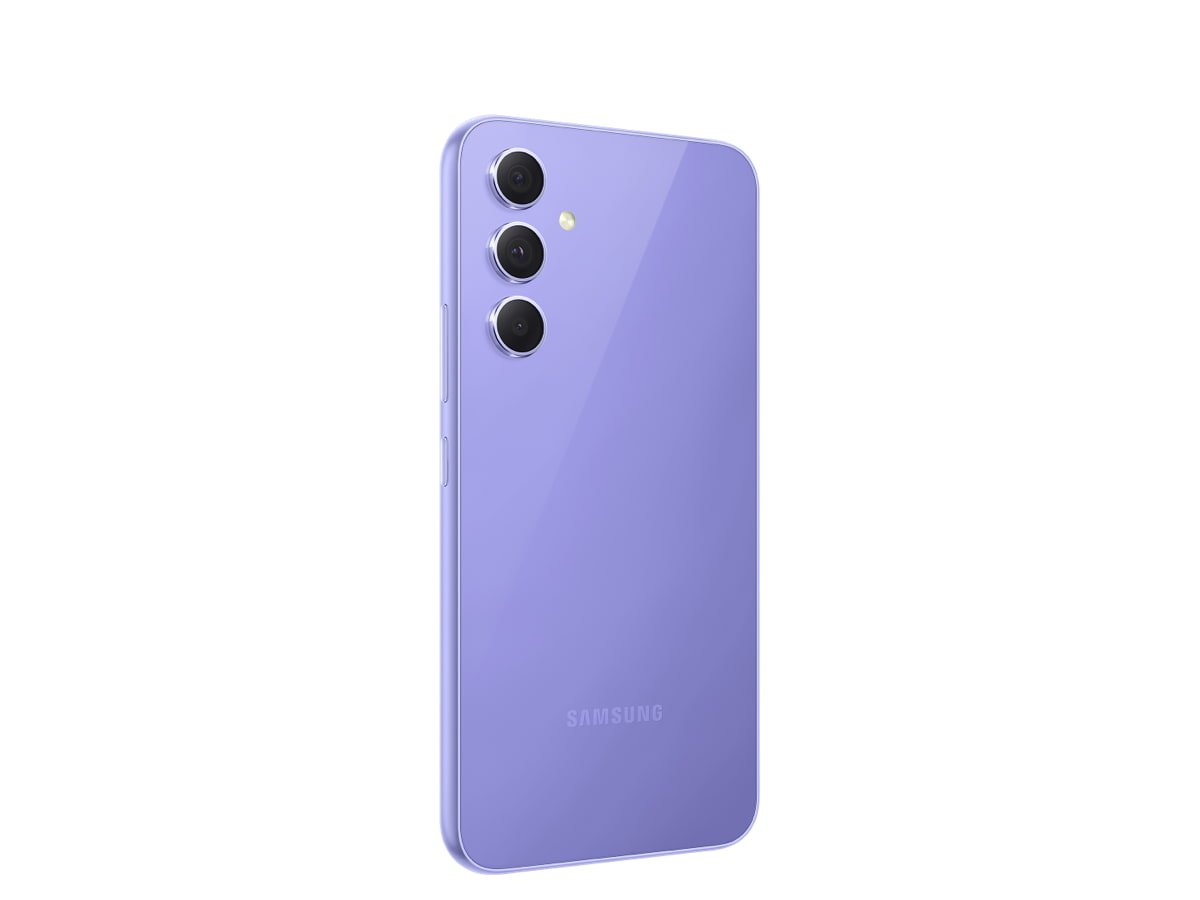 Display: 6.4-inch AMOLED, 120Hz refresh rate
Chipset: Exynos 1380
Rear Cameras: 50 MP f/1.8 (wide), 12 MP f/2.2 (ultrawide), 5 MP f/2.4 (macro)

Samsung's A-series has been doing the heavy lifting for the company when it comes to both value and popularity. While the Galaxy S series is getting increasingly expensive and premium, this mid-tier line of smartphones allows users access to Samsung's enviable smarts without the ambitious price tag.
The Samsung Galaxy A54 is the latest model in the line, head-turning with its 6.4-inch AMOLED display with a 120Hz refresh rate and generous with four years of OS upgrades ahead of it. This ensures that your purchase isn't about the be outdated anytime soon which only adds to Samsung's tempting value proposition.
Performance can stutter with a more demanding load but if you've got the patience, with regular use this thing is about as fast as you can expect at this price point.
Out of all the phones featured on this list of the best budget smartphones, the Samsung Galaxy A54 has an edge when it comes to battery life. This thing can last a seriously long time, with almost two days' worth of juice depending on usage.
Downsides? Well, the camera system is excellent but can't quite keep up to speed with the software magic that Google has stuffed into its latest Pixel 7a.
What else are you compromising on? Well, there's no wireless charging unlike Samsung's flagships, you won't get a charging brick in the box (but that's expected) and there's no headphone jack on the phone (again, expected). There is, however, a microSD slot with expandable memory so you don't have to settle for the default 128GB.
---
Google Pixel 7a – Best For Cameras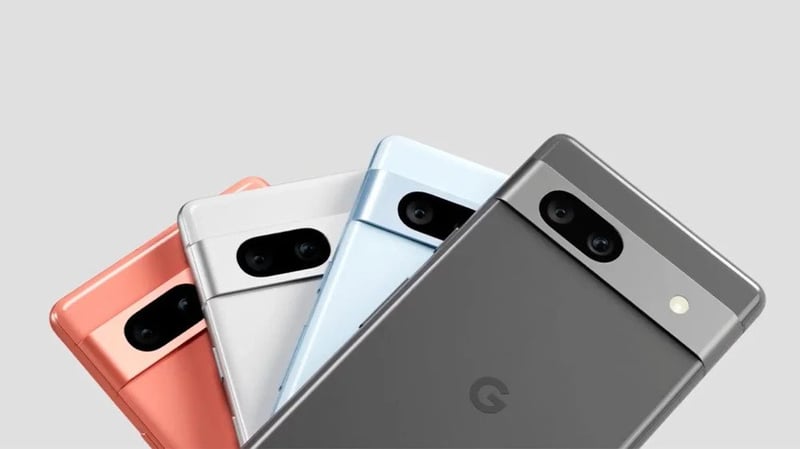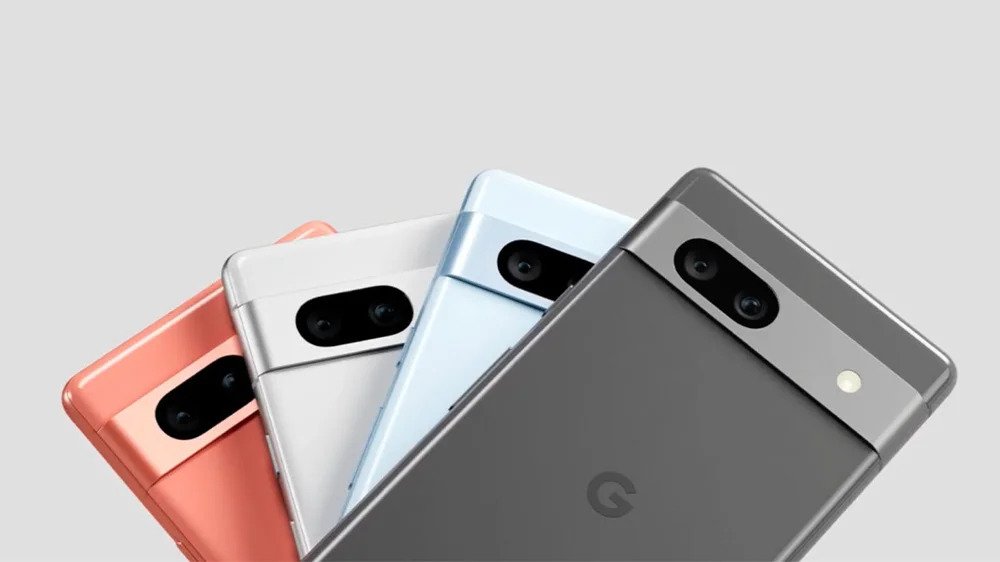 Display: 6.1-inch OLED, 90Hz refresh rate
Chipset: Tensor G2
Rear Cameras: 64 MP f/1.9 (wide), 13 MP f/2.2 (ultrawide)
Google is known for having some of the best software in the game and coming off a very successful release for the Google Pixel 7 and 7 Pro, you'd expect the inevitable budget-friendly version to be quite good.
And yes, it is. Google has knocked it out of the park here, iterating it's popular A series with a gorgeous build, a 6.1-inch OLED display, a flagship processor with the hard-working Tensor G2, and a primary 64MP camera supported by a 13MP ultrawide sensor.
Samsung still has the edge when it comes to display – all you'll get on the Pixel 7a is a 90Hz refresh rate – but Google's display is still very attractive and can handle dense content at the best of times. The Tensor G2 clearly provides a lot of horsepower here, especially valuable when it comes to the efficient re-touching software that processes photos and genuinely lifts detail without giving you something that looks overproduced.
Five years of security updates and three Android OS upgrades help make the value much more attractive. You are, however, compromising on some design choices. There's no headphone jack, of course, but you don't even get a microSD card slot so you can expand the memory. The battery life also falls a bit short and while it can last a day fairly easily, you might want to have a power bank on hand.
---
Apple iPhone SE – Best For iOS Users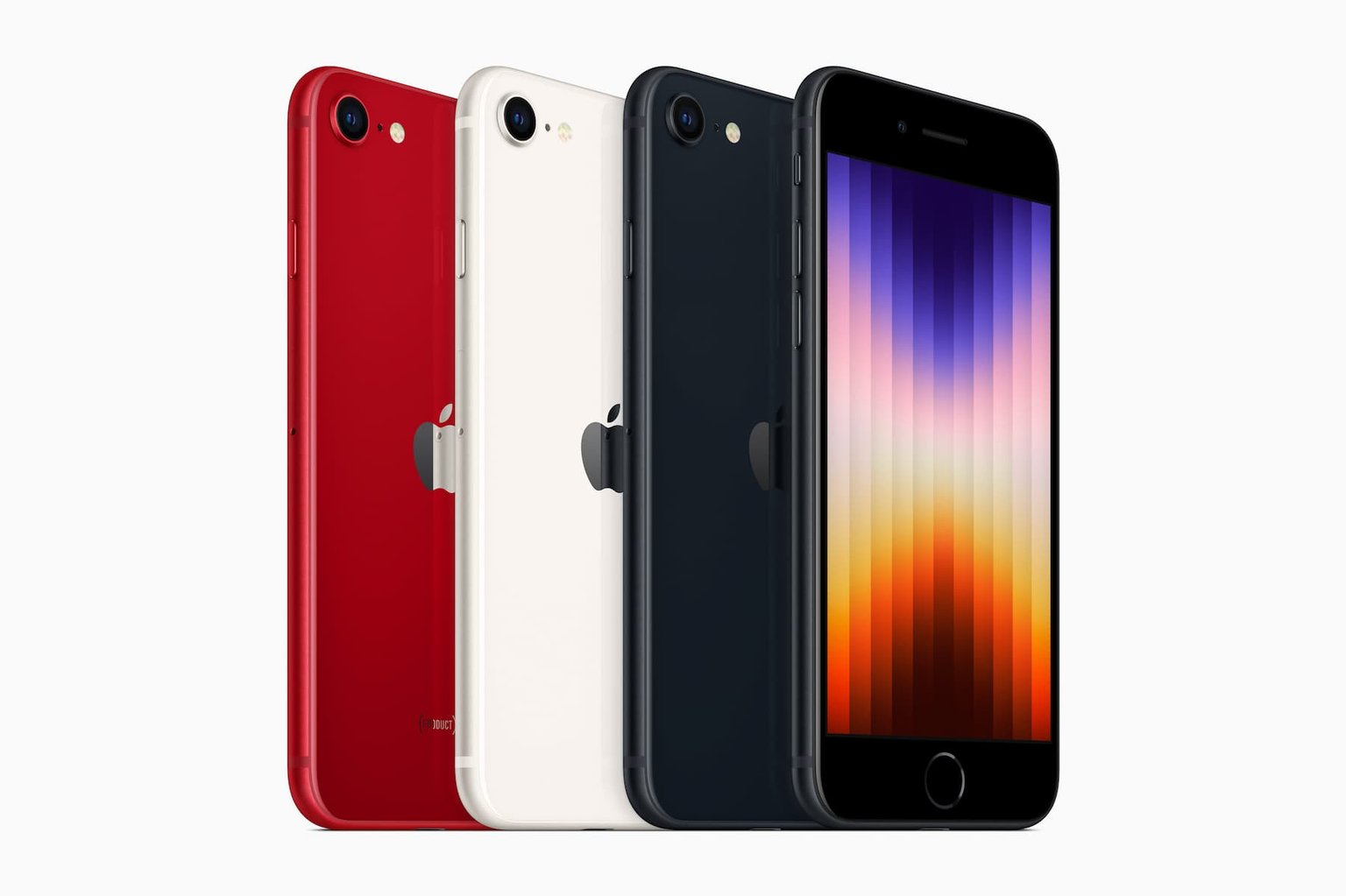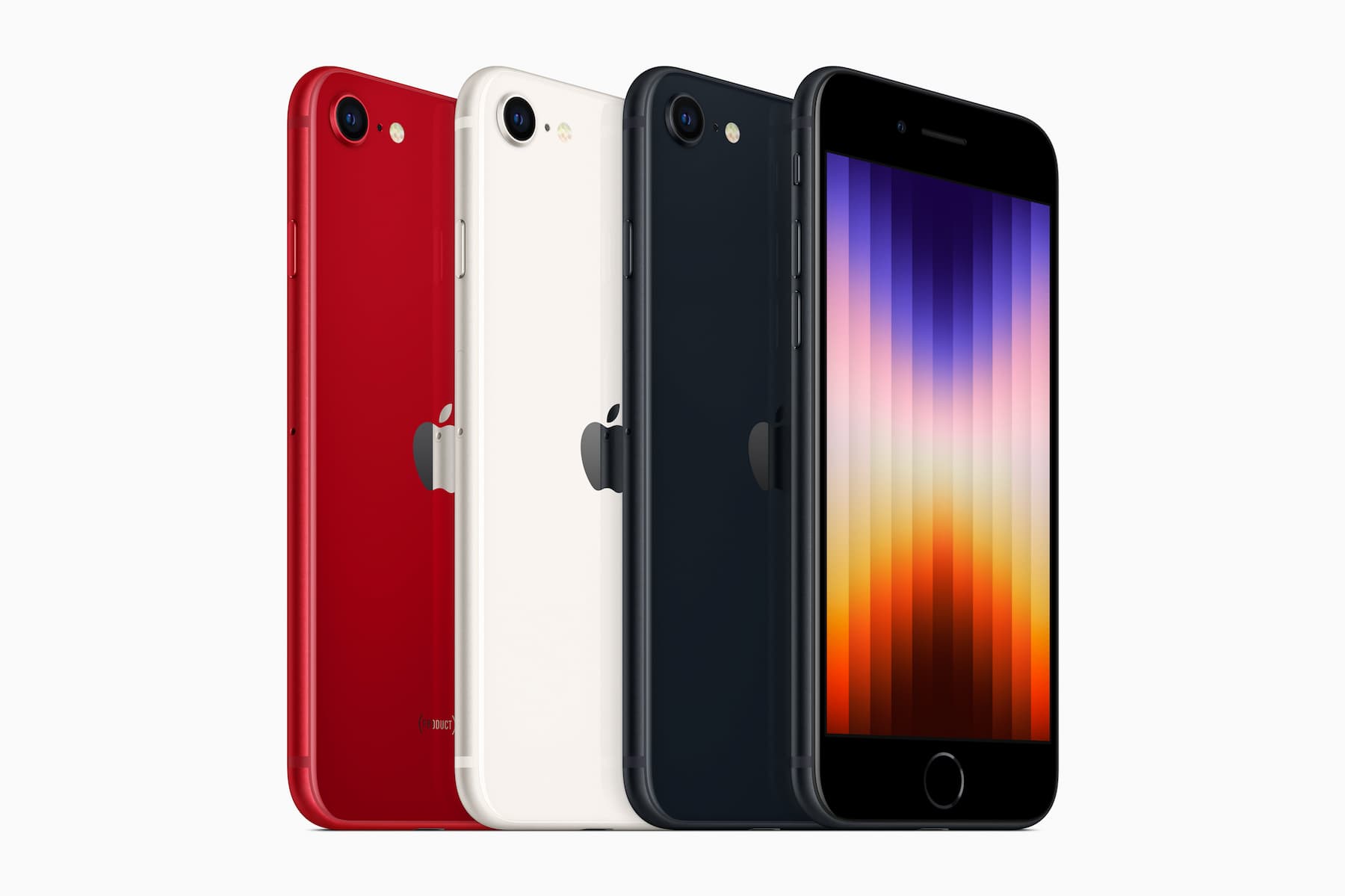 Display: 4.7-inch Retina IPS LCD
Chipset: Apple A15 Bionic
Rear Cameras: 12 MP f/1.8 (wide)
While Apple phones seem to be getting more expensive each generation, it's good to know that the company still has a great sense of value with its signature SE smartphone. Introduced to help corner the lucrative mid-tier market, the Apple iPhone SE is an ongoing series that's iterated on every few years.
In 2022, the latest generation of the Apple iPhone SE landed with a light 4.7-inch Retina IPS LCD display. It's nowhere near the best display on a mid-tier smartphone, but it goes just fine, helped by the very efficient Apple A15 Bionic chipset.
You've only got one camera on the rear, which is a primary 12MP shooter. It's nothing compared to the Samsung Galaxy A54 and Google Pixel 7a, but then again, Android has always shot ahead of Apple when it comes to cameras.
I wouldn't be switching to iOS from Android just for the SE, but if you're an Apple user then there's no other option. Thankfully, it's a very decent option that does all the basics well but doesn't really pull on some high-end specs like the other budget phones listed here.
RELATED: Apple Quietly Added A Secret Button To Your iPhone
---
Oppo Find X5 Lite – Best Android Alternative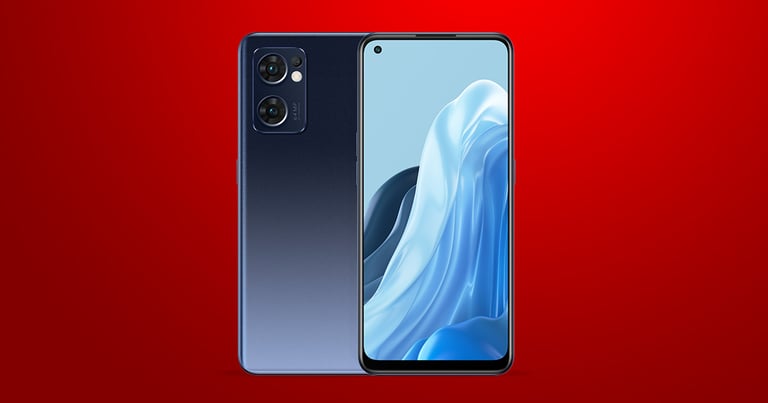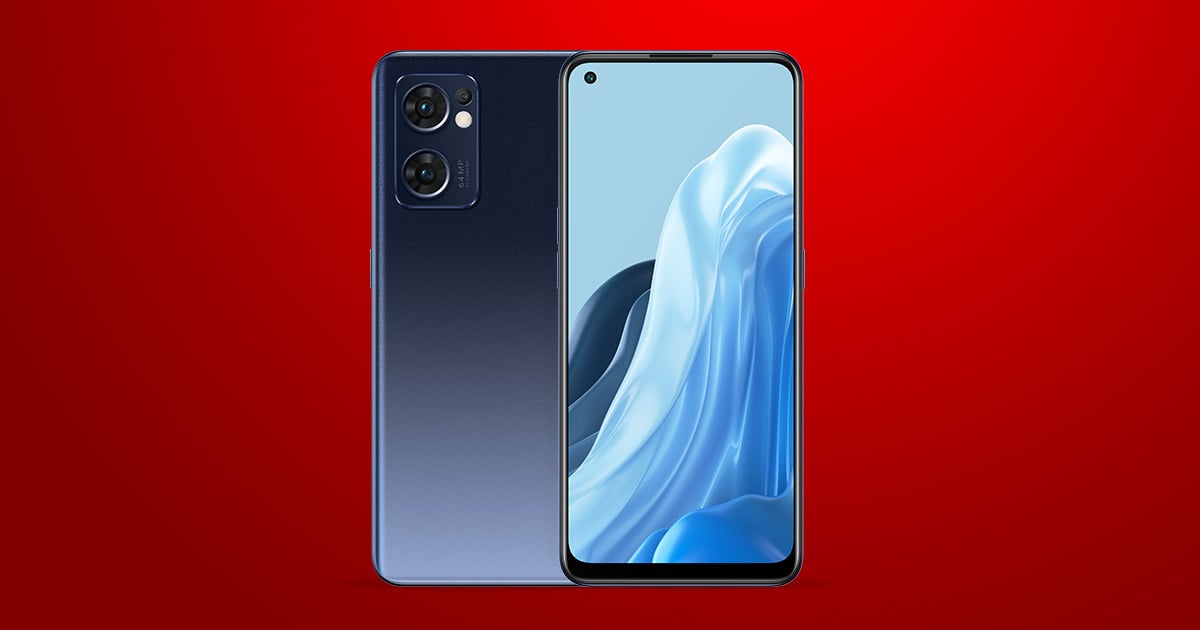 Display: 6.4-inch 1080p+ AMOLED, 90Hz refresh rate
Chipset: Mediatek MT6877
Rear Cameras: 64 MP f/1.7 (wide), 8 MP f/2.3 (ultrawide), 2 MP f/2.4 (macro)
Good performance and great battery life. The most affordable of Oppo's high-end Find X range offers fantastic value for Android users, made even more attractive for users who really like a deep level of customisation with their phones.
Oppo has become widely known as a company that offers a more adaptable version of Android than competitors, positioning the brand as a serious competitor to the likes of Samsung and Google. I've also found Oppo to generally be one of the more reliable when it comes to aligning marketing claims and real-world usage.
I wouldn't say no to a 6.4-inch 1080p+ AMOLED display at this price point. Yes, it's capped at 90Hz, but that's still seamless and fluid enough for reasonable use. Unless you're making the switch over from a 120Hz phone, you'll barely be able to notice the difference.
Oppo's also been quite generous when it comes to the camera setup. You've got three sensors on the back, led by a 64 MP wide and complemented by both an 8MP ultrawide and 2MP macro. This results in some great pictures with a high level of detail and while you might not be able to snap shots as vivid as what you'd get with Galaxy A54 and Pixel 7a, this is still a good camera at the price point.
---
Google Pixel 8 — Best For Premium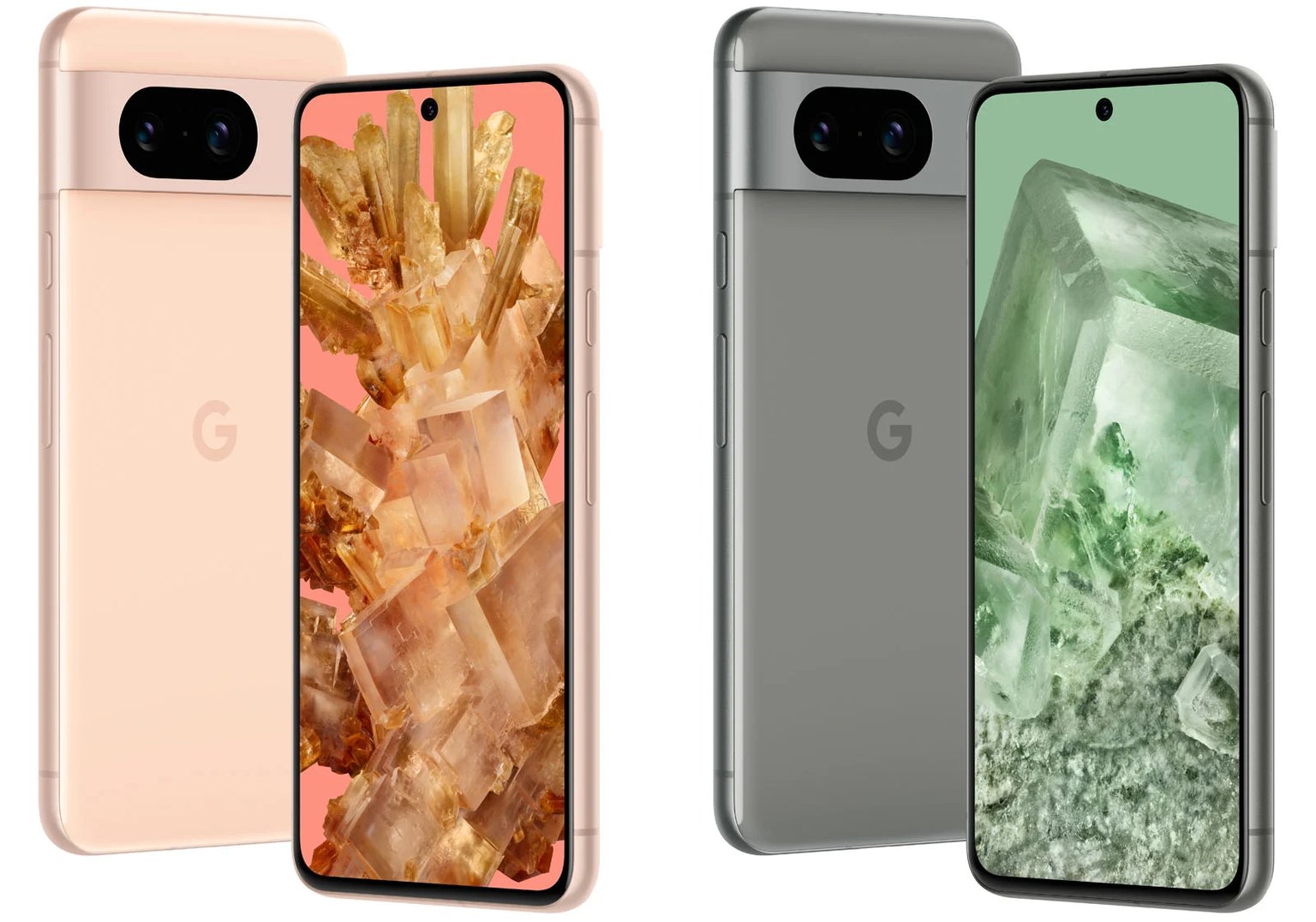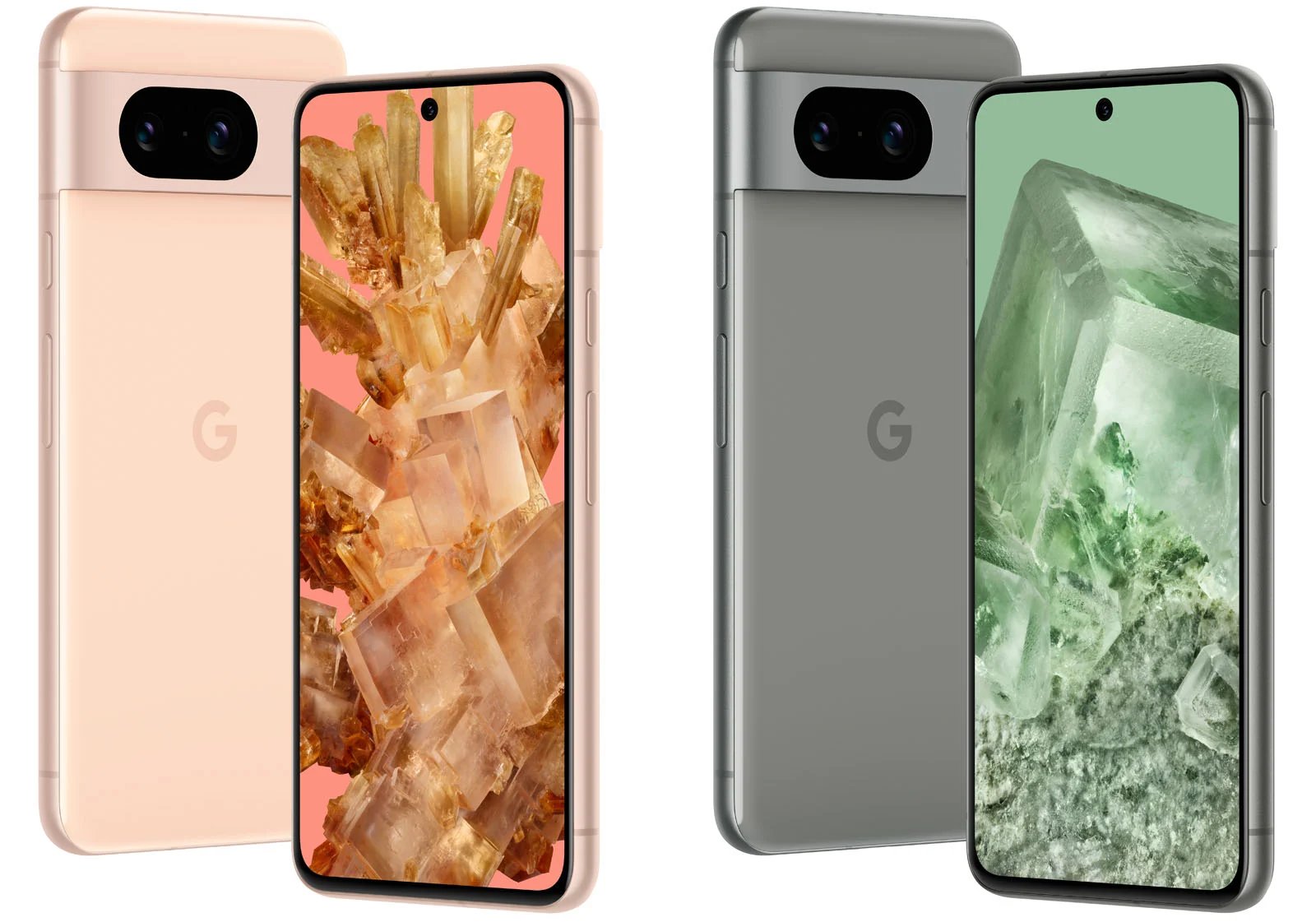 Display: 6.2-inch Actua
Chipset: Tensor G3
Rear Cameras: 50 MP f/1.68 (wide), 12 MP f/2.2 (ultrawide)
You can pick up the Google Pixel 8 for about $1,199. And if you're looking around the 1K price point anyway, you might want to save for a few more weeks and barrel your money towards this one. It's quite simply the finest smartphone Google has made to date, making good on last generation's considerable success with a faster chip, even better cameras, a brighter display, and, more definitively, a lot of AI features.
Artificial Intelligence is going to be used more in the smartphone industry for now and it seems Google is making the bigger leaps here. From a marketing perspective, the Magic Erasure where you can quite easily "erase" anything from a photo is a great example of how tech companies are using AI in a bit more of a playful way. As such, the phone feels appropriately futuristic so I'd say it's one of the better mid-tier options right now.
---
If you found our list of the best smartphones under $1,000 helpful then check out some of our other tech buyer's guides:
---
How Boss Hunting Chose The Best Budget Smartphones
I'm fortunate enough in this role as the technology editor to go hands-on with and play with numerous smartphones throughout the year. This includes big-budget flagships like the Samsung Galaxy S23 Ultra, iPhone 14 Pro Max and the Google Pixel 7 Pro. But it mainly includes a lot of those more affordable phones. And believe me, there are plenty of them out there, with just about every manufacturer looking to take a slice of the very big market for affordable smartphones.
Listed here are the four best affordable smartphones that I've gone hands-on with. We will update this piece every year to reflect the current generation, but right now this is where it stands for my top manufacturers: Samsung, Google, Apple and Oppo.
---
Frequently Asked Questions
What is the best Android smartphone under $1,000
You have two choices if you want the best Android smartphone under $1,000. The first would be Samsung Galaxy A54 5G and the second would be Google Pixel 7a. Both are excellent options for different reasons.
What is the best budget smartphone for Apple users?
Apple users only really have one choice if they want a good iOS phone under $1,000, that being the iPhone SE.