We've said it before and we'll say it again: modern online dating is the worst.
It can feel like a job. Maybe not a full-time one, but at least a crummy part-time one full of mindless swiping through a blur of countless profiles that somehow all begin to look the same. Unfortunately, at the end of the day, the work of online dating often yields very little return on investment in terms of actually finding a good match and, subsequently, love.
The Inner Circle is throwing a spanner in the works, they're shaking up the status quo. This app is the dating scene's 5:30 happy hour… but so much better.
---
---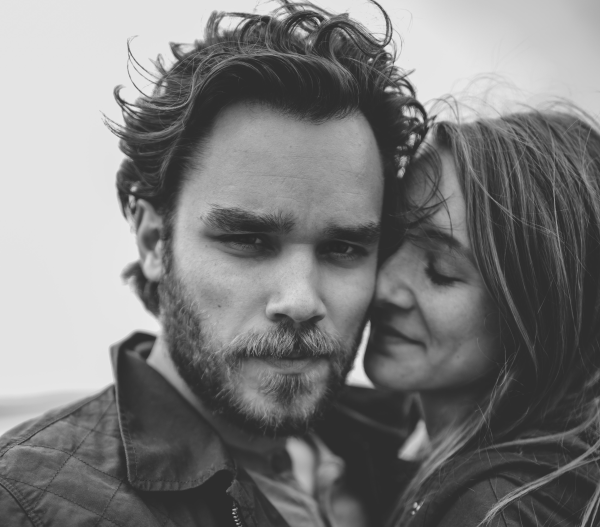 The Inner Circle curates a community of genuine, ambitious and single young professionals through a screening process that eliminates the dating app classics. You know who I'm talking about: the 'twenty-two-year-olds' who can't be a day under forty, the multitudes claiming an education from the School of Hard Knocks, and the people who, try as they might, just don't know what they want.
On The Inner Circle, these charmers are gone and in their place is a community of people ready to meet like-minded, similarly successful singles with whom they can form genuine, honest relationships and have real fun. With a slew of members-only events that are actually cool, held in the city's most exclusive spots, these mixers skip the whole cringe-worthy "getting to know you" vibe of traditional singles nights. This means, if you haven't yet met someone online, you could meet them face to face at one of their events worldwide.
Good news: you can start right in Sydney! After a successful, sold-out launch event last month at the Argyle in The Rocks, The Inner Circle is bringing its second event to Sydney on November 15, this time called the "Sweet Escape at Flamingo Lounge".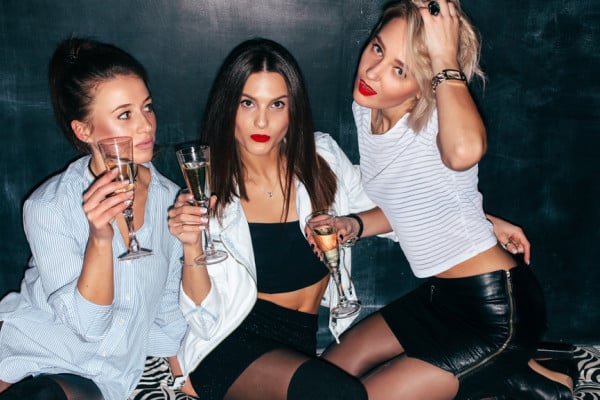 This tropical hideaway will evoke classic 1970's Miami bar glamour. Flamingo Lounge oozes the splendours of Sydney's finest nightlife with its golden palm trees, seductive imagery and nods to classic styles of the decades. You'll need to sign up to cop an invite, though.
Won't be in Sydney? More good news, you can attend these events anywhere. The Inner Circle doesn't restrict you to solely meeting people in your hometown. Members can attend exclusive events held worldwide. Check out all of the upcoming events at some of the hottest places in cities all around the world, Melbourne included.
Or maybe you'll be around but would prefer a quieter, more intimate setting. Maybe you'd even like to meet a potential love interest in a place you know you love. As an Inner Circle member, you can find out which members enjoy going to the same places as you and meet up with them there. Love going for dinner by the waterfront? Well so does your new love interest, so you can easily arrange a great date night.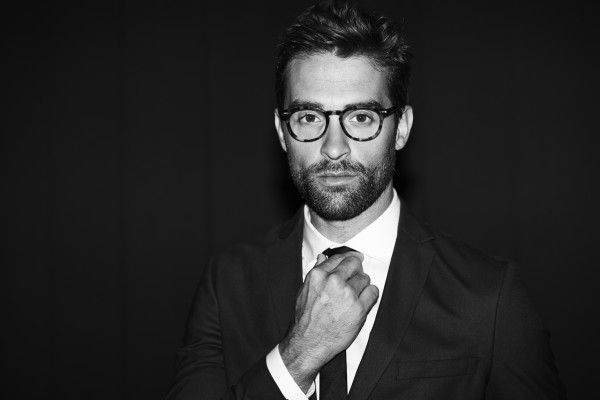 Life's short, so quit wasting time and register now.
---
---