Last year, our very own James Want called the 992 his favourite car of 2019. Now, the 2021 Porsche 911 Targa 4 and 4S have just been announced – giving the already sexy and iconic sports car some topless freedom.
The Targa 4 will serve as the entry-level variant – or at least as "entry-level" as you can get when it comes to a Porsche 911 – while the Targa 4S will obviously serve as the more powerful option, following common 911 lineage.
Both models have been fitted with Porsche's trademark eight-speed dual-clutch PDK transmission and intelligent all-wheel drive to ensure that "compelling performance, traction, and driving pleasure" is what awaits those who get behind the wheel. The Targa 4S, however, can be ordered with seven-speed manual transmission for no additional charge.
---
---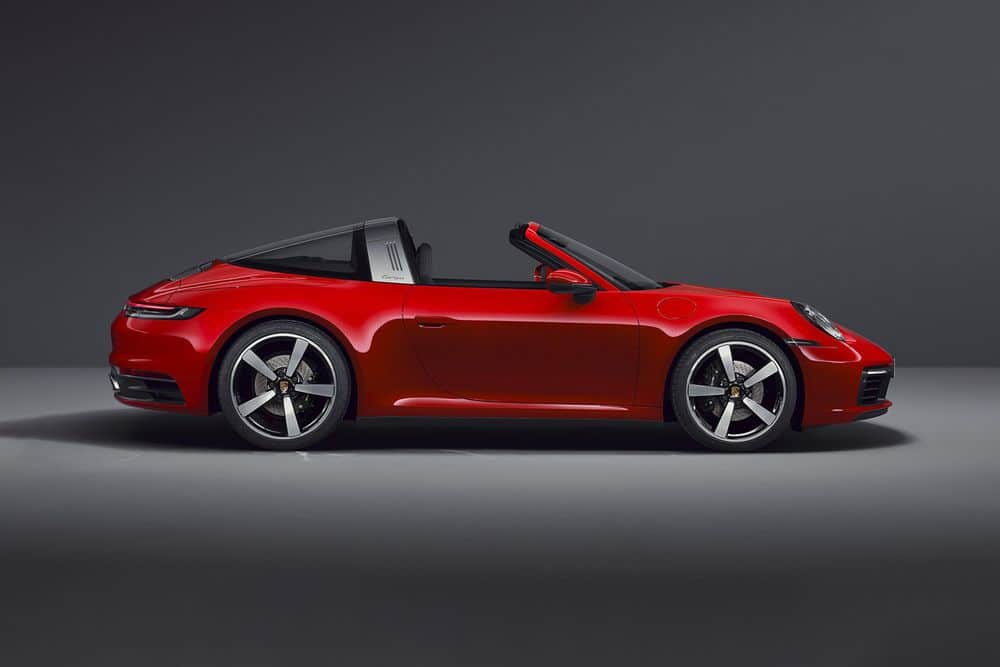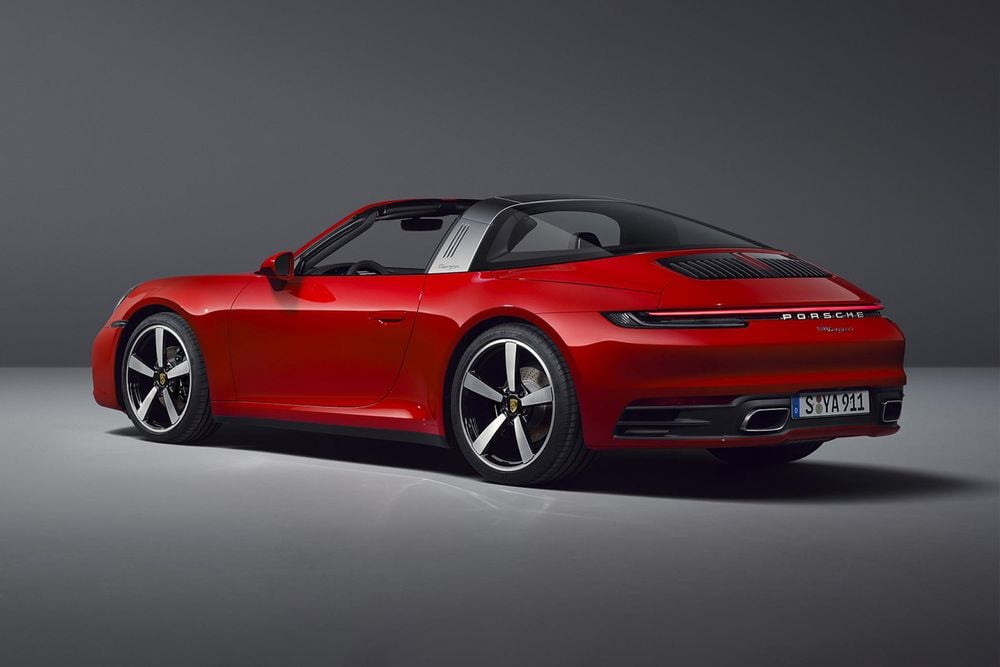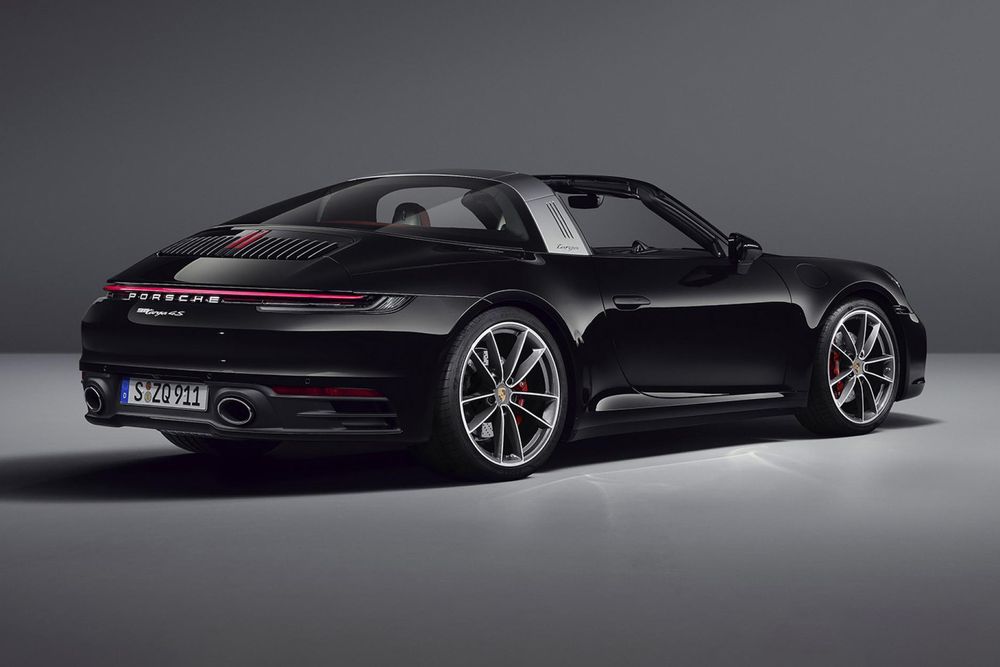 In terms of what's under the hood, the Targas are powered by six-cylinder, three-litre twin-turbo engines. The Targa 4 is now putting down 379 horsepower, capable of doing the 0-100 km/h dash in around 4.0 seconds with the PDK and optional Sport Chrono package. The Targa 4S is capable of generating 443 horsepower, as well as clocking in at half a second quicker than its little brother at 3.4 seconds.
As per the official Porsche press release, the fully automatic roof system remains the most distinguishing feature. Similar to the original Targa model from 1965, it features the almost unchanged 'Targa bar', a retractable roof section above the front seats, and a wraparound rear window.
The 2021 Porsche 911 Targa 4 and 4S are now available to order, expected to reach Aussie shores in 2021. The Targa 4 will be priced at around US$119,300 while the Targa 4S will be priced at around US$135,000.
Stay tuned for local pricing and read about the Targas in more detail here.